In today's time, I hardly come across a person, who isn't suffering from some or the other ailment. Especially with the kind of lifestyle and working hours and stresses our generation has, backaches, stiff necks, joint pains etc. have become a common scenario. I have been myself suffering from Sciatica for about 10 years now and without much help from medicines. Medicines do help temporarily relieve of the pain sometimes, but the core ailment remains.
When I heard about Dr. Ali's Time Reversal Centre in Goa, I just had to visit and understand more about these ancient methods and treatments. I was lucky enough to attend a session by Dr. Ali on the launch day itself and also got a hands-on experience with a little demonstration. But first, let us understand a bit more about the Time Reversal Method.
Time Reversal
Time Reversal is the comprehensive name for Kaya Kalpa, an ancient Indian system of Rejuvenation and Spiritual Growth.
While Ayurveda was disease-oriented and meant for the masses, Kaya Kalpa was the ultimate wellbeing and anti-ageing programme used only by the nobles or elites of the society. Today Kaya Kalpa is almost extinct in India.
Dr Ali with the help of his late Master of 42 years, revived that Art of Wellbeing with meticulous research and deep understanding of the inner healing power. As a pioneer of Integrated Healthcare in the world, he considers this Programme to be the last word in natural healing and time reversal.
It's based on seven secrets with its own unique techniques and products.
Treatments Available
Dr Ali's Signature Marma Therapy
Neck Connection Massage
Headache Therapy
Backache Therapy
Chronic Fatigue Treatment
Stress Management
Time Reversal Body Treatment
Time Reversal Facial Treatment
Scalp Therapy
Time Reversal Weight Loss Management
Therapeutic Yoga & Meditation
So broadly segmenting into Time Reversal Therapies, Aches & Pains and Weight Loss Management, the expert team gives you an in detail consultation, assess your needs and suggests your treatments basis the same.
Dr. Ali's Wellness Centre At Ishavilas offers all that you could think of for complete wellness and rejuvenating experience. The villas at Ishavilas are tastefully designed and are equipped with all that you could need for a comfortable stay. Treatments could last for up to 14 days depending on the severity of the issue or could be taken as stand-alone sessions based on the evaluation.
Demonstration
As I said, I have a severe sciatica issue which often results in terrible pain in my left leg, back and hip. I have been on medication for years, but medicines have only offered temporary relief and the ailment still exists. Dr. Ali called my name and by just feeling my pulse and checking my eyes and color of the tongue, he was able to assess my issue. At the time when he assessed my sciatica, I was having pain in left leg, Dr. Ali pressed a few points on my back, I felt exuberating pain for those few moments, but I felt instant relief from pain once he was done. This little demonstration did give me confidence that if I pursue the treatment, I am sure I can get rid of my ailment.
I definitely look forward to my further sessions with Dr. Ali at the Ishavilas Wellness Centre and I would urge my readers to at least give it shot. Get a consultation done and then see how you feel about the assessment and treatment suggested. I am sure you would greatly appreciate this unconventional method of treatment followed by Dr. Ali. I came out feeling all happy and rejuvenated already, the ambiance of the place, the demonstration, the healthy food, everything worked its magic just in a little while.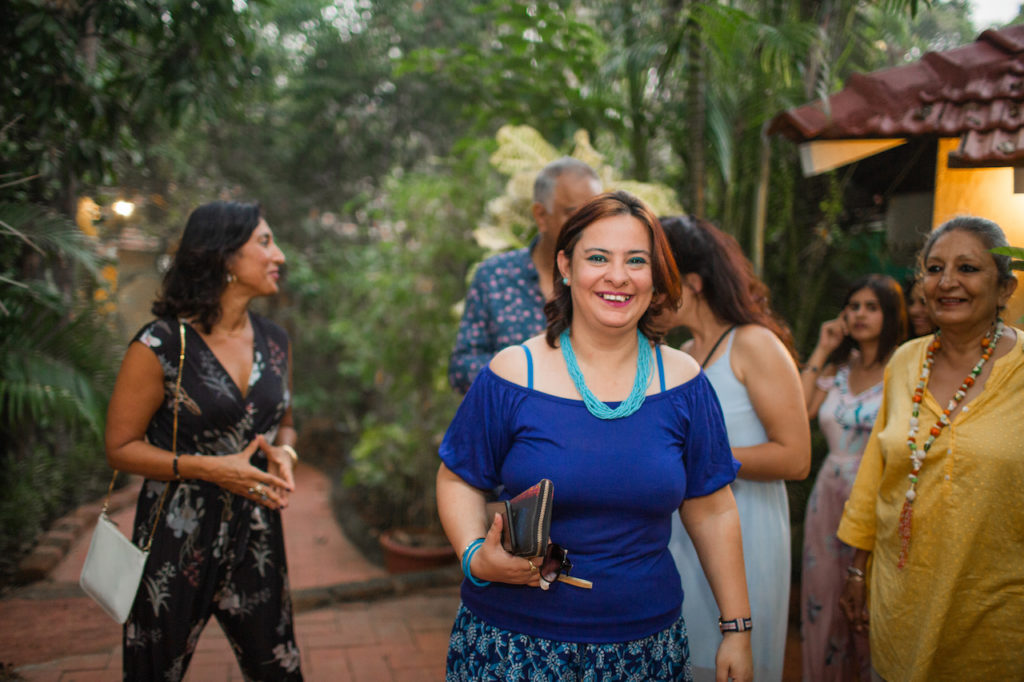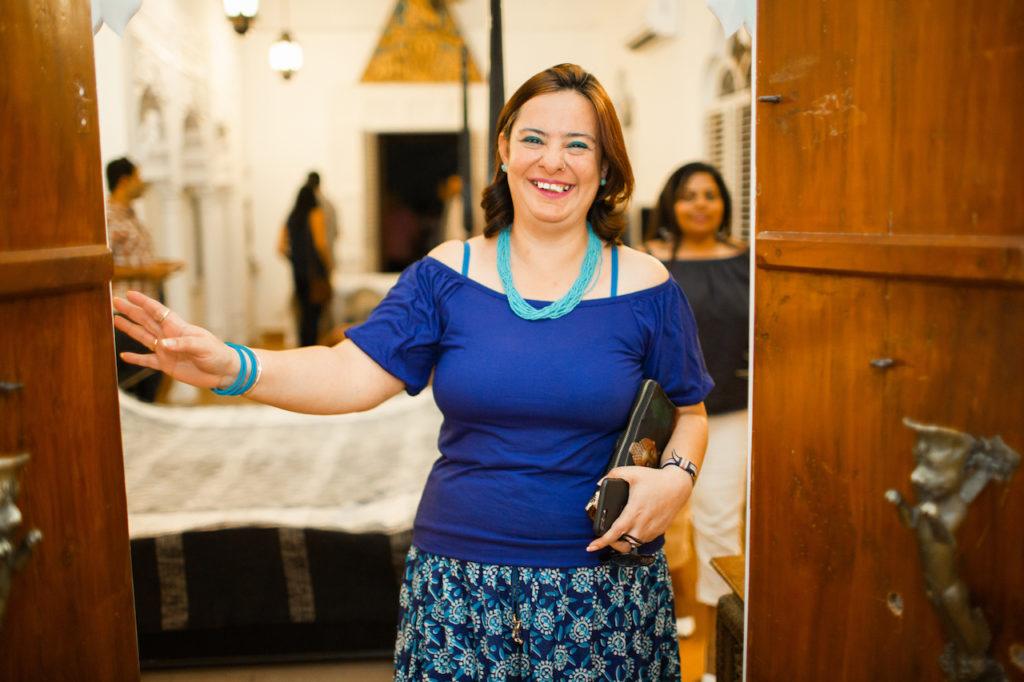 About Dr. Ali
He is a qualified medical doctor who has studied complementary and traditional medicine.
He has almost 30 years of clinical experience with over 15.000 patients all over the world.
He has developed special techniques for treatment of backache, digestive problems, headaches, etc.
His book The Neck Connection is based on a revolutionary discovery, a first in medical history.
The Ali Syndrome and The Ali Technique as mentioned in The Neck Connection are his unique concepts.
Dr. Ali has teaching experience.
His diagnosis is accurate and simple.
His books have been bestsellers.
Dr. Ali runs a charity clinic for the needy in the Indian Himalayas.
He uses simple language to explain complicated medical matters.
He has endorsements from famous people like HRH Prince of Wales, Morgan Freeman, Sylvester Stallone, Samuel L. Jackson, Andrew Llyod Webber, Kate Moss, Jonathan Newhouse (Condé Nast).
He has also treated Michael Douglas, Ernie Els, Colin Montgomery, Claudia Scheffer, Sir Richard Branson, Sir Michael Caine, Boris Becker and members of several Royal Families as well as Heads of States and leading business families of the world.
All these people have carried out their research on Dr. Ali's experience and capabilities before seeking his advice.
Dr. Ali is a pioneer and has more experience than many other doctors practicing Integrated Medicine.
His clinic in London and India and the clinical spa in Tuscany and Cochin are very successful institutions.
I hope you are going to a pay Dr. Ali a visit at Ishavilas soon. Also, you can buy some organic products which are prepared by Dr. Ali's team with the utmost care and are available at the centre.
For more details and to book yourself an appointment log on to www.ishavilaswellness.com