The truly made in India drink OMG! (Oh My Ganna) partners with Indian wrestling heroes of Haryana Hammers at Pro Wrestling League (PWL) to promote Kushti in the country. In its endeavor to take India's pride factors to the world stage this indigenously developed Sugarcane juice brand is energizing Indian and International pehlwans. OMG! is the next best thing to fresh sugarcane juice and is trusted by the Haryana Hammers team to refresh their players after the tough matches.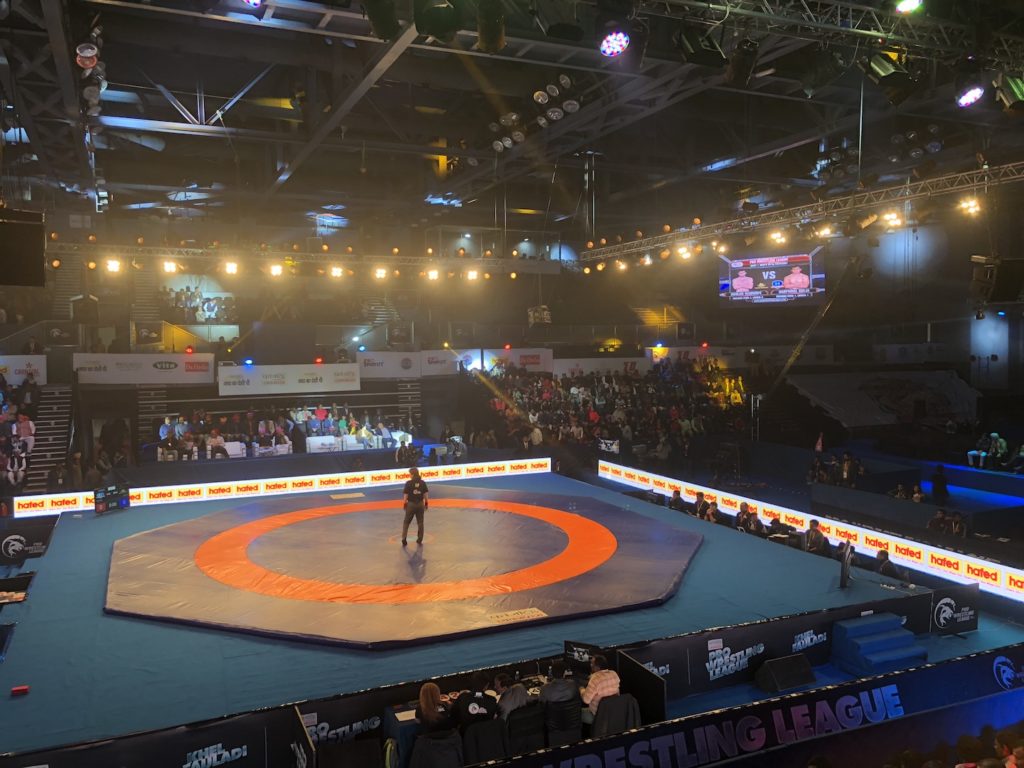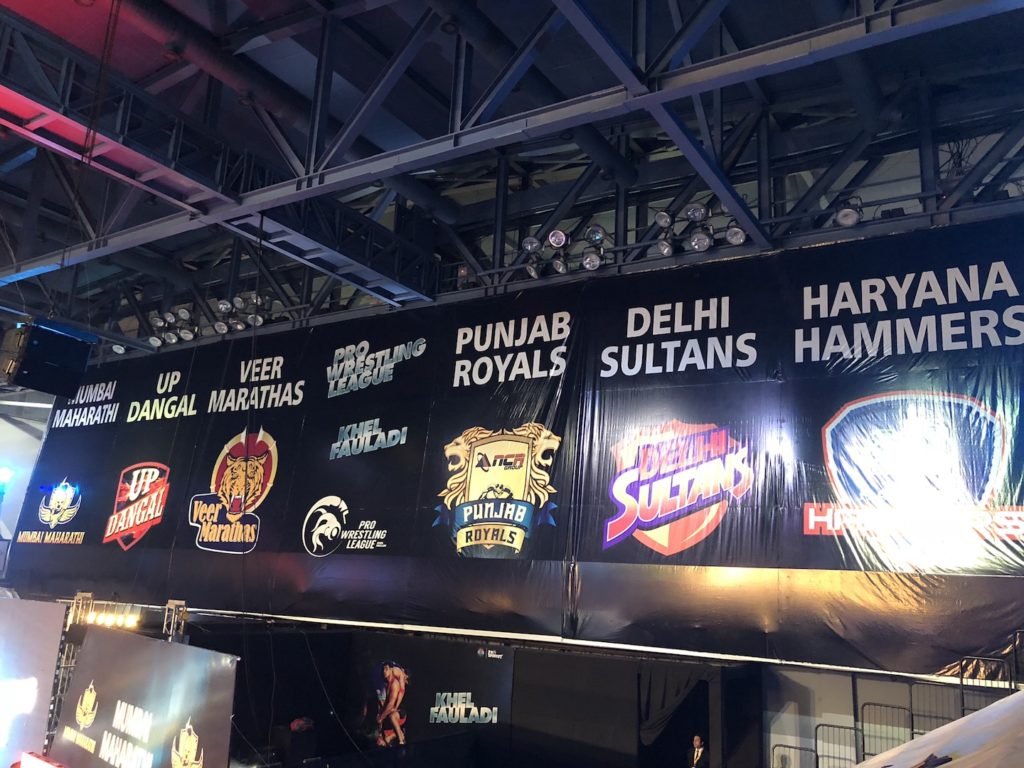 Wrestling requires top notch fitness and stamina and a wrestler cannot go with anything but the best diet, routine and lifestyle to stay fit and healthy. Considered as the King of juices, Sugarcane Juice is blessed with extremely high nutritional properties. We Indians love our traditional beverages and are crazy for freshly extracted sugarcane juice. But the availability at street vendor shops under extreme unhygienic conditions is the biggest concern. Due to its highly perishable nature, it cannot be preserved beyond a few hours, which has also restricted the availability of canned sugarcane juice in India.
Taking up the challenge, Nutricane Beverages Pvt. Ltd., created its first bottled Sugarcane Juice OMG! (Oh My Ganna) with a non-refrigerated shelf life, same great taste and nutritional values as fresh sugarcane juice without adding any chemical preservatives.
Being a proud partner of Haryana Hammers, OMG! Sugarcane juice is offering every sip of nostalgia at this energetic and adventurous platform with the earthy taste notes of the fresh cane juice, completing the experience with the glass bottle.
Pro Wrestling League (PWL) is an initiative to revive all the adventure, all the fun that Kushti was once associated with – and Haryana Hammers is one of the top teams that is part of this League along with 5 other teams. Geared up to register the win, the bandwagon of Haryana Hammers is being led by players who have a history of accolades and wins alongside their names both nationally and internationally. This year, the team has three Rio Olympic Medalists Helen Maroulis (57 Kg), Sun Yanan (50 Kg) and Hassan Rahimi Sabzali (57 Kg) and four National Champions Sumit (125 Kg), Roublejit Singh Rangi (92 Kg), Sarita Mor (62 Kg) and Rajneesh (67 Kg). The team also has Khetik Tsabolov (74Kg), who is a two time winner of World Wrestling Championship and Pooja Sihag (76Kg) who has consistently won the Asian Championship for four years. Behind the team is the vision of Olive Sports – a venture that aims to revive the stature of Kushti in this country so as to bring the real heroes into the limelight.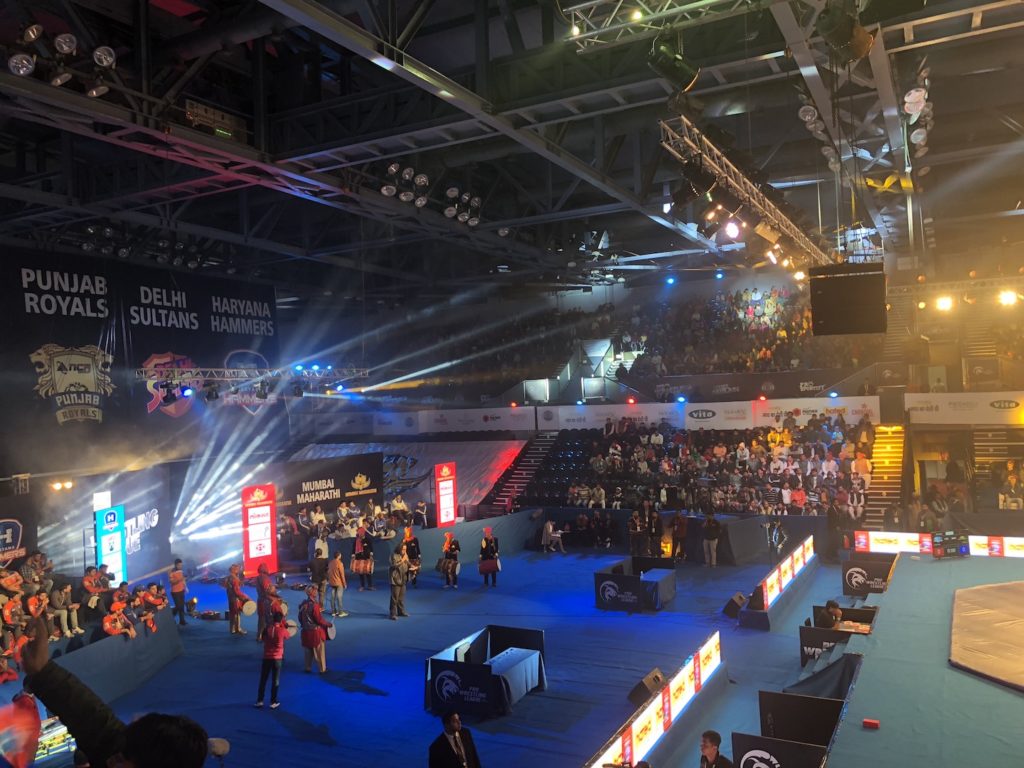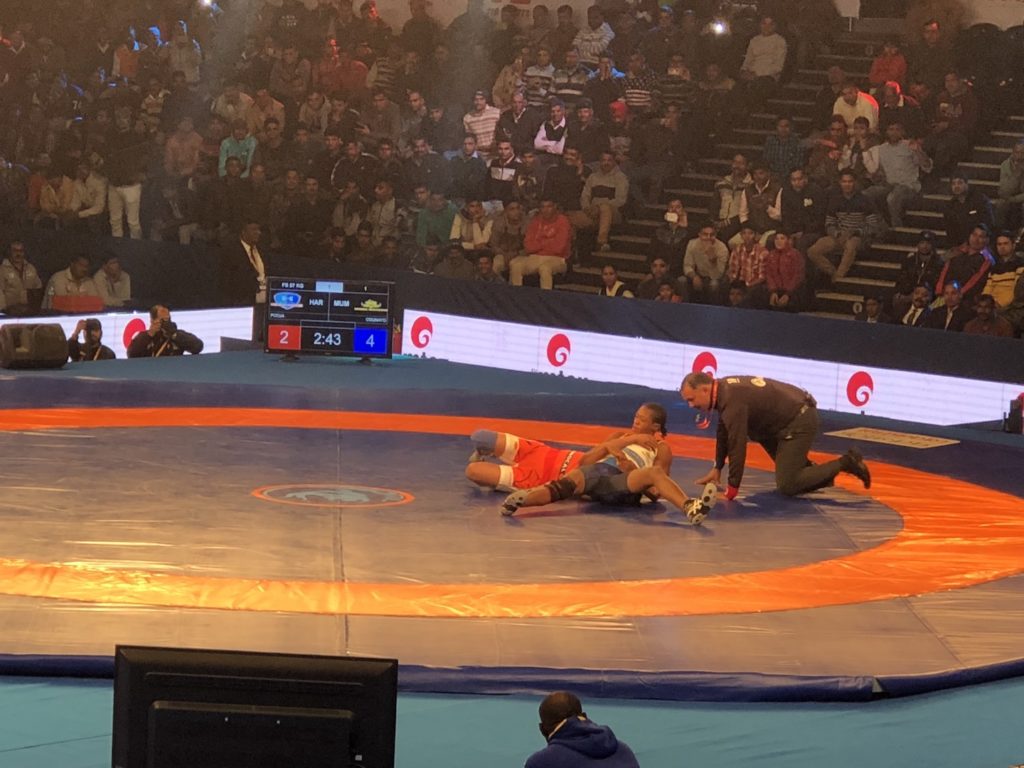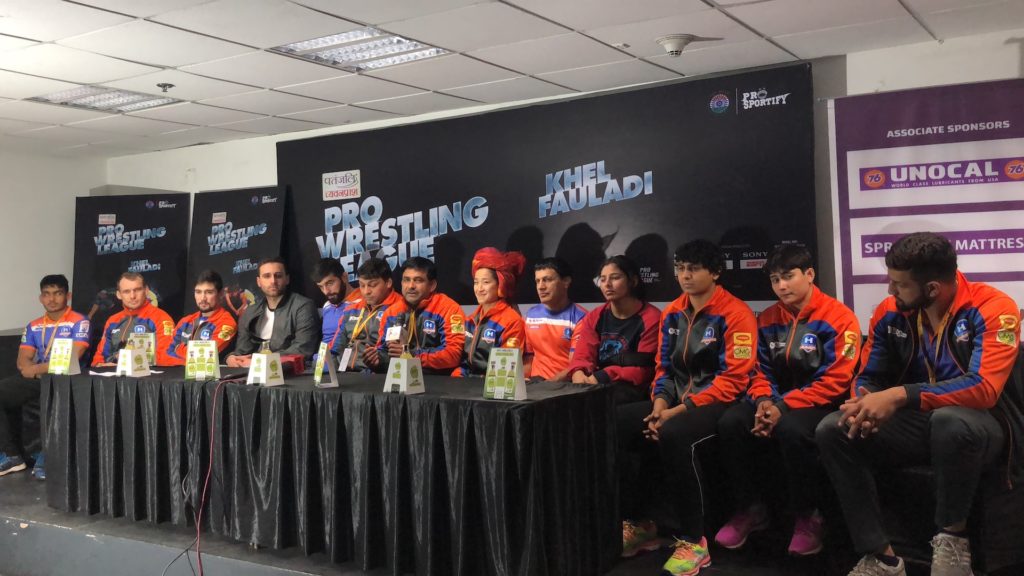 About Nutricane Beverages Pvt. Ltd:
Nutricane Beverages Pvt. Ltd http://www.drinkomg.in/ was founded with the idea of offering Natural beverages that can truly provide the sip of goodness, taste of freshness, a healthy mix & a natural fix to the beverage consumers especially the rising millennial of India and other markets. Taking start-up innovation to next level, the company worked hard to craft the real flavor of the country by developing world class patented technology as a big beverage revolution. The company dares to create niche categories in the beverage domain by picking real flavors of the country which will be crafted naturally in their purest form for consumers. OMG is the next big innovation in the F&B space, crafted naturally in India for the world.
About OMG! (Oh My Ganna):
OMG! comes in a 250 ml recyclable glass bottle at an attractive price of INR 40/-.The super fluid has hit the market in two avatars –OMG! Cumin Crush – Sugarcane juice with cumin flavor and OMG! Ginger Groove –Sugarcane juice with ginger flavor.
OMG! is high in nutrients such as calcium, potassium, phosphorus and vitamin C and low in calories with a low glycemic index. Sugarcane Juice is blessed with some amazingly cool nutritional benefits. It is a natural thirst quencher that best hydrates the body, gives instant energy, enhances immunity, helps in fighting cold, flu and sore throat, improves digestion, helps in weight loss. It is also low in calories, treats Jaundice, works as a deterrent to fight diseases like cancer and is good for glowing skin.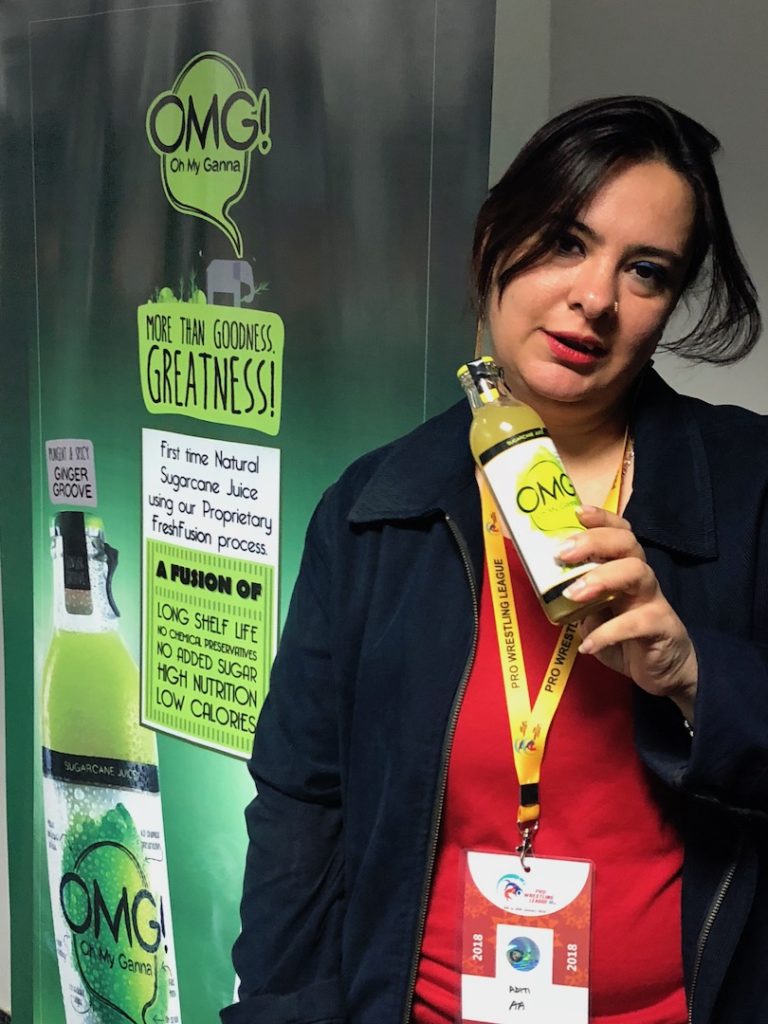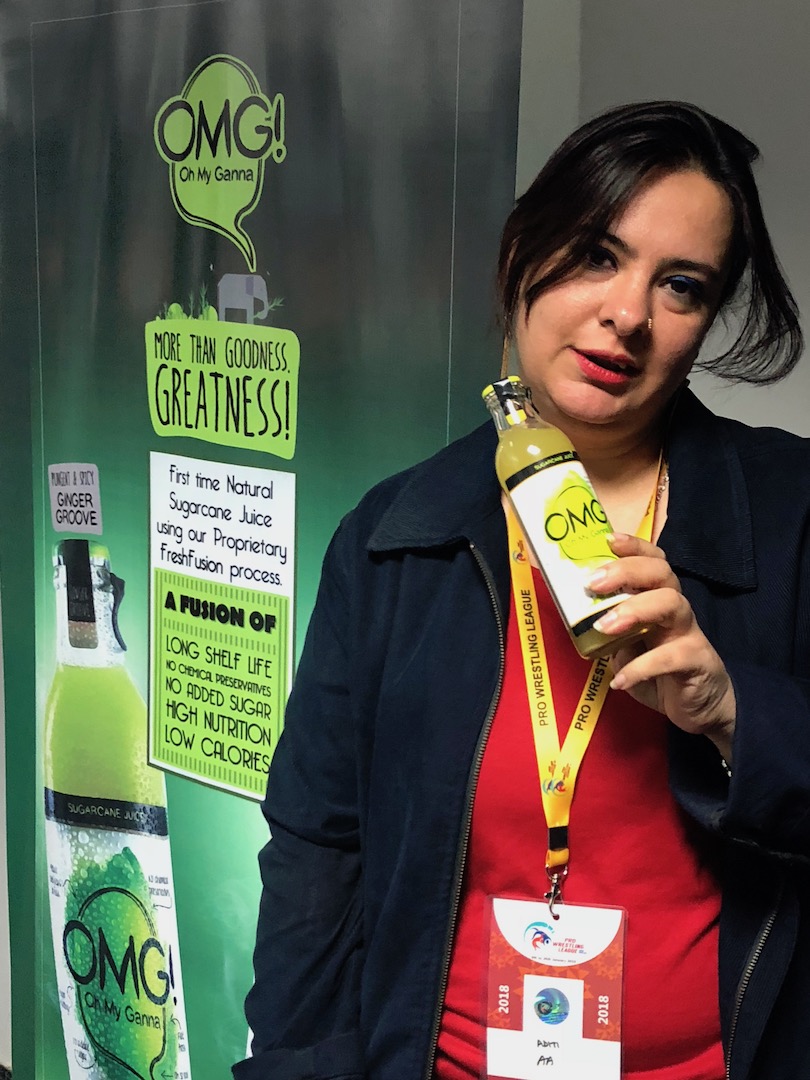 OMG! is crafted to deliver our nostalgic memories of sugarcane juice in an innovative form while keeping the essence intact. OMG! Sugarcane juice is all natural, containing over 80% juice content, and is not made from any concentrate or pulp unlike most juices available in the market today. The product does not contain any chemical preservatives as the company is using Class 1 Natural Preservatives and a few food additives which are found in common household kitchens.