The day you decide on finally getting married, your family starts swooning on the planning, and the first and most important thing that needs attention is the wedding venue. Whether it's a five star hotel, a banquet or a courtyard lawn, wedding venue options are vast, but at the same time the most crucial of all. When the dates are heavy, wedding venues get booked the fastest and often because of this reason, people start searching for and booking wedding venues as early as a year in advance.
The wedding venue you choose gives a reflection of your over all style, some people like the hassle-free service that a five star hotel offers, some like the freedom to decorate the place as per their choice and hence opt for open grounds and lawns, while some take their venue way too seriously and indulge in extreme luxury by getting married in a fort, palace, cruise and even an airplane. You can find beautiful wedding venues in Mumbai on Wedmegood and filter them by your budget and ratings to choose the best for you.
Well whatever be your choice, here we are listing some luxurious venues that you can keep in mind if getting married in the glamour city of India, Mumbai. You can also find their contact details, pricing, reviews and more info on the Wedmegood site and app.
The Turf Club- This is one of the most sought after and prestigious wedding venues in Mumbai and often looked upon as an option by the people who believe in class. The very respected Derby races are held here, and its one of the grandest venue available in the city. Try booking it at least a year in advance and you still might find it already booked. The place can easily accommodate up to 3000 guests and you may require a member's recommendation to book the place.
NSCI Indoor Stadium– Imagine getting married in the grandeur of a stadium, and this thought alone makes NSCI indoor stadium one of the grandest venues and also an off beat choice as a wedding venue. More and more wedding planners are suggesting it as a preferred choice to their clients who are ready to indulge in something different and unique as an overall experience. It already boasts of holding many prestigious concerts and gala events, and now it is being looked upon as a great choice for being a wedding venue. It can accommodate up to 3000 pax easily and also allows you the freedom to choose your own vendors.
The Pier, Bombay Presidency Radio Club– Over looking the backwaters of Arabian Sea, this venue offers one of its kind look and feel. Though it's not as expensive as the Turf Club or the NSCI, but the location and ambience of the place, makes it really classy in its appeal. It can accommodate up to 1000 people and requires a membership to book. Finding someone in the family to help you book the place will be totally worth the effort.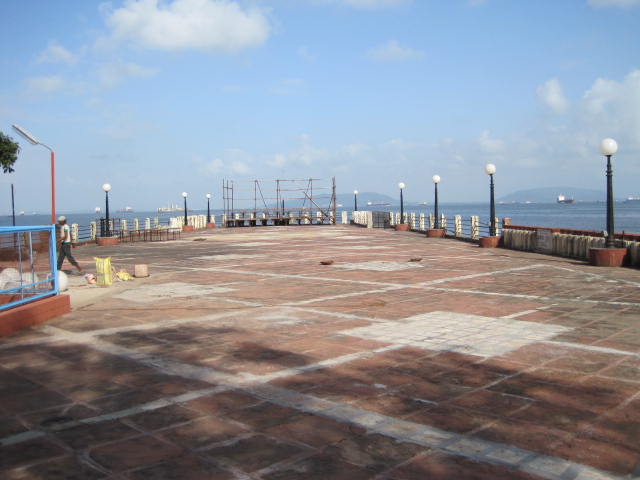 The Cooperage Lawns– These lawns boast of some of the biggest weddings in Mumbai including that of Anil and Tina Ambani. The vast expanse of lush green lawns surrounded by big trees allows you to invite up to 5000 guests. The venue rental may cost you arounf 2.5 lakhs but its always advisable to book the place at least 6 months in advance, as its one of very popular venues. It has 3 lawns in all which can individually cater up to 1000 people and 5000 collectively.
Taj Lands End– When you talk about wedding venues in Mumbai, you simply cannot ignore the luxuriousness and oomph factor that Taj Lands End has to offer. A favourite with all Bollywood celebrities, its often considered as Quintessentially Indian. Its central location alo makes it worth the consideration and Taj Hotels as a group as redefined hospitality standards in India and very proudly continues to do so.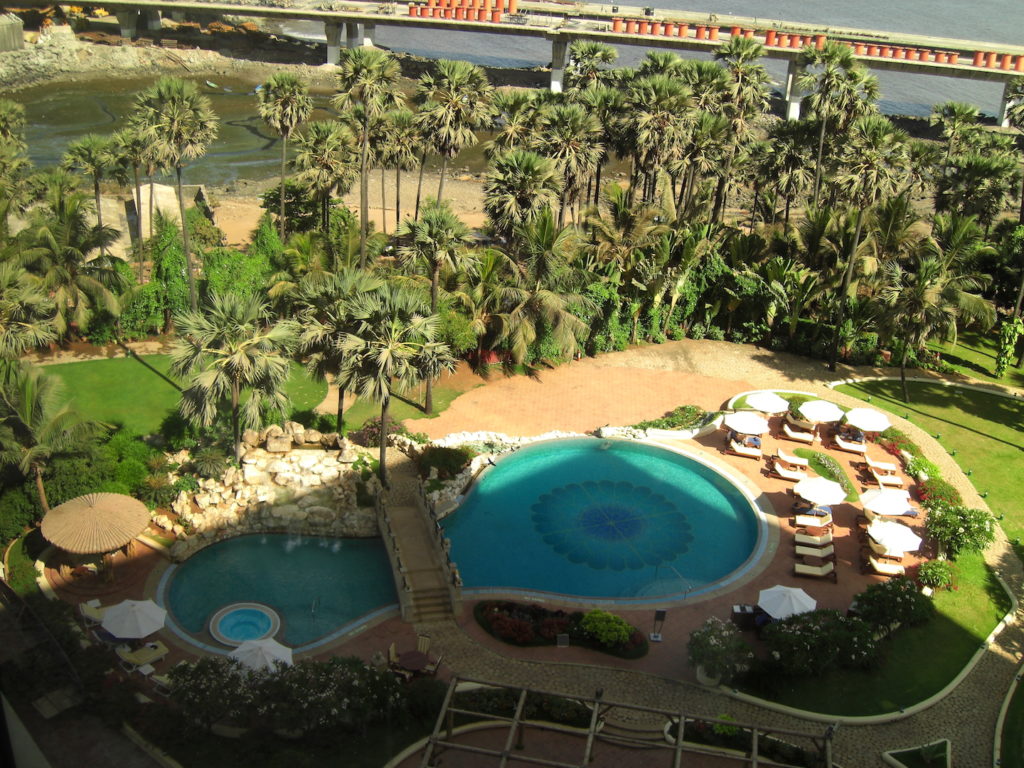 So whats your pick…?