It's easy to think about how many things we have wrong with ourselves. Both due to our own insecurities or worries, as well as ones pushed onto us by the mass media. Not having the latest sports car, not having the latest iPhone or another flavour of the months smart device like a phablet or iWatch. Not earning enough money, not being able to afford fancy expensive hotels while on holidays, getting old, not being "sexy" anymore, not being able to follow the latest fads and trends. The list goes on and on, and while you could sit there and be stuck in a cycle of perpetual worry and self-doubt, you could take a step back, and think about things that actually matter in life. Not even in the sense of "get over yourself there are more important things at hand", anyone can tell you that, and as valid as that may be it is not "advice" which works on everyone. So let's look at how you should get back to basics, and look after yourself in ways in actually help your well being, rather than just helping you feel better about yourself for having the latest smartphone.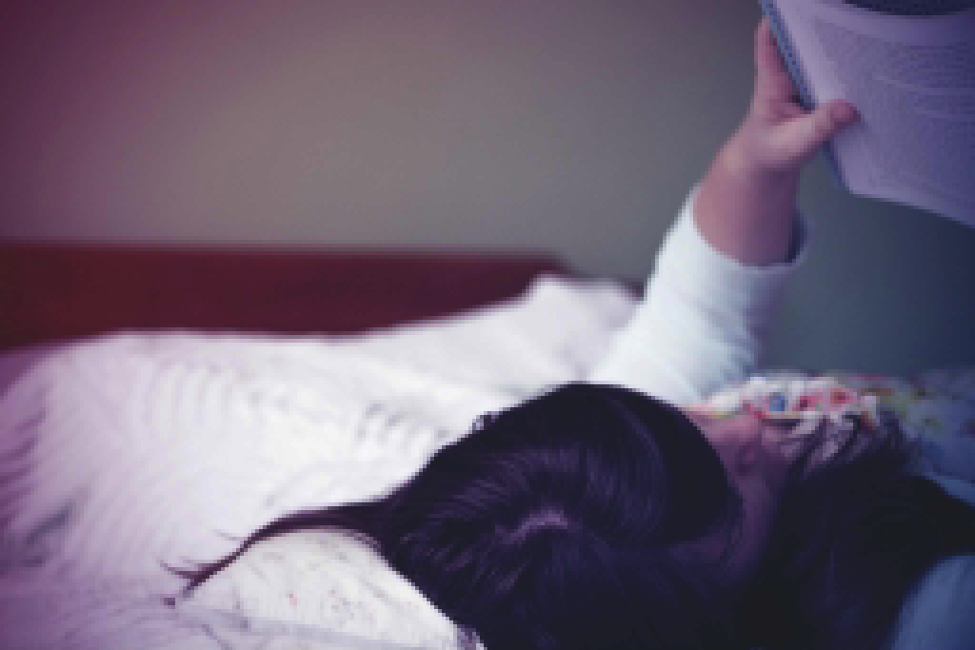 Image source: Pexels
Sleeping habits
Sleep is possibly one of the most important parts of your day, you may not feel like it sometimes, but your body certainly does feel like it. If you find yourself constantly weary and tired during everyday life, having problems with coordination, maybe you tend to get irritated quickly or lose your temper, these are all common symptoms of bad sleeping habits. The amount of things which get affected by poor sleeping, span from hair loss to even lack of appetite or sex drive. Now while ordering some mens hair thinning treatments and some viagra might be a good start or quick-fix solution, the ideal scenario would be to get yourself back on track to the point where you don't need them.
Everyone is different, and while there are recommended sleeping hours for age groups, they do not always tend to fit everyone perfectly. Some people prefer less sleeping time, some a bit more, and some prefer to take naps every now and again rather than getting a "proper" night's sleep. Of course, what is best for you is absolutely up to you to decide, but the guidelines for age groups are as follows:
Teenagers (14-17): 8-10 hours
Young adults (18-25): 7-9 hours
Adults (26-64): Once again, 7-9 hours
Older adults (65+): 7-8 hours
As you can see, the trend tends to be that the older you get, the less sleep you need, but as mentioned above, these are guidelines. Some people even adapt a whole new way of sleeping, called polyphasic sleep, which consists of sleeping very few hours at night, usually from around as little as 3 to sometimes 5 hours a night. After that, people have two 15 to 20-minute naps during the day to keep themselves fresh. It might seem like a strange concept, but it has shown to boost productivity amongst people as well as overall better wellbeing.