Many people have heard the term osteoporosis, but do they really understand what it means, and the effect it can have on their health? Probably not, and that is why my post below outlines the basics of the condition, as well as what can be done to prevent and alleviate it. Keep reading to find out more.
What it osteoporosis?
Osteoporosis is a bone condition. It occurs when the structure of our bones lose density. Something that means the spaces within the bone structure get larger and the actual fibers of bone get smaller. This is often described as them being porous.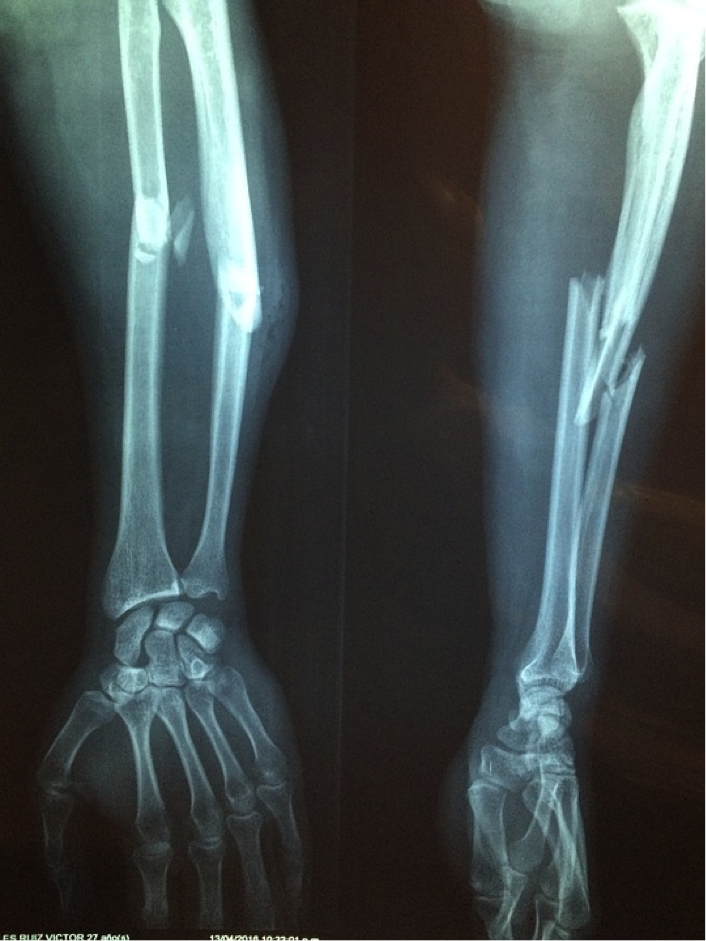 Unfortunately, the symptoms of osteoporosis are often not detectable until the damage has been done. This is because it is a largely silent and gradual disease, and only when it reaches an advanced stage where breaks and fractures become much more likely does it start to be noticeable. That is why it is often associated with older people. Obviously, bone breakage is painful and can be debilitating, meaning it's something that is best to avoid if at all possible. Especially if it is frequently occurring, as can present with this condition.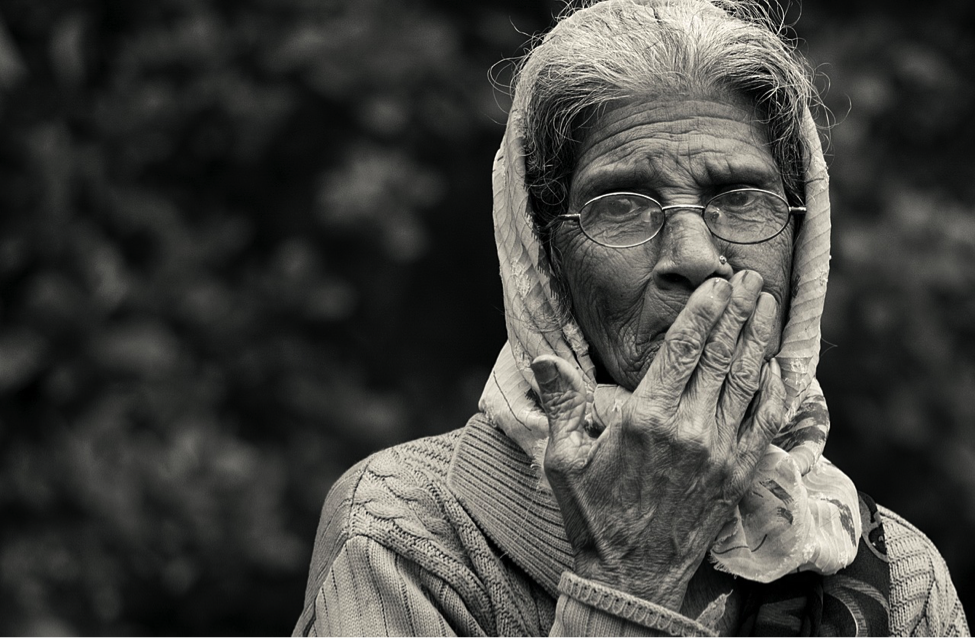 Over time osteoporosis can cause major problems in any of the bones in the body, and especially the spine. This is because individual vertebrae can fracture, something that is known as kyphoscoliosis. This causes pain and a hunched over appearance that makes mobility very difficult.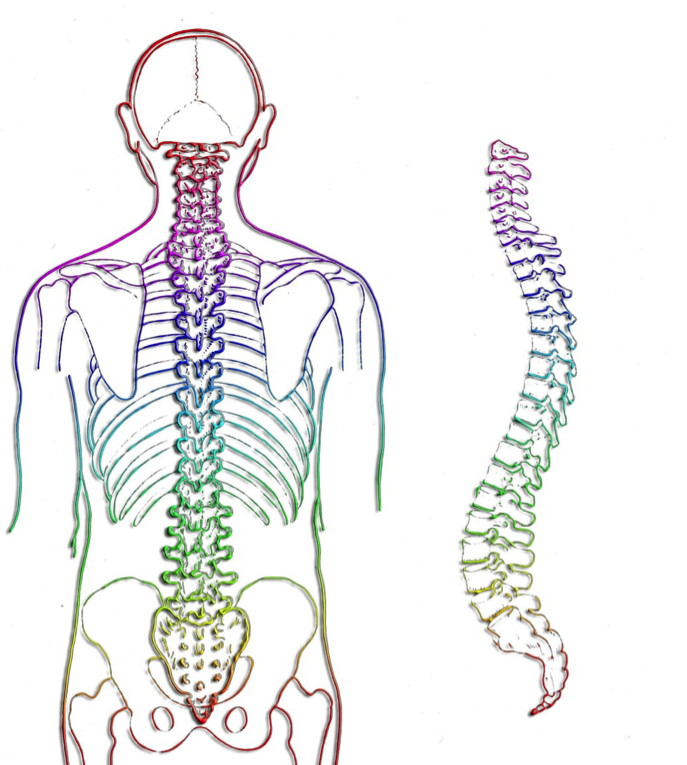 What causes it
Believe it or not, our bones are not static elements of our body. In fact, old bone is reabsorbed into our system throughout our lives, and new bone is created. However, if there is a disruption or imbalance in this process, it can lead to osteoporosis because not enough new bone is created to support the body.
This imbalance is more common in people with a calcium deficiency as this is an essential nutrient to help develop bone growth. It is also common in women because hormonal changes after the menopause cause a rapid loss of bone density which is often never completely balances out, causing them to more at risk of this disease.
Treatment and prevention
Obviously, if you have developed, or been identified as being at risk of osteoporosis, your doctor will advise you on the best course of treatment to stay well.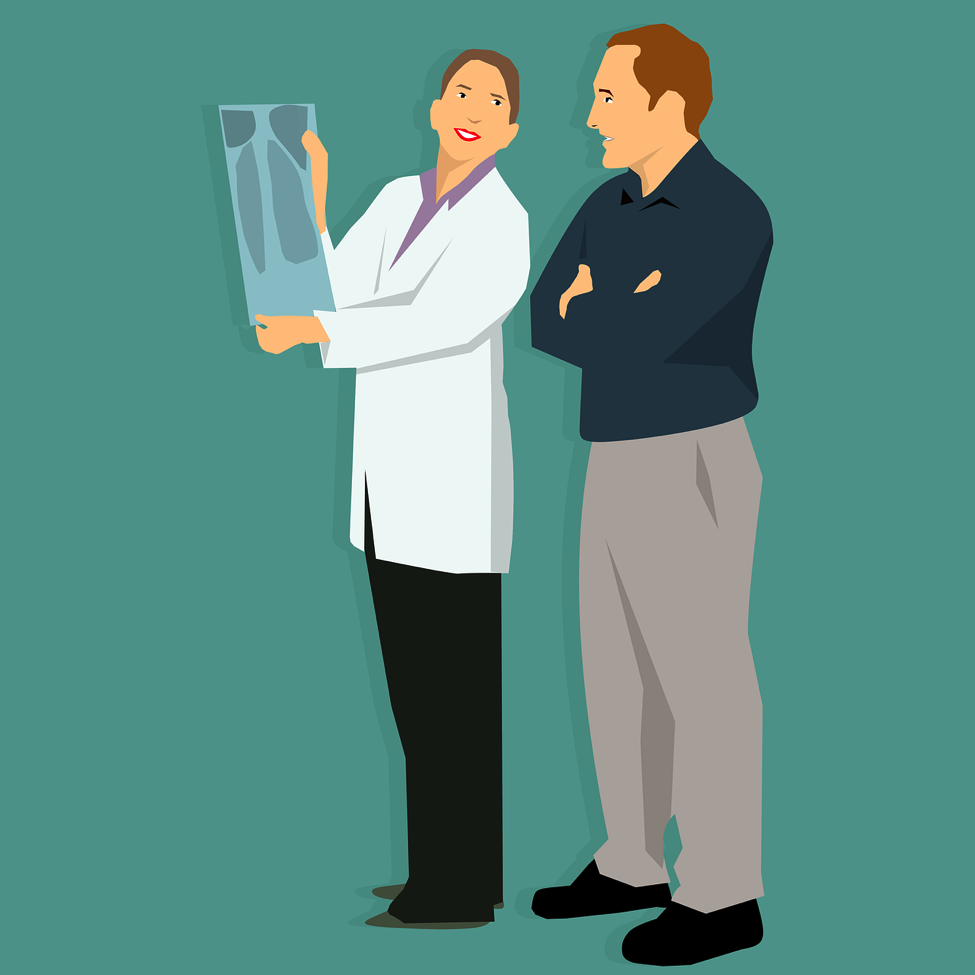 However, there are some things that you can do that will minimise your risk of suffering from this condition in the first place. Ths includes using supplements, calcium in particular, as this can help to increase bone density.
Although some folks do have concerns about the safety of putting nutrients into their body in such high quantities. That is where consulting with your doctors and doing your research comes in as you can find out more about this in the AlgaeCal safety study on Pubmed. There you will find all the facts you will need to help you decide whether calcium is the right supplement to help you in your quest to prevent osteoporosis.
Takeaway: So in summary osteoporosis is a condition where the bones aren't dense enough. It's caused by a lack of calcium and an imbalance in bone production and reabsorption. Also in addition to medical treatments, calcium supplements may be helpful in preventing this condition.