Some people will have swimming with dolphins or bungee jumping on their bucket list of things to do. But for any beauty lover, their bucket list will look rather different and probably safer (as well as being quite a bit less adrenaline filled). A good bucket list nonetheless. Any beauty queen that you know will be on the lookout for new products all the time so that they can take their beauty expertise to the next level. So if you're a wannabe beauty guru, then there are some items that you need to try before the year is out. Here are just a few of them. I'd love to know what else you would like to add to the list!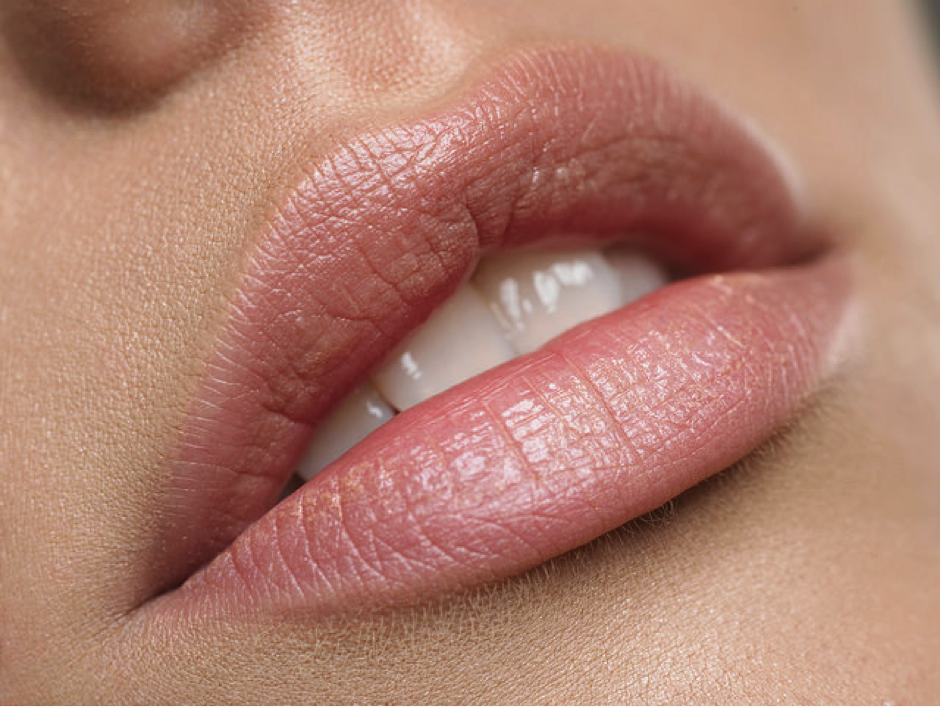 Lip Plumpers
There are many brands out there that are selling lip plumper balms or lipsticks at the moment, so it was hard to just choose one. However, whatever brand you choose, they are one of the products of the moment. It seems like many of us are taking a step away from anything cosmetic surgery related and want to get the same look in a more natural way. Which is one of the ways to explain why they are taking the beauty world by storm. Being able to get fuller looking lips by just changing your lipstick? Where do I sign up? If you want to read more about lip plumping products, then it could be worth looking at the Idol Lips website. Is this something that you think you'd like to try? If you already have, then let me know in the comments.
Kat Von D Alchemist Holographic Palette
If you are looking for a stunning palette for your makeup collection, then look no further than the beautiful Kat Von D palette. To start with, the palette itself is really stunning. It is triangular shaped so looks pretty. Then you flip it open, and the four shades in there are, as the name describes, shiny and iridescent. They are almost three dimensional if that even makes any sense? You can use the palette for more than just your eyes, though. It could work as a highlighter on your cheekbones, as well as over lip balm and lipsticks. You could even dab one of the shades along your collarbone to really emphasise it. The possibilities are pretty endless.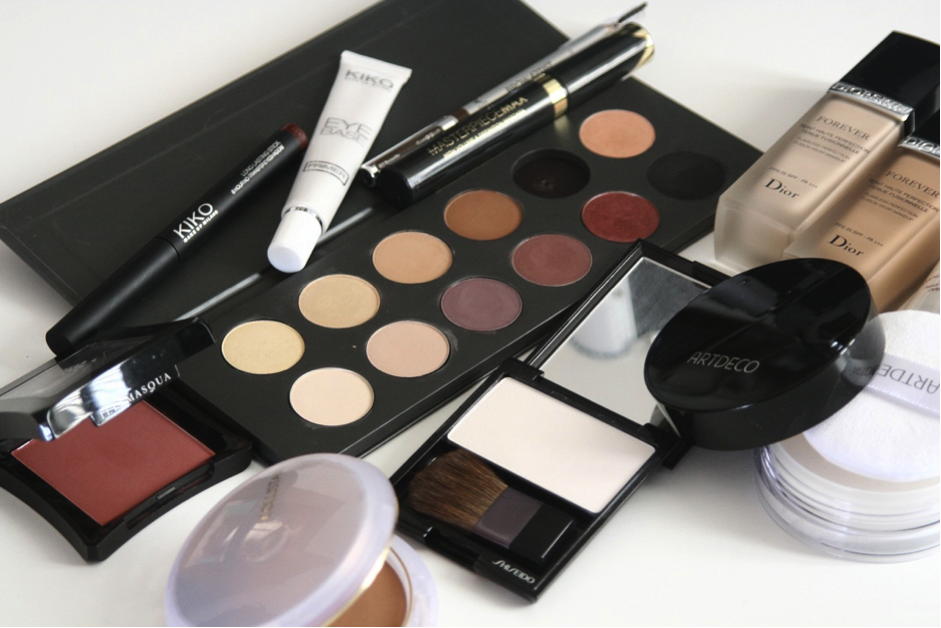 Kérastase Aura Botanica Bain Micellaire & Soin Fundamental
If you like your beauty products to be on more of the natural side of things, then Kérastase have come up with a winning formula for you. These products are both over 95% natural and free from any nasties like parabens and preservatives. You'd think that the price would indicate that, but they are pretty competitive, as far as branded luxury shampoos go. Many people think that natural products mean that they aren't going to be very good. But this has some really good reviews, as far as lathering up and keeping your hair looking smooth and hydrated. So good for your hair, your health and the environment? Winning.
Becca First Light Priming Filter
Becca has had some great products to date, especially in the dewy and glowing skin department. But their new primer is just amazing. It might look a little shocking, as it is purple in the jar. However, don't panic, it goes sheer onto your skin. It really evens out skin and brightens your skin. The dewy and glowing look can finally be achieved. I could go as far as to say that you can get away with only wearing this, rather than more makeup. But if you choose to wear makeup on top of it, then as it is a primer, it will help the rest of the makeup to stay in place and prolong the fresh look of it.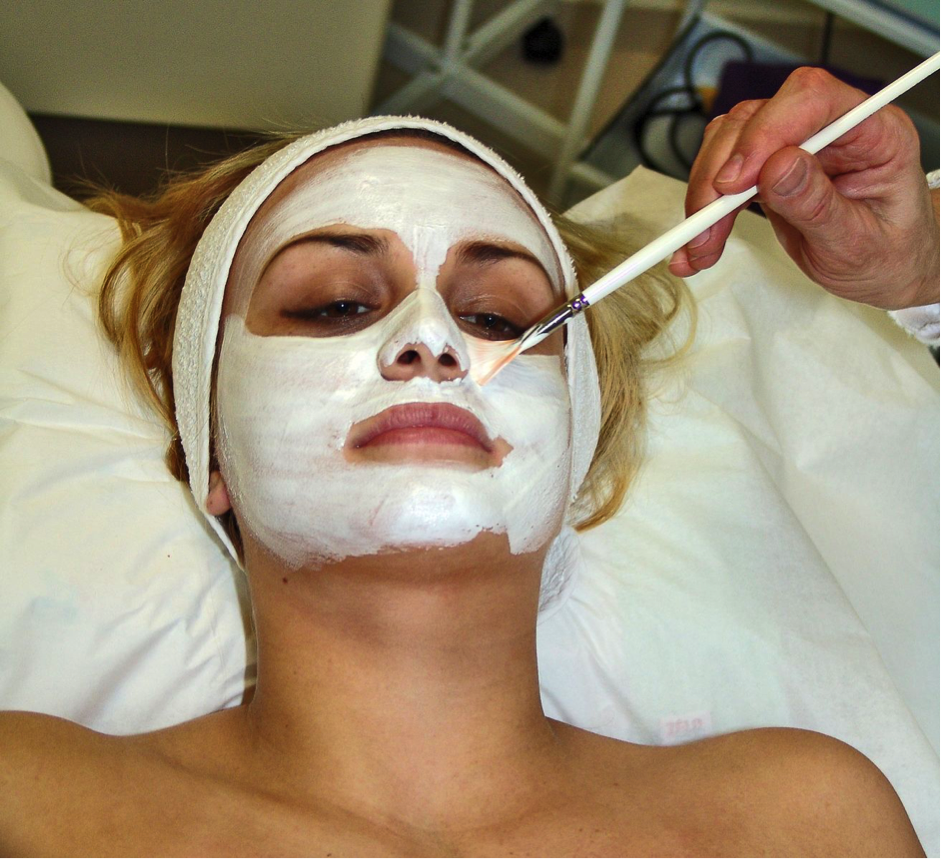 By Terry Baume De Rose
Though this skin cream is on the pricey side of things, at around $90 a pot, it could be worth it for any beauty lover looking to get some seriously good looking skin. It has a rose scent that isn't overpowering, that leaves your skin feeling fresh and smelling good. It also comes in a pretty pink color, so it would work well as a pretty gift for someone else. But even if you just want to use it for yourself, it will help you to have a healthy complexion that shines and looks hydrated. It leaves your skin feeling fresh and amazing. Why not give it a try?
Charlotte Tilbury Instant Magic Facial Dry Sheet Mask
It seems like Charlotte Tilbury can do no wrong. She has done it again with this magical facial dry sheet mask. The sheet, as the name says, is dry. You massage your face after putting it on and then the ingredients are released. The great thing about them is that it can be reused around three times. So it makes it much more value for money than other face masks that you might find. So if you want hydration, brightness, and smoothness on your skin, then this is the thing for you. At around $20, it is a bargain!
Cutex BB Nail Concealer
Not all beauty products are going to be about your face or hair. Our nails need some love, right? But from time to time, they can be quite dry and damaged, can't they? You want to leave them bare, but it can be so tempting to just cover them up and keep on painting them. So a BB cream is a great solution to that kind of dry nail problem. BB creams are not just for your face; you can get ones for your nails. The nude tint of the cream will make your nails look healthy, as well as hydrating them at the same time. And for just under $7, it is a great addition to your beauty arsenal. You can put off your next manicure appointment for a couple of weeks longer.
Have you ever tried any of these products? It would be great to hear what you think.