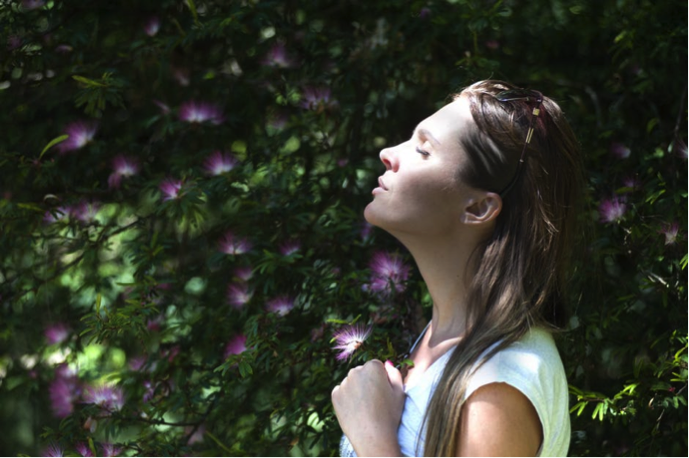 Now that we're officially in summer, the time has come to up our makeup game. Say goodbye to the dark lipsticks that have taken up the the past six months, and embrace the neutrals that are coming out.The best thing about the summer sun beating down on us is that the majority of us get a nice, healthy glow to boot – but doing a little extra to our faces to keep us looking dazzlingly beautiful doesn't hurt, and only adds to the seasonal magic.
Highlight
The one product that has been up-and-coming over the past couple of years has been highlighters. Whether it's strobe, shimmer, glow or any one of the other host of different types that you can go for, it's there to do a job – and that job is to make you look as brilliant as you can. The great thing about highlighter is that you can use it to pinpoint features on your face that you really want to stand out; it's one of the best beauty supplies that you can invest in at the moment for giving yourself a unique glow. The different shades that you can purchase mean that no matter what skin tone you have, you will be able to really rock a sun kissed look without having to put much effort into looking specifically for what you need.
Bronzer
A lot of people nowadays are getting this confused with highlight, but it's not the same at all. Bronzers tone whilst highlighters, well, highlight. There is a lot of depth that you can get from using a bronzer, but you need to be careful not to overdo it – or else you risk looking like you are going for a completely different look than the one that you were originally aiming for. There are different brushes and applicators that you can use to apply this handy makeup tool, and it's not just your face that you need to stick to with it, either; it can be used on your arms, chest, anywhere that you can think of that needs a bit of warmth adding to the skin.
Gradual Tan
Rather than going straight in for a darker shade, which can look unnatural if you have never fake-tanned before, it is best to get a moisturising gradual tan from your local drugstore. That way you can build up on just how tanned you want to be, as well as keeping a dewy, moisturised and glowing look to your skin. There are many different companies that have their gradual tans on the market, but you need to be looking for one will suit your skin tone well.
The Sun
Let's not forget that the best way of getting that summer glow is to go out and bask under the sun's warm rays itself – but safely. You can still give yourself a sun kissed look by using a sunscreen that's SPF15+; it's your safety that is of the utmost importance here rather than your looks, so don't compromise it.