Sixth Empirica, the latest connoisseur of multi cuisine food abodes the Main Club Road, Punjabi Bagh. Spread across two floors and a beautiful roof-top, 6th Empirica, the brain-child of the brother sister trio- Ankit Kapoor, Ekta Chhabra and Shweta Sehgal presents forth a lavish space for family and friends to enjoy a gala time.
I recently went to this place, though it was very far from my place, but as I missed attending the launch party, I thought I might at least go post launch for a food review session.
To my disappointment, the beginning was at a wrong note as the service was too slow, we were served the drinks and starters almost after one hour of wait. This is something I really want them to improve big time. This kind of a delay that too when not too many tables were occupied is not expected from a restaurant of this stature and should be rectified without a doubt.
Now coming to food, I was served Chicken Manchow Soup to begin with, along with an array of mocktails to taste. The soup was really nice and I loved their garlic chilly sauce which was served along with it. The mocktails too were nice, I personally liked the Kiwi and Strawberry one.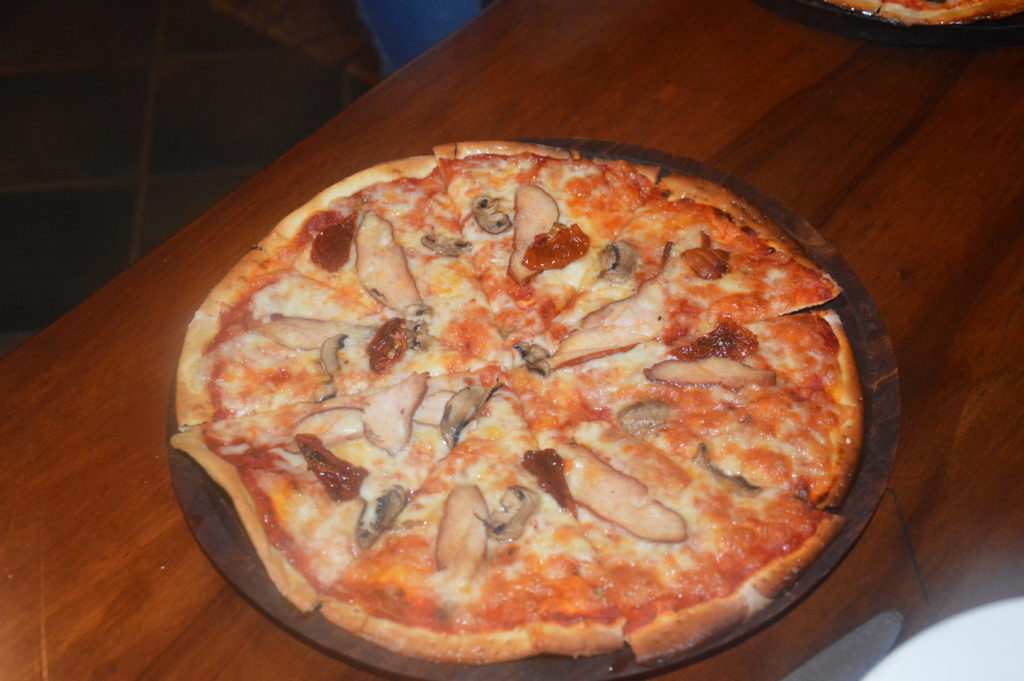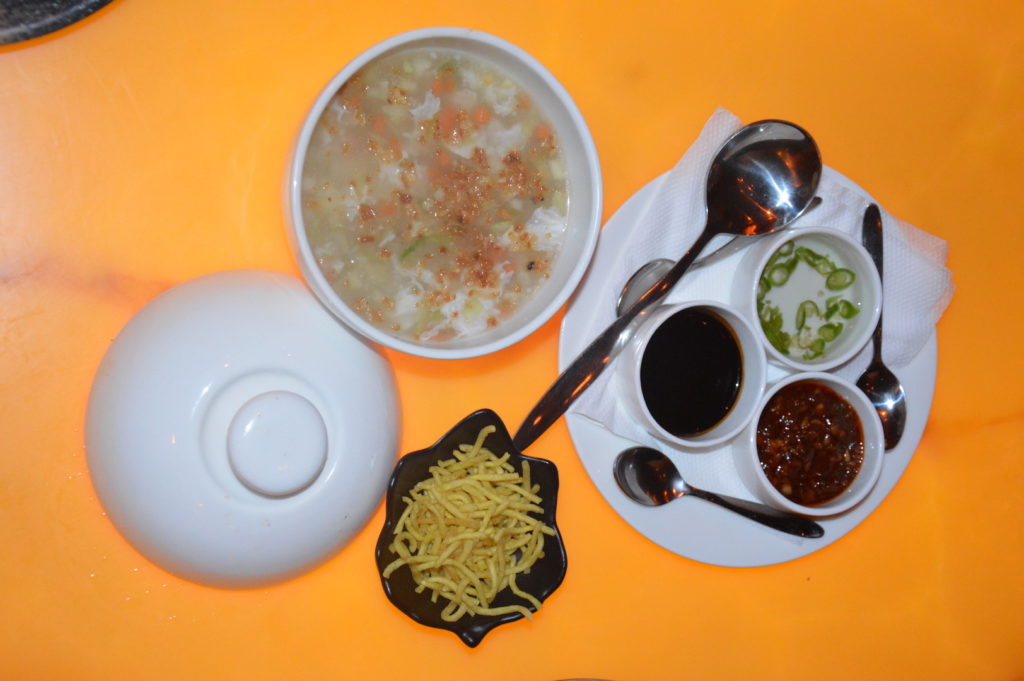 For starters, It was the Lebanese Platter, The Tandoori Non Veg Platter and Black Bean Fish Kebab for non vegetarians and Empirica Tandoori Kacha Aaloo Al Ankat, Empirica Paneer Tikka Parmigiana and Veg Kalmi Vada Kebab for vegetarians. The Lebanese Platter had 3 different types of chicken shish touk and the entire platter was good. The non veg platter had fish tikka, chicken malai tikka, chicken seekh kebab and chicken tikka, the chicken malai tikka and fish tikka were the best amongst all, did not like the seekh kebab much as I expected them to be really tender, but they were not. The chicken tikka was normal. The Black Bean Fish Kebab was just about ok, again I expected it to be really different and great, different yes it was, but not too great. In the veg selection I tried the kacha aaloo, which was actually too kacha, it was so difficult to break it even with a knife, I don't know if oven baked potato is meant to be so hard and raw, at least for me, it doesn't work.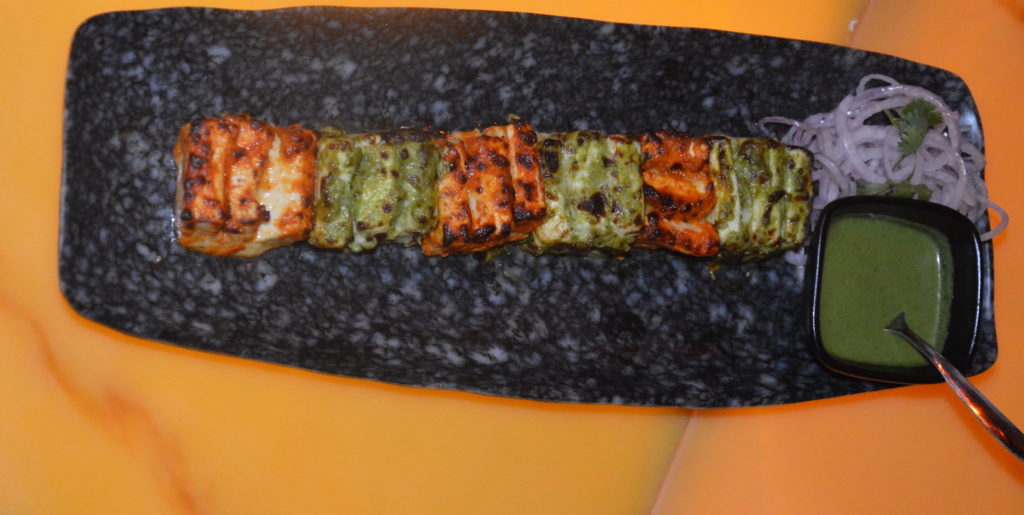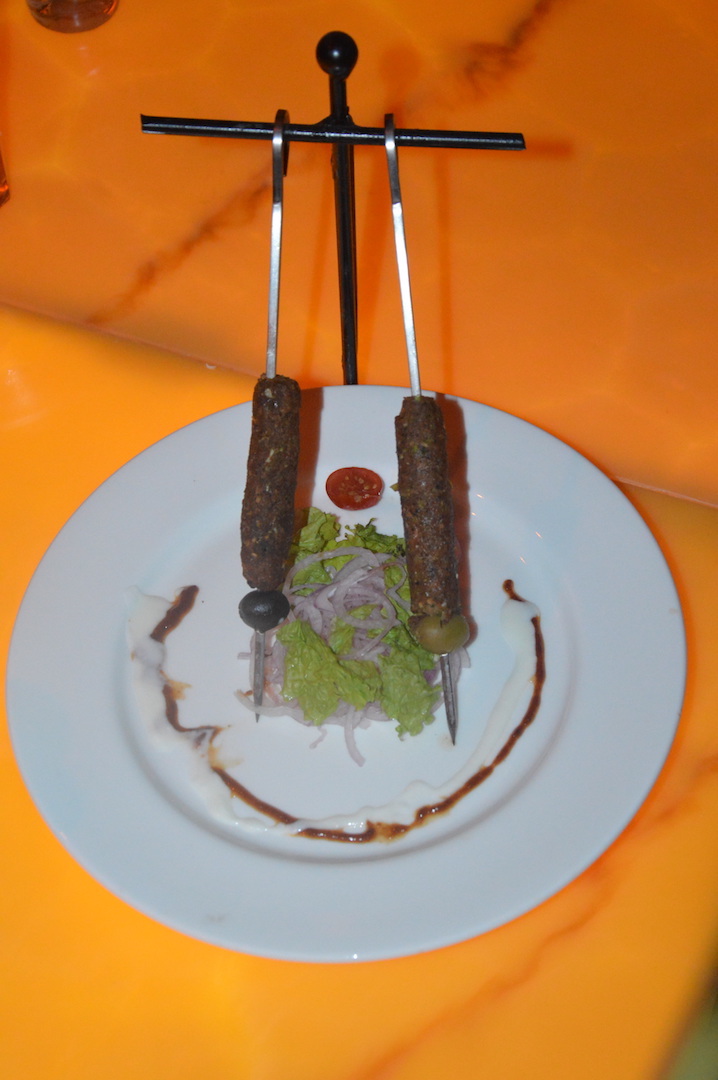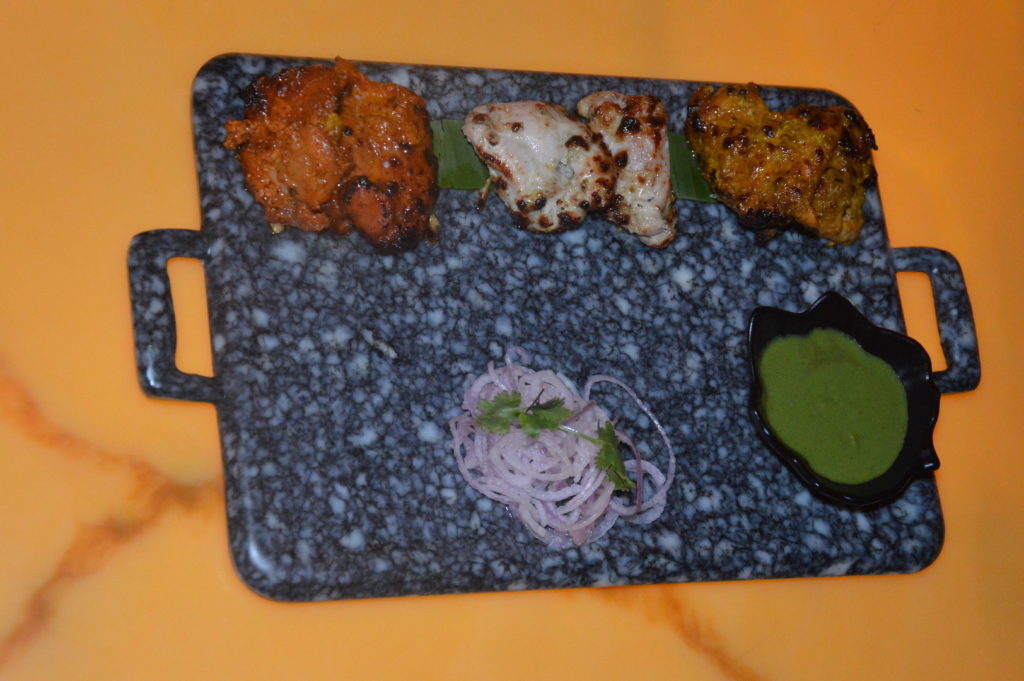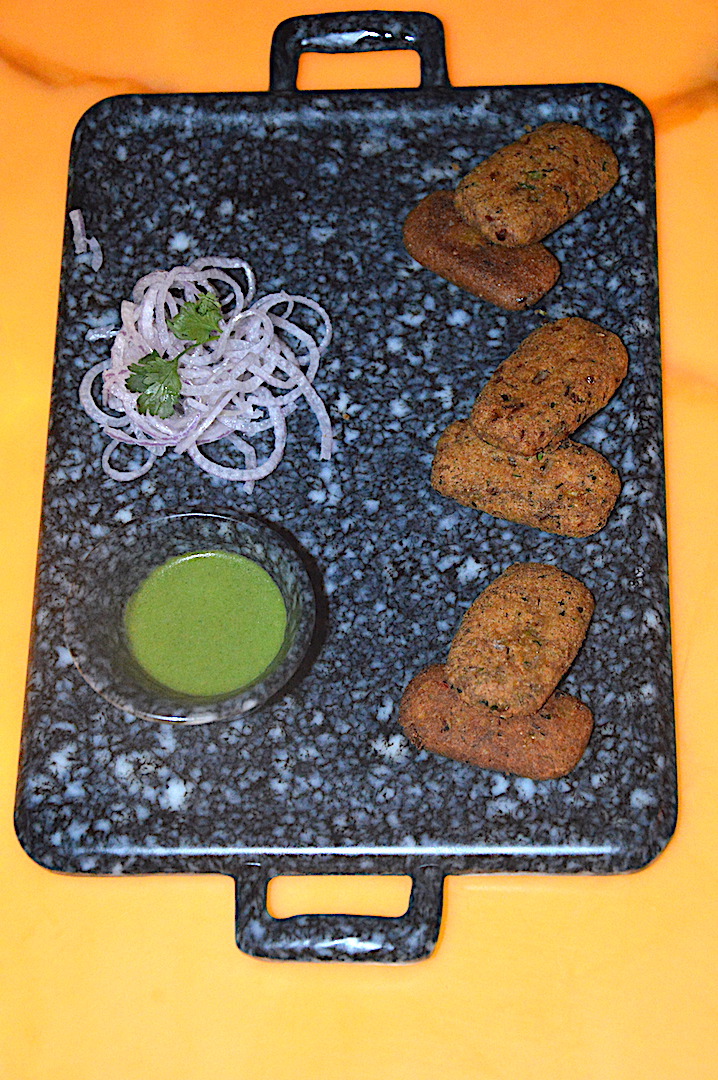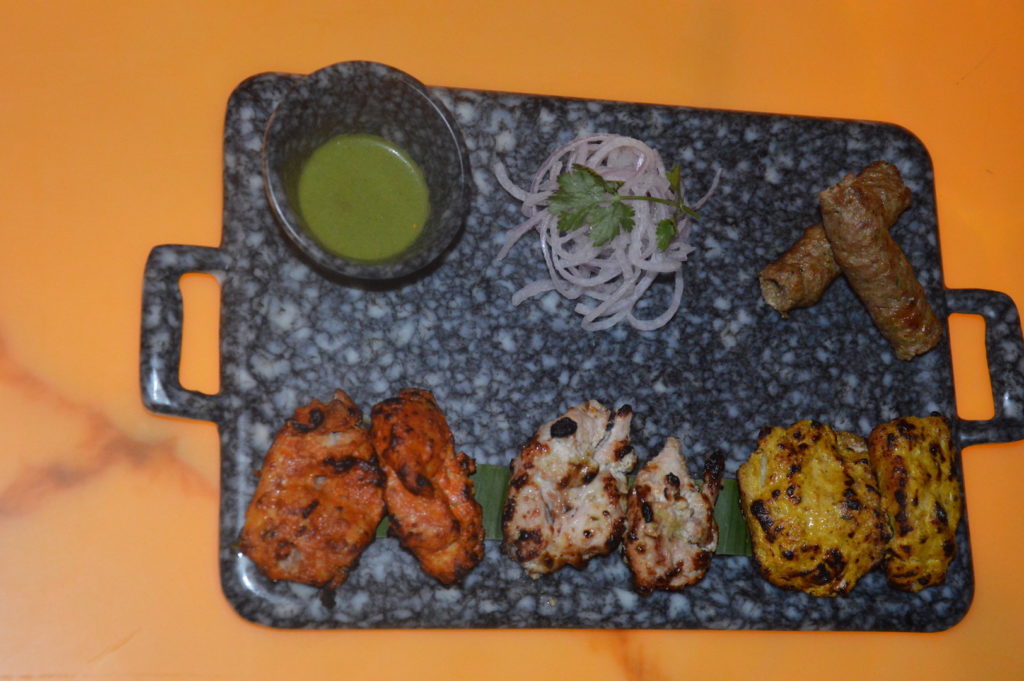 The main course was better than the starters for sure and it is quite unusual for me, because at most places the starters top the chart. We tried the Gosht Nihari, Chicken So Changezi, Paneer Mughlai Lajawab, Veg Biryani and Dal Makhani, and these dishes were good. I specially liked the Chicken Changezi and Nihari in non veg and Dal Makhani in veg.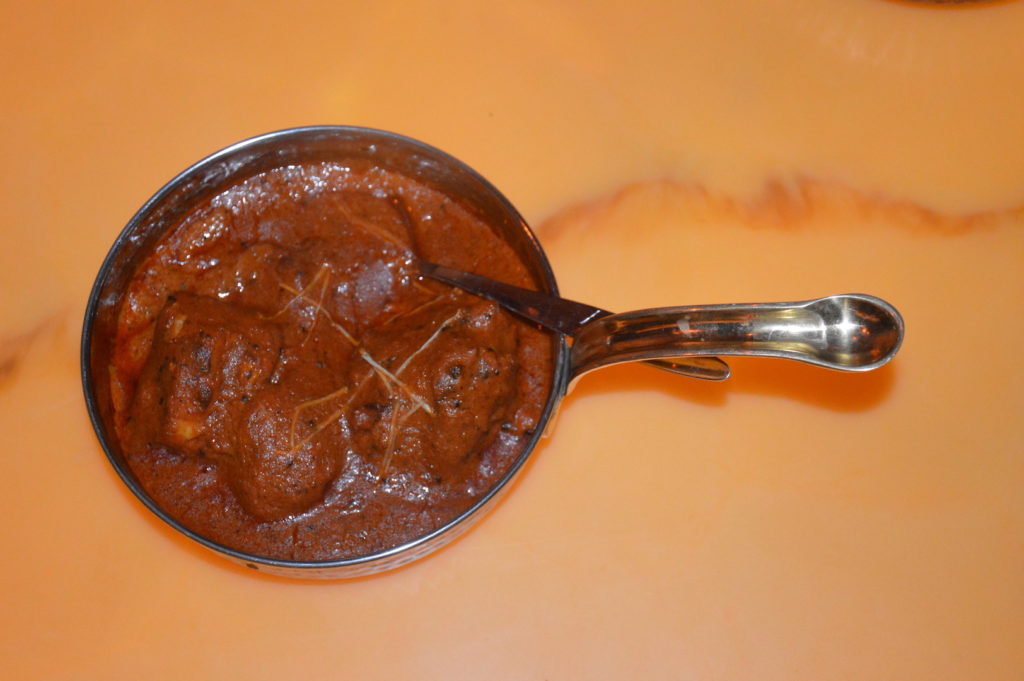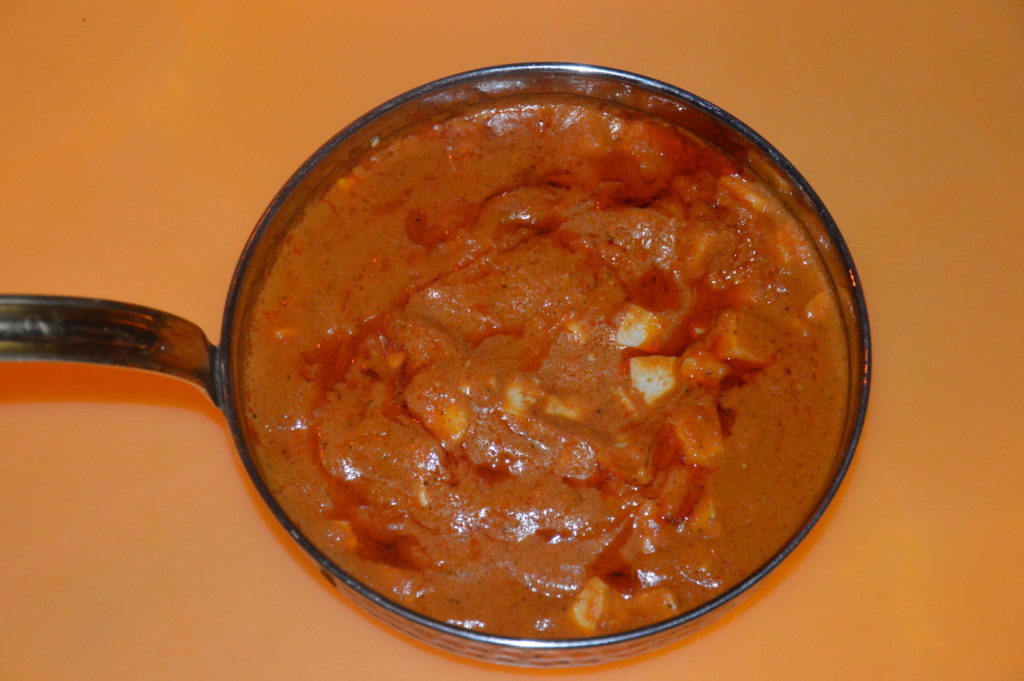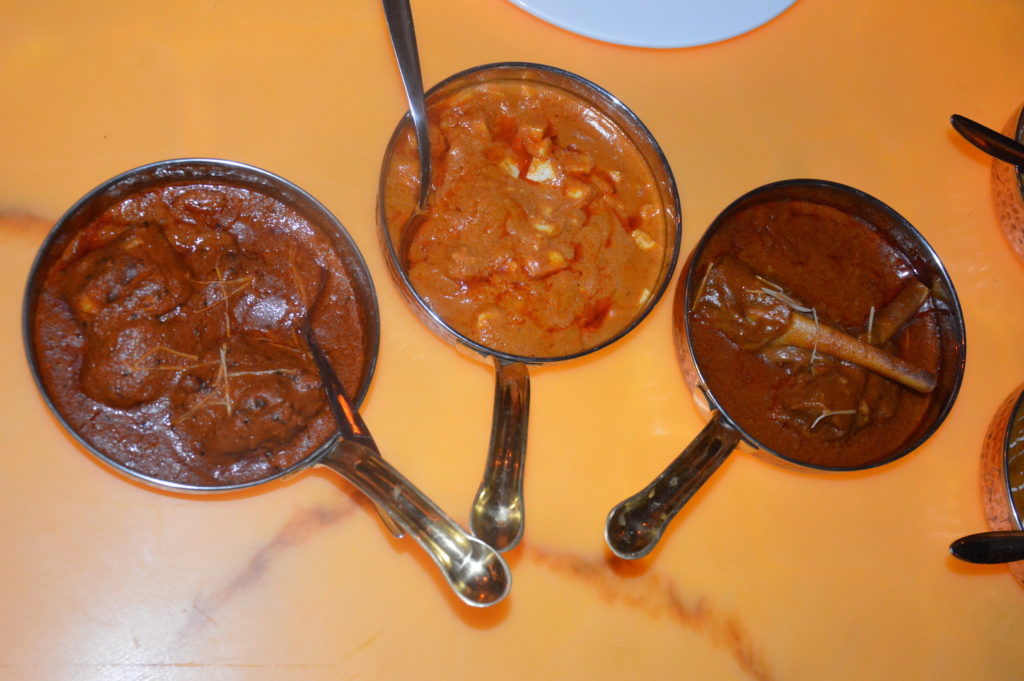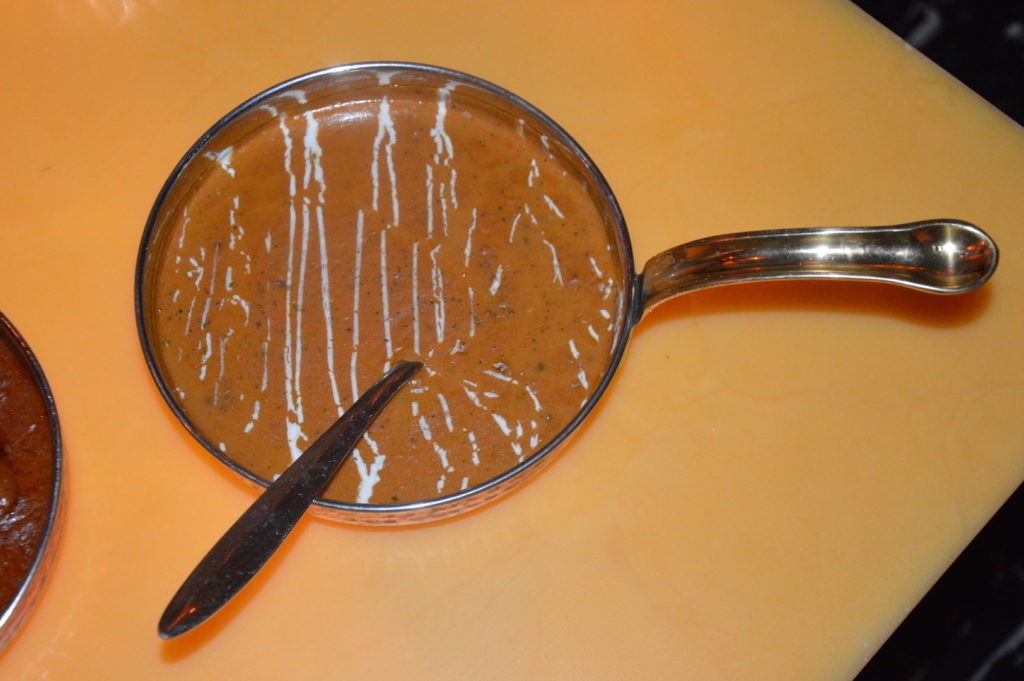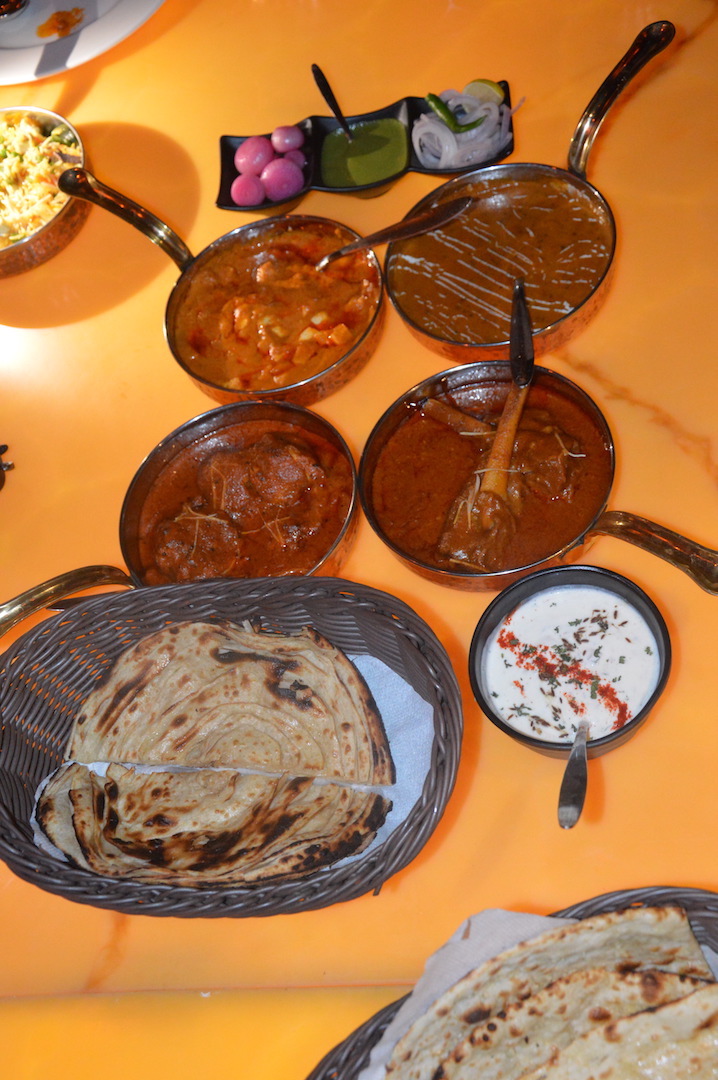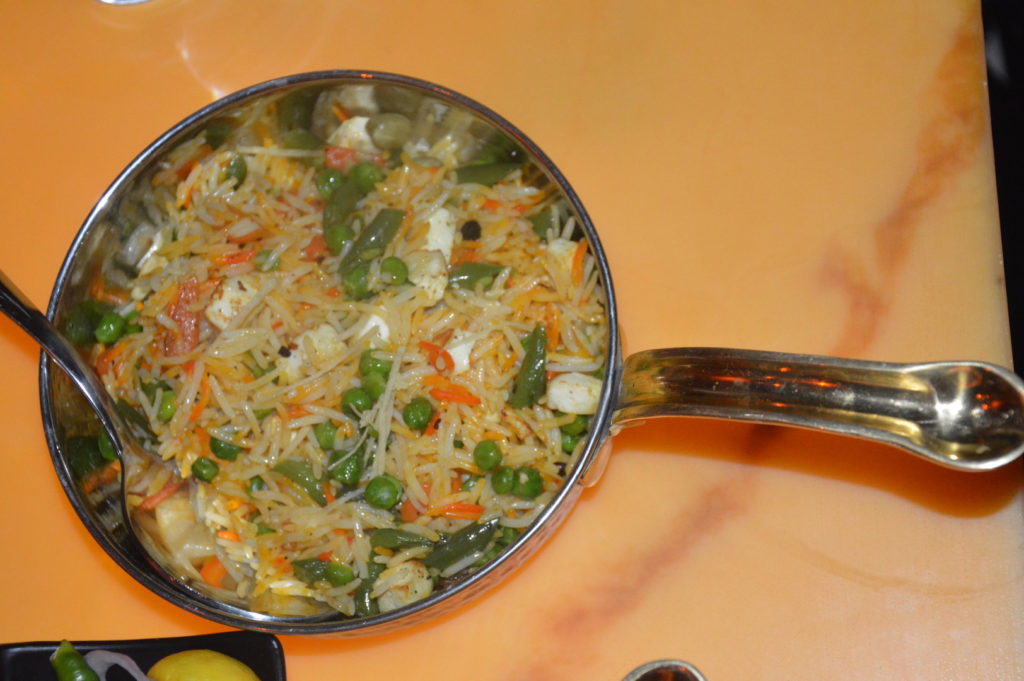 The Pineapple Halwa, which was served for dessert was definitely the best dish I that day. To conclude I would say that the food is average and can be improved and service like I mentioned needs a big time boost. They have ample space to cater to large groups and n number of customers, but without these improvisations, the decor and space won't matter. I wish them all the best.