After a successful restaurant at CP followed by presence in the food court of DLF Mall of India, Noida, and a couple of other places, The Masala Trail by Osama Jalali found its foothold in the revamped mall of Ansal Plaza. Having tried food at both CP restaurant and Mall of India, I was fully aware of the speciality regional food that it offers and also certain what to order and what not to orders.

This time I started my culinary experience by ordering Amritsari Paneer Tikka, Mumbai Ka Ragda Pattice and the tried and tested Tower Chaat. The Paneer Tikka was nicely done, and I liked it. I ordered Ragda Pattice because I have been missing Mumbai food, though nothing can ever match that local taste, but this Ragda Pattice was quite nice. The spices were perfect, it was tasteful and delicious. The Tower Chaat undoubtedly one of the best dishes on the menu. We also ordered Spring Rolls, but I found them too oily so gave a skip. You can try the Vada Pao though, its nice.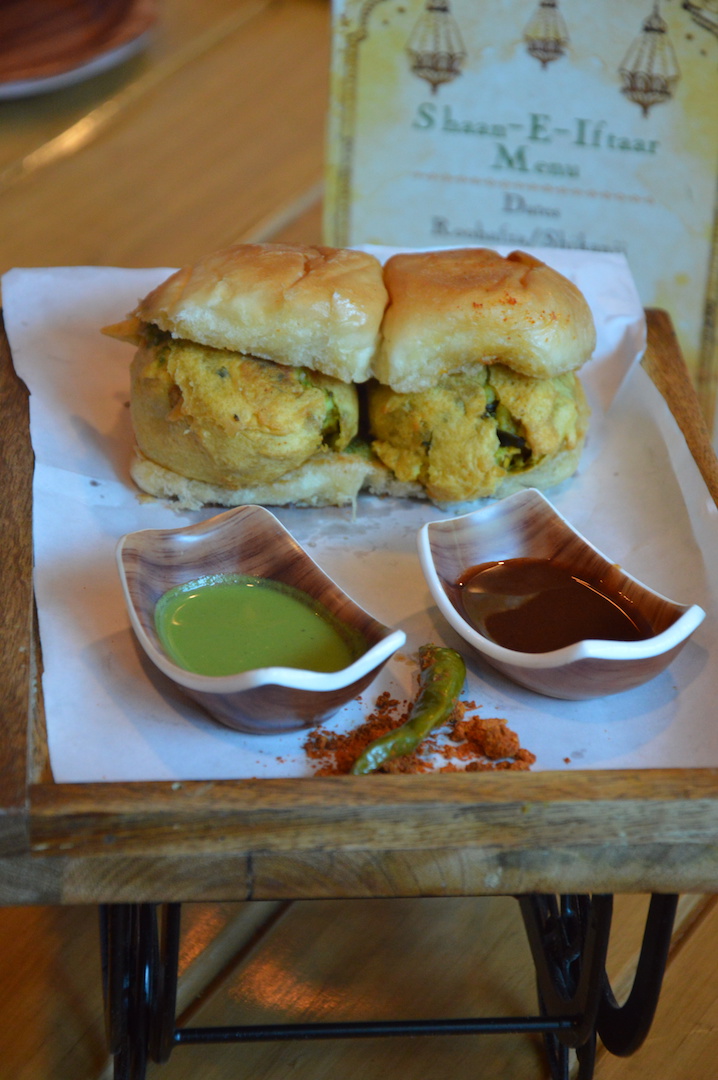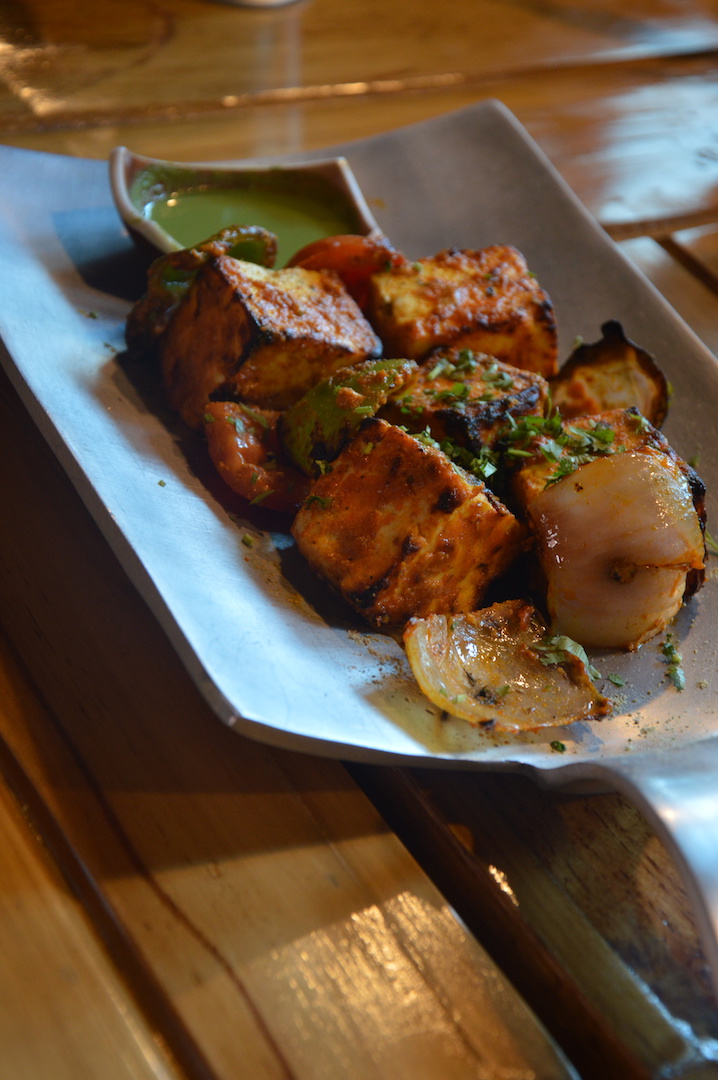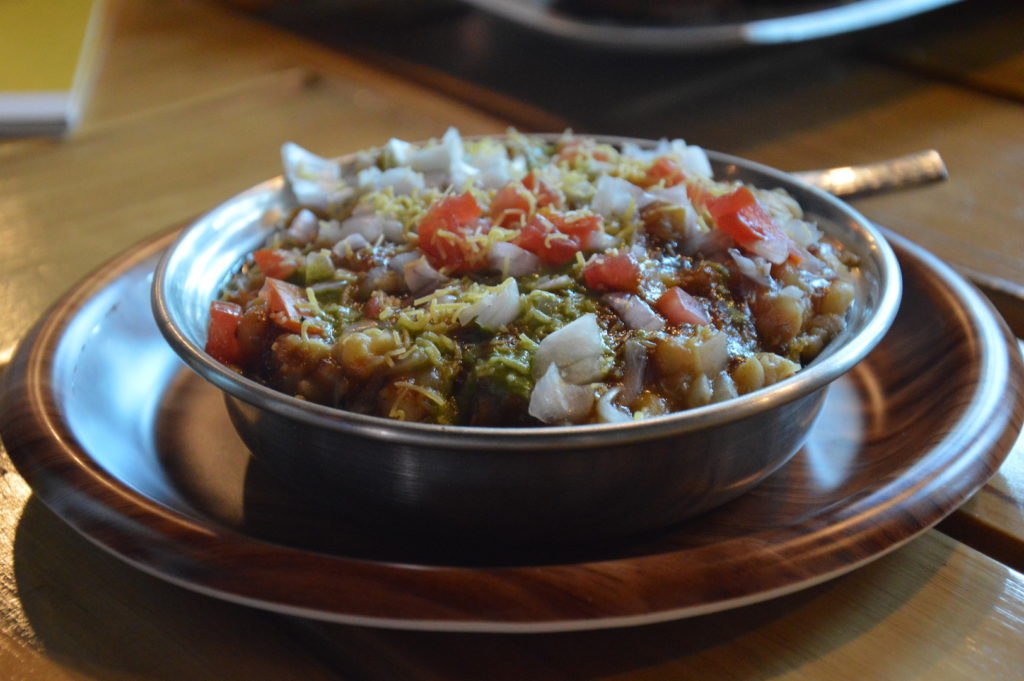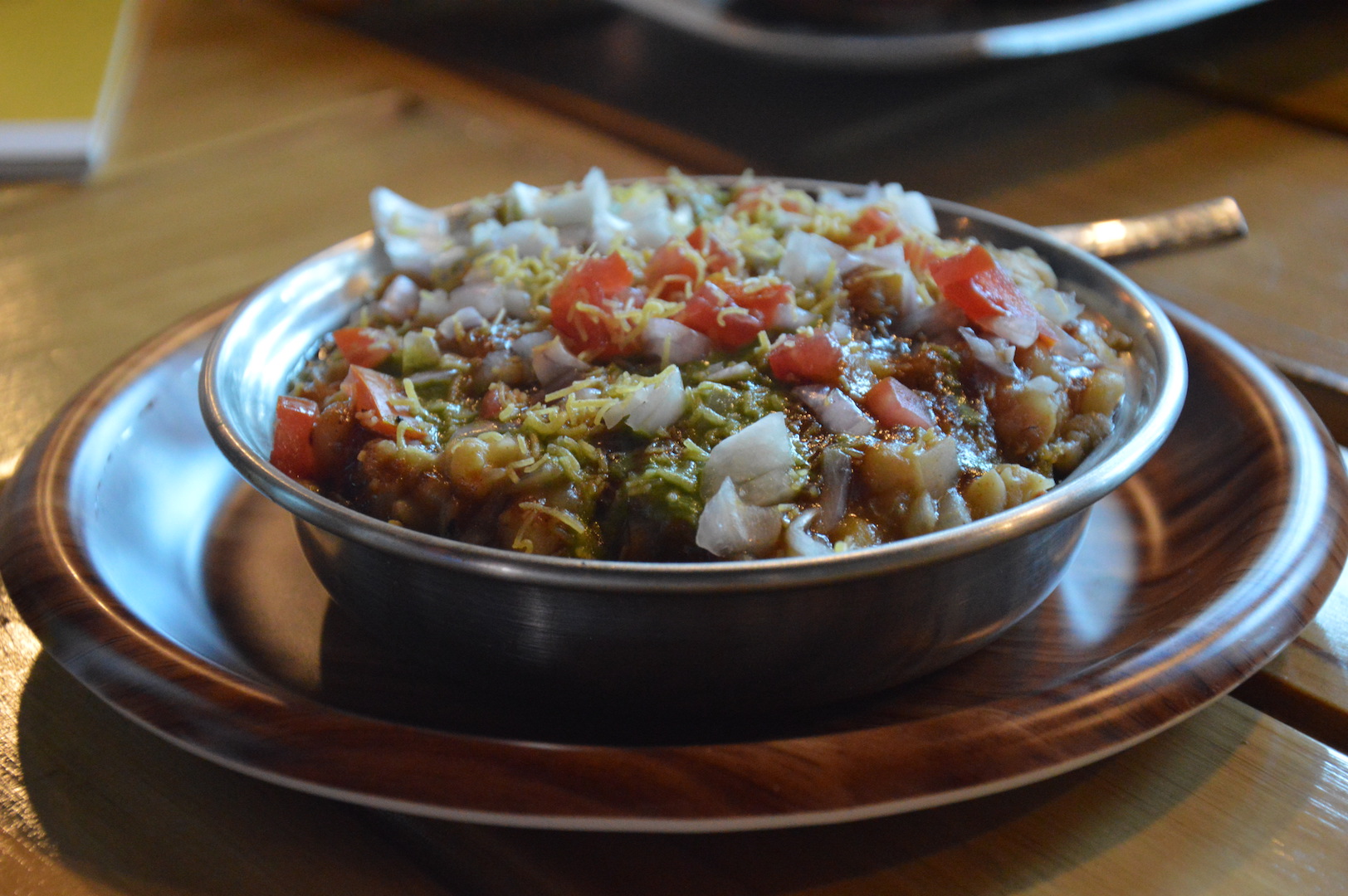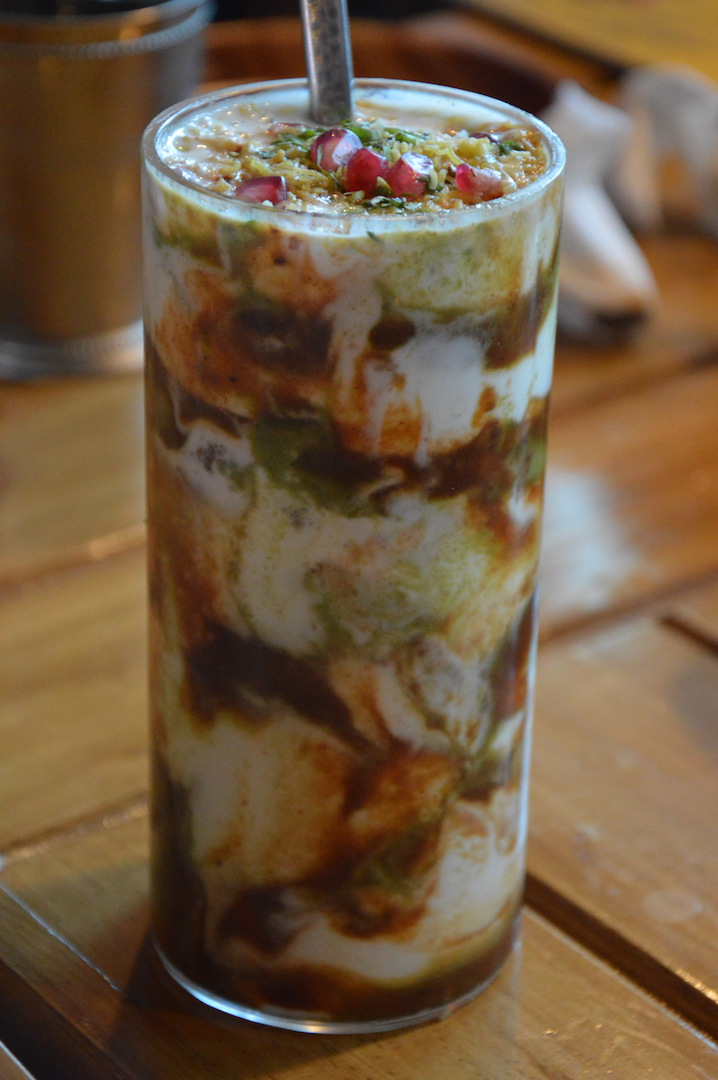 Another regional food that I had been looking forward to try since long was the Bihari Litti Chokha, so I thought why not give it a try. To be honest, I found the taste of mustard too overpowering for my personal liking, though I loved the Chokha, but those who have the taste for mustard, admired it a lot. So if you don't have an issue with the mustard taste, go ahead and try this one. Recommendations came in very strongly by my friends.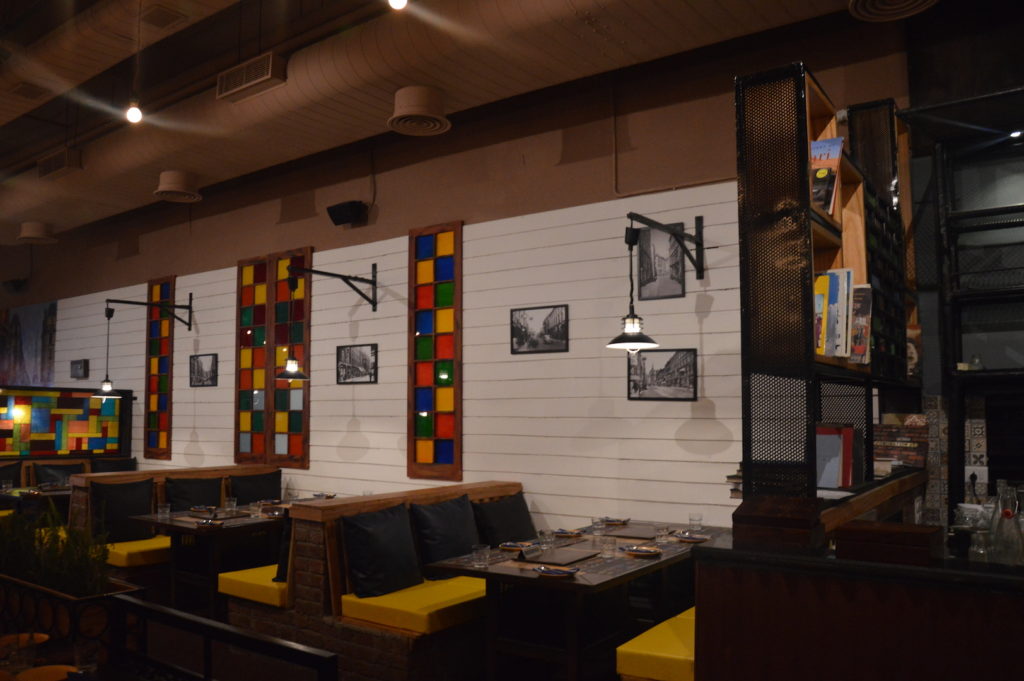 One of my friends ordered the Banana Poori, for me it was a dish probably I won't have ever ordered myself, but I would have certainly missed something good if I didn't. Thank god for my friend, she ordered, I tried and loved it. The Banana Pooris, with a hint of sweetness were so soft and good, that I did not even feel like trying the sabzi along with it, the poori in itself was more than sufficient.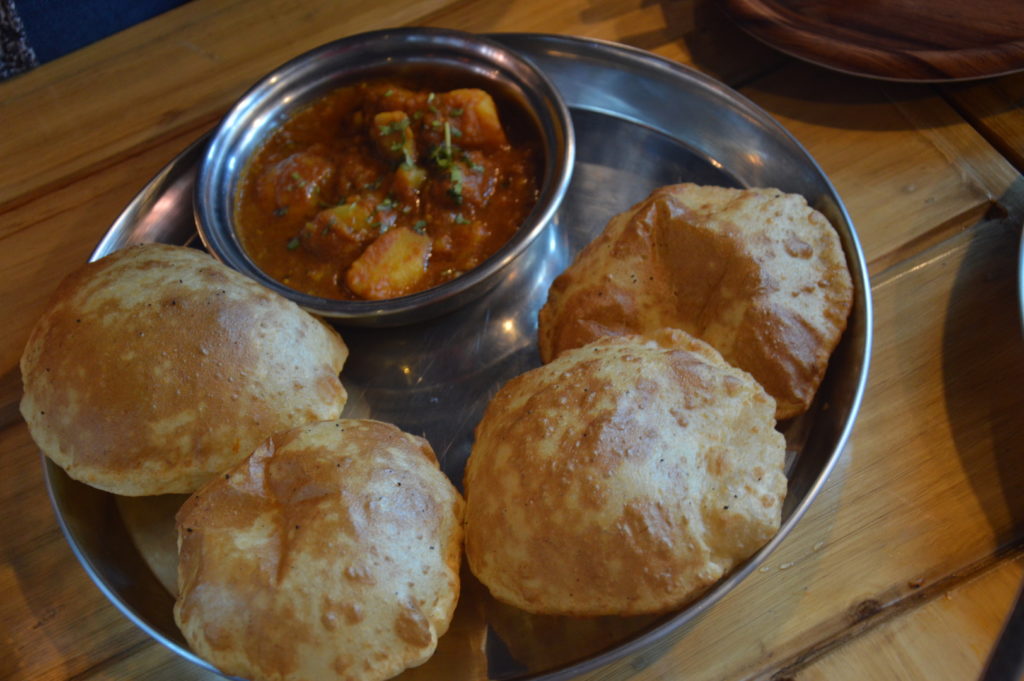 A fantastic and must try dish that I discovered this time was the Triple Sack Rice, I mean it was a winner dish for that lunch. Three layers of goodness, crispy noodles, manchurian gravy topped with fried rice, it was a delightful dish and I personally recommend trying it for sure. Hakka Noodles were good too.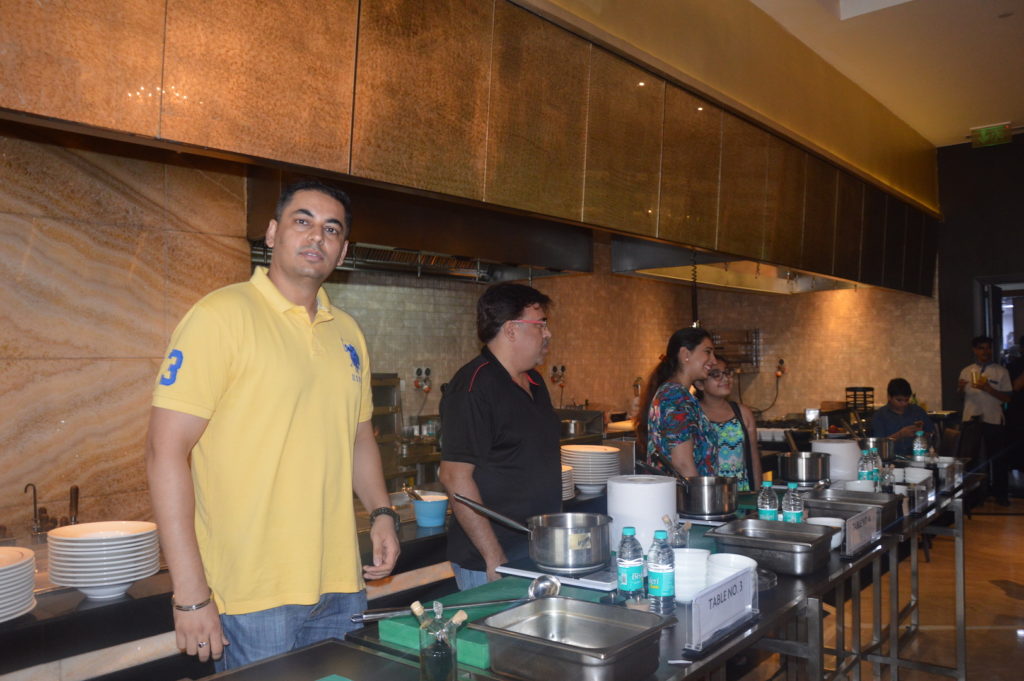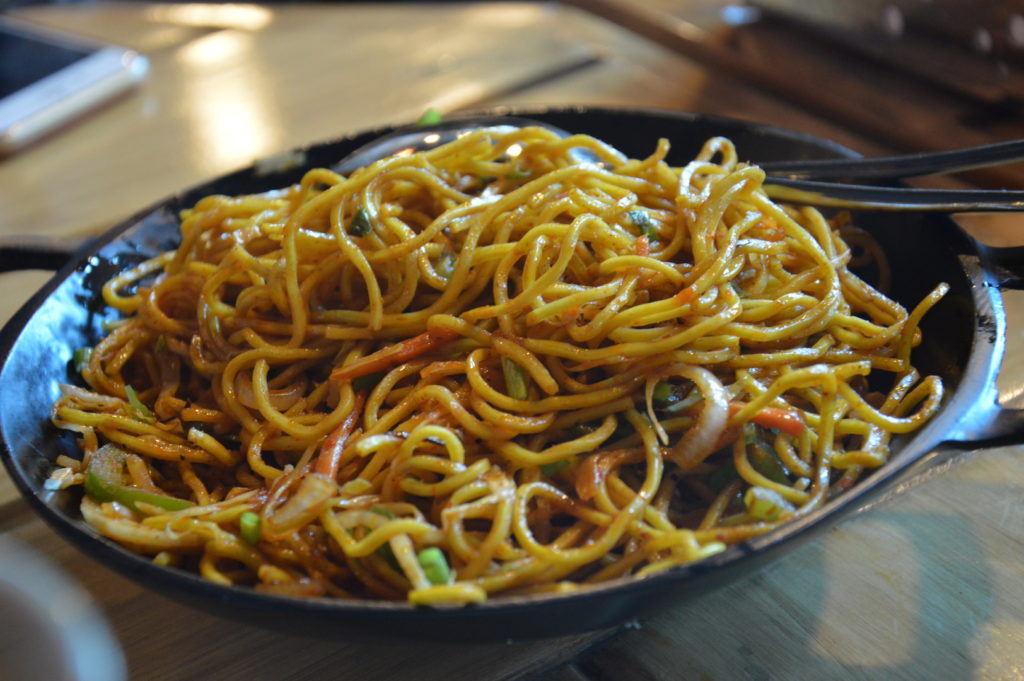 We also tried the Mumbai Tawa Pulao, which again was nicely done, but after having this Triple Sack Rice, nothing else could hold my attention.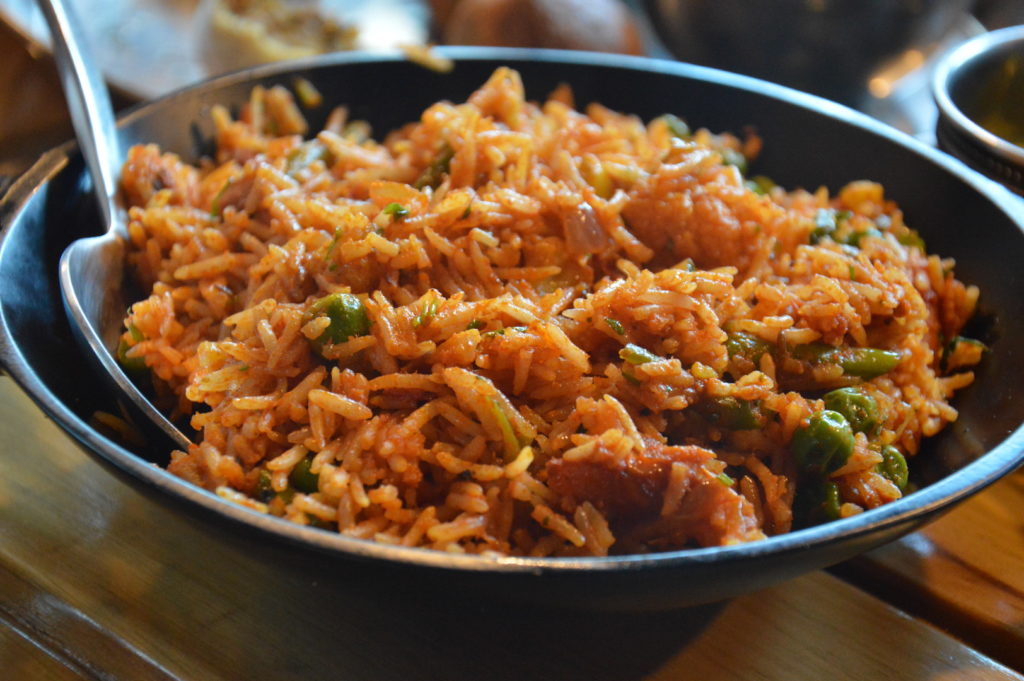 For desserts, we tried one of their best, the Matka Kulfi, and also the Haji Ali Fruit Cream, which too was nice.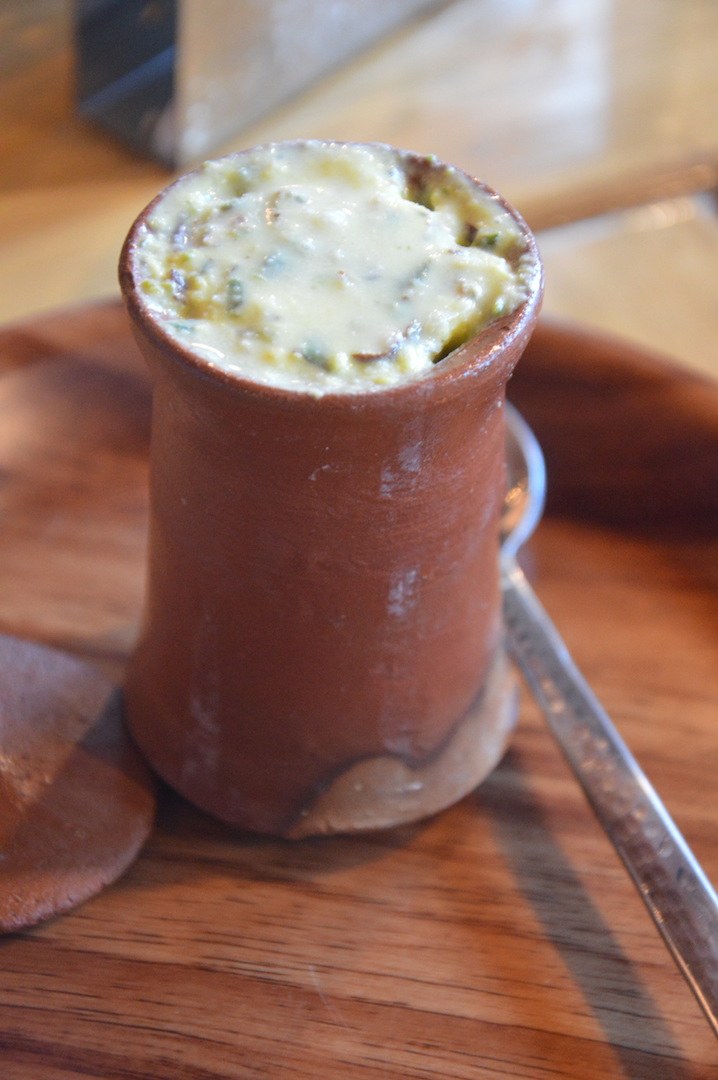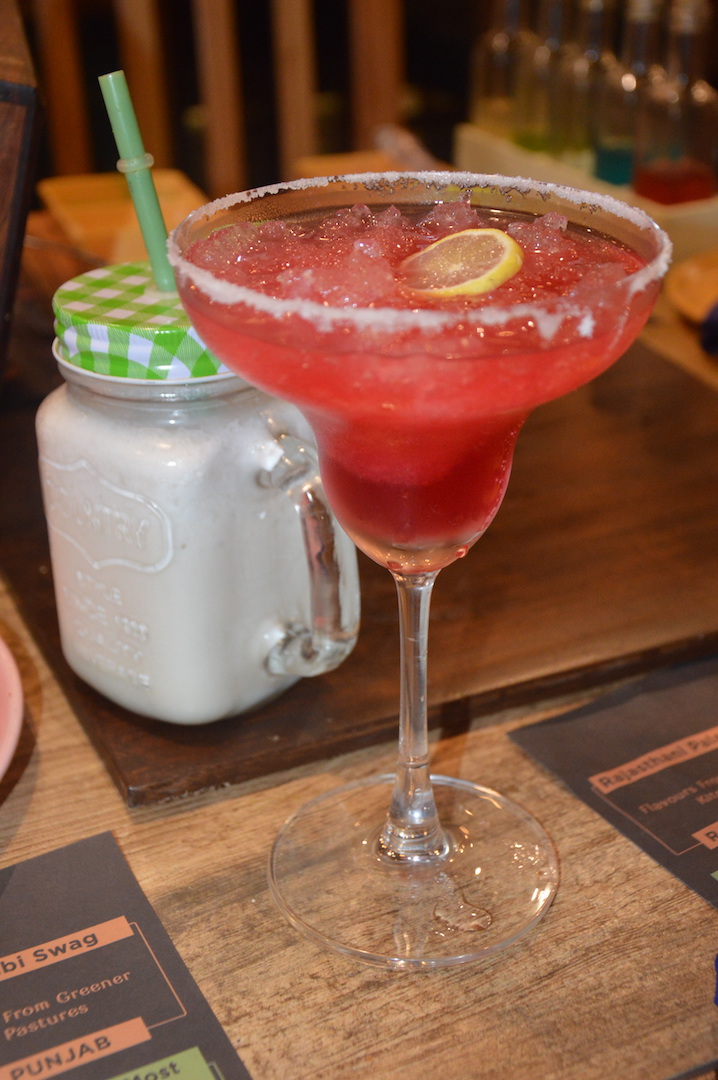 Overall I can once again say, that if one wants to try different regional food, Masala Trail is definitely the place where you can satiate your different cravings under one roof.