You only have to look on your social media pages or pop your head into a gym to find people who are hugely enthusiastic about keeping fit. Just about everyone has a friend who talks about it all the time. Not everyone is so upbeat about exercise, though, and many haven't done any real exercise for a long time. Or maybe even ever. Pretty much everyone has to move every day, from walking to the store to climbing the stairs. But many people don't really make an effort to do much more than that. If you're more of a couch potato, you might be thinking that it's time to start getting fitter.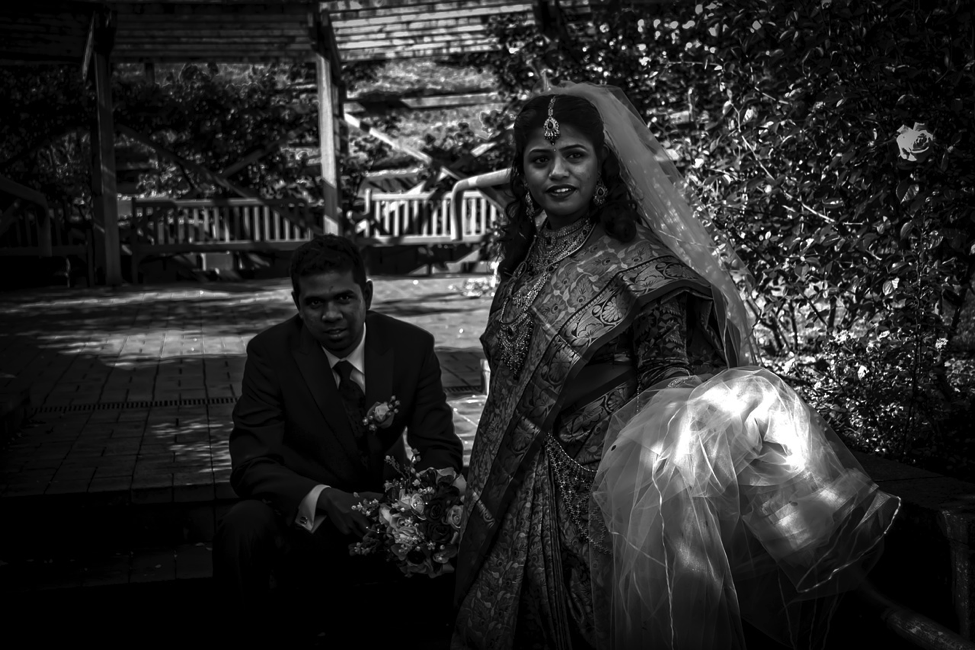 Find Something You Enjoy
Before you get into your new fitness kick, it's worth deciding how you want to get fit. While it's tough to push yourself physically, that doesn't mean it has to feel like complete torture or be really boring. If you've never enjoyed running, don't decide to force yourself out on a run three times a week. You don't have to enjoy every moment, but your workout should leave you feeling better mentally, even if you ache all over physically. There are so many ways to get active, from team sports to solo pursuits. Find something that works for you.
Choose Your Goals
Staying motivated when you're trying to get fit is tough. Setting some goals to aim for helps to make it easier to motivate yourself and have a direction to head in. Everyone has different goals when they want to get fit, and they could be both big and small. It's best to have concrete goals to aim for, instead of a vague "get fit." For example, maybe you want to be able to run a marathon in a year's time. Perhaps you want to lose a certain amount of weight, or you just want to climb the stairs at work without huffing and puffing.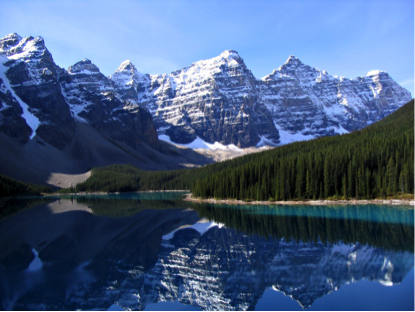 Create a Plan
Once you've decided on your goals, you should work out a plan to reach them. You should look for advice on the best ways to achieve what you want to do. Take a look at a building muscle for dummies guide if you're hoping to get strong and buff. Read about how to alter your diet if you want to lose weight. Think about your plan in both the short-term and long-term. Remember that your plan doesn't have to be set in stone. You can make changes to it.
Start Slowly
If you haven't exercised in a while, don't rush into it. You should start off slowly and try to only make one change at a time. If you attempt to turn your whole lifestyle upside down from one day to the next, you'll have very little chance of sticking to your new routine. Start with just one thing, like going to a new fitness class, and build up to doing more.
Getting fit if you're not much for exercise can feel like a huge challenge. Create a solid plan, and you'll have a better chance of success.