Growing old takes a toll on your body. Although most of us will change as we age, and looking in the mirror is more of a surprise than anything else, nothing is as affected as much our muscles. If you're thinking that the amount you exercised back in the days is what you're living off now and that the muscles you built in your twenties have served you well, you're quite right – but that doesn't mean you should stop caring about your body.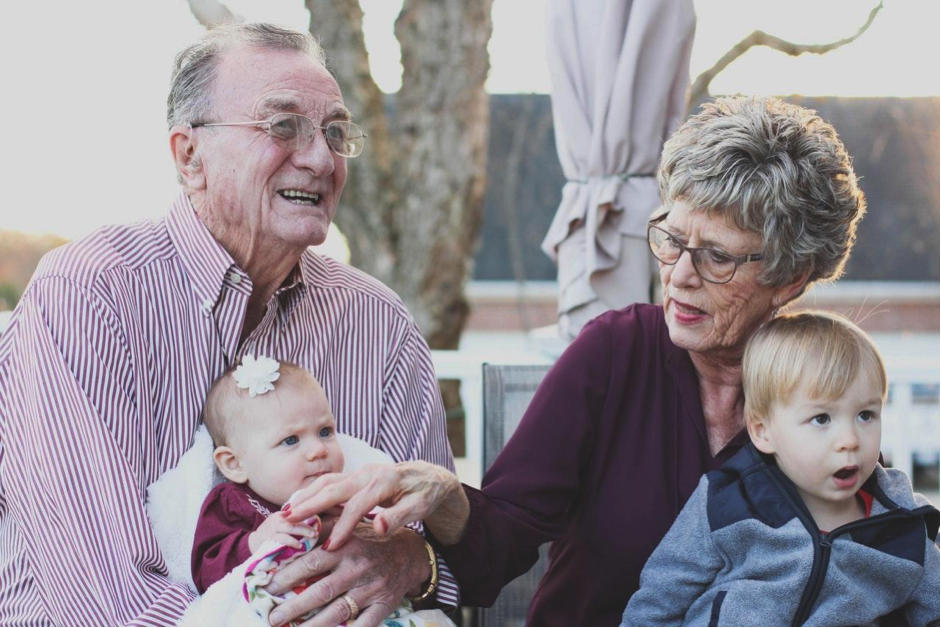 Image via: Pexels
Those sweaty circles of Pilates for seniors can be a bit underwhelming, though, if this is the only exercise your older parents are doing. Use science instead, to find the best type of workout to slow down the aging process and see them enjoy many more years of activity and sports.
The mitochondria
The mitochondria in our bodies are considered the cell's power generator; it produces energy and converts it into forms that are usable by our cells. As we age, our cells stops to regenerate as easily as it did before, and are simultaneously affected by the mitochondria diminishing in both number and vigor.
We'd like to keep it as a generator for as long as we can, and certain types of exercise have actually proven to undo some of what aging has done to our cell's power producer.
We'll lose muscles, in other words, and will struggle with keeping our bodies as light and energized as we used to. It will keep them independent and happy for as long as possible, and they can get much more out of their golden years – and a lot more out of their Medicare Supplement plans. While there's no decent alternative to growing old, by taking care of yourself and your older family members, you'll be able to enjoy active years as a senior citizen and leap from one Pilates class to the next one.
Interval Exercise
The type of exercise that produced the biggest change in people's genes in a study from this year was intense exercise – or interval training. There are a lot of different ways to incorporate this into your regular routine, although it's usually associated with running or jogging. How well your aging family member is able to cope with running, you know better than any, but consider similar options if this is difficult due to their knees or other immobilities.
Cycling, for example, is excellent interval exercise and can be done in nature as well as on a stationary bike at the gym. If you think the gym is a better option as they'll have assistants around at all time, remember that time spent in nature is wonderful news for their health as well. Try to compensate by walking outside together and enjoying nature in other ways – with less speed, perhaps.
To get the kind of benefits that will reduce aging in their muscles, it needs to be intense – and to manage this on a bicycle, you're going to need speed. The gym may be the best option, in other words, unless they're still relatively young.
While any type of exercise is good for your body, you should treat your family to the best kind of exercise for their age – especially now that you know the science behind it all.