Noaa Introduction and Decor Highlights
The moment you enter Noaa, you cannot help noticing its quirky decor, from chairs to walls, everything draws your attention almost instantly. Situated in the YU Hotel, Candolim, Noaa opened its doors just a few months back and has brought in a great fusion of Pan Asian cuisine with some local Goan flavours.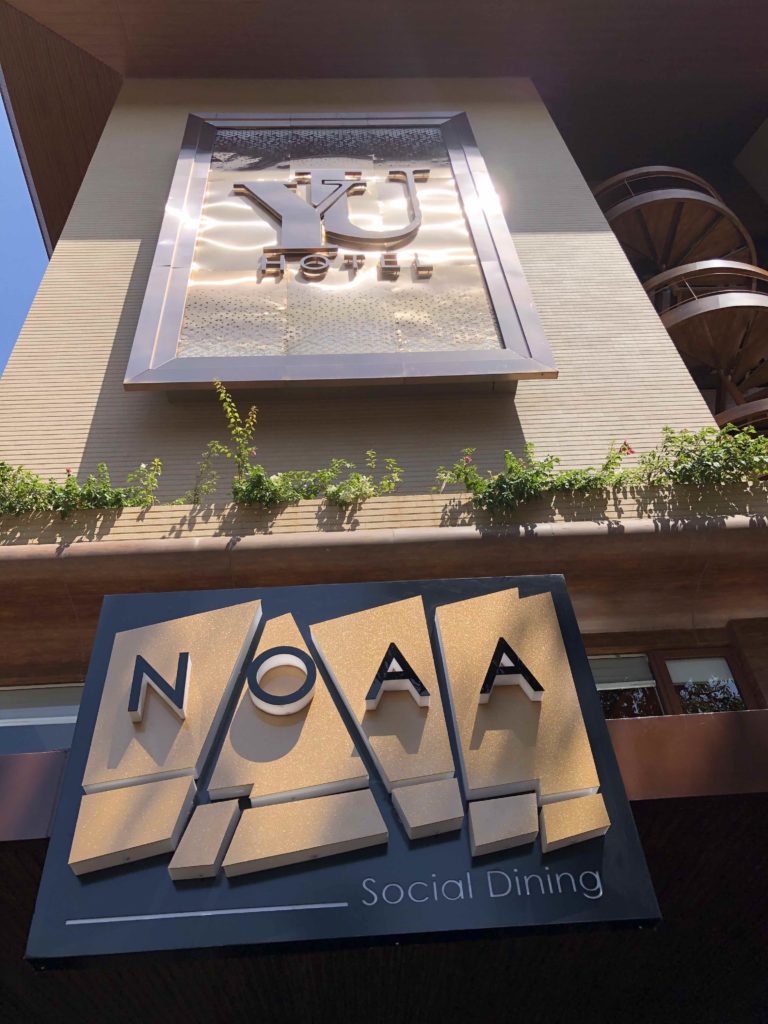 International Chef Richard, Celebrity Chef Shailendra Kekade and Chef Sanjay Kotian have specially curated the menu for the two international restaurants keeping in mind the need of today's discerning travellers.
Also, read my review of Spicy Family Restaurant & Bar- SPICY GOA, FOR ALL SPICE AND MORE..!
The ambience is pretty chilled out and true to its name, Noaa surely makes for a good social dining place wherein you can hang out with family and friends over some lip-smacking food and drinks.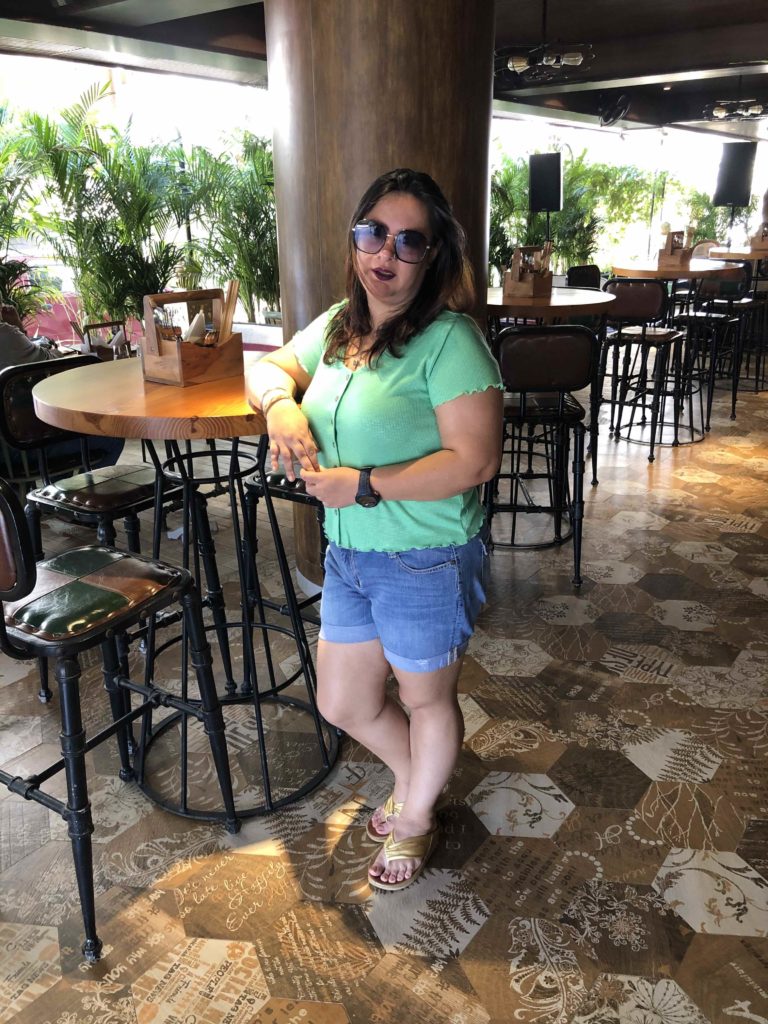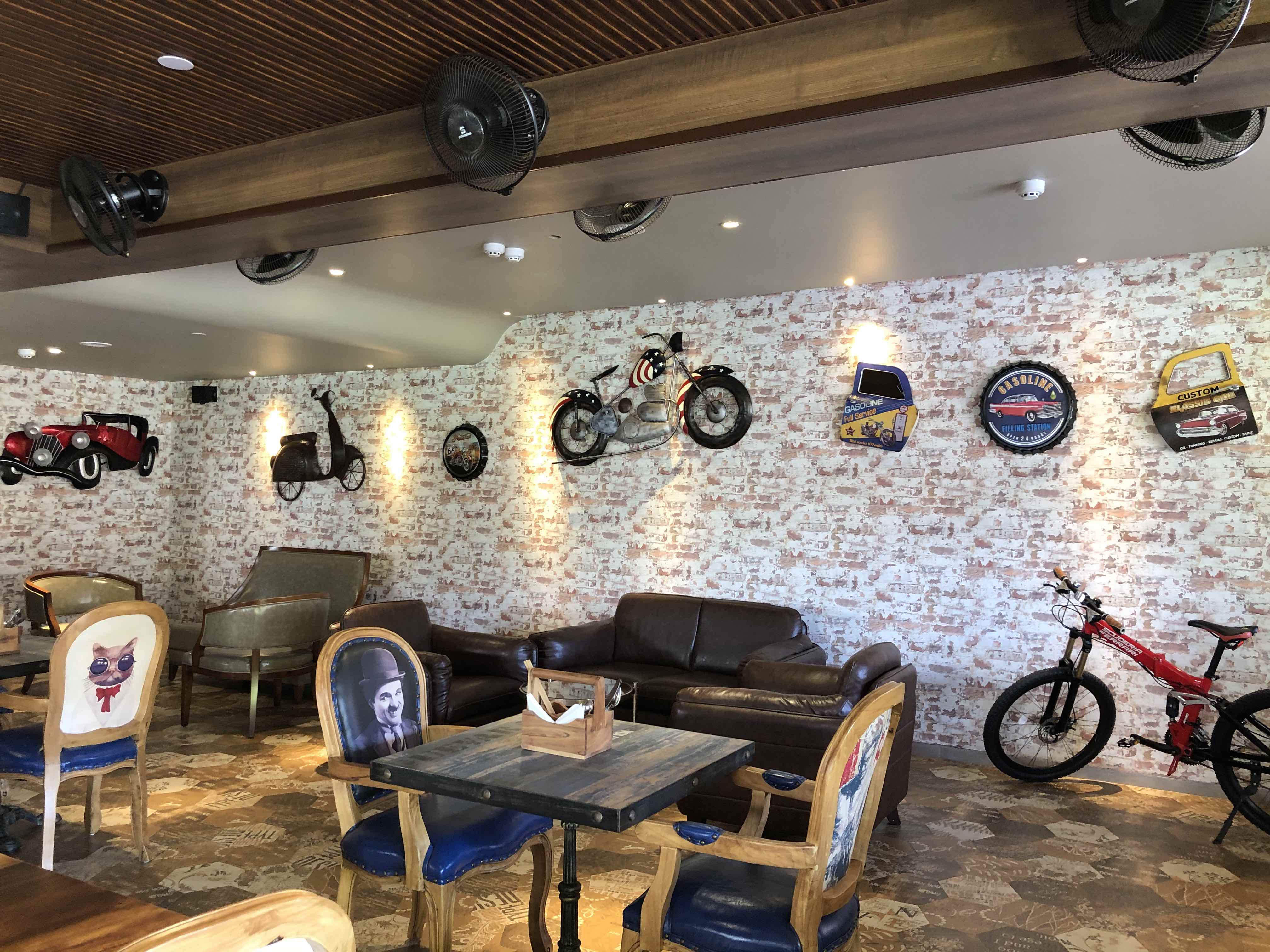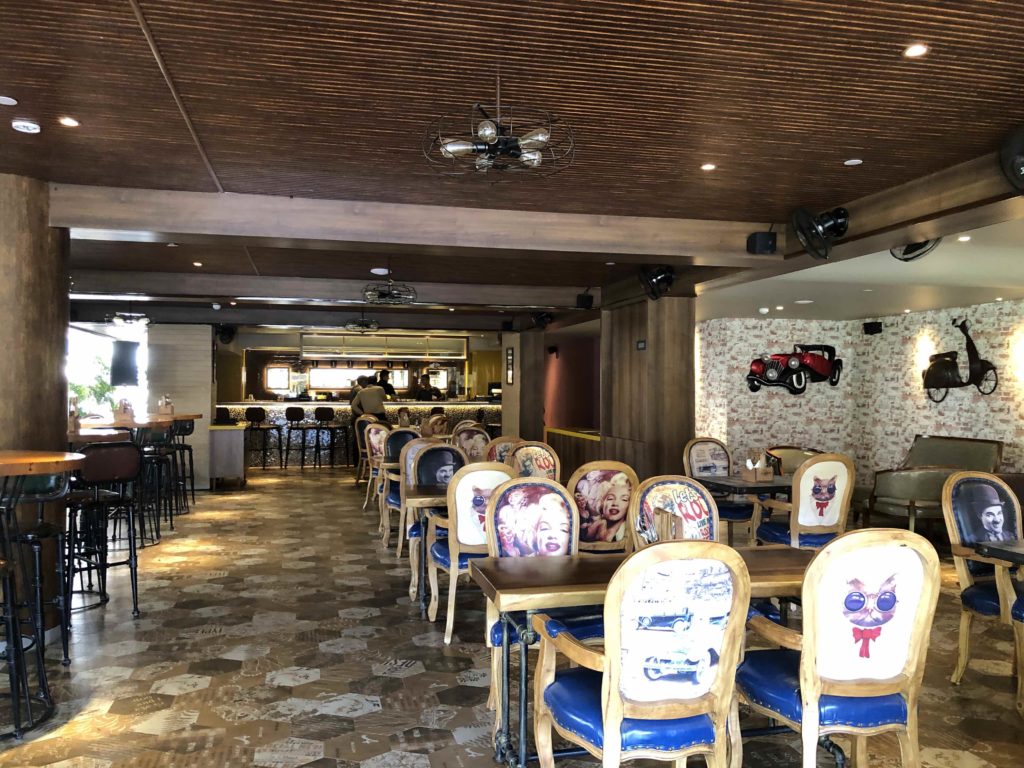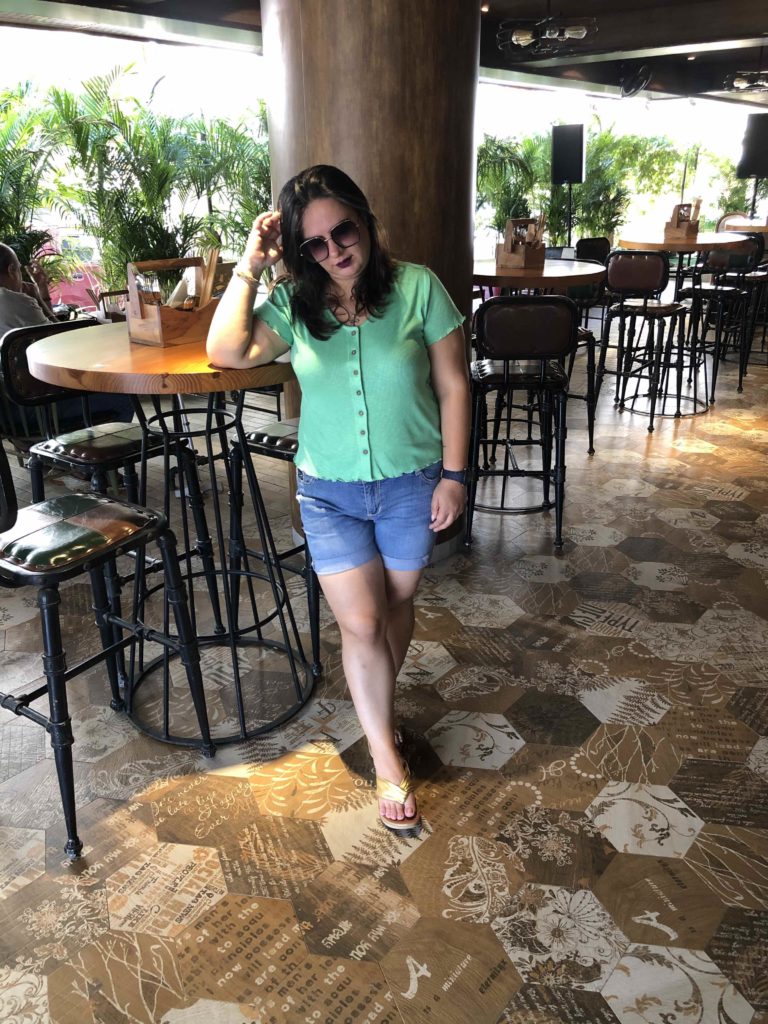 Read about The Problem With Fad Diets and make sure you are on the right path.
Starters
Peri-Peri Fries, Thai Fried Bombil and Goan Fritto Misto made for our starters. Interestingly, their Peri-Peri fries taste quite different from what we regularly get. Thai Fried Bombil, were chunks of bombil, deep-fried in a nice batter with some Thai flavours added to give it a twisted taste. Although it was quite oily, I really liked the taste of it. The Fritto Misto was like a platter of fried chicken, fish, and prawns and made for a great choice to go along with drinks.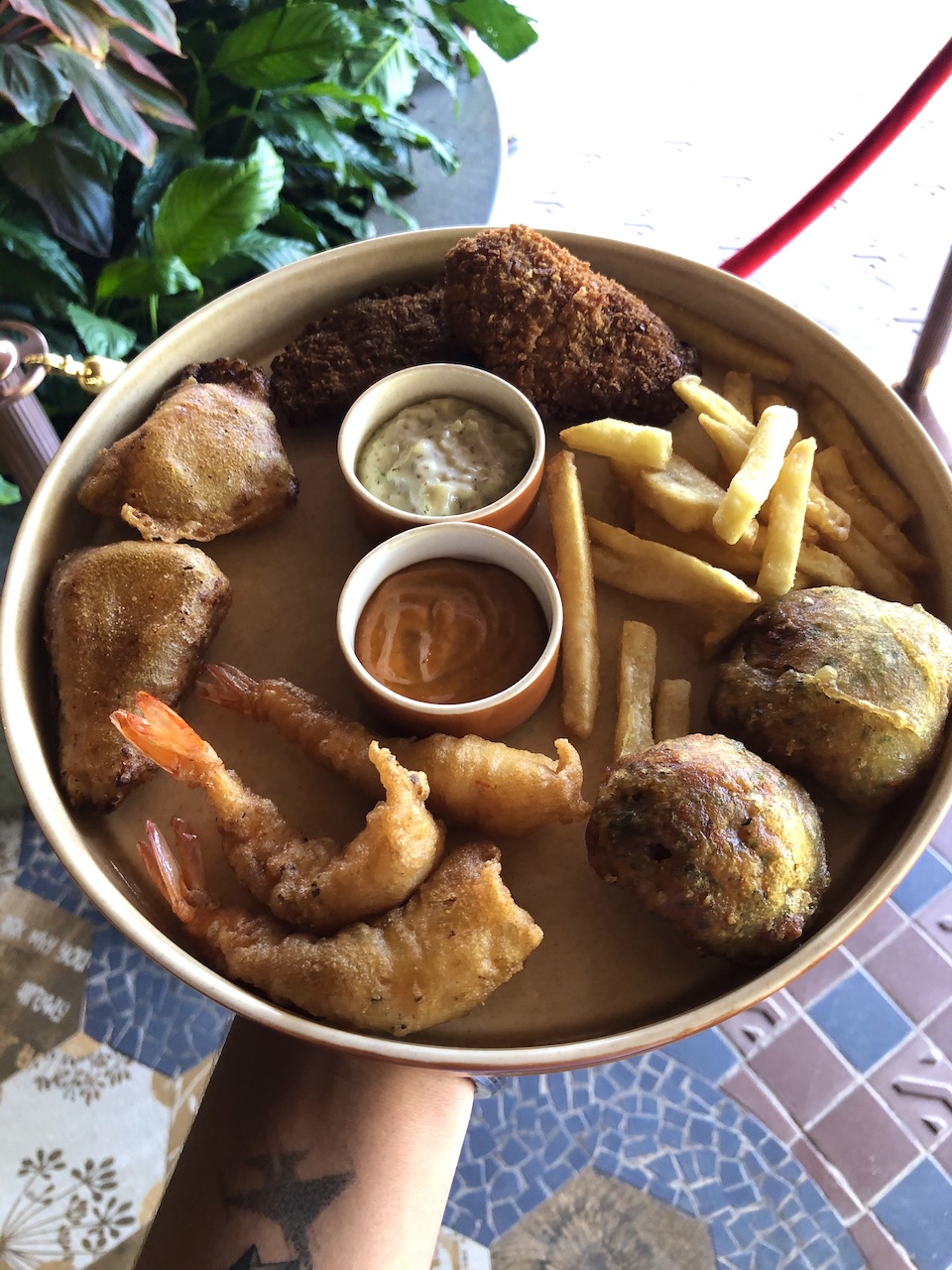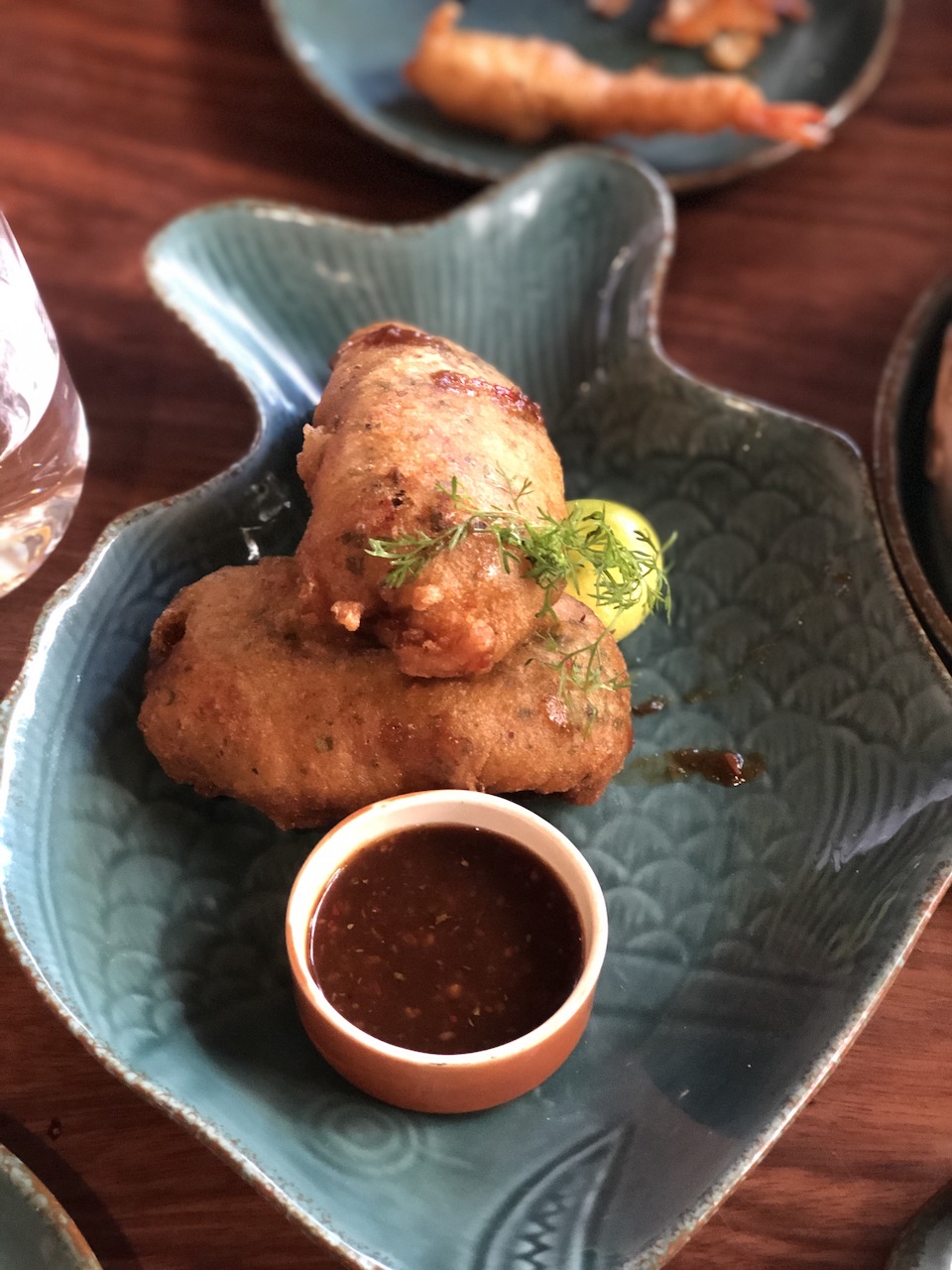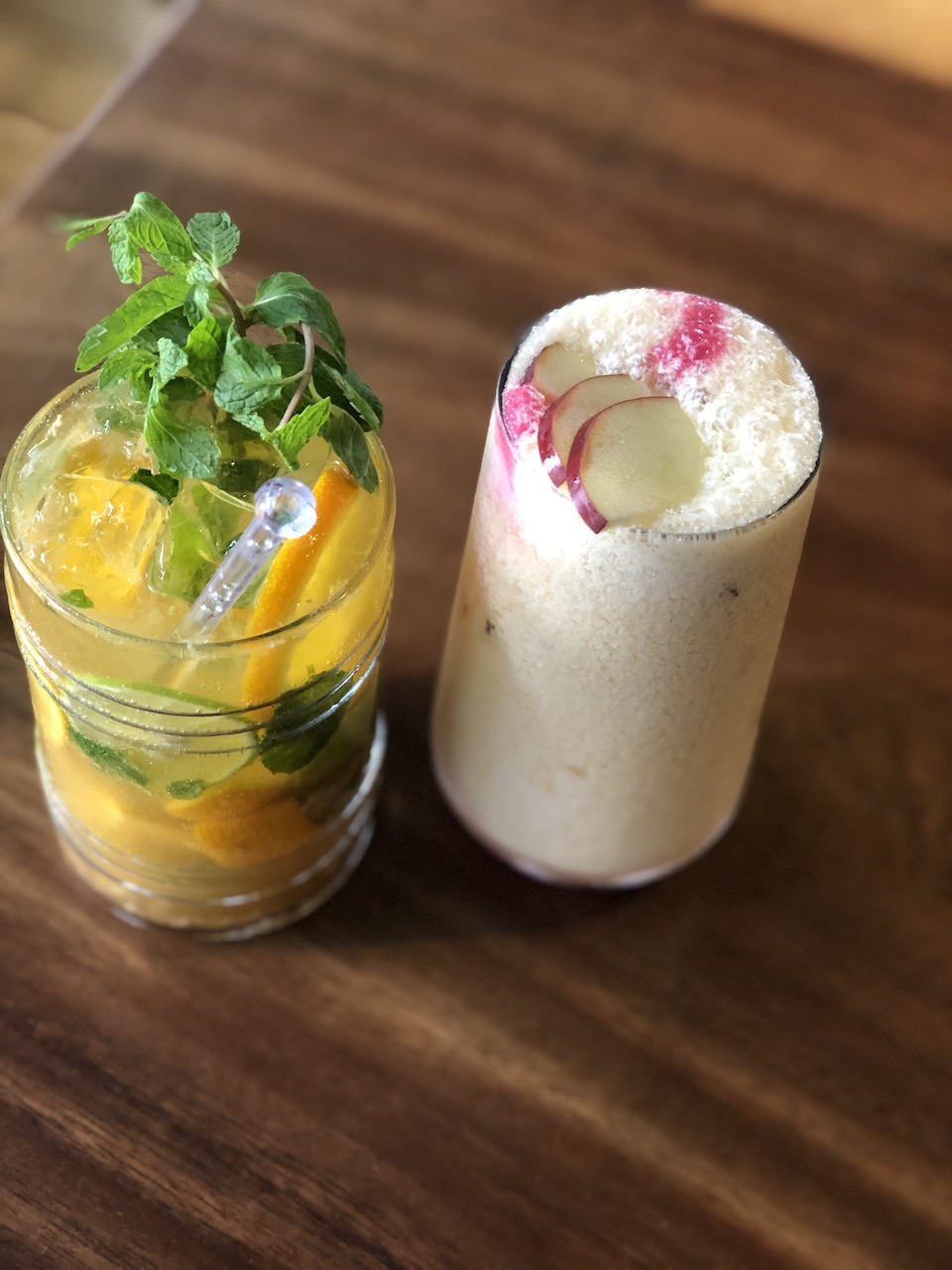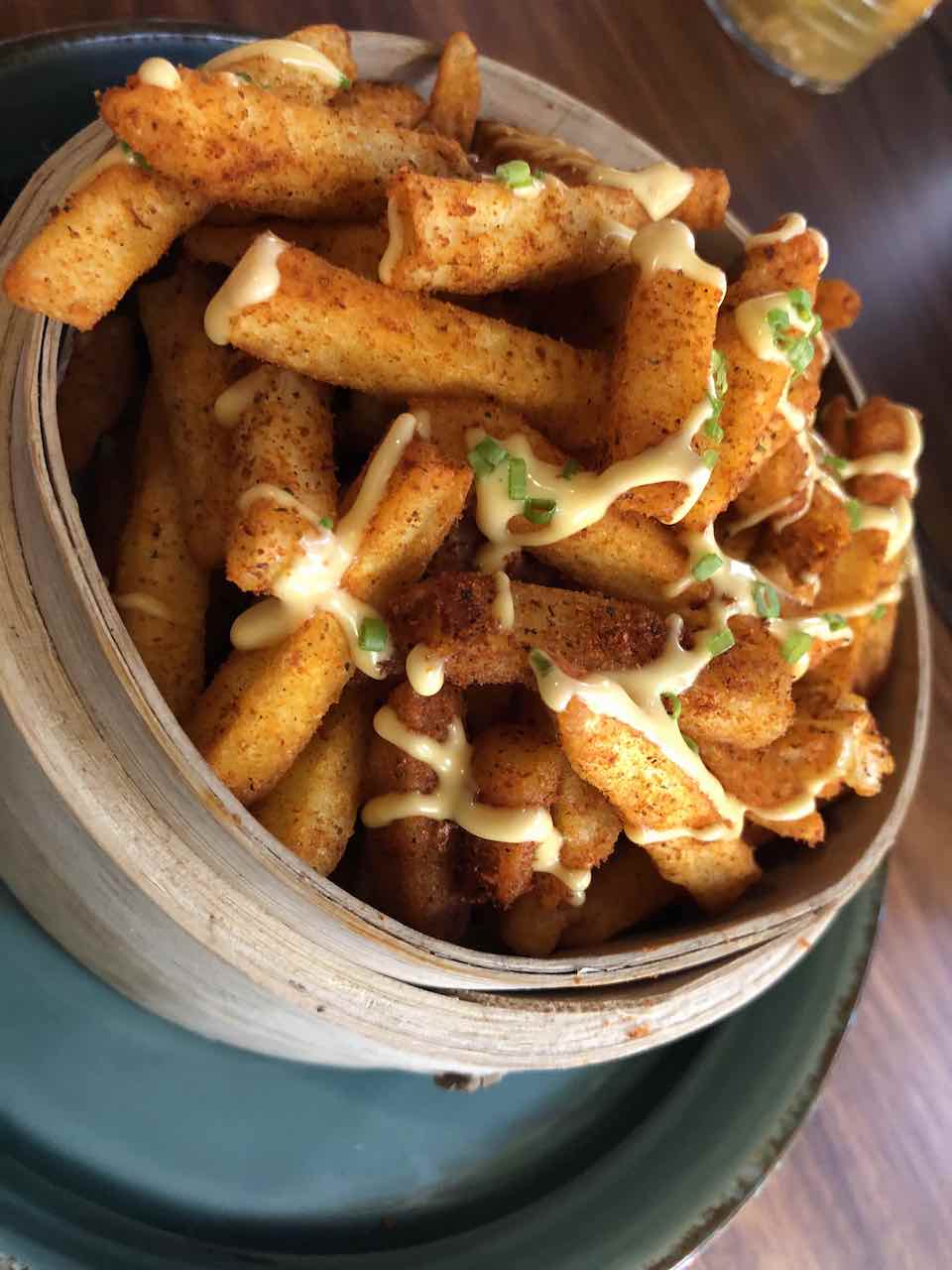 I was quite intrigued with their dimsums section as well since they gave a true insight into the fusion of flavours with fillings like Bokchoy Corn & Spinach Cafreal, Prawn Rechado Hargow, Wild Mushroom Balchao Crystal and Chicken Vindalho Gyoza. I tried the chicken ones and they truly were amazing, very different and really delicious.
Breakfast is one of the most important meals of the day, read about my Zesty Mornings at ITC Grand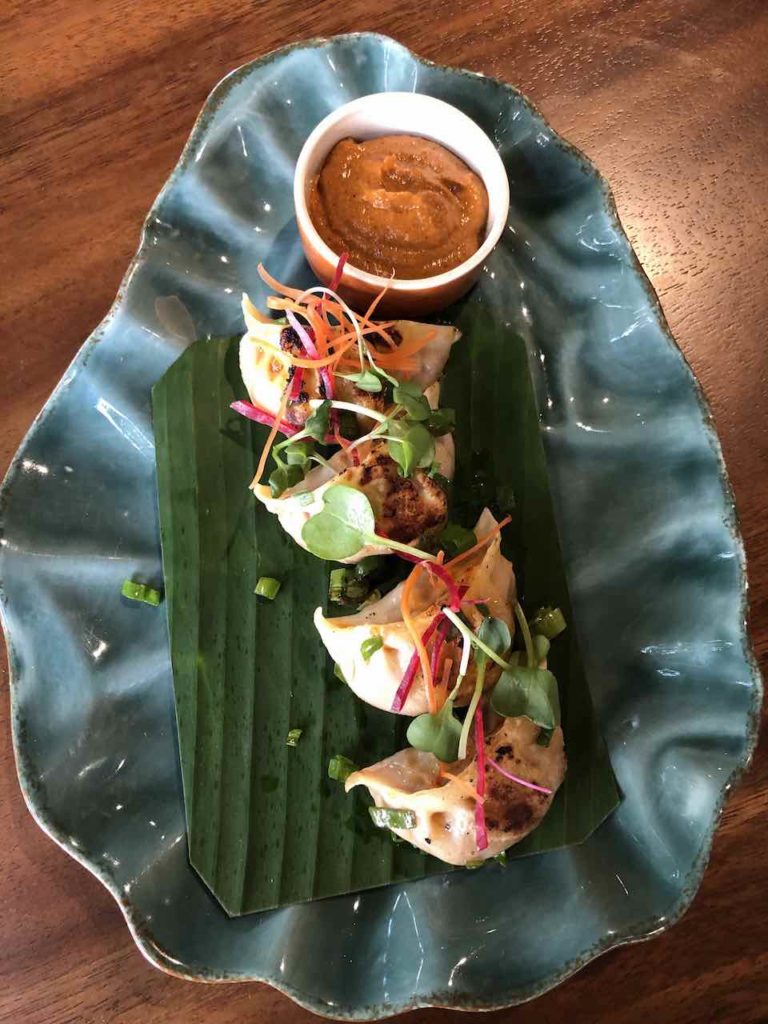 Main Course
For the main course, we ordered a Peri-Peri Chicken Pizza, a BBQ Chicken Poee Burger and yet again I was tempted at the Kulchettes section in the menu and ordered a Bacon and Cheese one. Each and every item that we ordered was delicious and totally lived up to the expectations. The bacon and cheese kulchette was the winner dish of the entire lunch for me, it was super delicious and must be tried for sure.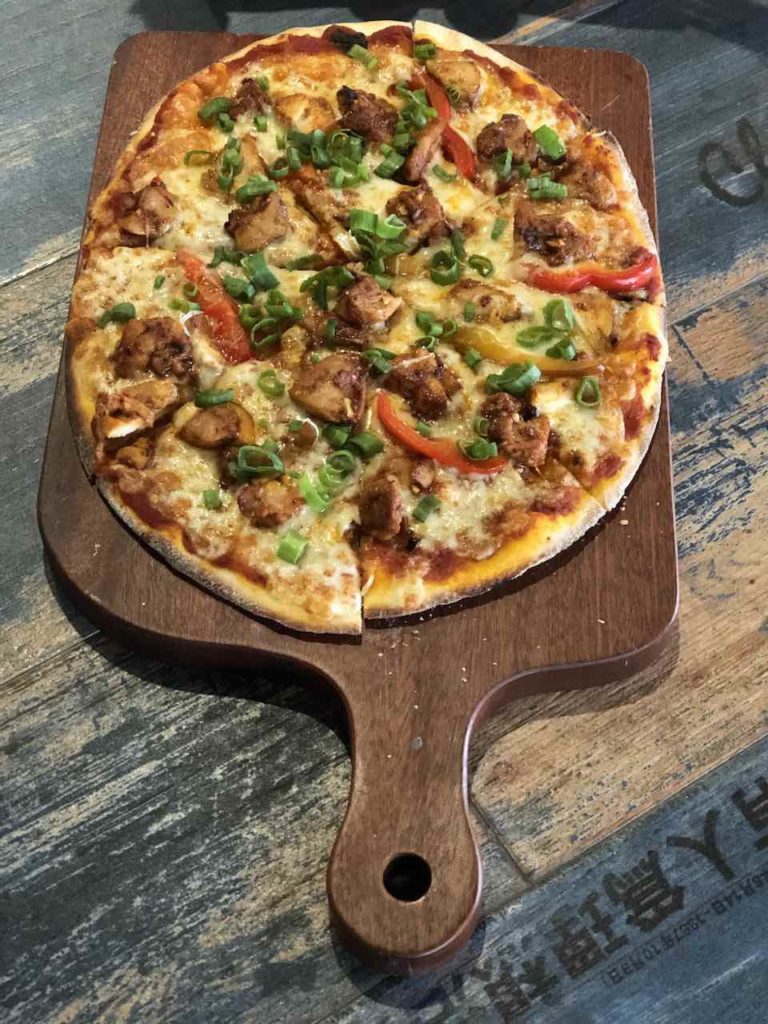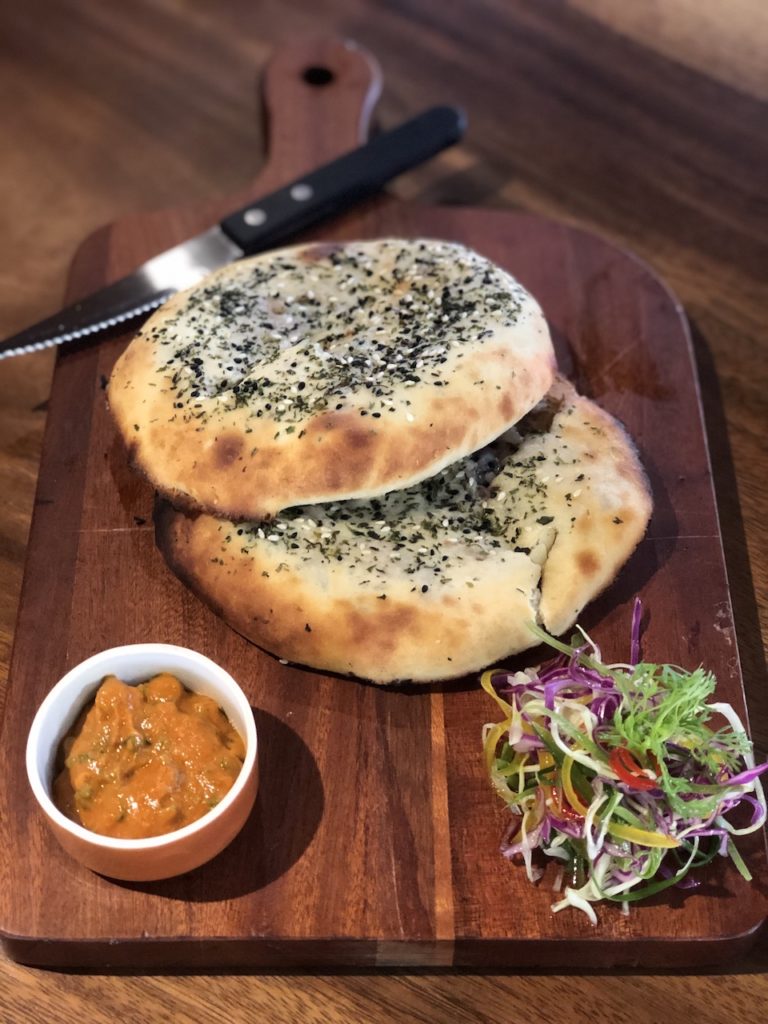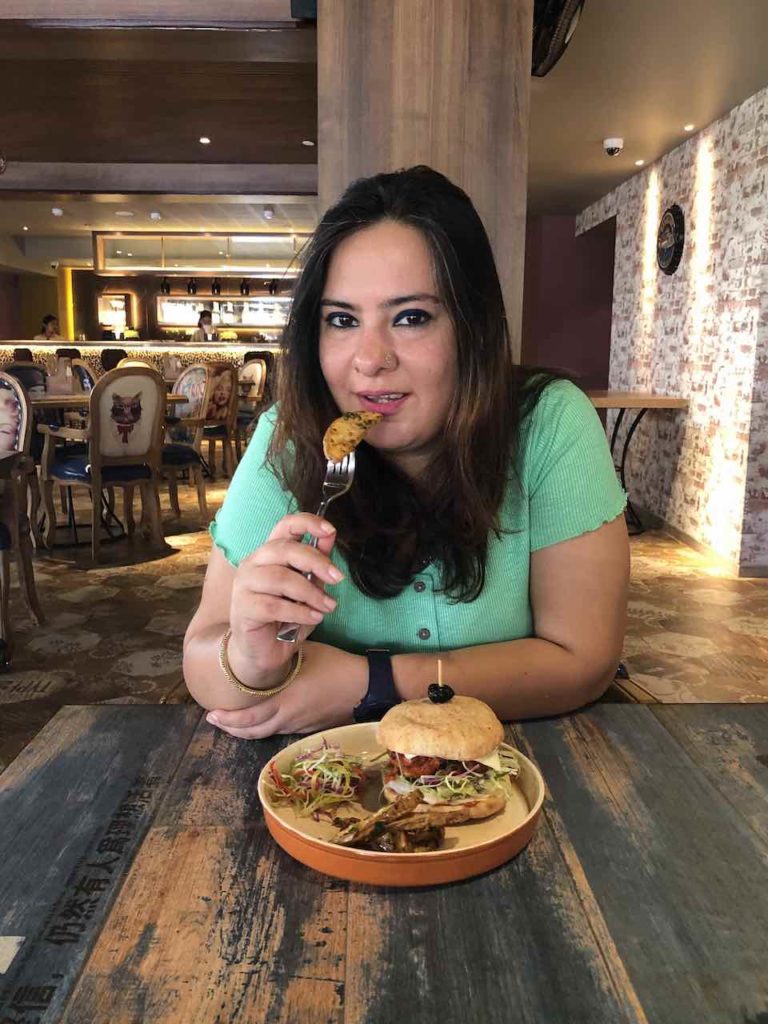 Desserts
For desserts, we tried the Chilled Raspberry Cheesecake, 'Rujak' di Bali and Beer-Amisu. Didn't like the cheesecake much, but both beer-amisu and rujak di Bali were amazing especially beeramisu. It's the kind of dessert I can go back again and again for.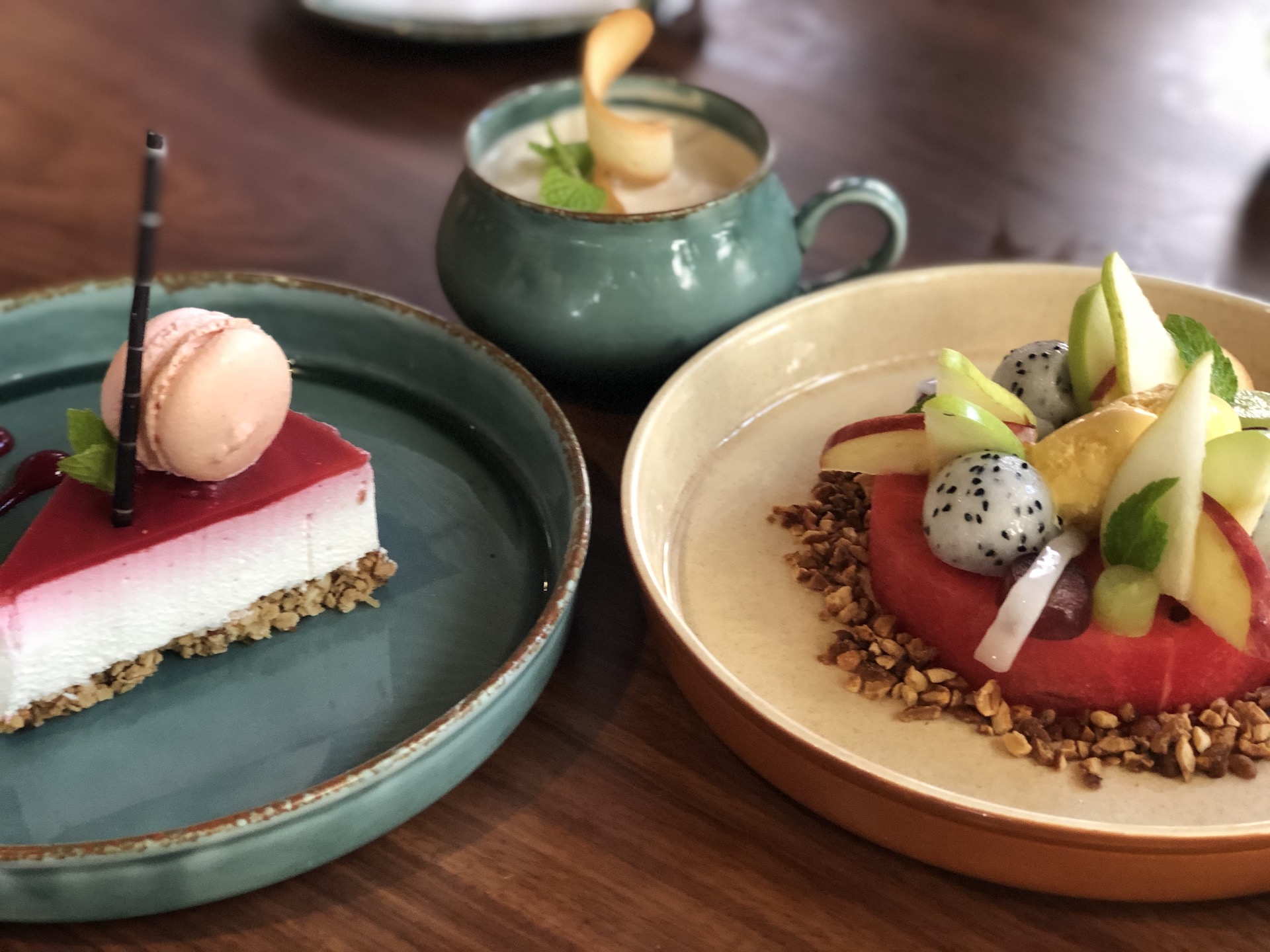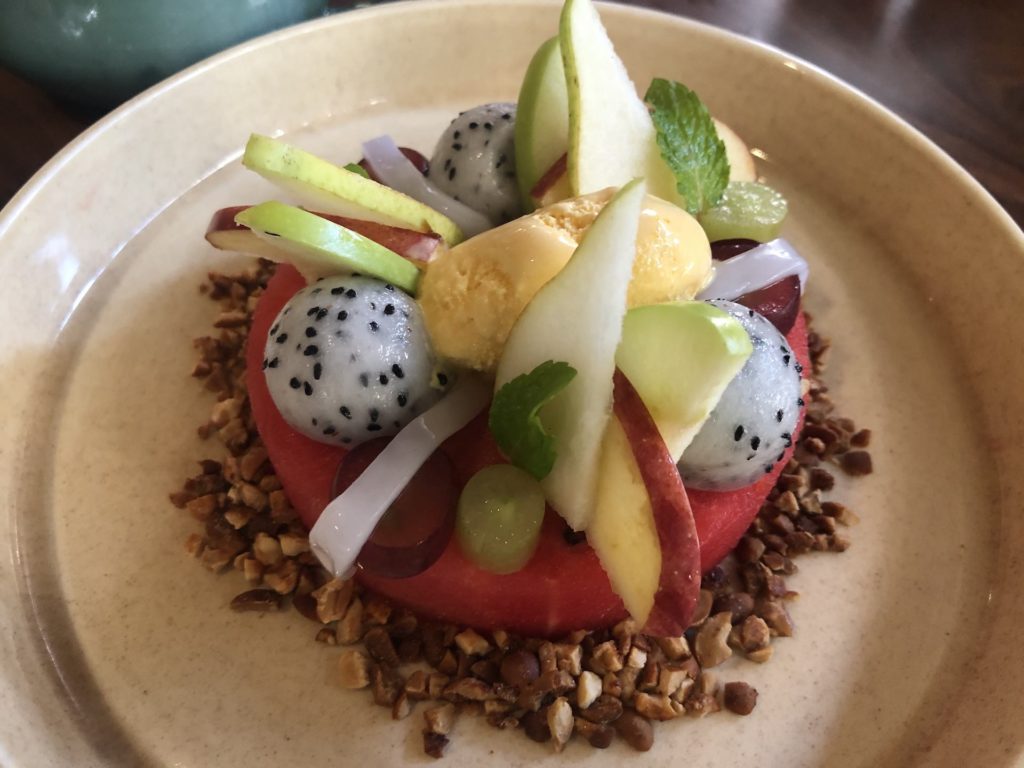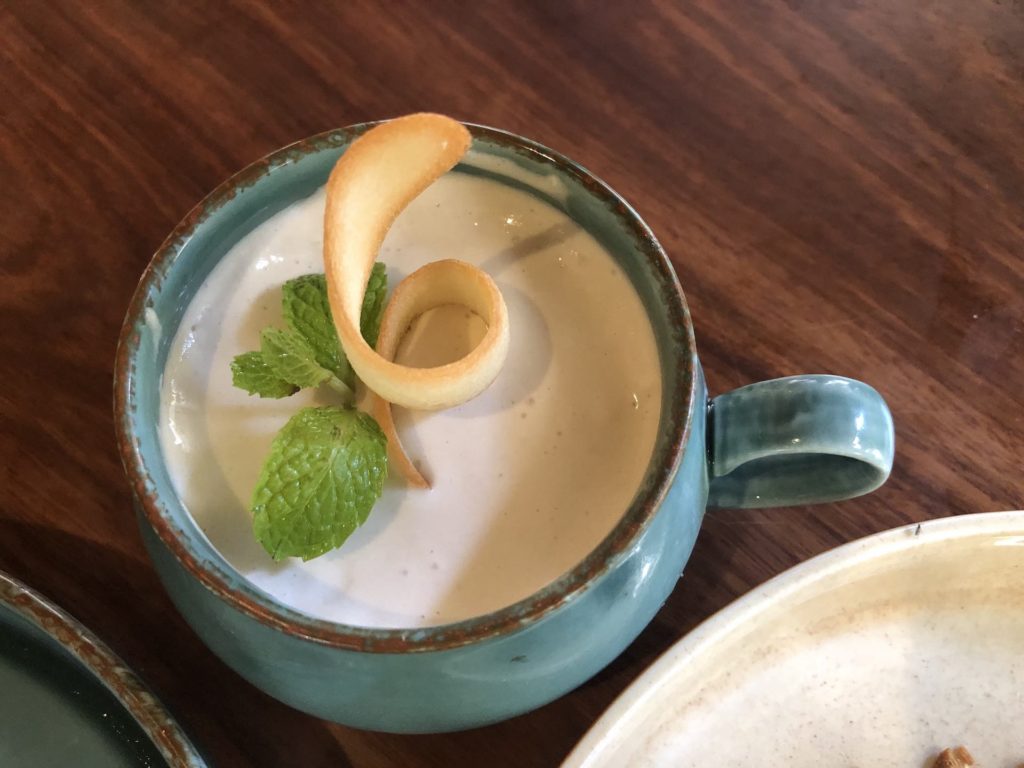 Overall, we had a great time at Noaa and would definitely want to go back and try out more stuff.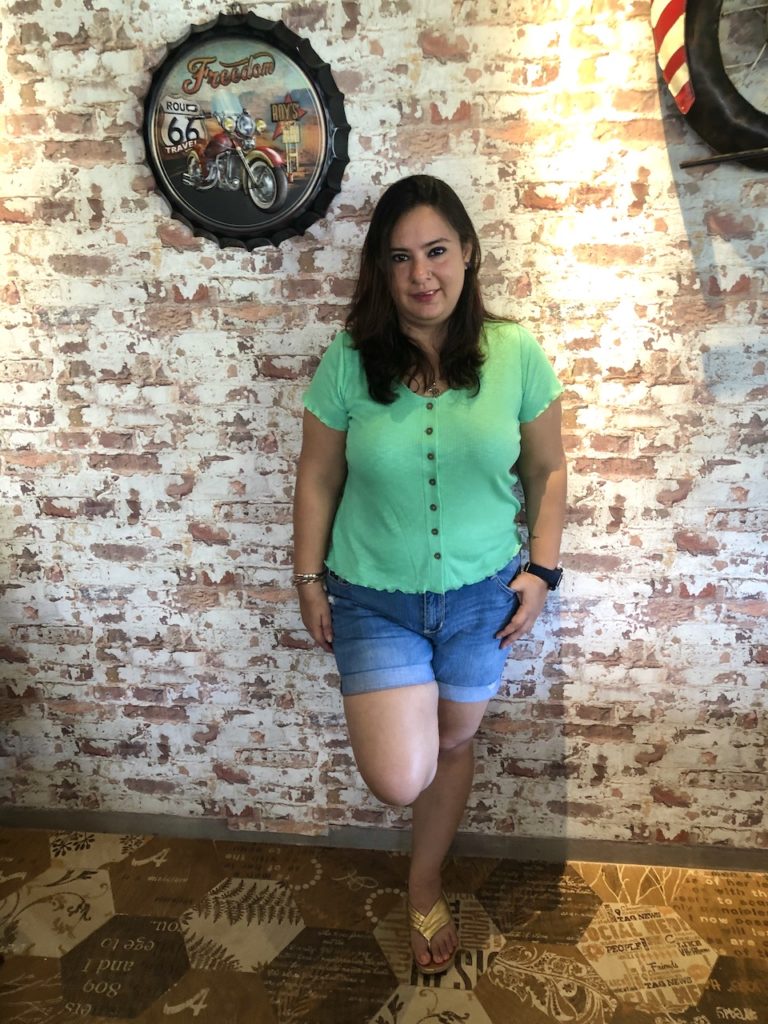 Restaurant Details
Phone number
+91 9112289071

Cuisines
Average Cost
₹1,800 for two people (approx.) Exclusive of applicable taxes and charges, if any, Cash and Cards accepted
Address
Yu Hotel, Survey 179/5, Duglo Madda, Candolim, Goa