Breakfast indeed is the most important meal of the day, but somehow I have never been a breakfast person. The only time I enjoy breakfast is when I am travelling because the buffet spreads at hotels is something I love and thus when I was invited to indulge in a zesty morning by ITC Grand Goa, I simply could not refuse. Waking up early, travelling a distance of 1 hour and the anticipation of an elaborate spread made me hungry enough to enjoy the breakfast even before I reached ITC.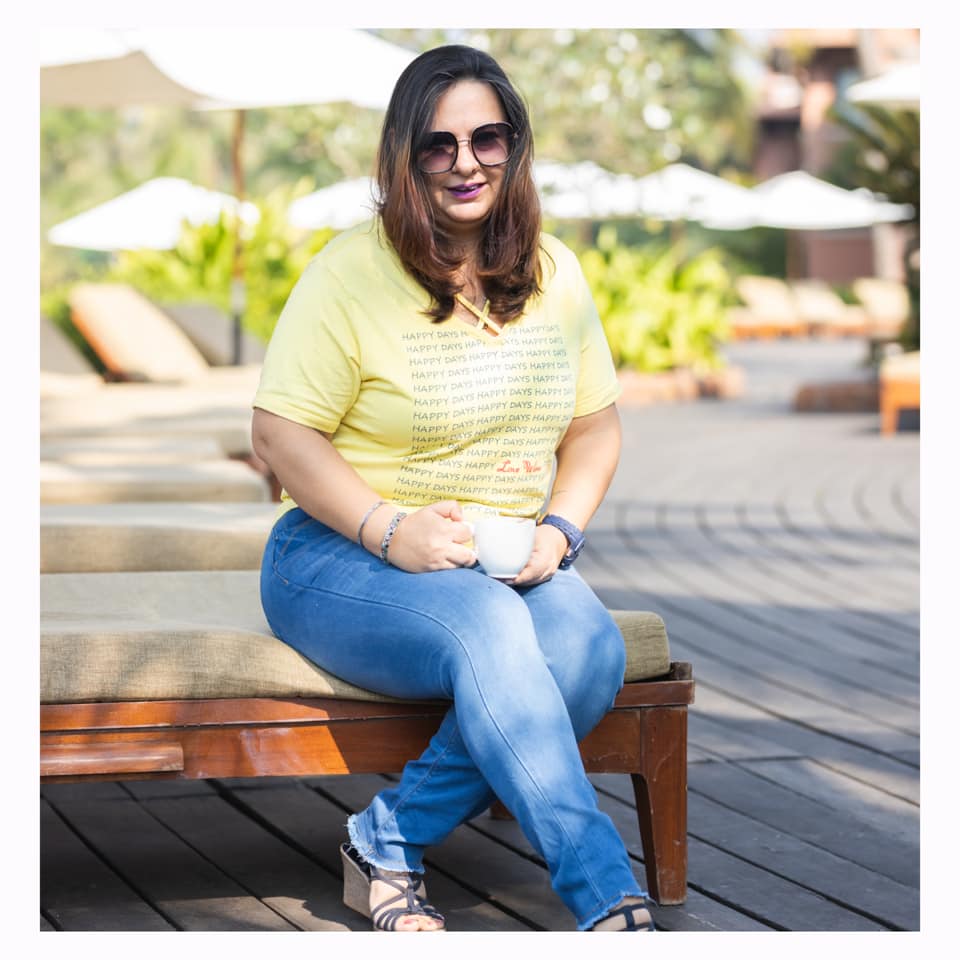 Zesty Mornings is a new breakfast initiative where, carefully selected and mindfully prepared breakfast experience that contemplates with various aspects to make it a wholesome meal is undertaken by the ITC team. The chefs have endeavoured to add more value to the offerings by delving into the world of responsibly sourced produced ranging from heritage grains, alternate kinds of milk, locally produced cheese, breakfast bowls and more.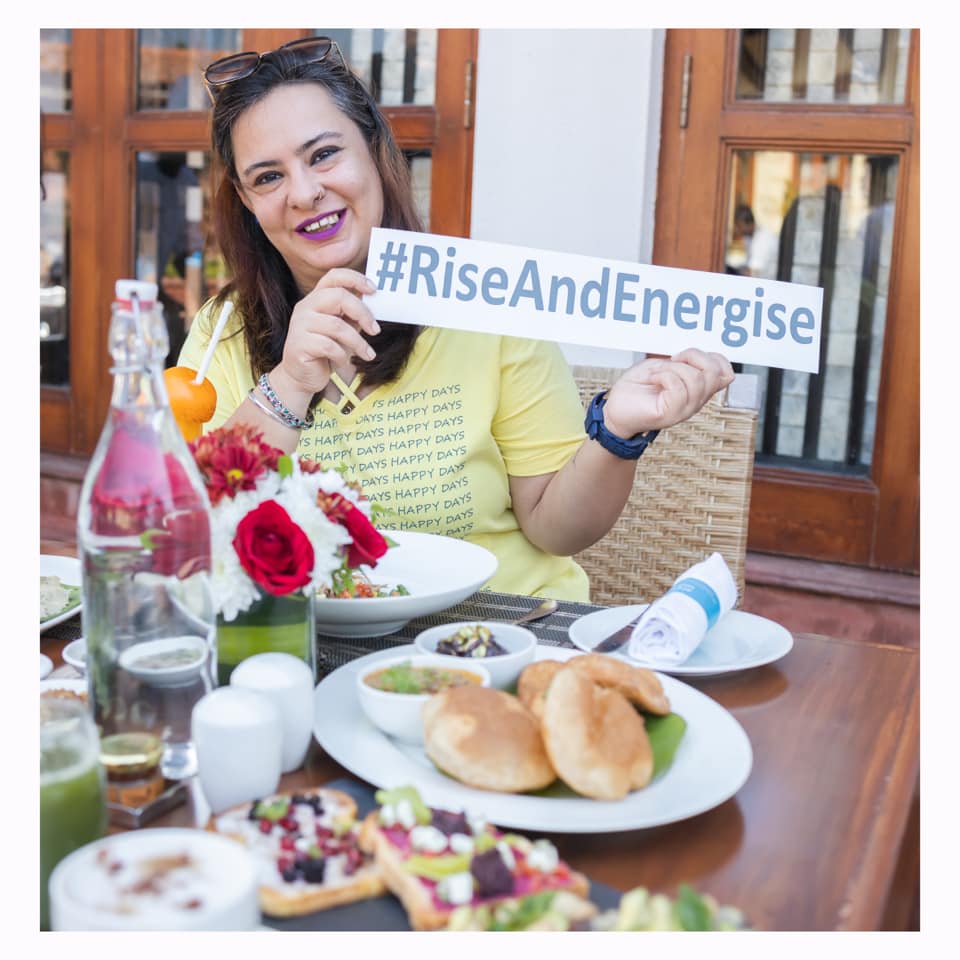 There was so much for us to try that it was almost confusing on what to eat and what to leave. The FOMO had never been greater 🙂 So after taking a stroll through the spread, I kind of thought that it was best to leave myself in the hands of the experts and thus relied on the ITC team to bring us whatever they think would be the best and at the same time give us a perfect glimpse into what the breakfast is all about.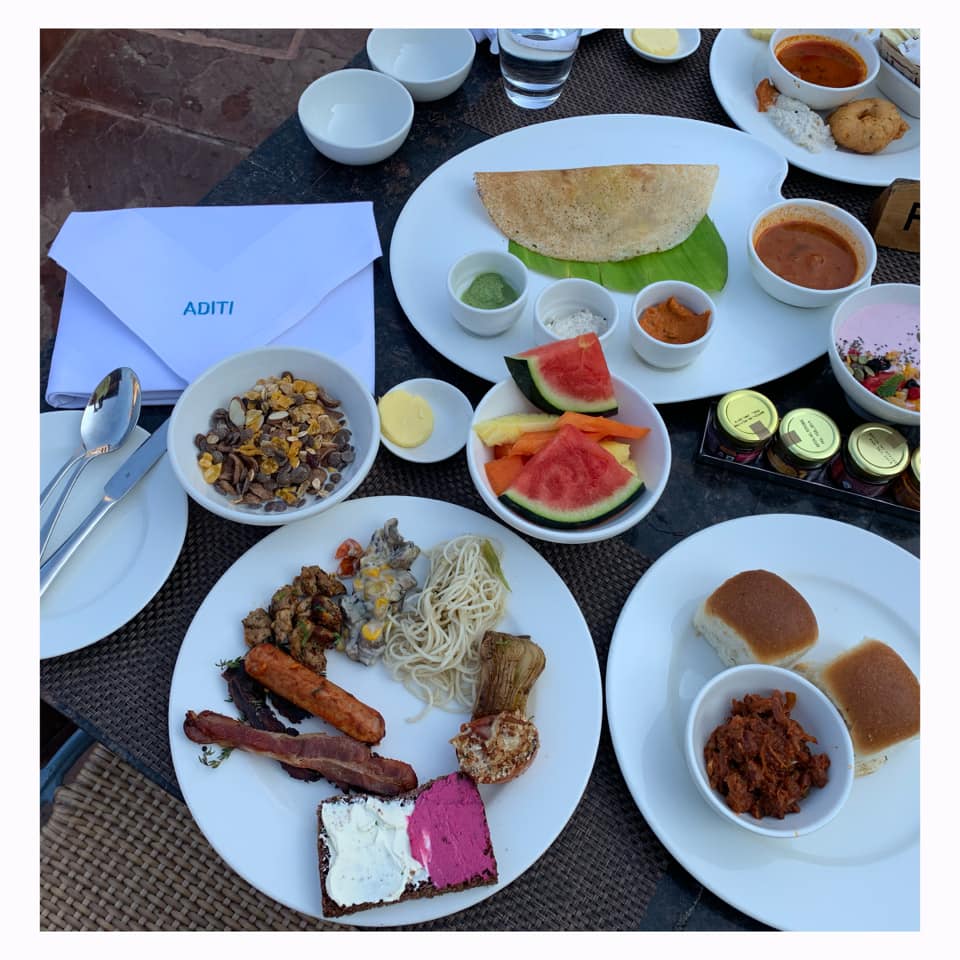 Our meal began with a South Indian platter that had different kinds of Idlis, Vadas and Uttapam and Dosa. It was a delightful start indeed and we enjoyed every bit of it. Moving on some differently flavoured bread along with very unique toppings made way to our tables. The slices of bread looked very interesting and tasted even better. The ragi bread and toppings of berries were something I tried for the first time and they were both awesome.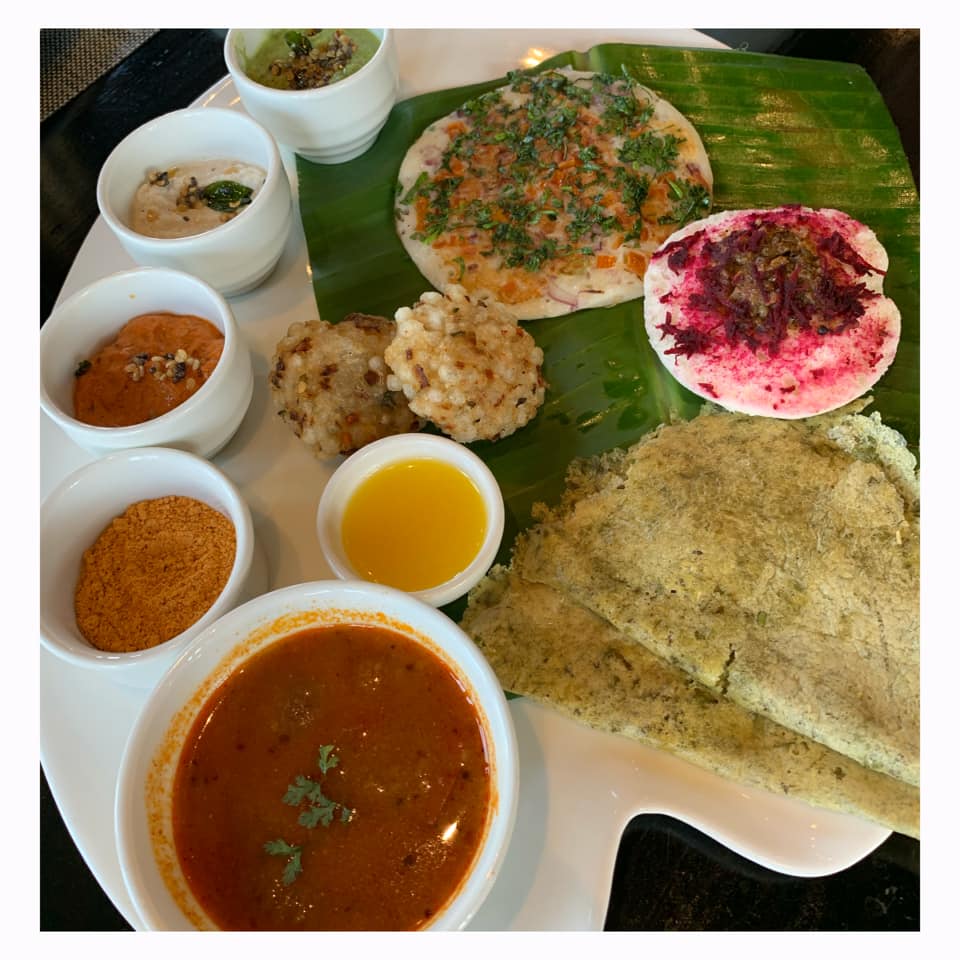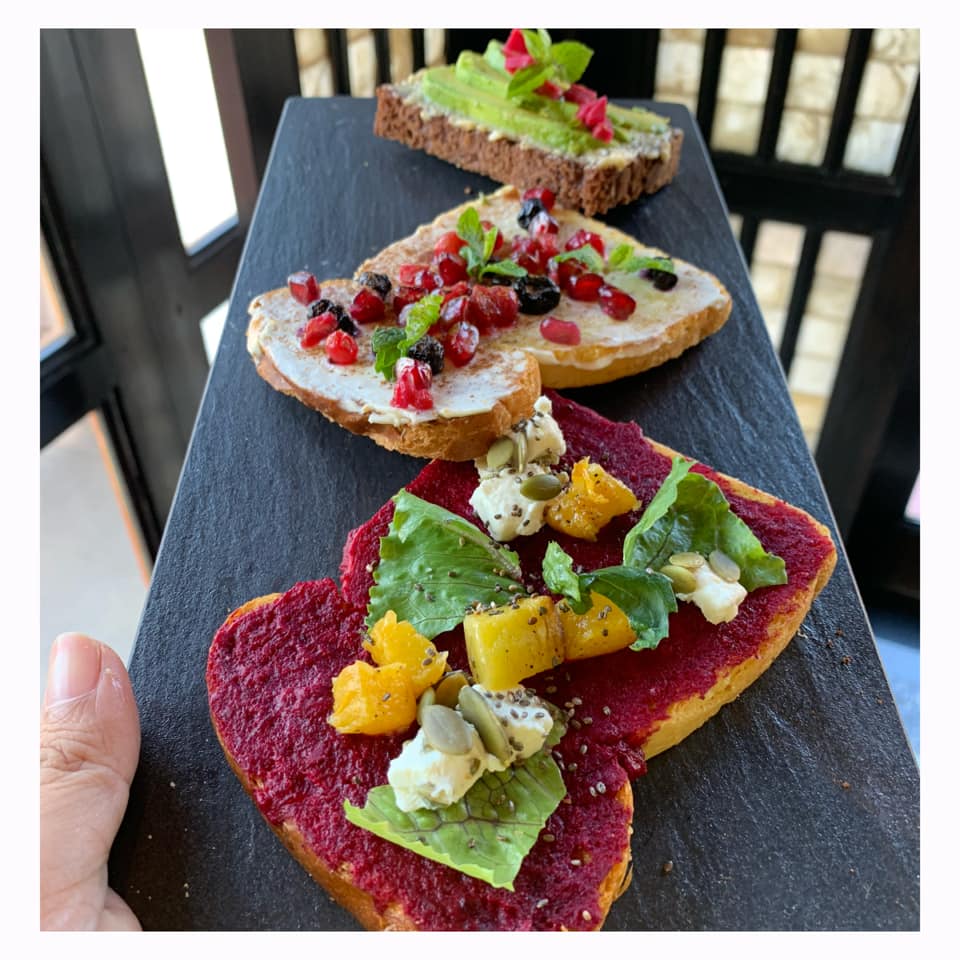 Then the Asian Wraps was also something that blew my mind. Thin rice flour wraps stuffed with crunchy veggies, it was a delicious way to start the day, I loved every single bite of it.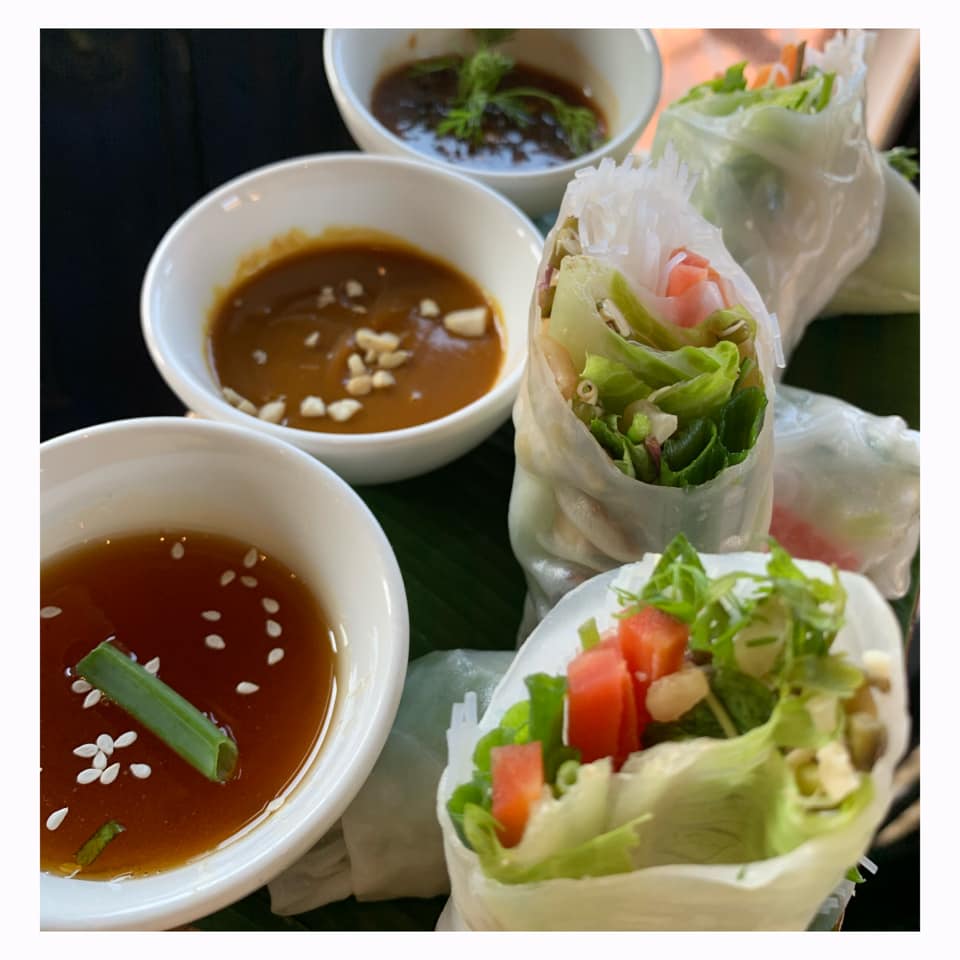 The smoothie bowls were another exciting breakfast item for me, with combinations of flavours and toppings, it made for a very interesting dish to play around with.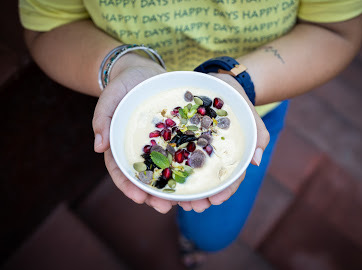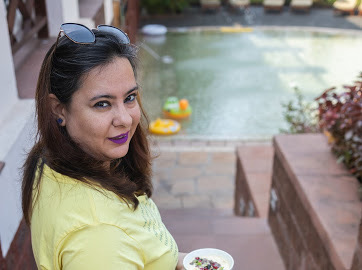 Even if I want I can't mention all the 300 items that were part of the breakfast menu, yes you read that right! So all I can say is that the breakfast buffet at ITC is not just about food, but an experience that you must indulge in. So what are you waiting for, head straight to ITC Grand Goa and enjoy a Zesty Morning!!