Spicy Goa is a family restaurant and bar nestled in the hustling-bustling by lanes of Patto. This place is a perfect example of a restaurant that focuses only on its food and not on over the top decor and ambience settings.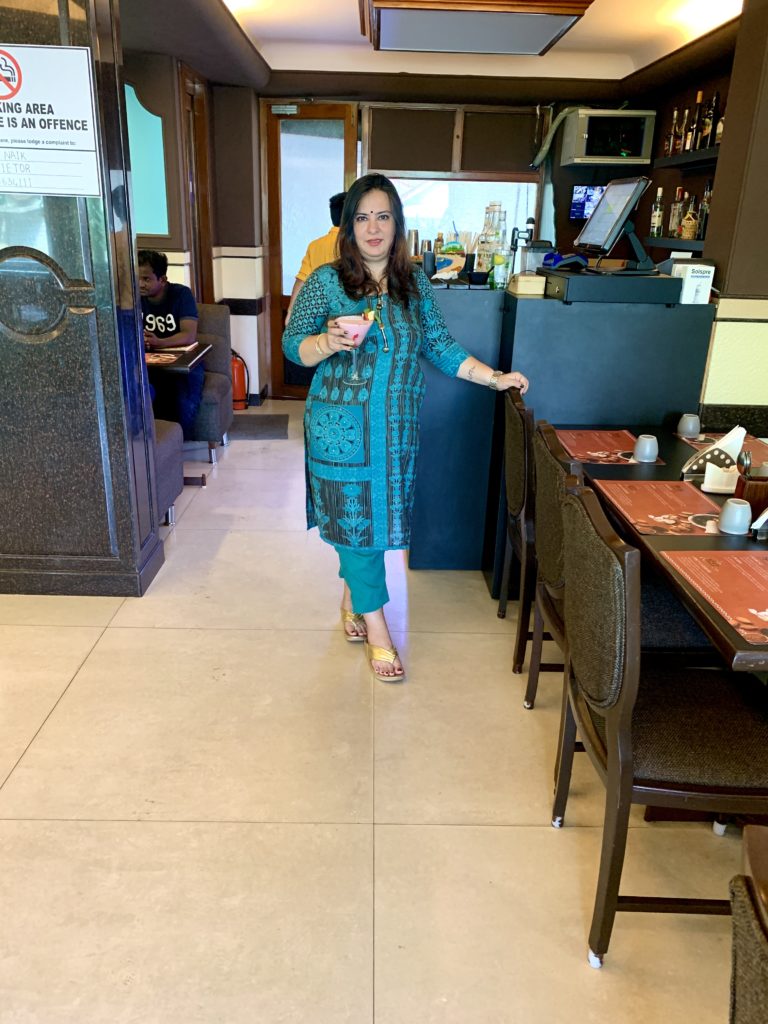 Of course, the place is very well known for its Goan Thali, but trust me there is a lot more to offer and you must explore that. They have a decent menu and bring on table Goan, North Indian and Asian cuisines. Their tandoori section especially deserves a mention.
We opted for Banjara Kebabs and Mutton Galauti Kebabs from the North Indian section. The banjara kebabs were succulent pieces of chicken tikka marinated in coriander based masala, a bit spicy but delicious. The mutton galautis, on the other hand, may not be like the galauti kebabs one gets back in the northern part of India, but they were a twisted version and more like their own take on the traditional galautis. These kebabs were also made of minced mutton but their outer covering was crispy as it was made with egg whites.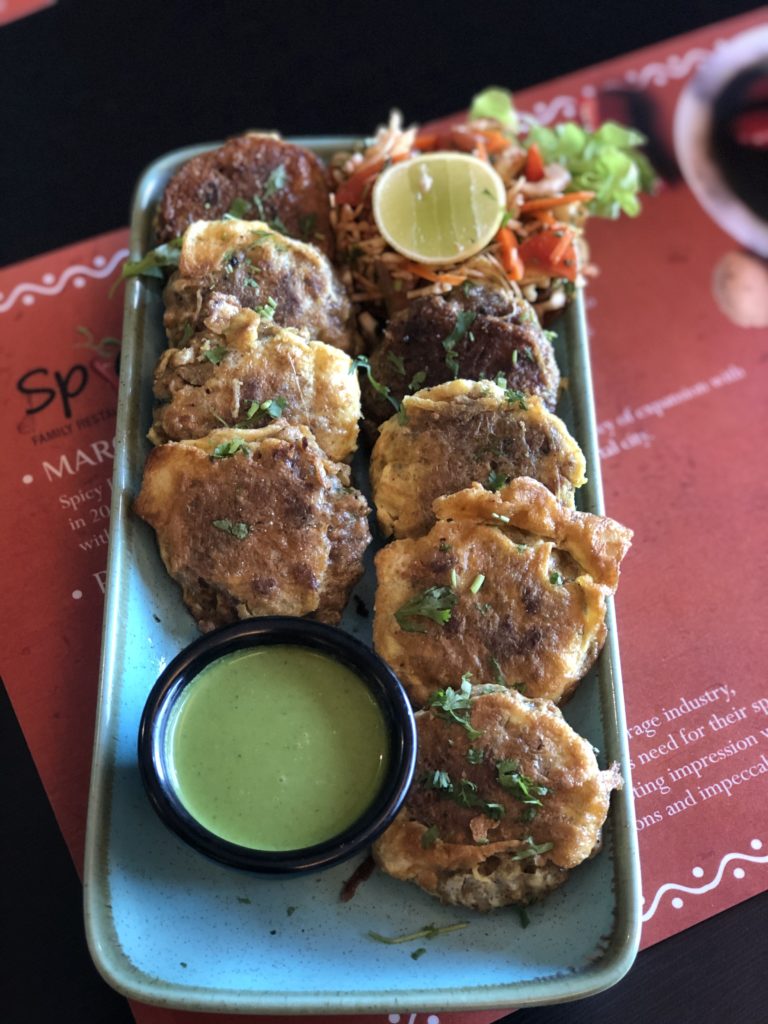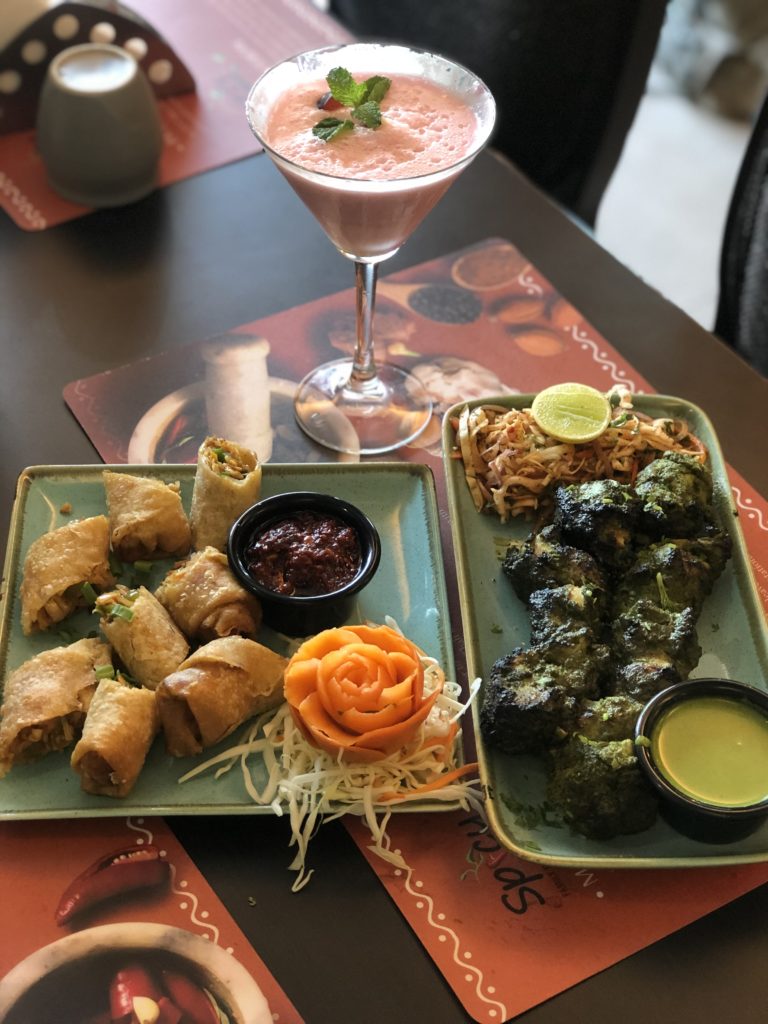 From the Goan section, I tried the Masala King Fish which was very good. I simply loved it. The recheado masala that they prepare in-house was perfectly balanced in flavours. At some places, the vinegar comes out very strong, but here the flavours were subtle and perfect for my liking.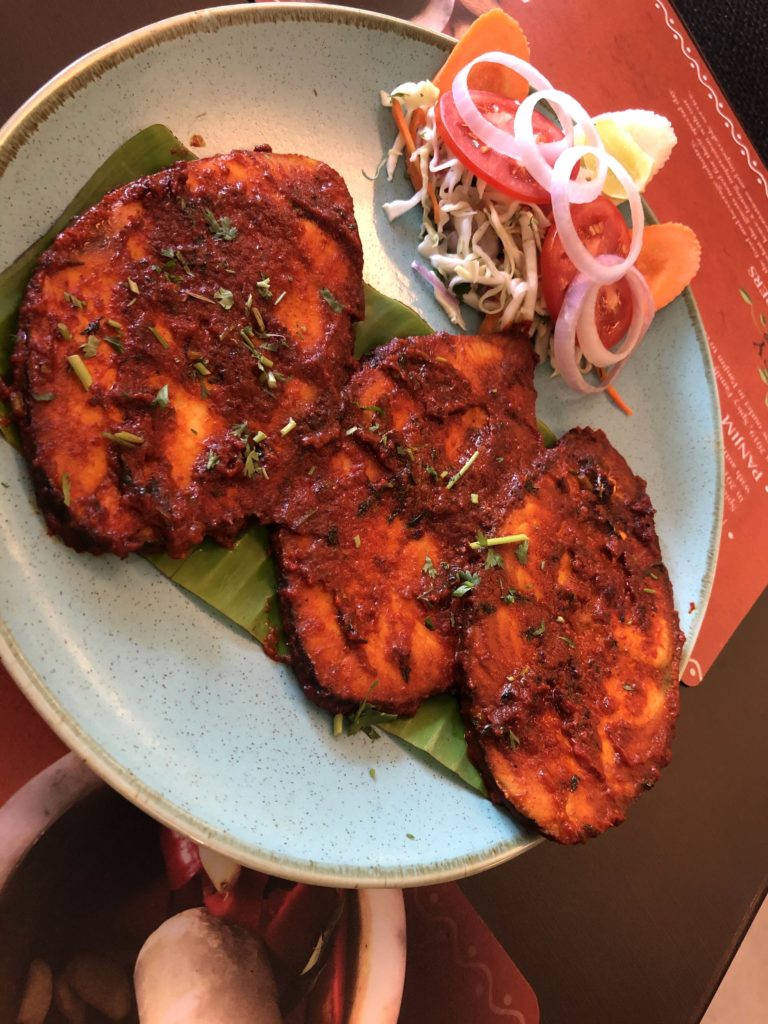 Chicken Spring Rolls is what I chose from the Asian section and they were quite nicely done.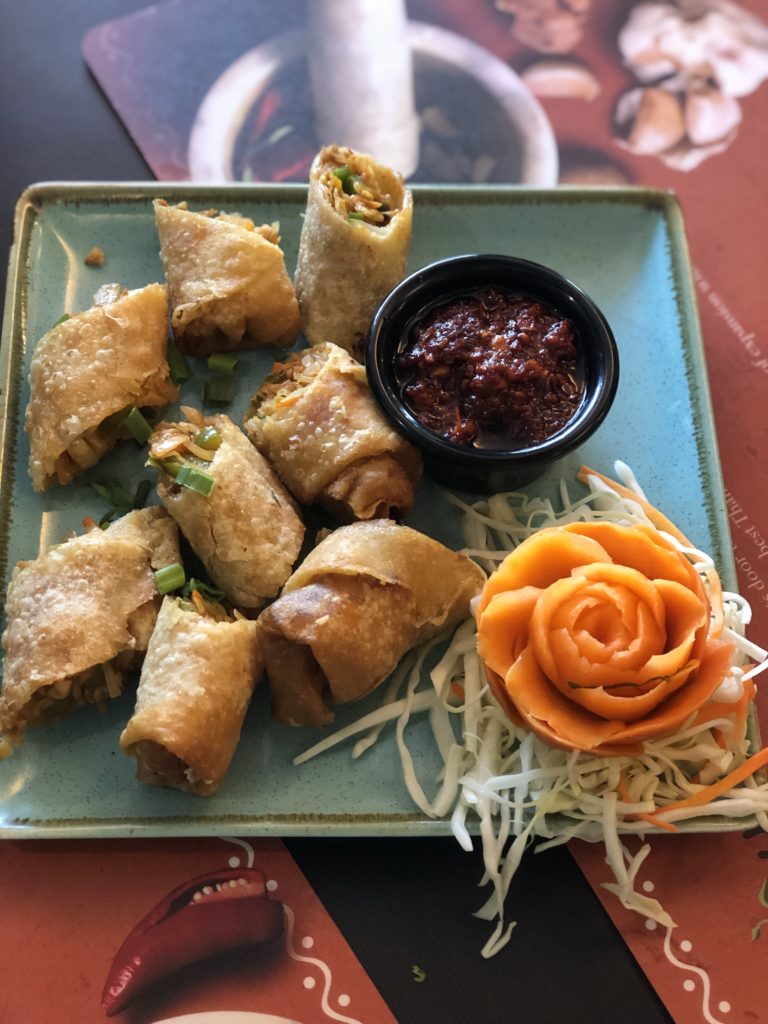 For the main course, the Fish Thali was my obvious choice and I have to say that it surely is worth your while.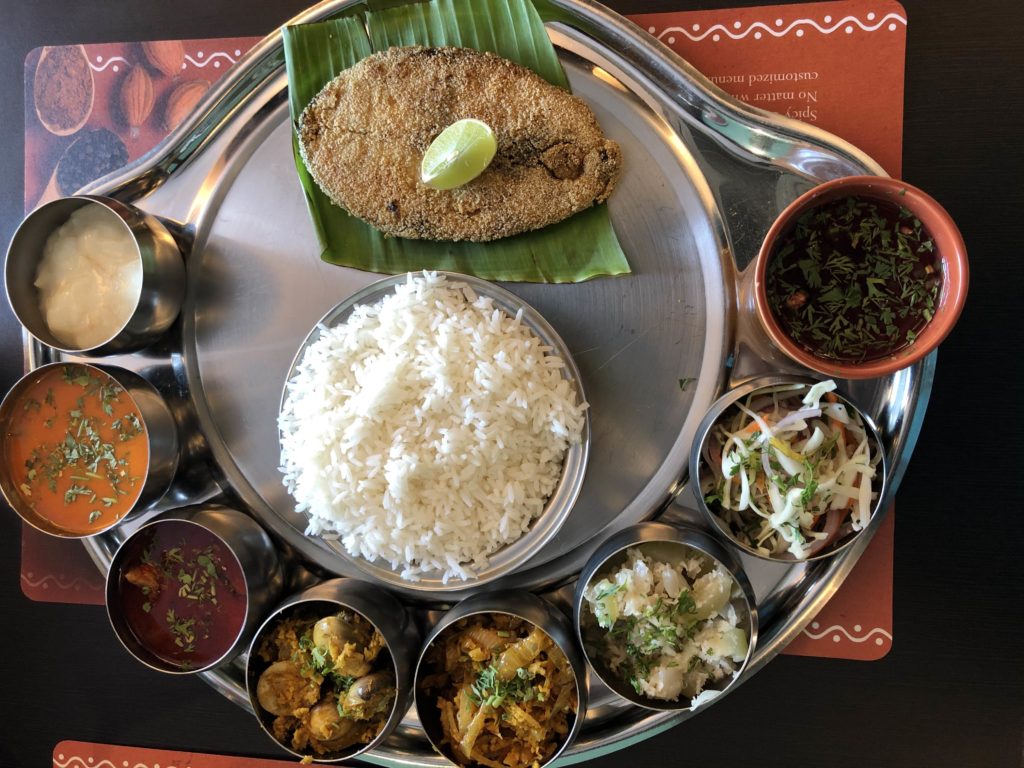 You must give this place a try if you already haven't, I am sure you will not be disappointed.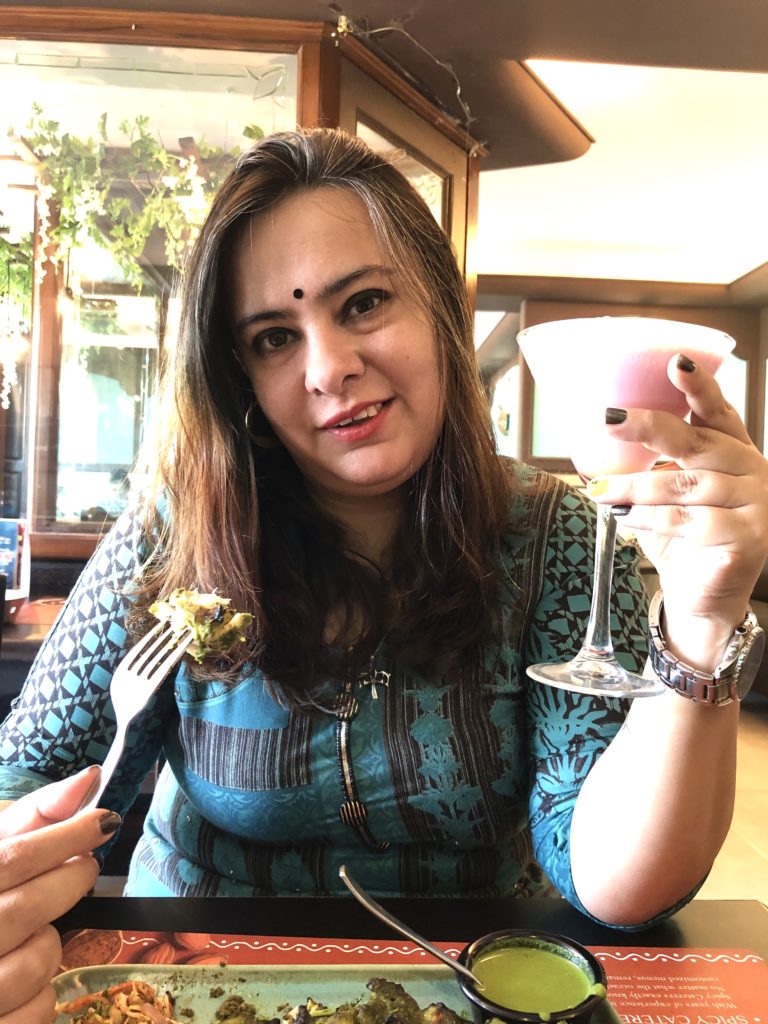 Restaurant Details
Phone number
+91 7066153914

Cuisines
BBQ, North Indian, Goan, Chinese, Beverages
Average Cost
₹1,300 for two people (approx.) Exclusive of applicable taxes and charges, if any, ₹70 for a pint of beer (approx.) Cash and Cards accepted
Address
Vrindavan Chambers, M.G Road, Patto, Panjim, Panaji, Goa