The India Nightlife Convention and Awards (INCA) in association with Heineken, hosted #TheSisterhoodSoiree – an initiative to recognize and encourage women in the nightlife and hospitality industry at Saligao Stories & Soro – The Village Pub, Goa. I felt extremely privileged to be a part of this initiative and so glad it came to Goa.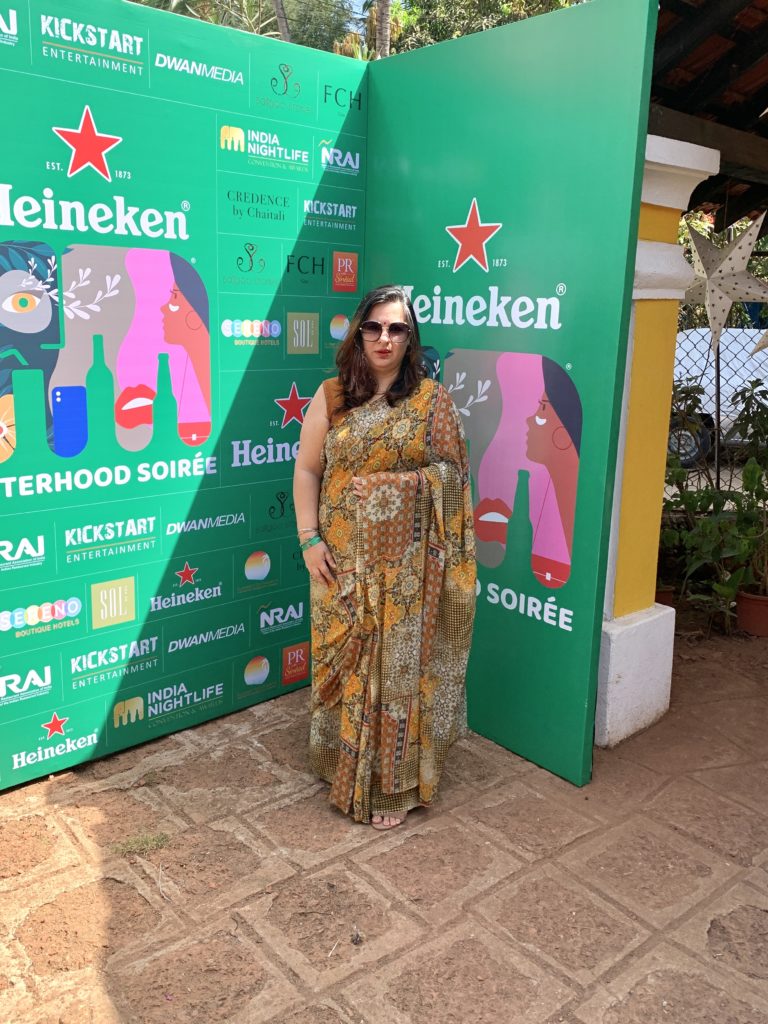 The event saw key business leaders from the hospitality industry under one roof and students from different colleges aspiring to pursue a career in the nightlife industry with an ultimate aim to achieve equal participation of women in the industry. To commemorate the potential of women, Heineken in association with INCA witnessed stalwarts from the industry like- entrepreneurs, bartenders, DJs, staff and bouncers – all being women.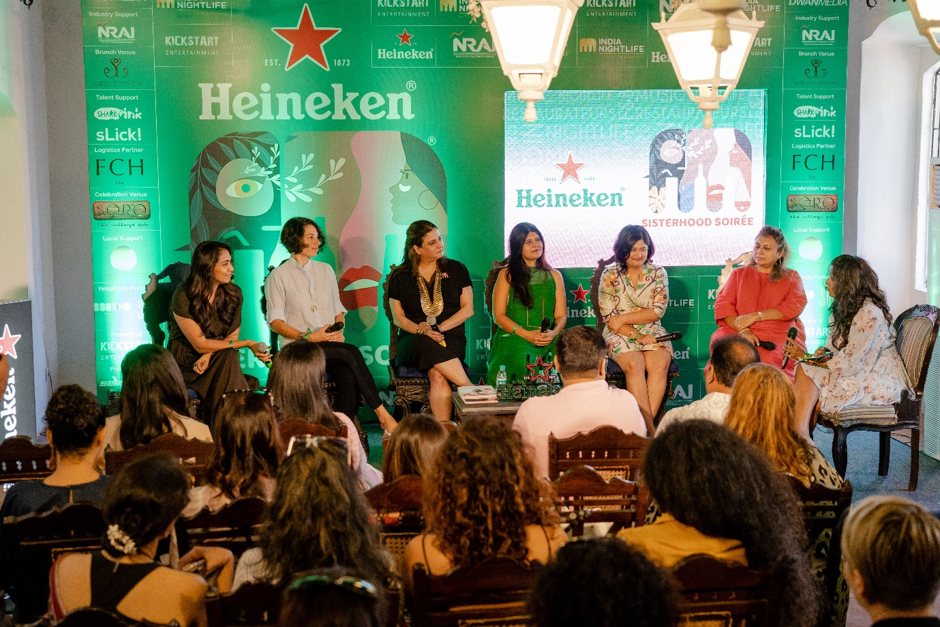 The Sisterhood Soiree is an initiative by INCA in collaboration with Heineken, is specifically designed to create awareness about opportunities for women in the nightlife industry. The event opened with a workshop by Ethel D'Costa (An Award-winning lifestyle and fashion journalist) in conversation with Rachel Goenka (Founder and CEO – The chocolate spoon company & Author – Adventures with Mithai) about Career Graph and discussing various opportunities for the students which ended with a Q&A session. The afternoon concluded with a power-packed panel discussion at Saligao Stories featuring Bhargavi Naidu (Head of institutional sales – UB), Radhika Timblo (Owner Café Mira), Aakritee Sinh (Chef Patron/Co-Owner – A Reverie), Sabreen Sukhtankar (Owner – The Black Sheep Bistro & Black Market), Shveta Salve (Actress/Model/Restaurateur), Aliya Rashid (Owner – Villa Nova) & Reshma Alves (VP SKAL Club Goa). Women achievers on the panel shared their journey and experiences of being associated with this industry, while the established male business leaders discussed how more women can be encouraged to participate and contribute to this industry. The panel also discussed how to address challenges that act as deterrents for women in this industry – safety, societal mindset, recognition were some of the issues that came up. The evening continued at Soro – The Village Pub with DJs Ayesha Pramanik, Shania & Ana Lilia dishing out groovy tunes for music lovers.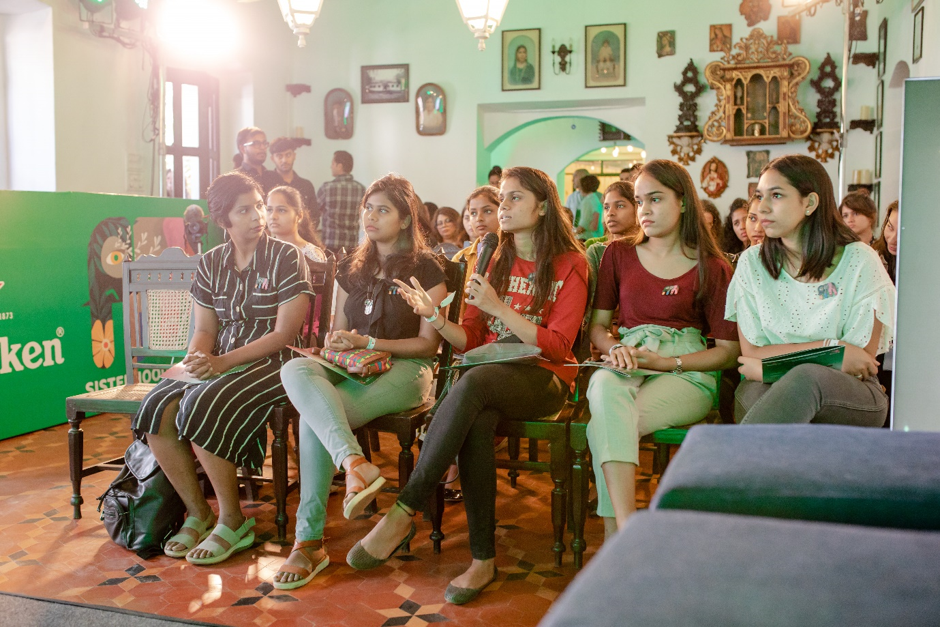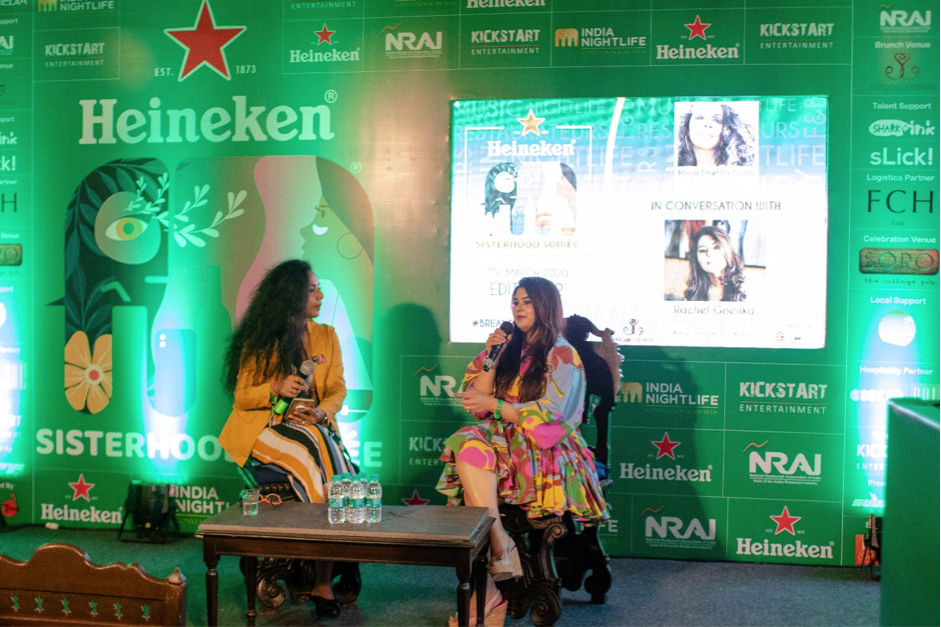 With women contributing a substantial amount at every level in the nightlife domain, it is imperative to bestow recognition and allow this energy to transform the hospitality sector.
Speaking on the successful reception of this event, Aman Anand, Director, INCA and Kickstart Entertainment said "With an aim to encourage equal participation of women in the nightlife, hospitality & F&B Space, the whole execution of Sisterhood Soiree has been taken by a team of women right from event management, bartenders to bouncers acknowledging and promoting the women workforce of the industry. As we step forward, this year, we have encouraged college students to participate and interact with the women entrepreneurs while they share their journey"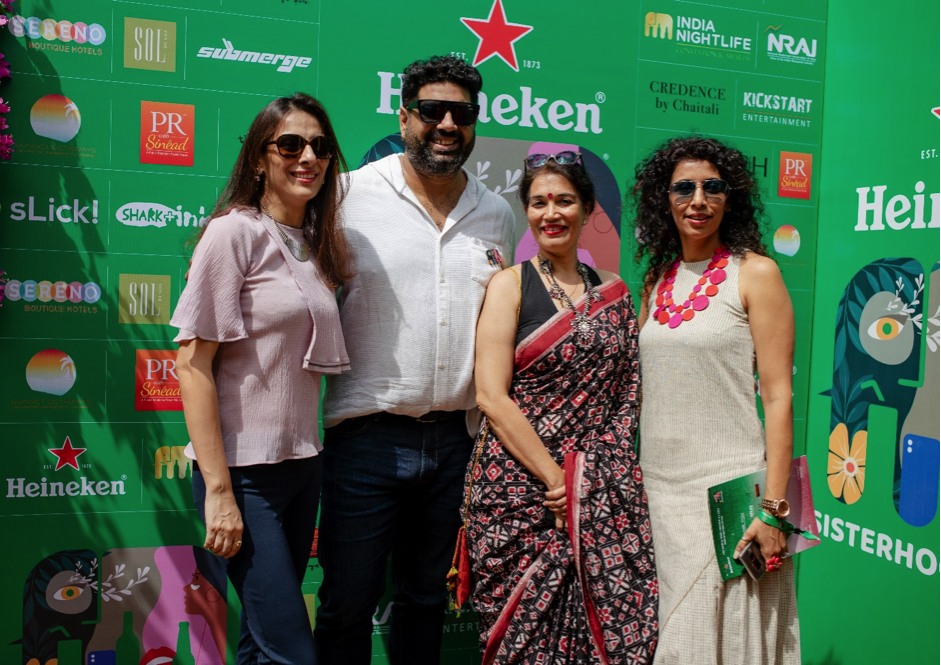 Speaking on Heineken's association, Gurpreet Singh, Head Marketing, United Breweries Limited said, "Heineken's association with INCA is a testament of our commitment towards building a safe and gender-neutral nightlife industry. India boasts of a vibrant nightlife and we realize the immense scope that lies in empowering and providing a level playing field for women. It is our endeavour to further build a nightlife landscape that is safe, welcoming and most of all, inclusive".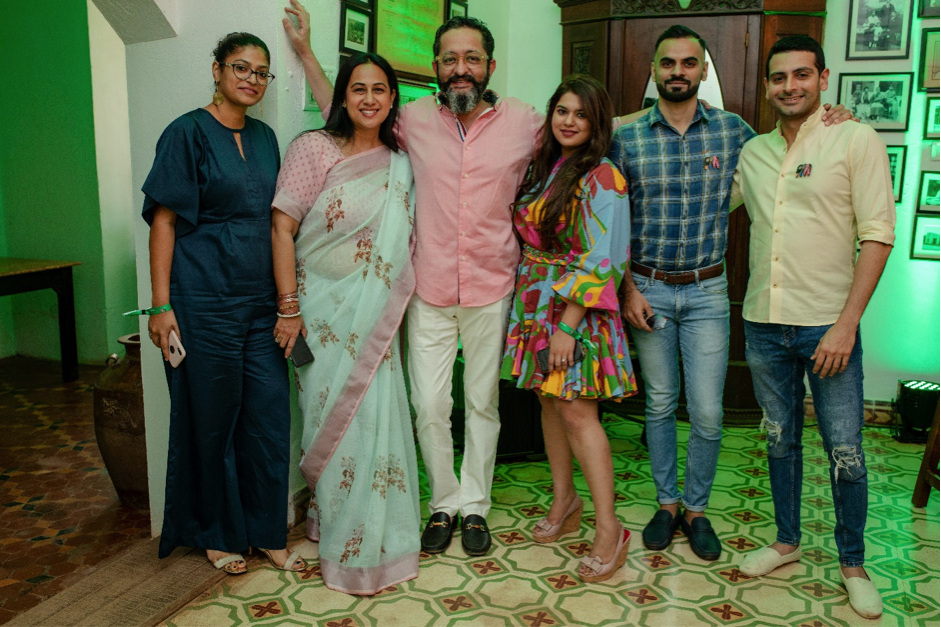 Furthering the cause of INCA and in recognition of the massive talent pool in the nightclub Industry, Mr. Anurag Katriar, the President of NRAI (National Restaurant Association of India) & Executive Director & CEO DeGustibus Hospitality Pvt. Ltd. states that – "Hospitality comes naturally to women and with Sisterhood Soiree, we aim to build a platform that encourages equal and active participation of Women in the hospitality industry. The event also offers an opportunity of interaction between the youth and the veteran hospitality experts."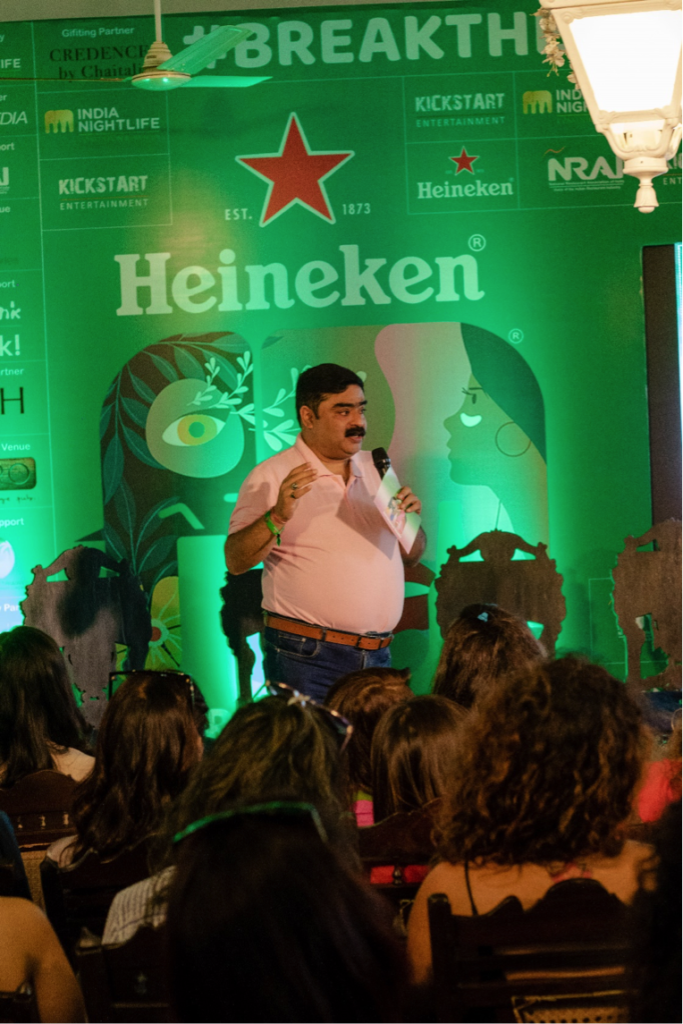 The event was well conducted and with some many smaller initiatives being discussed under this umbrella, I surely feel that the women in hospitality will see better times in days to come.