Fashion, glamour and vivacity came together to raise financial support for children with cancer through Sabrcare at the LIV-ING fundraiser at the gorgeous Acron Waterfront Resort in Baga on Friday, February 21, 2020.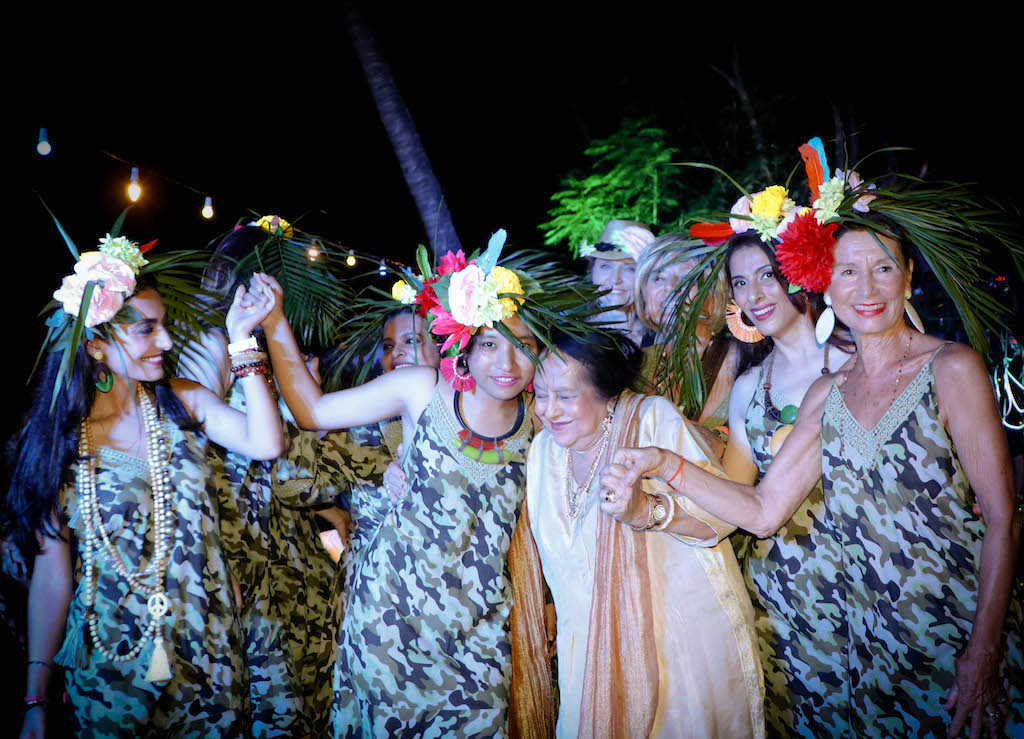 The LIV-ING Beating Cancer With Couture Fundraiser featured a dazzling show by international fashion designers Liv Barfoed and Inger Solberg, supported by celebrity anchor Desmond Oliveira, and a raffle with exciting auction prizes.
The Madame Soldier Fashion Show raised Rs 304,000 for Sabrcare, an NGO that provides patient navigation support for children and their families from diagnostics to recovery. Started in 2018 by Lourdes Soares, the organisation has already helped 58 children fighting cancer and their families, with donations helping them get the right treatment at the right time and ensuring that families have emotional as well as financial support during their journey.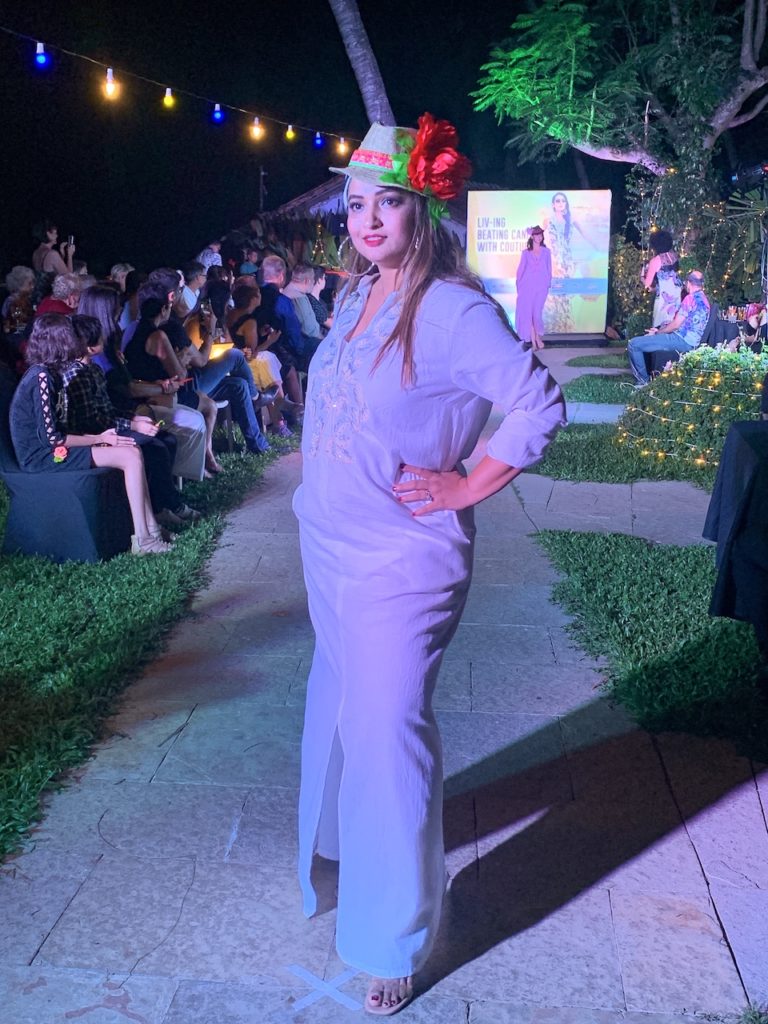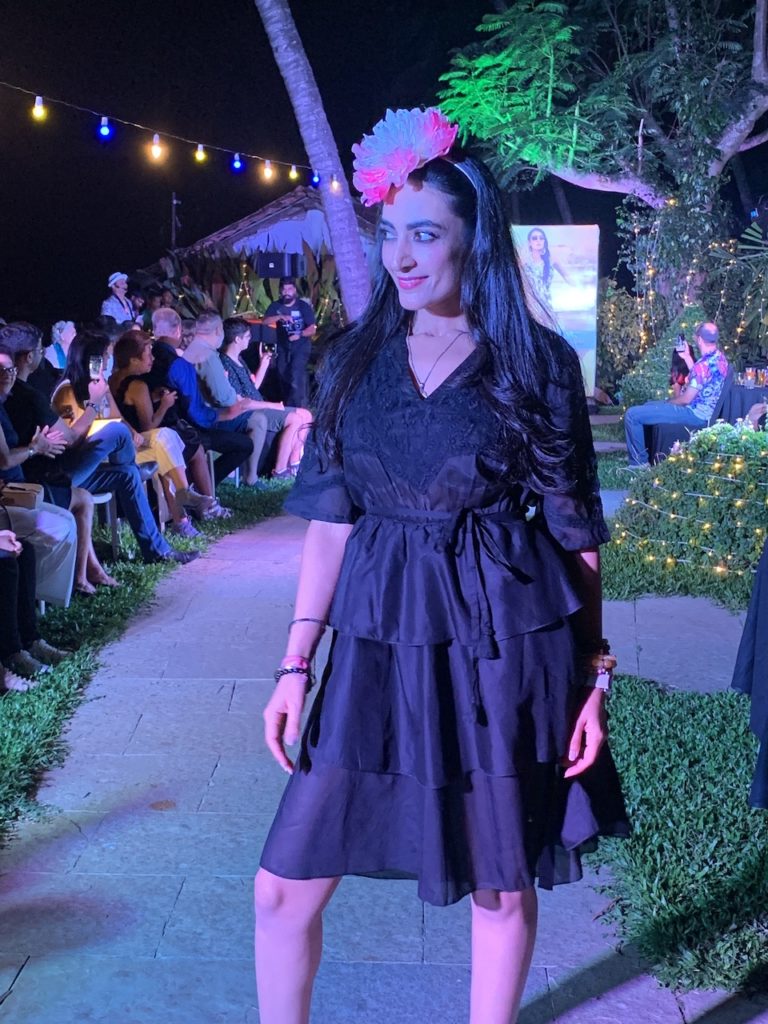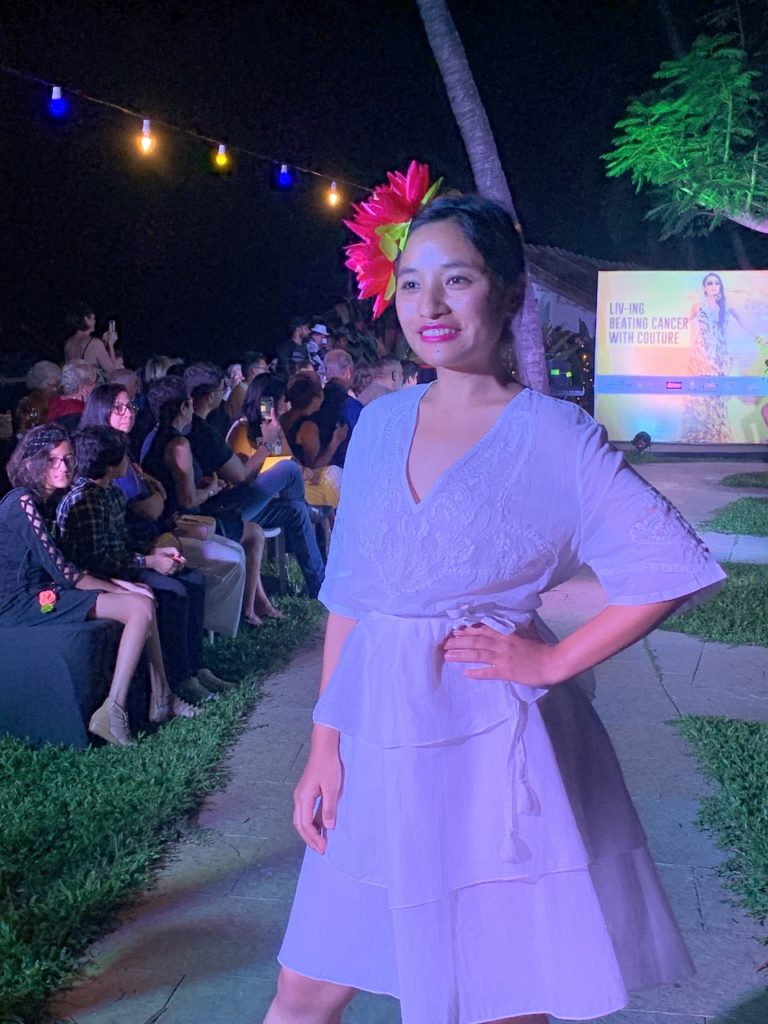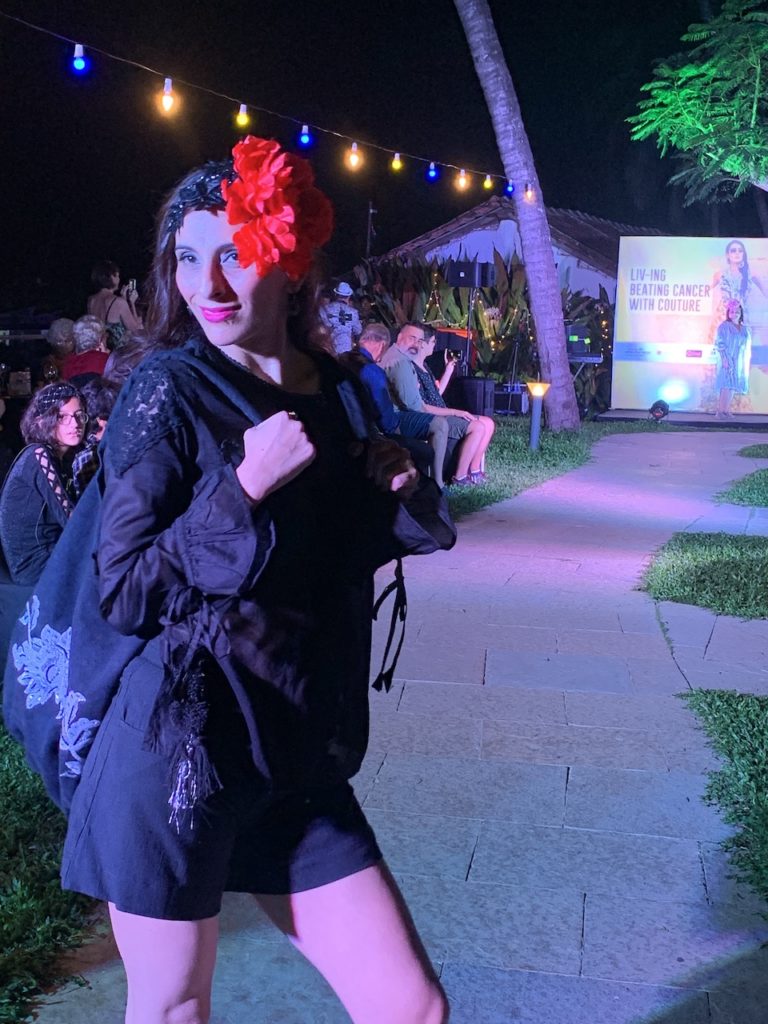 Sabrcare founder Lourdes Soares added, "For every Rs 10,000 raise, I had the name of the child in my head we could help, who we previously could not due to lack of resources. But now we can look at comprehensive care, because of our donors. I believe in collecting 'karma' points and this goes a long way in the form of blessings."

The collection featured an amalgamation of gorgeous hand-picked cotton and linens boasting intricate embroidery designs all produced in India. The pieces included gorgeous kaftans, safari trends, smart summer wear, wild and wacky designs and feminine dresses with camouflage print.
Walking the ramp at the Madame Soldier show were women from different walks of life who inspired the designers, including CEO of Swiipr Technologies, Tara Spielhagen, popular French actress Marianne Borgo, animal welfare supporter Hansine Chattaram, luxury travel and lifestyle blogger Nadia Dias, writer, style consultant and actor Rupika Chopra who was the face of the show, Dr Helena Makri, gold medalist at the National Dancesport Championships DR Nadia Pinto Sousa, entrepreneur and events curator Shimonti Gupta, budding entrepreneur Manisha Khanna, and businesswoman and chef Yello Mehra.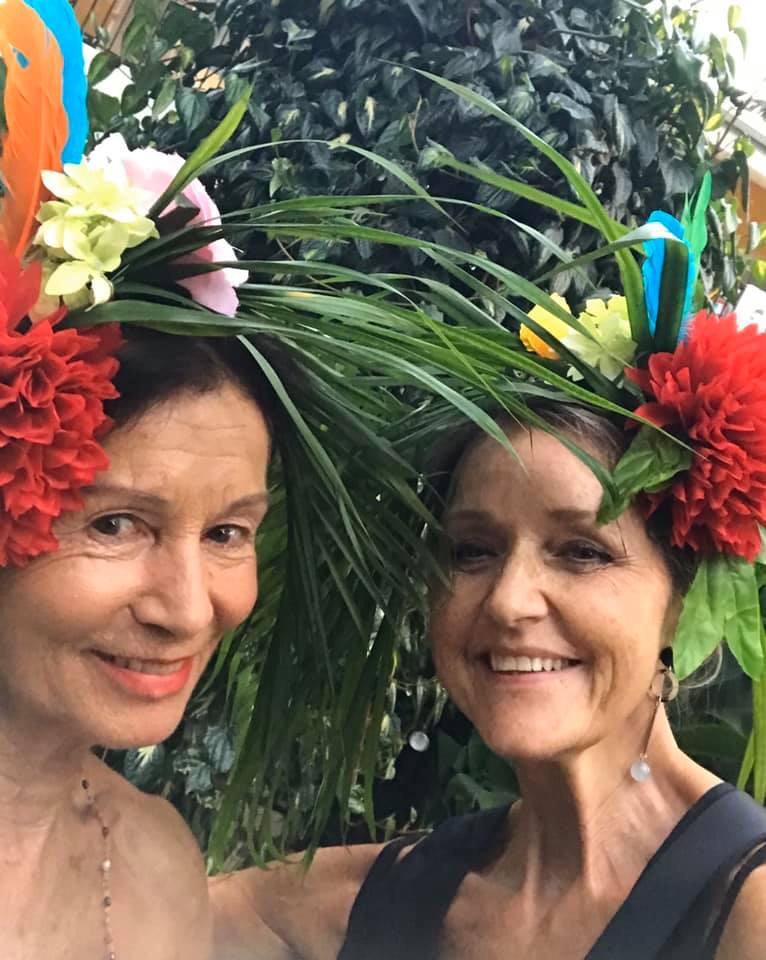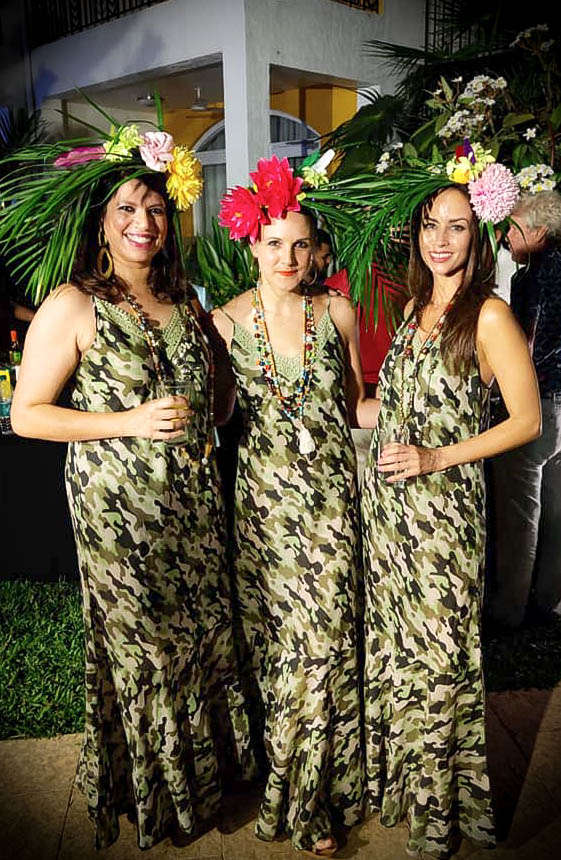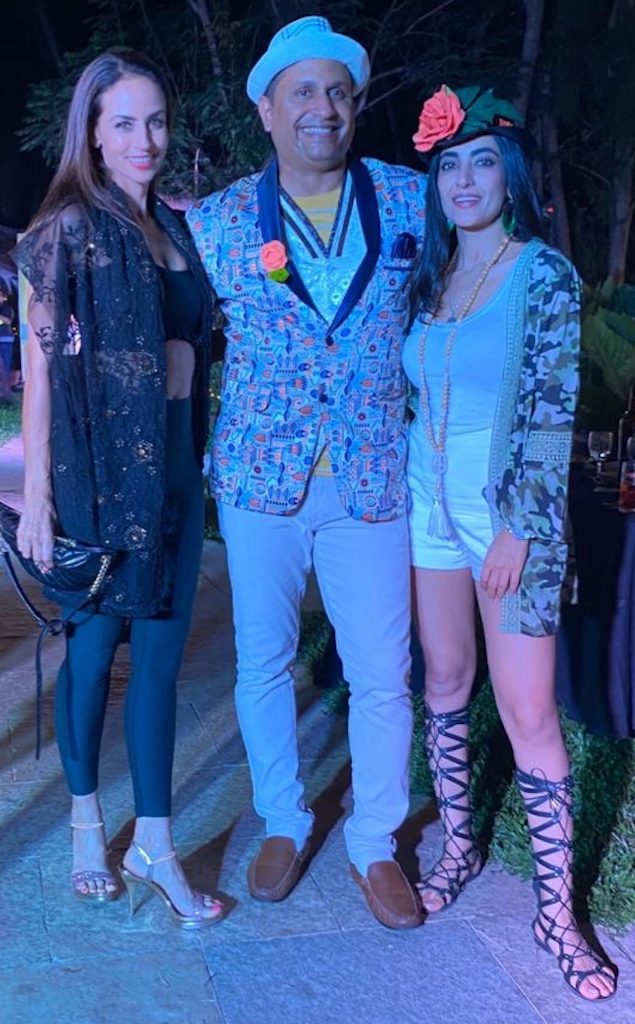 Celebrities and socialites who made their presence felt by supporting the cause included Nafisa Ali, Pooja Bedi, Jackie Shroff, Dr Deepa Narain, Ranjan & Rani Ojha, Pallav & Neha Ojha, Michael Mascarenhas.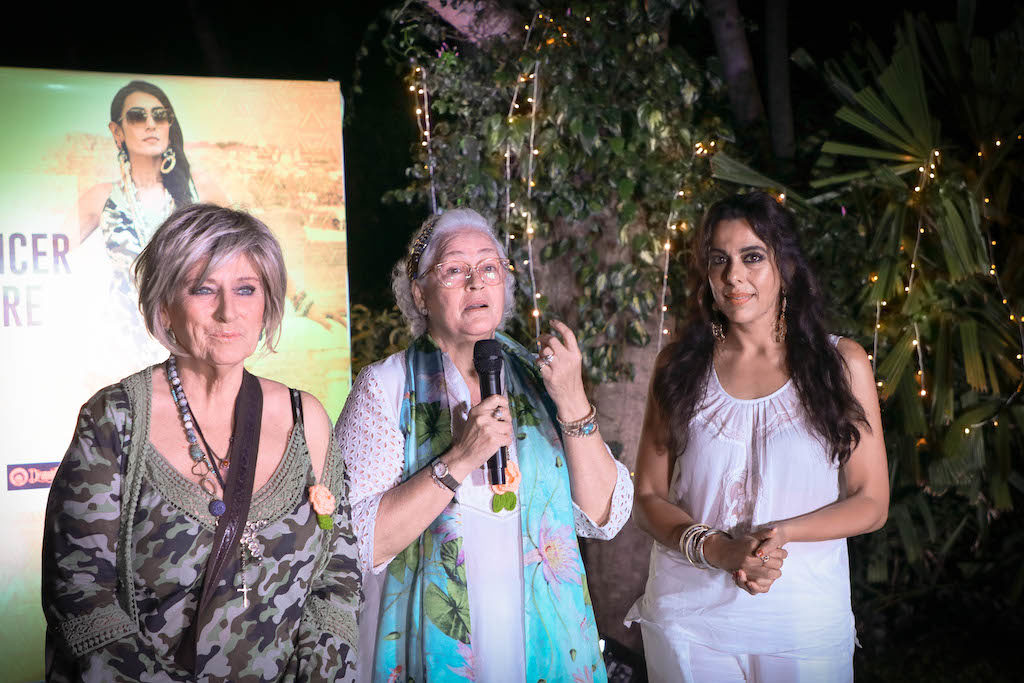 Led by the dynamic Joseph Britto owner of Acron Waterfront Resort in Baga created an exquisite setting for an evening of Fun Fundraising & Fashion.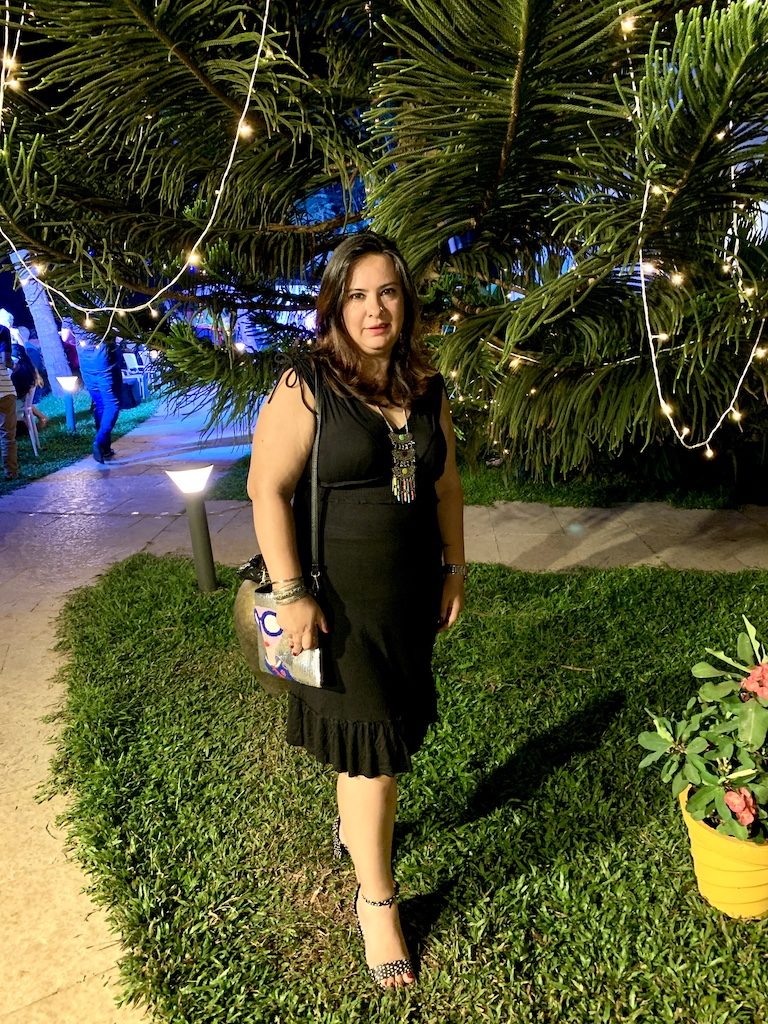 To know more about the work by Sabrcare Trust on their website (https://sabrcaretrust.org/) or call founder Lourdes Soares on +91 86987 02143