Sol de Goa has been a place that I have frequented quite often. From heading there for a mini staycation to many fine dining experiences and evenings of immersive music on Solday Thursdays, it has never failed to impress me with its impeccable hospitality and amazing food. So when this awesome hotel celebrated its 10th anniversary, I just had to be there.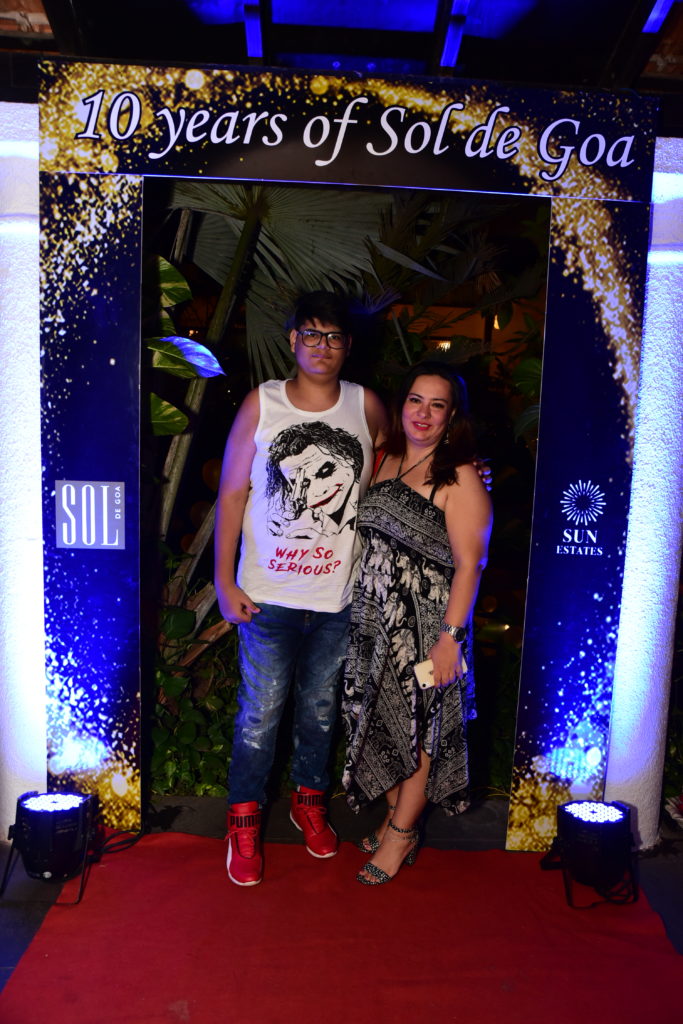 In celebration of its 10th anniversary, Sol de Goa hosted a special evening on 30th January 2020, featuring exclusive entertainment, gourmet food and beverages, and a special live performance by singer-songwriter Gary Lawyer, popular known as 'the man with the golden voice'.
You can read more about my experience at Sol de Goa here 24 HOURS @SOL DE GOA- A TRULY BLISSFUL EXPERIENCE!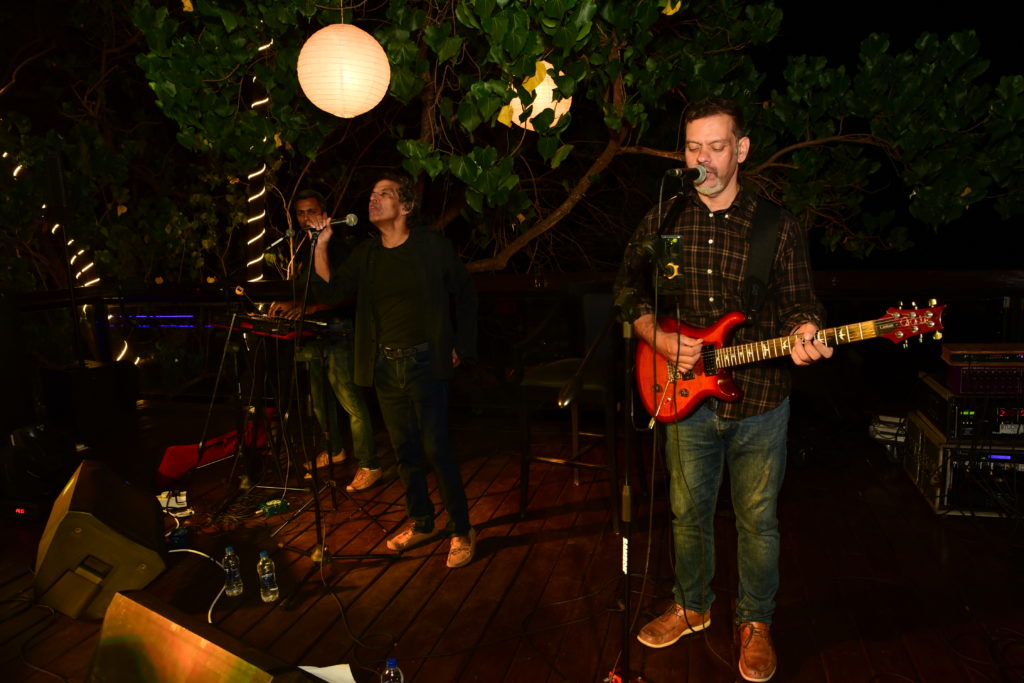 Owner Suraj Morajkar said, "Sol de Goa has brought luxury and elegance to Goa's hospitality landscape. The positive feedback and reviews that we've received over the past 10 years have been immensely inspirational, and we constantly strive to create better and more memorable experiences for our guests. Sol de Goa is looking at this past decade as a guide to shape its future, and we hope to continuously improve our services and offerings thereby raising the bar on Goan hospitality."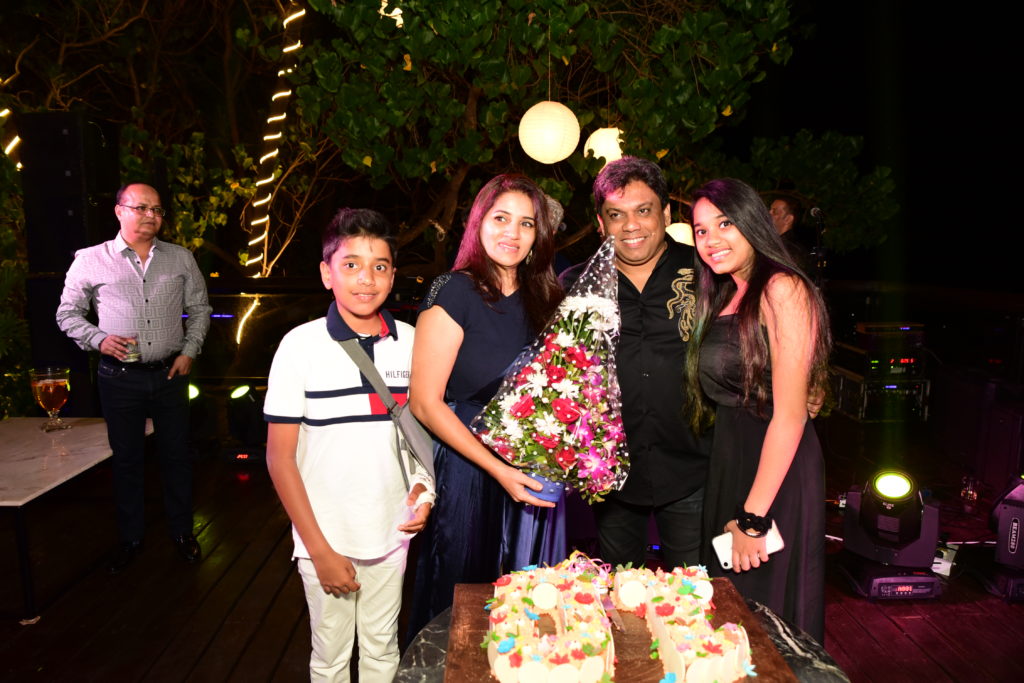 The hotel's picturesque location, gorgeous views, stunning Goan-Portuguese façade and luxury accommodation have been the draw of many looking for that perfect holiday photograph. Its interiors were originally brought to life by the renowned fashion designer Tarun Tahiliani and later upgraded by its international team.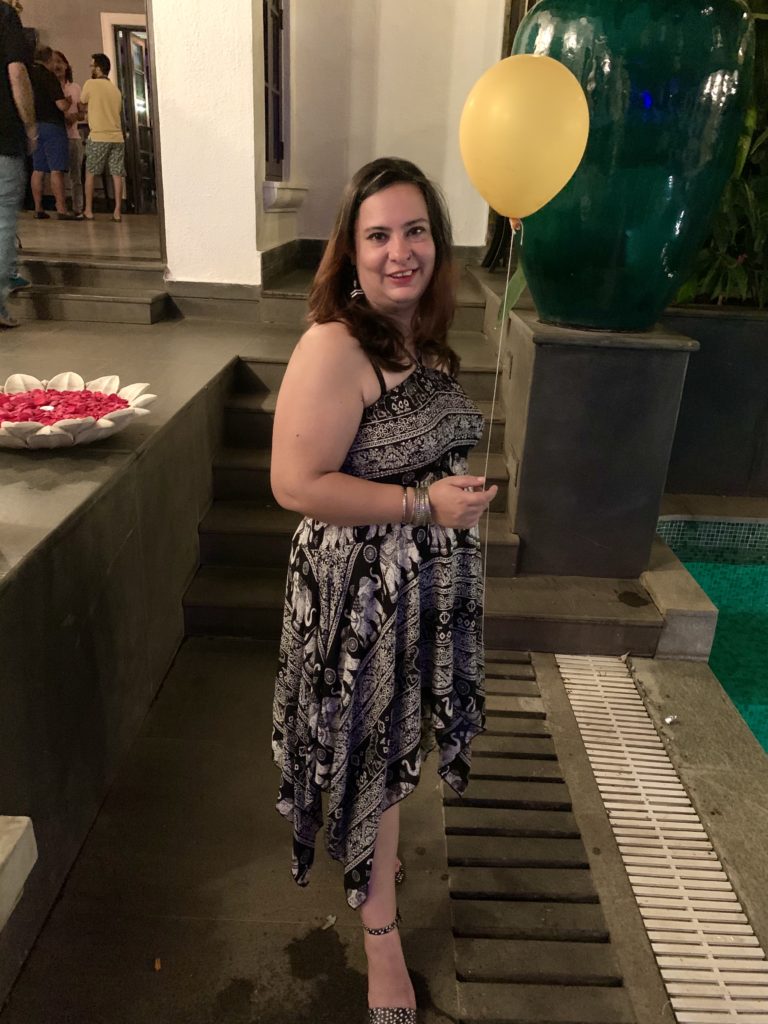 Within just a year of its launch, its design, service and hospitality were noticed world over when travel magazine Condé Nast Traveller India named it in its Hot List of New Hotels for 2011. Barely four years later, the prestigious publication featured it in its issue on the Best of Asia Hotels and named it amongst The Most Stunning Boutique Hotels in a special edition.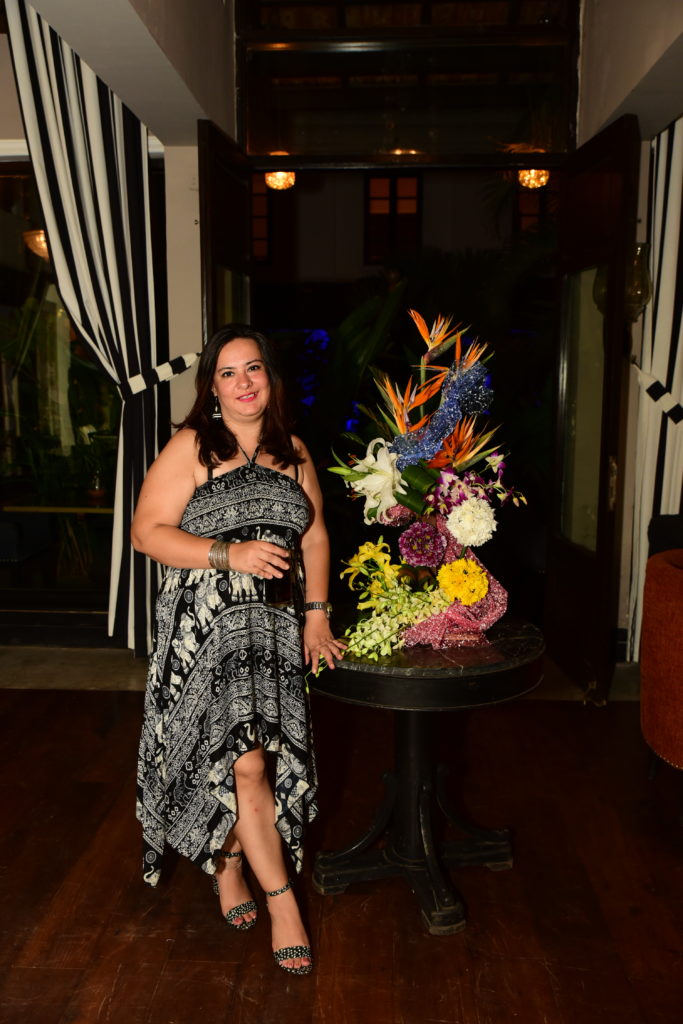 The property was also recognized by the Goan Hospitality Awards 2016 as the Best Boutique Hotel and the Best Boutique Entertainment Hotel. The India Times Food Awards recognized the hotel for the Best Nightlife in the City in its Luxurious Nightout category the same year, and in 2017, it received an award for Best Nightlife with Live Music in the City in the same category.
Many well-known celebrities and elite party circle of Goa were present at the event and we also got a chance to rub our shoulders with none other than Jaggu Dada aka Jackie Shroff.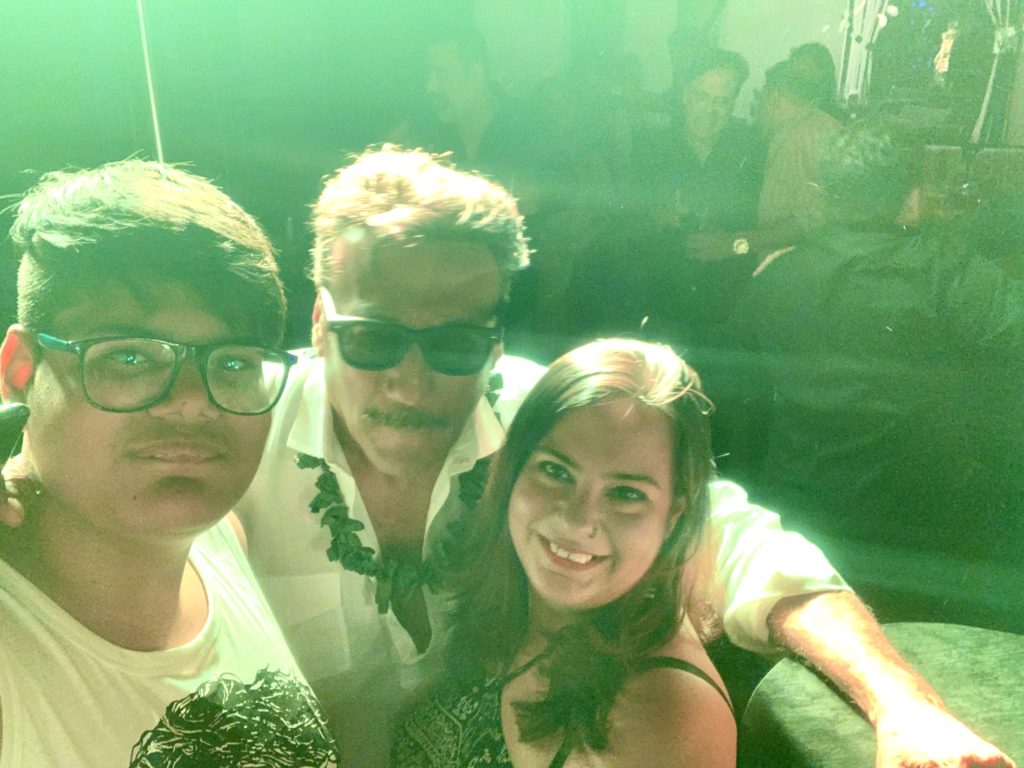 Sol de Goa's entertainment and restaurant has always proved to be the main attraction. The boutique hotel welcomes its loyal fans at its jazz nights every Thursday, featuring leading artists and musicians from across the world. A few years ago, it elevated these events into the weekly SolDays on Thursdays that cut across genres with live acts, DJs and performers that promised nothing less than an epic night every time.
In addition, it hosts special performances and curated events such as the Blenders Pride Magical Nights and the Cuban Brothers from the UK that keep The Sol Experience unique and refreshing. Throughout the year, it constantly engages guests through concept events, pop ups and more. Its 80-cover restaurant, bar, lounge and verandah, lush lawns and poolside deck have been a venue for myriad events and private parties including destination weddings, birthdays and anniversaries.
Sol de Goa's poolside Veranda Bar & Restaurant has curated menus that feature contemporary Indian cuisine with a twist, offering unique food made with fresh produce and locally sourced ingredients. In-house mixologists have also garnered their own fans over the years with innovative cocktails and excellent knowledge of the extensive spirits, wines, malts and liqueurs on the menu.
Sol de Goa is part of the portfolio of Sun Estates Developers, who itself is celebrating 25 years of developing Luxury Homes in Goa. Sun Estates' niche luxury properties include the redevelopment of the iconic Bento Miguel building in Panjim and soon the upcoming Hilton Resort Goa in Candolim.