While preparing for traditional Sunday lunches at home, we often spend a lot of time thinking about what to make for the dessert, because I feel it is one of the key elements of a meal. This Sunday since we were preparing a typical North Indian Thali with Butter Chicken, Dal Makhani and Kadhai Paneer, I thought of making Kheer for the dessert.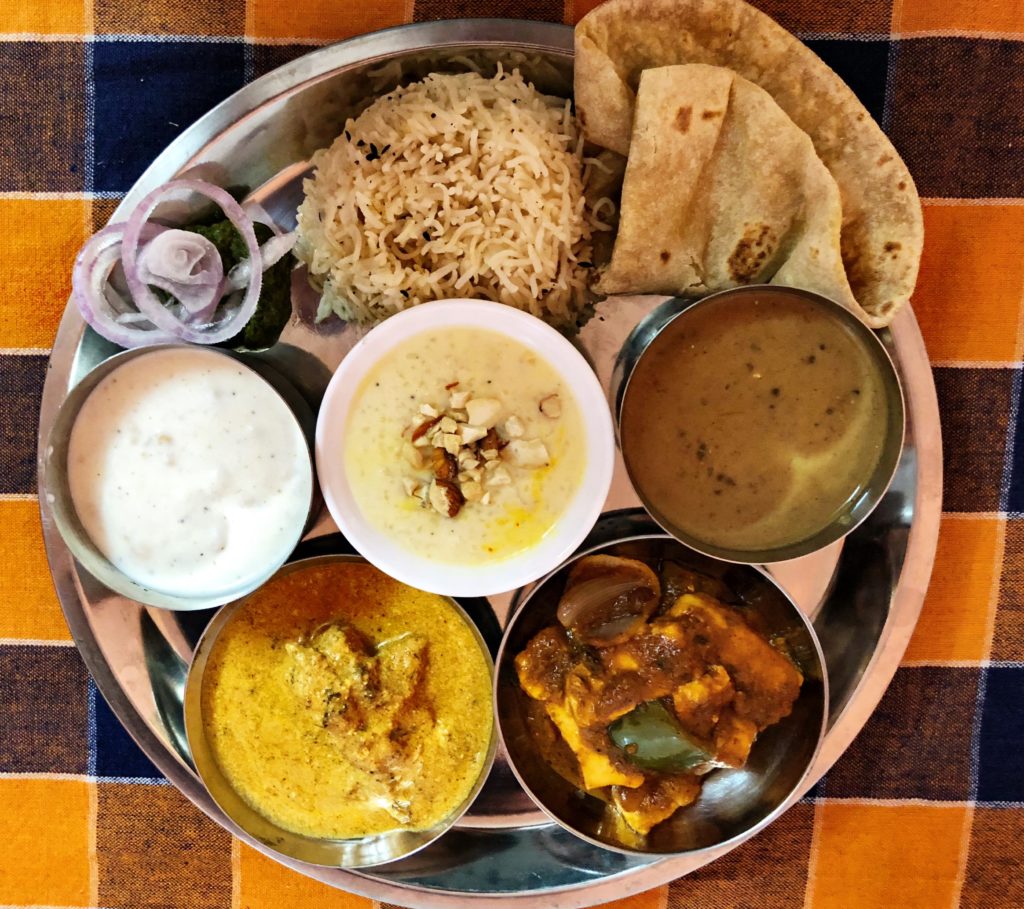 This recipe was passed on to me by my mother, its simple and yummy!
The Ingredients:
1/4 Cup Rice- Washed
5 Cups Full Cream Milk
1/2 Cup Sugar
1 Tea Spoon Cardamom Powder
A Pinch of Saffron Dissolved In Milk
Chopped Almonds and Cashews
I used Zantye's Almonds and Cashews because some of the ingredients that enhance the taste of a dish are very important and thus I believe in using only quality products. Zantye's has been my favorite ever since I stepped my foot in Goa 10 years ago. Back then I used to parcel them for Delhi and now since Goa is home, I simply cannot do without these. From desserts to my chicken recipes and kebabs, I use Zantyes products quite extensively in my cooking.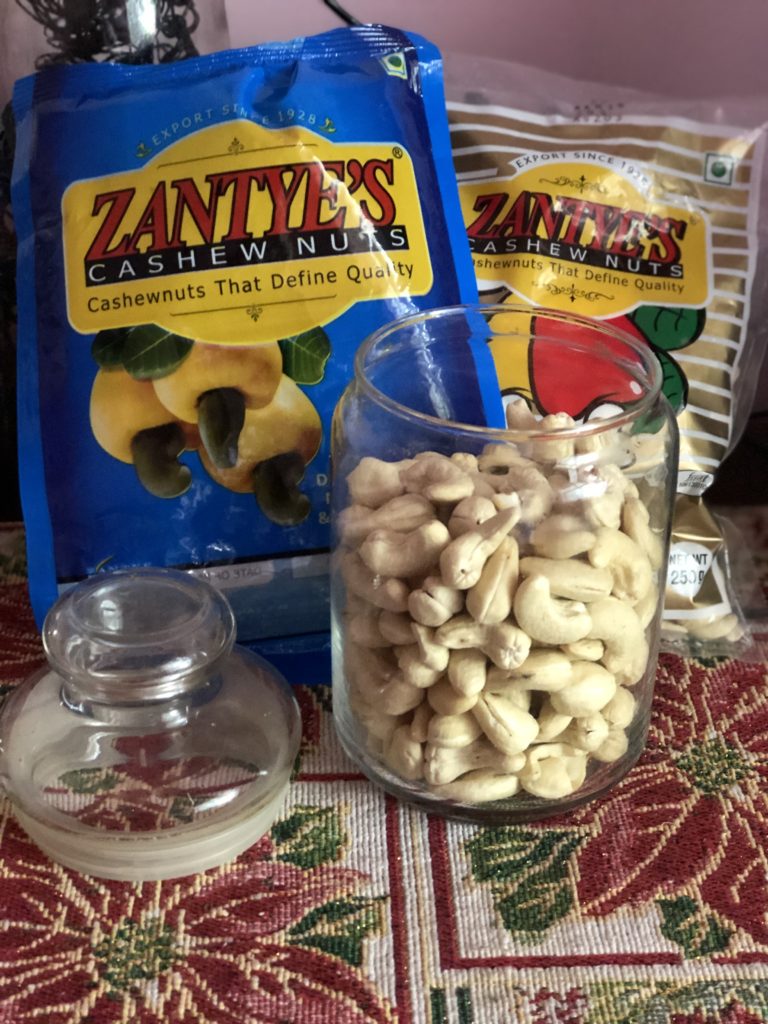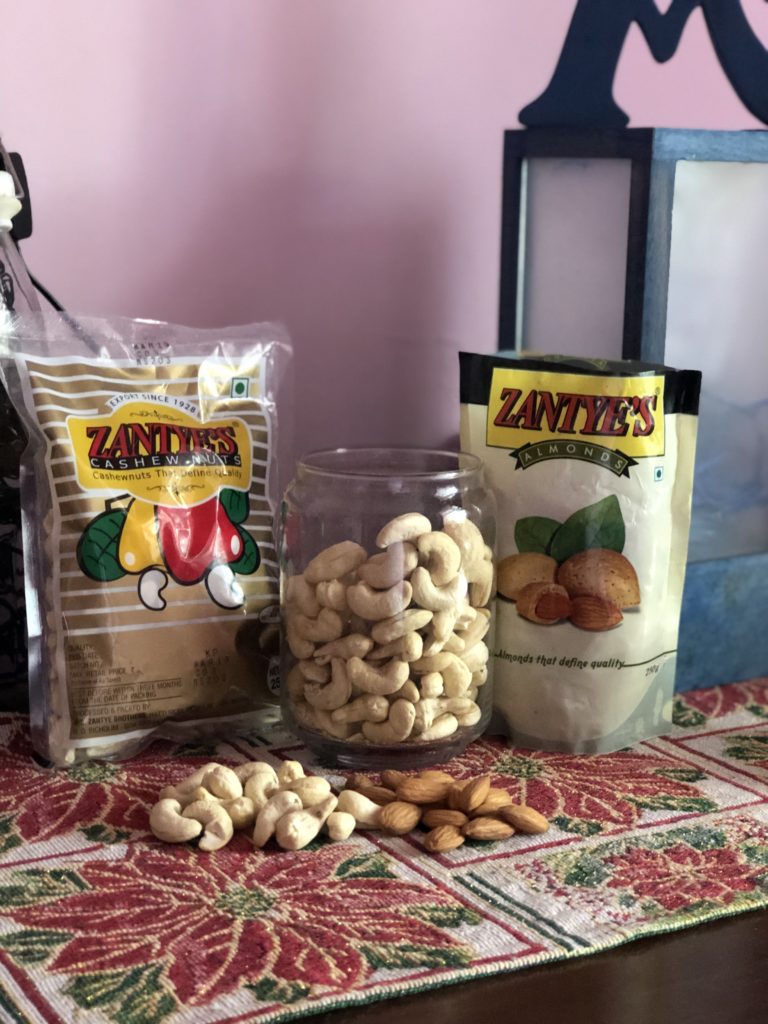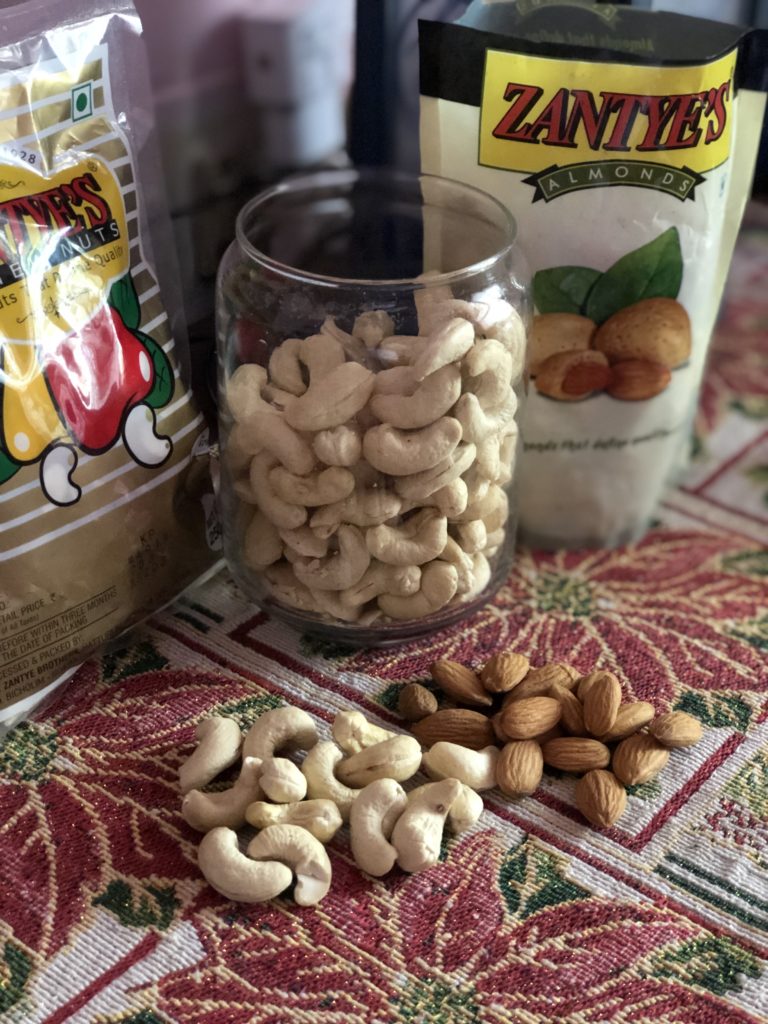 Method:
Boil the rice and milk in a deep pan.
Simmer over a low flame, stirring occasionally till the rice is cooked and the milk becomes thick.
Add sugar when done, and stir lightly till it gets dissolved
Add cardamom powder and saffron dissolved in milk.
Transfer into a serving dish and garnish with almonds and cashews. I prefer my almonds and cashews raw, if you want you can either soak them in water for sometime and then use or even toast them lightly in a pan.
Serve hot or chilled.