I thank Dr. Jayashree, Director of Obstetrics and Gynecology at BirthRight By Rainbow Hospitals, Malviya Nagar, New Delhi, for helping me write this blog. Dr. Jayashree's qualifications are manifold – MBBS, Diploma in Gynecology and Obstetrics (DGO) and Member and Fellow of the Royal College of Obstetricians and Gynaecologists (MRCOG, FRCOG). Her advice has helped me write this blog.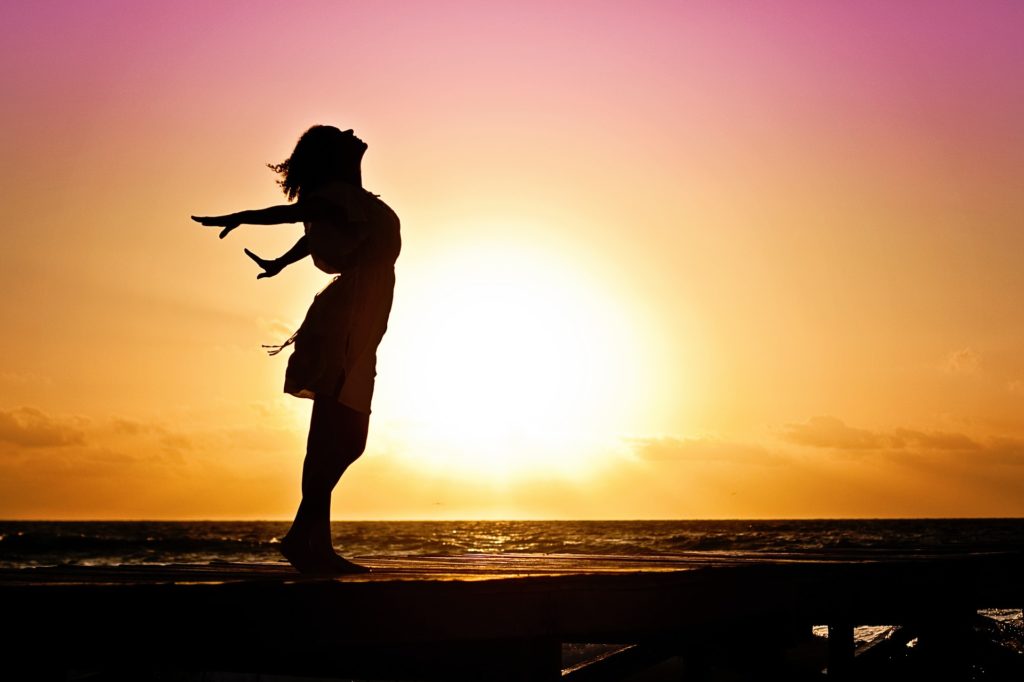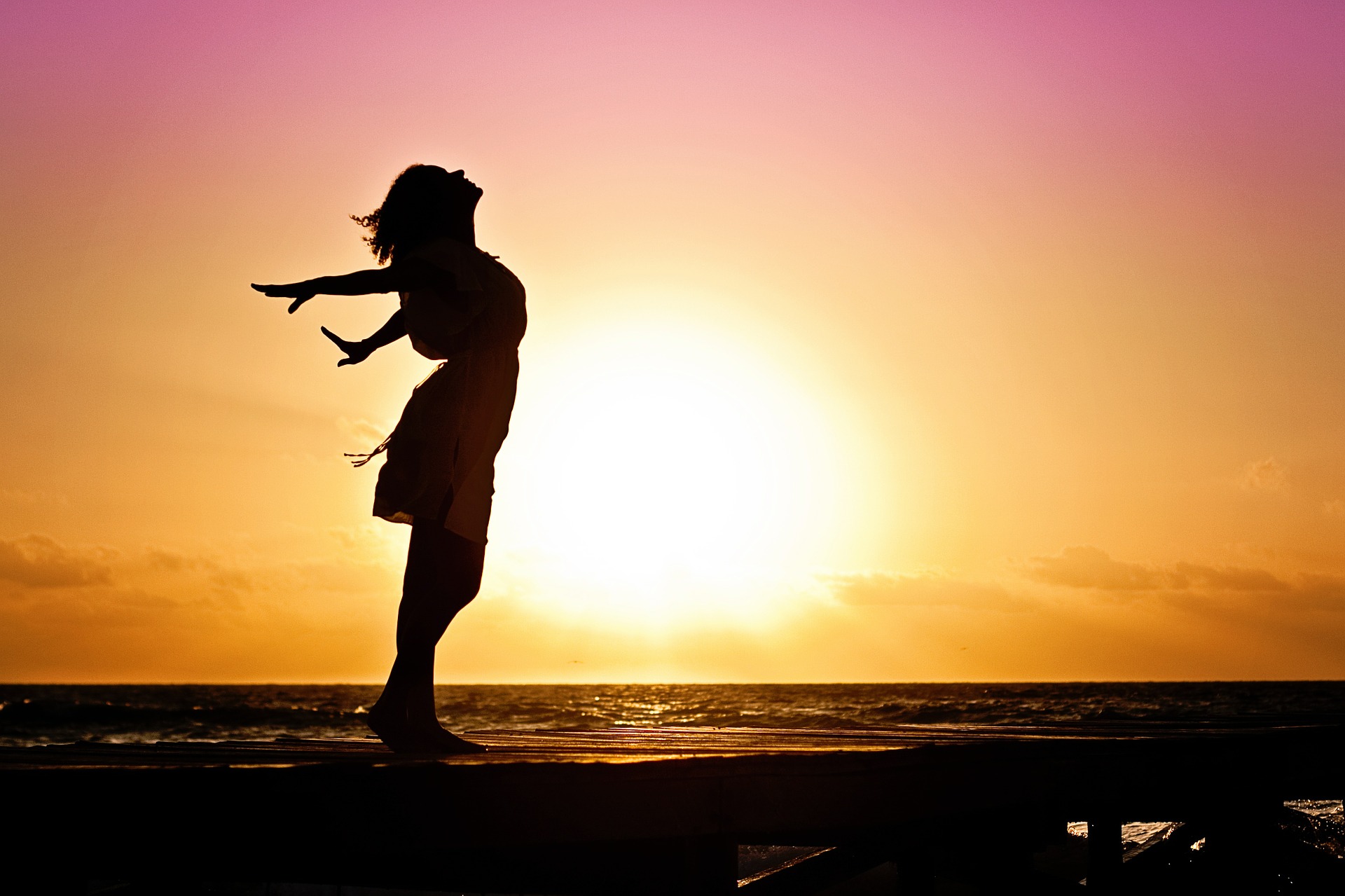 "In the end, it is all a question of balance"
Balance is the key to everything. It basically dominates what we do, what we think, what we say, what we eat, what we see and what we feel. The balance of life requires high awareness which, in turn, helps the individuals to grow.
Someone askedher:
"Are you a working woman or a housewife?"
She said "I am a full-time working housewife. I work 24 hours a day. I am a mom, a wife, a daughter and a daughter-in-law; I am an alarm clock, a cook, a maid, a teacher, a waiter, a nanny, a nurse, a handyman, a security officer, a counsellor and a comforter. Besides, I don't get holidays, medical leaves or half days. I work throughout the day, and nights are not spared as well.
I'm on duty all hours of the day and all days a week. The remuneration I get for it is through an eyebrow raised, "What do you do all day at home?"
This is a mouthpiece answer of thousands of homemakers who juggle the works throughout their life. But on the other hand, I strongly feel that all women are multitasking – be it working women or stay at home women.
It is undeniable that the roles and responsibilities of women at home are clearly defined and those are inescapable for women irrespective of their position and dignity in the society. When God created women, he made the physiology of the women supportive of the reproduction process and nurturing. But as the modern lifestyle and modern culture started taking over, it began to demand its own share from every woman's life. As a result, women have taken steps to delay the reproduction process which is creating the hormonal imbalance. Additionally, the impact of processed food and lack of physical activity, along with the never-ending stress are also leading to the increased production of testosterone component. As a result, the whole denial process of reproduction is inevitably contributing to the disturbances in the balance of the universe. Nevertheless, the right balance creates the right environment for human survival.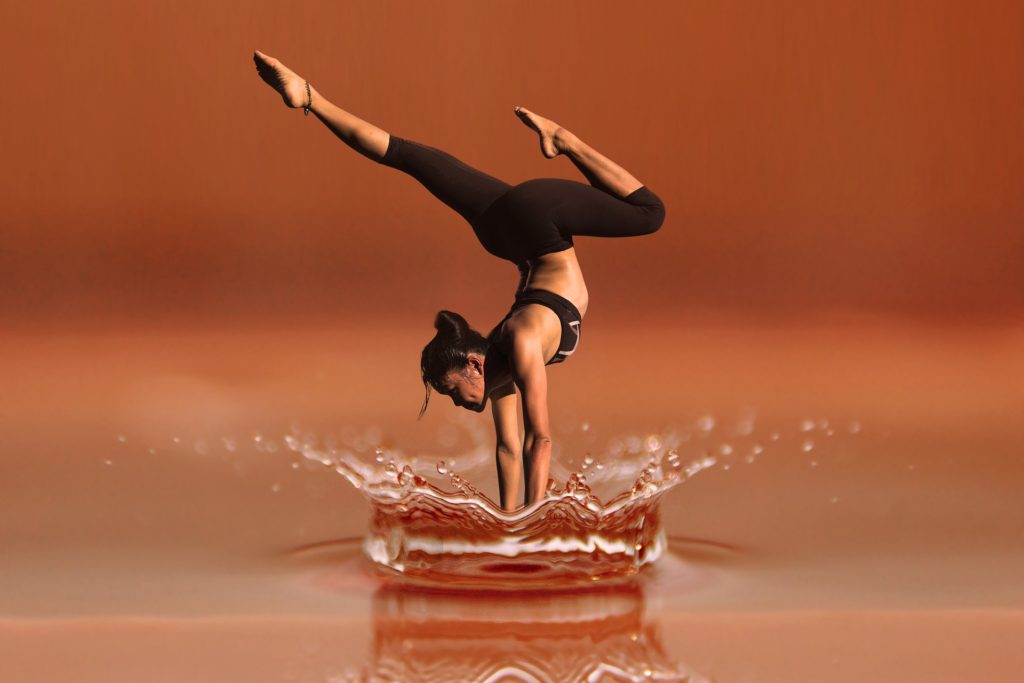 So, where and how women can help themselves to create the balance?
Modern life is moving faster than the speed of light and women have incessant pressure on them to pace up perpetually. At the same time, women need to be extra conscious to prioritize their health and work to strike a balance between physical and social wellbeing.
Here are a few tips which could be handy for women:
Physical activity from the early stages of life
Avoid processed foods
Maintain 6-7 hours of sleep routine, preferably between 10 pm to 6 am.
Avoid electronic gadgets. Focus on in-person bonding and face-to-face communication rather than social media networking.
Include some less occupying activities in your daily routine. These activities shouldn't demand much mental and physical exertion.
Accept the help from family and spouse whenever offered. You could also ask for help without hesitation. Employing help could contribute to good mental and physical health.
Self-pride is important to every human being, especially women who are stressed due to multitasking. Whether you are a working woman or not, take good care of yourself and take pride in what you do.
No guilt, please! Among all the challenges women face, the biggest one is the balancing act of being a mother and being a working professional at the same time. There is no need to feel guilty about leaving your kids while going to work. Take your family's support whenever necessary or search for robust day care centres.
Make health checkups mandatory. Being a woman doesn't mean your body can take in everything and still stay strong. You should go for yearly health check-ups and help make sure your body is working perfectly fine to take on the world, if necessary.
Being a woman is not easy. It takes determination and dedication to breakthrough all the tough hurdles the world has built for us in every path of our lives. We need to present ourselves decorously, prioritize yourself and be the woman everyone looks up to!
Wish you a Happy Women's Day!