Nature has given us hair all over our body and although the hair is for protection, facial hair, or hair on legs and arms do affect our cosmetic appearance and hence we adopt many methods of hair removal. From waxing, threading, to hair removal creams and laser reduction, we use many methods and often find them tiresome because most of these methods have to be done periodically and are somewhat painful too.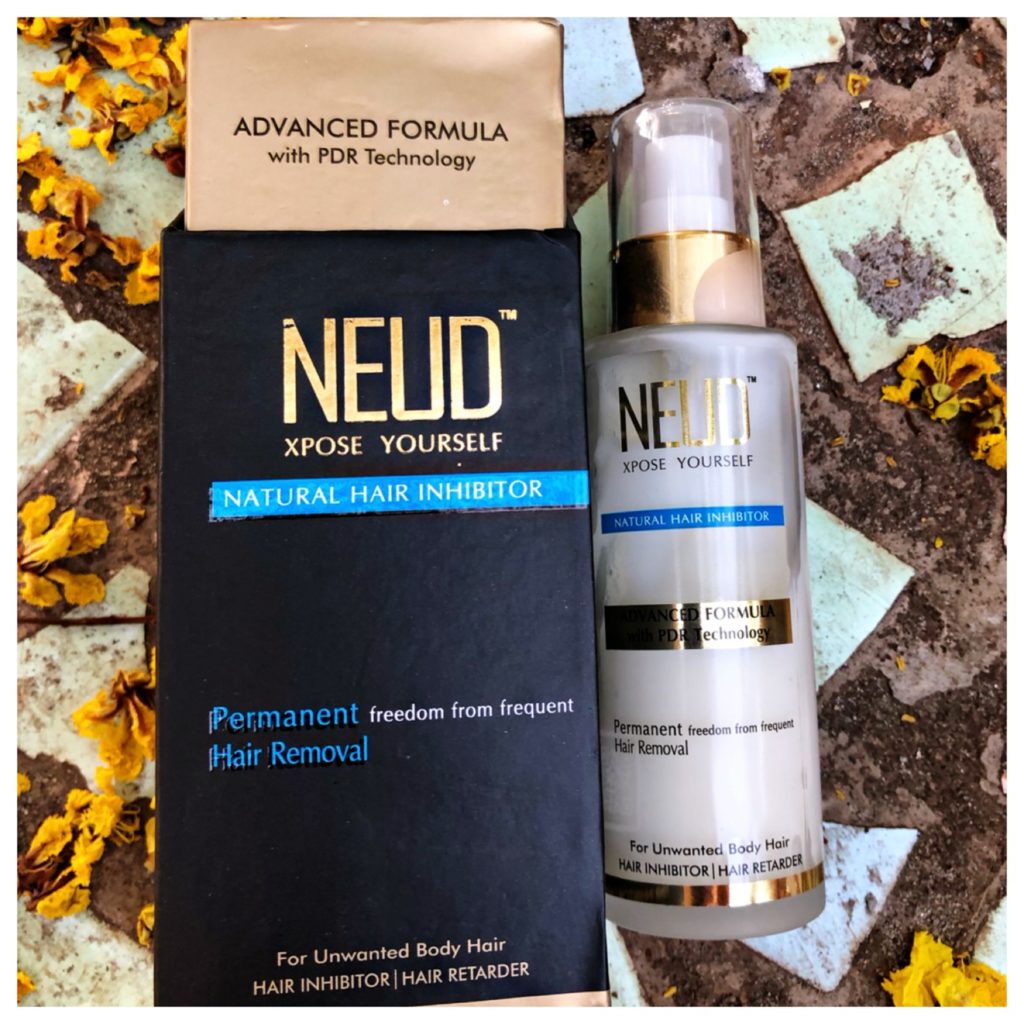 NEUD
But now with a revolutionary product like NEUD, you can say goodbye to unwanted hair permanently and that too without any pain. NEUD helps in permanent reduction of unwanted hair and is completely safe to use. It's just like a simple cream that one can apply at body parts where you want to get rid of hair and with continuous use, there is a significant reduction in the hair. It can be applied on face, legs, arms, and even bikini line. Over a period of time, the need for hair removal or waxing becomes redundant as NEUD stops the growth of these unwanted hair.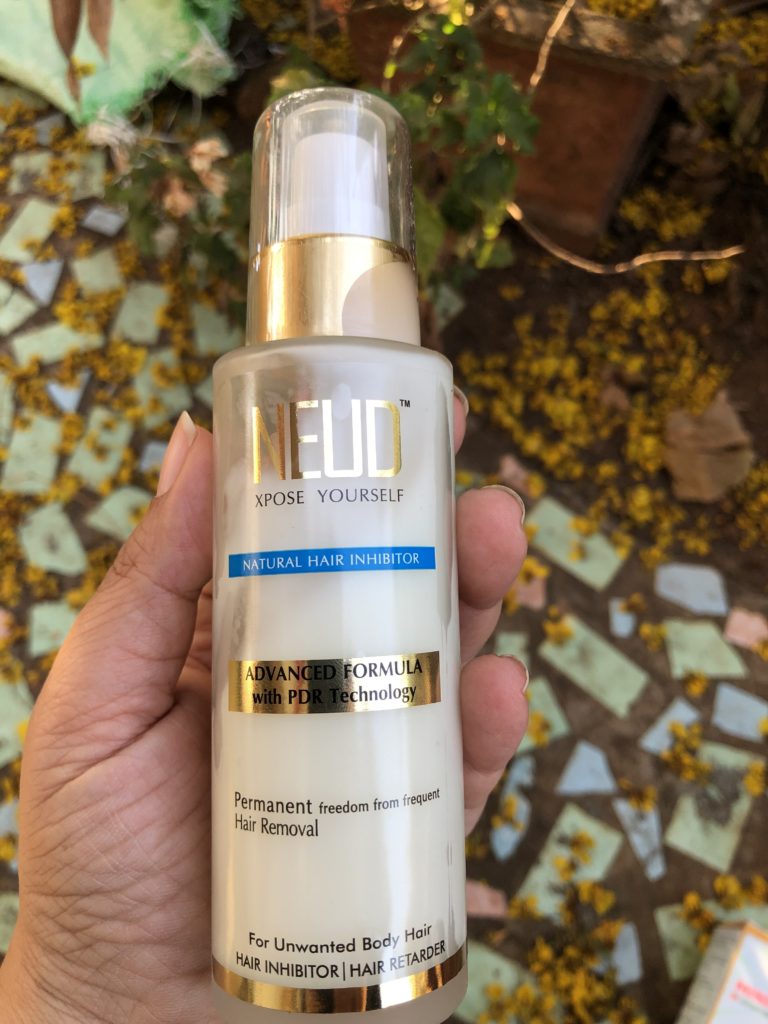 How Does It Work
NEUD Natural Hair Inhibitor restricts the activity of enzymes at hair follicle level so that hair growth is retarded. NEUD Natural Hair Inhibitor is not a depilatory cream and it does not remove hair, so it has to be used in combination with a hair removal method.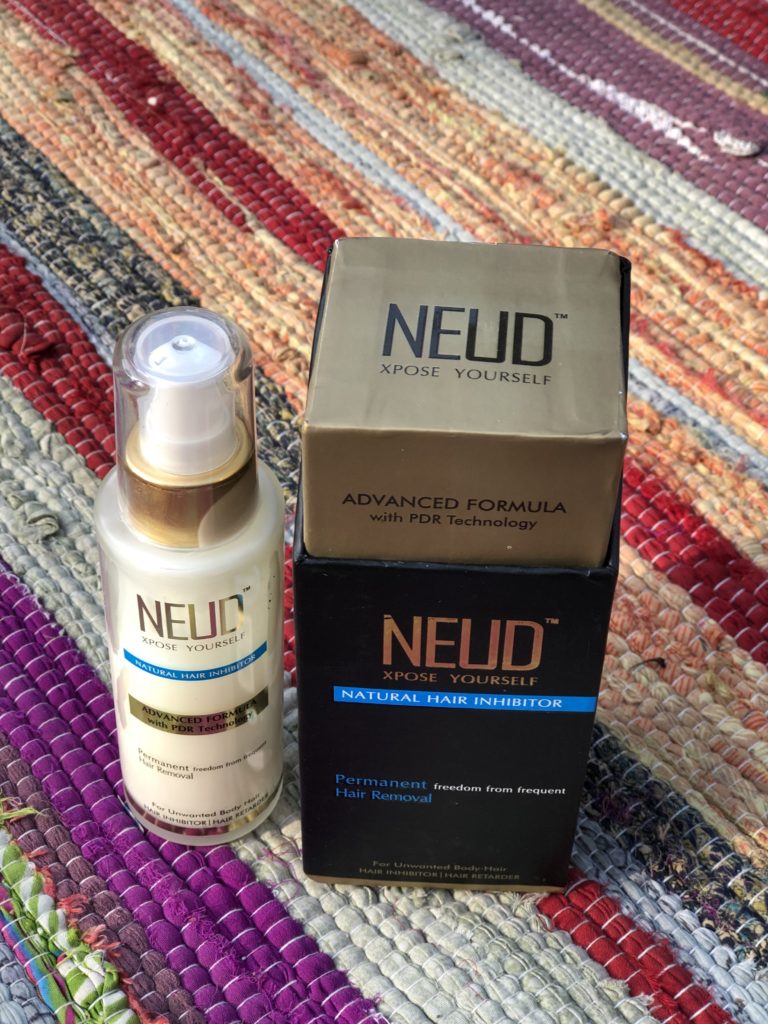 NEUD acts directly on the hair root and hair shaft so that the enzyme responsible for hair growth does not function. Therefore it is mandatory to remove hair before applying NEUD so that NEUD can penetrate deep into the skin. After removing hair ( by HRC, Waxing, Shaving), the skin pores are opened which makes way for NEUD to penetrate into the skin and restricts the growth of hair. The procedure of applying NEUD after every hair removal session has to be repeated. After each session of hair removal followed by NEUD natural hair inhibitor, your hair will grow slower and thinner leading to the stage of permanent reduction.
NEUD can be used by both women and men and has no side effects.
Positives
Really Effective
Pleasant Fragrance
No Side Effects
Safe and Easy to Use
Negatives
Not easily available offline, but has a great online presence.
Slightly expensive
Price
Rs 1150 for 1 pack
Buy from NEUD
Follow them on Facebook