When it comes to enjoying time with your children, playing a variety of different games is going to keep them entertained. If you can throw in a little education without them realising, that's an added bonus. Whatever the season, you can never have enough options, whether it's puzzles, obstacle courses or sporting activities like easy cricket games. So, if you're looking for fun games to play with your kids throughout the year, here are seven of the best!
Hide and seek: An all time classic game, which children really love. In addition to improving physical skills like agility and balance as they get into a tight space, hide and seek is ideal for working on problem solving too.
Sports games:Whether you're playing simple throw and catch games indoors, or taking part in easy cricket games for kidsin your local park, sports games have so much to offer children. As well as giving them the chance to develop skills and use up some energy, sports games are great for teaching kids about discipline and teamwork. Fun and educational!
Obstacle courses: Similar to sports games, obstacle courses are ideal for physical development, and they're great fun too. On top of that, they can be set up both indoors and outdoors, so whatever the season your children can enjoy jumping, crawling, and scrambling under, over and around a variety of objects.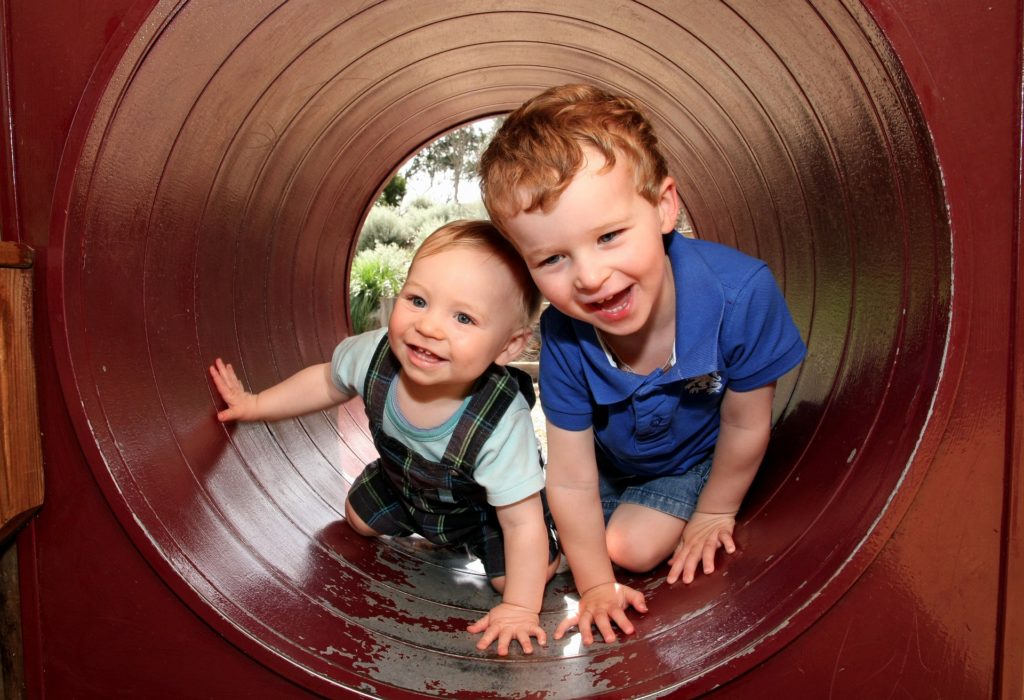 Treasure hunts: The good thing about a treasure hunt is that all the fun is in the hunt, so the treasure doesn't have to be amazing. Get as creative as you like, from writing down step-by-step instructions to drawing maps. This provides hours of fun and plenty of energetic activity for the kids to enjoy.
Puzzles: There are times when you'll want your kids to take part in less active games, and puzzles are perfect for those times. There are so many different types of puzzle for them to try too, so you'll always be able to move onto new games as their ability advances.
Arts and crafts: Playing with your kids and being imaginative at the same time is so rewarding. Whether you're indoors playing painting games or outside collecting materials for some outdoor crafting, this type of play is ideal for children to explore their creative side.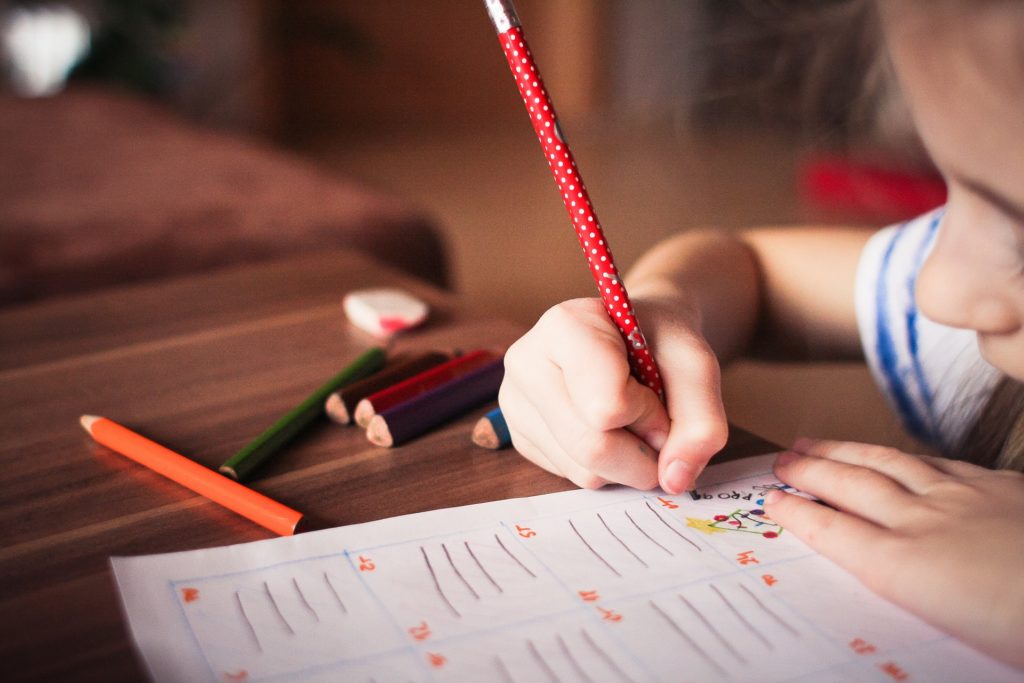 Pretend play: Similar to arts and crafts, pretend play games are another top way of encouraging creativity. From dress up games in the home to a make believe adventure outside, the options are endless – your imagination is the only limit!
Now that you've got plenty of amazing games to try, you can have endless fun with your little ones all year round.