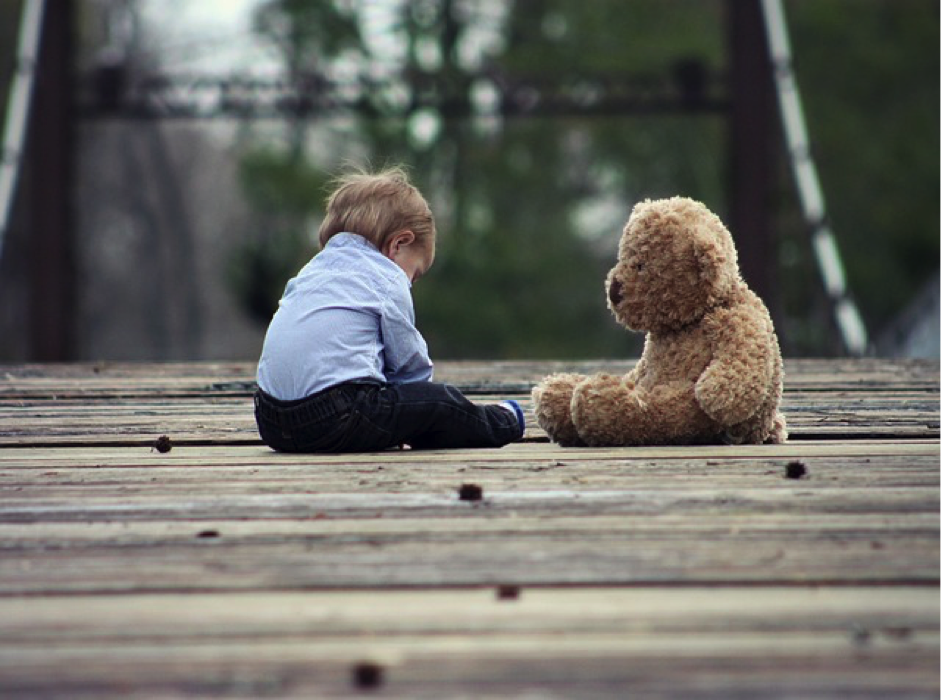 If you're worried about your child because they always seem to be the last of their peers to reach certain milestones like saying their first words or developing motor skills, chances are there is nothing to worry about and they're just doing things in their own time.
Although there are guidelines as to when kids should reach their important milestones, they are far from art in stone, and many kids will take a lot longer than predicted. That does not mean that there is anything to worry about. However, sometimes, there will be an underlying issue that could be keeping them back and you will need to address those.
Here are some of the most common reasons why milestones are not met to put your mind at ease and/or ensure that you get the necessary help for your child:
Hearing Loss
Depending on which stats you look at, between 2-3 of every 1000 children experiences hearing lossto some degree and this can lead to them not hitting important milestones such as developing speech. On average, children can speak between 30 and 50 words by the time they are 21 months old, with most speaking for the first time at least by the time they are 18 months old. If your child has not reached that target, but they understand speech well, it may just be that they are a late bloomer. However, if they don't appear to understand what you're saying, let alone being able to speak themselves, it could be that they can't hear you well enough to do so and they may need a hearing aid or other treatments for which you will need to see a good ENT.
Asthma
If your child is able to speak, but they do not speak "correctly" and have trouble sounding out words, it could be that they are suffering from asthmawhich can make controlling the air they breath out difficult, thus making it harder to produce the right sounds. If you suspect this could be the case, seeing a doctor should be a priority.
Poor Muscle Tone
If you're a worried parentbecause your child isn't crawling at 8 months and hasn't taken their first steps between 11-12 months, don't panic yet. Is your child a little less chubby than the other babies? Does he or she have more weight on the upper body than the lower? It could be that weaker muscle tone and a top-heavy body are making it harder for them to do what they will eventually do given time – nothing to worry about.
Temperament
If your baby isn't walking as soon as you think they should be, or they aren't developing other motor skillsas quickly as their peers, it could also be that their temperament is the problem. You see, babies and toddlers who are more easily frustrated will push themselves to do things faster and more efficiently than babies who aren't easily frustrated, simply so they can do what they want to do more easily. This, again, is nothing much to worry about.
Most of the time, when kids don't hit their milestones as fast as you think they should, there's no problem, but if they miss lots of milestones and they simply don't appear to be making progress, you absolutely need to see a doctor because it could be the sign of a more serious illness or disorder. Your doctor should always be your first port of call!