The native cuisine of the Naga people, Nagaland food comprises primarily of Meat and Fish which is usually either smoked, dried or fermented. The use of chillies is exceptionally high in the cuisine especially the world famous Bhut Jolokia. Replicating such traditional food and retaining authentic taste always comes as a challenge when exploring the cuisine outside the region, but Nagaland's Kitchen has completely emerged as a winner in this case. They have not just replicated the dishes, but also taken utmost care to retain the authenticity of tastes by sourcing some of their ingredients right from the base region.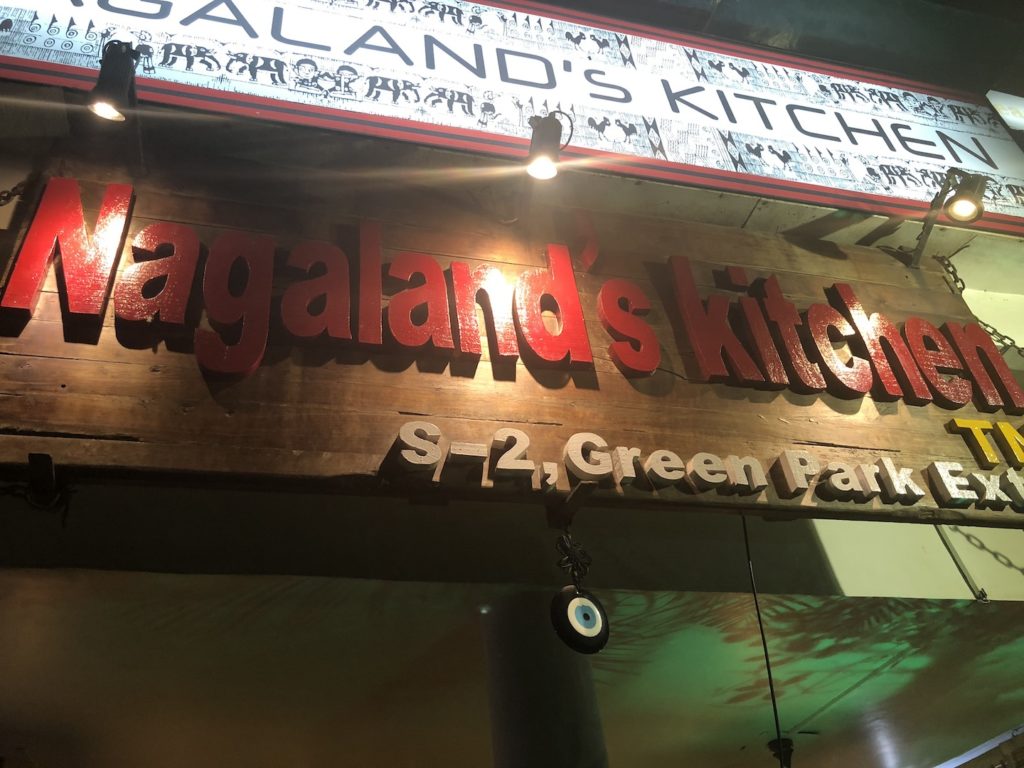 I recently went to explore the cuisine, which I had only heard about and I would say that in spite of having a lot of apprehensions, I found myself really enjoying the Nagaland food. Like mentioned above, smoked food is a traditional way of cooking in Nagaland, and they enjoy their meats and veggies with a smoked flavour. This particular style of cooking was brought alive at the Smokey Delight Festival at Nagaland's Kitchen.
The ambience of the place was warm and comfortable and the festive vibes to it as Christmas is just around the corner. I was welcomed with a Jolokia Vodka Shot, with a word of caution. Yes you read it right, a word of caution here is imperative at Jolokia is one of the spiciest chillies found in the world, and this vodka shot was infused with the same. But I was really up for the challenge and wanted to try it out for sure.
So as it was a shot, and meant to be had in one shot, I gulped it down, I would say it wasn't as spicy or bad as I was warned about. It surely hits the back of your throat and stomach for a few seconds, but thats about it. The best part was that it did not have any after taste, so i didn't feel the spicy sensation on my tongue at all.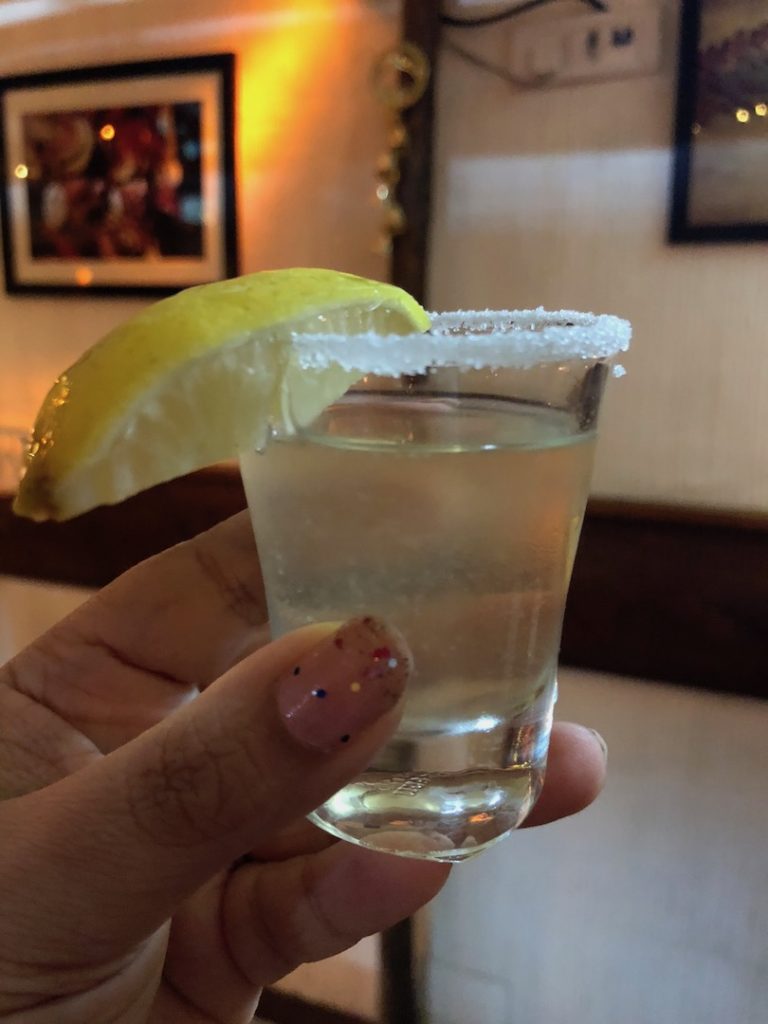 Coming to food, I started the culinary experience with a very nice Soup, it was available in both Smoked Pork and Smoked Chicken option and I settled for Chicken. It was called the Amrosu Soup and I found it perfect for that chilly winter evening. The taste of the soup was mild and the smoked chicken enhanced its flavour multifolds, I really enjoyed having it. Up next was Smoke Chicken and Dry Bamboo Salad and it too was very well prepared. I loved how the other flavours were kept mild in this too and the smoked chicken did its wonders yet again. Smoke Pork with Dry Bamboo Shoot was another amazing preparation.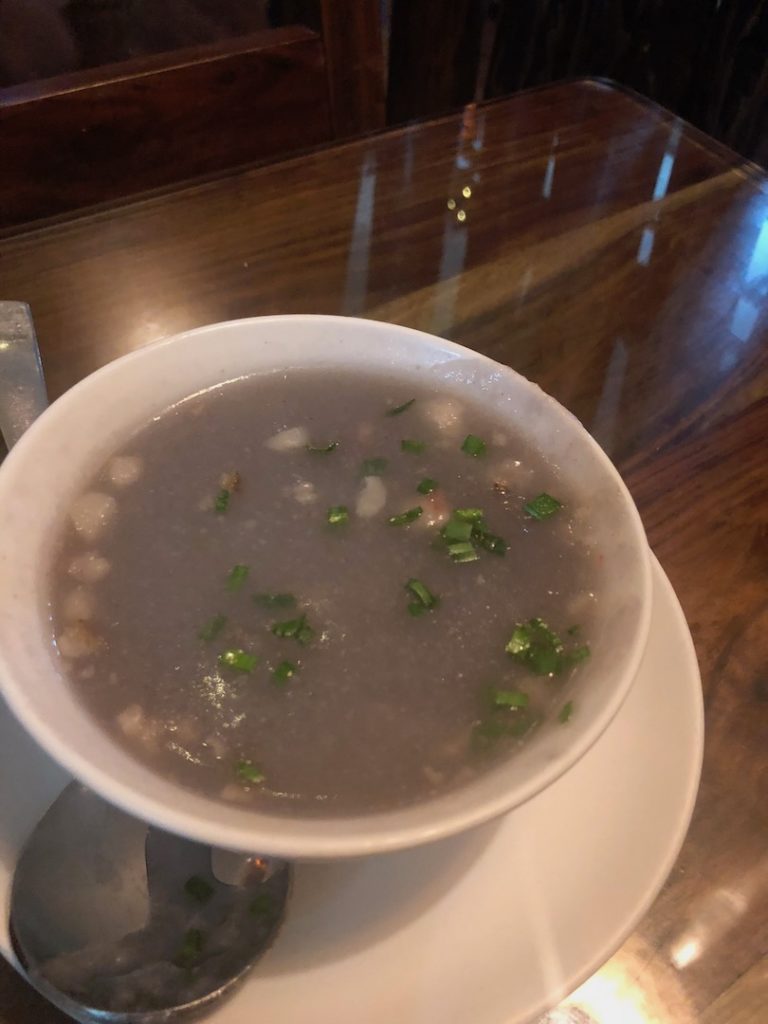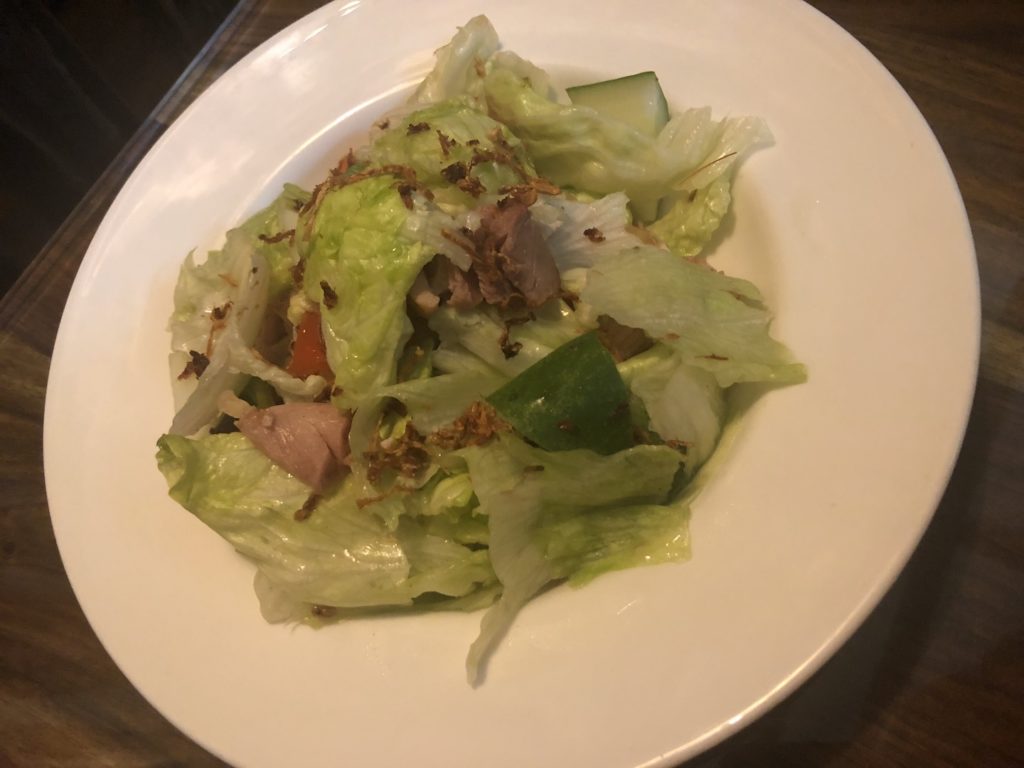 In starters I tried Smoke Chicken Chilli and Pork Chilli, though I am not too fond of pork, but trust me, one bite into this and I could not stop myself. It was so so delicious.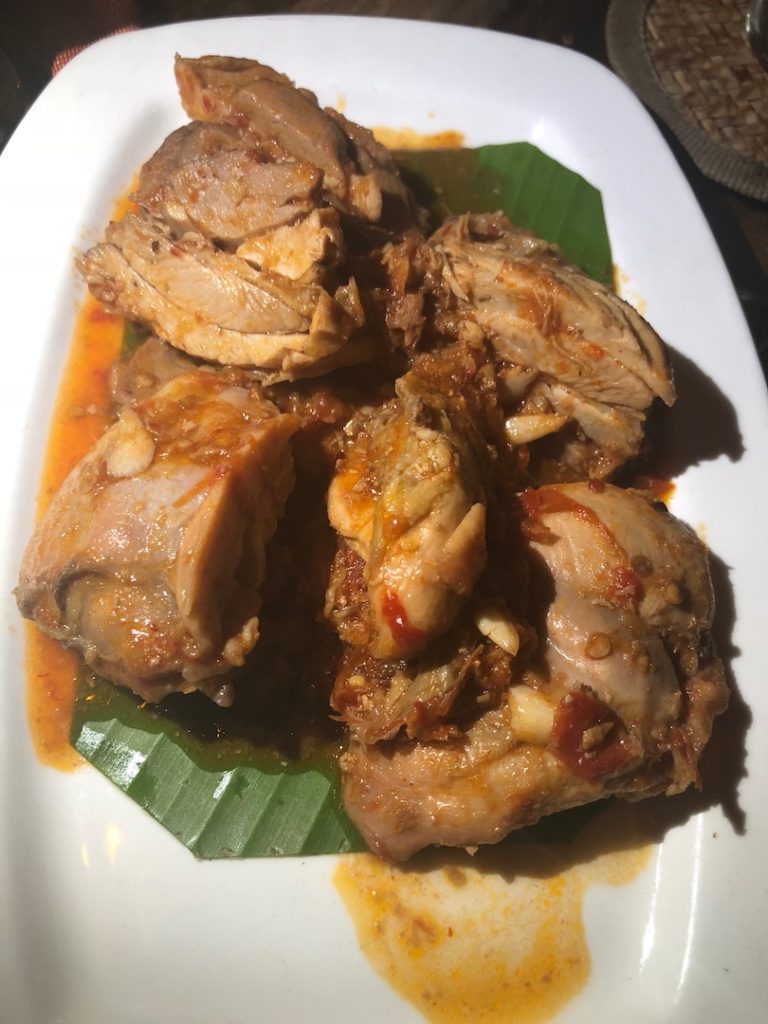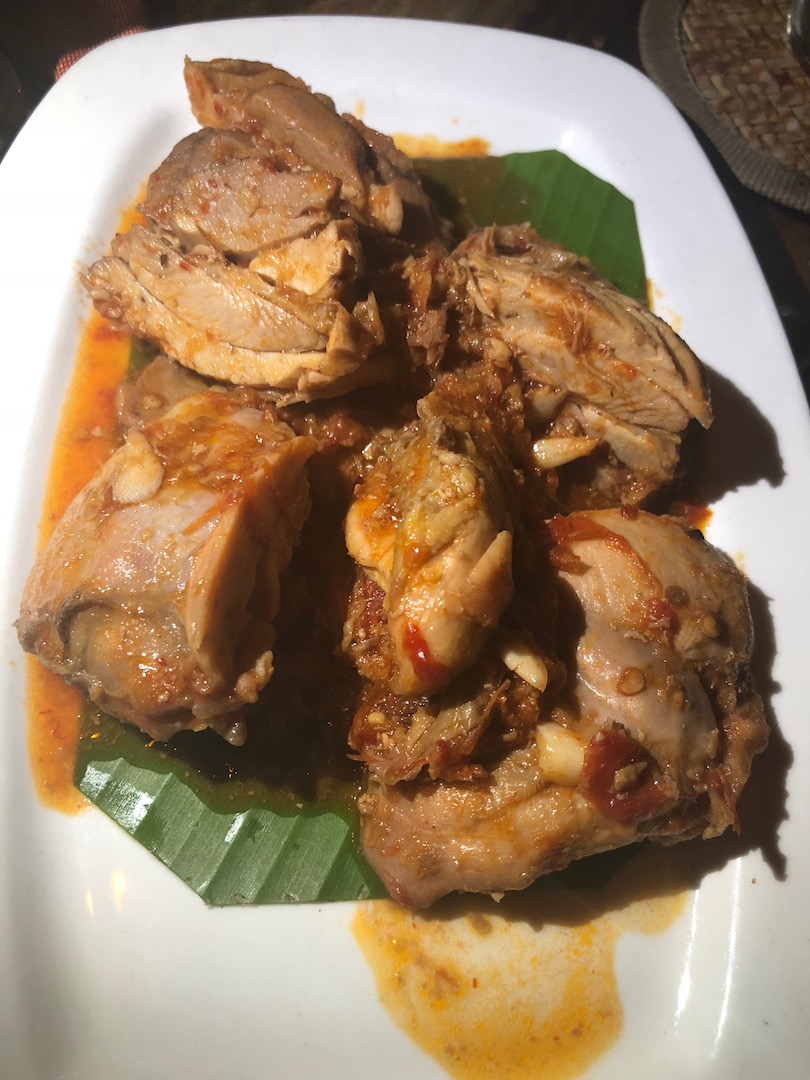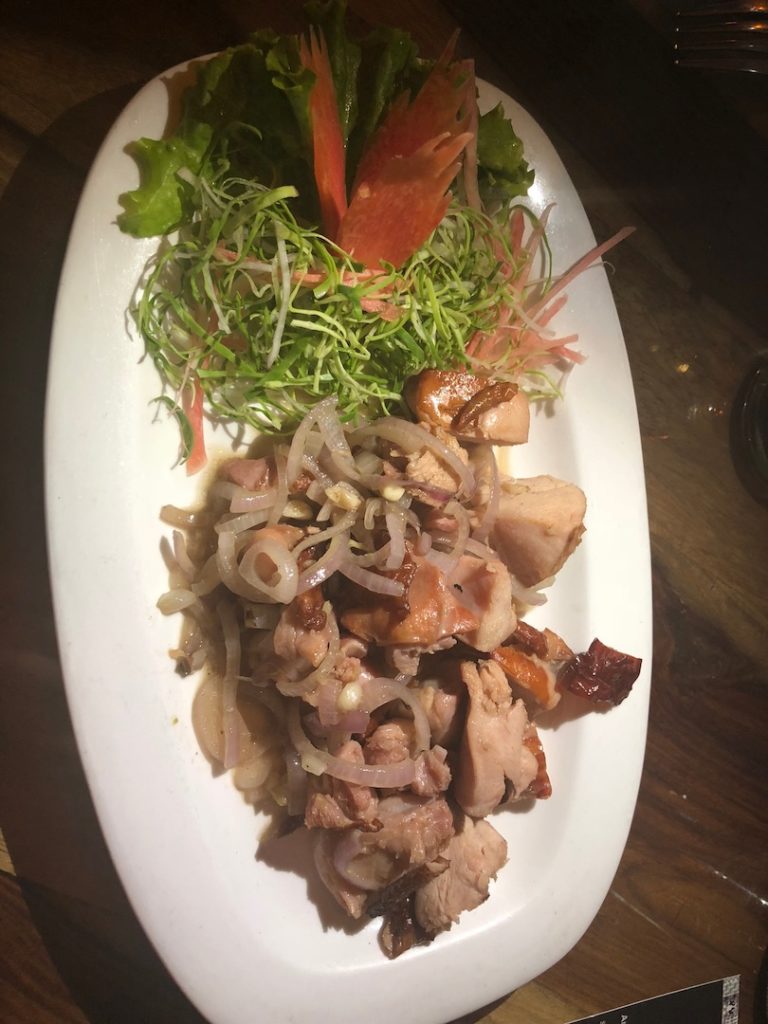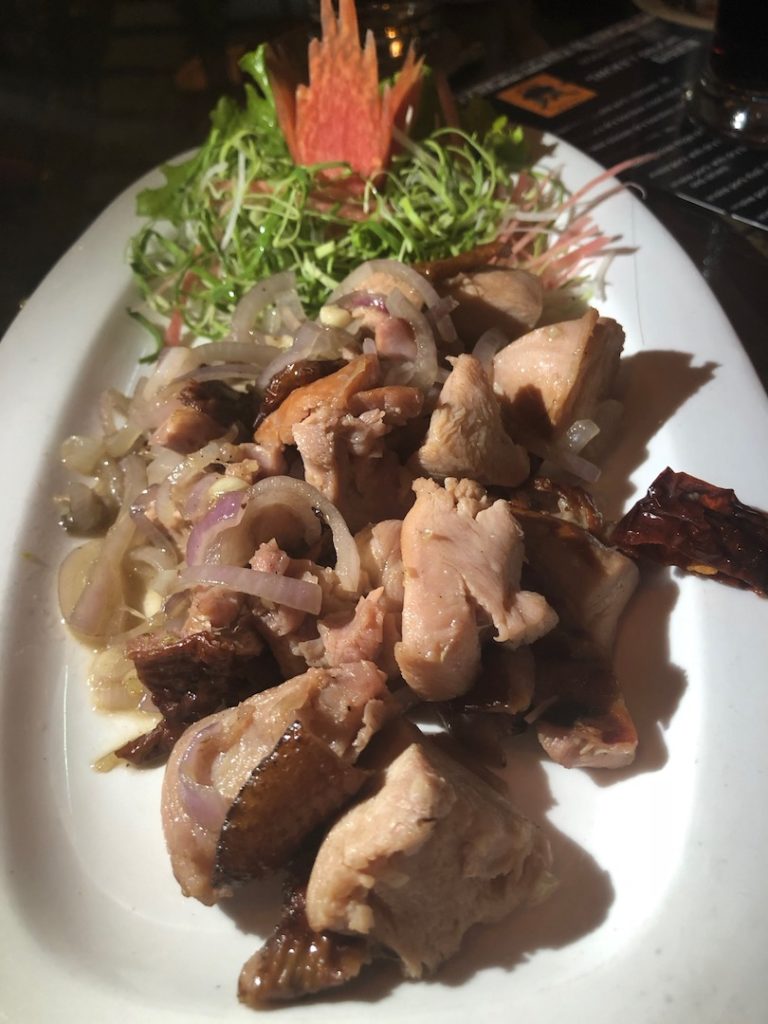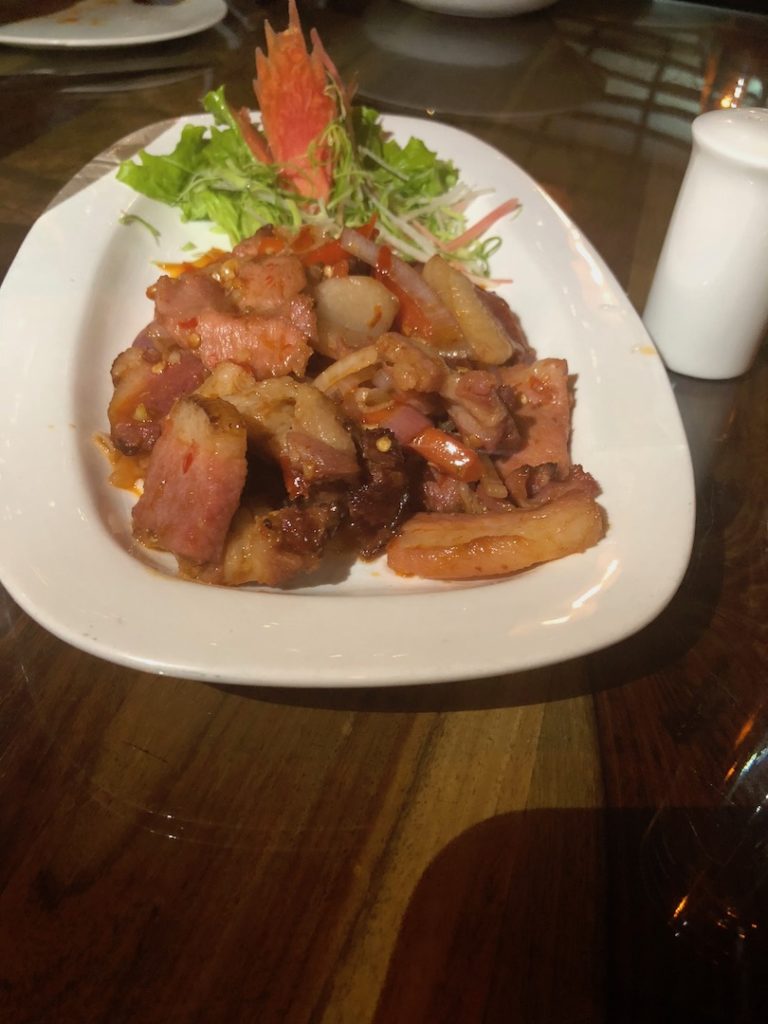 The main course offered Smoke Chicken, Smoke Dry River Fish, Smoke Pork Anishi and Smoke Eel. I restricted myself to pork and chicken, but those who fancy having a dried fish and eel, should definitely try it here. Served with sticky boiled rice, both the dishes in gravy were tasteful.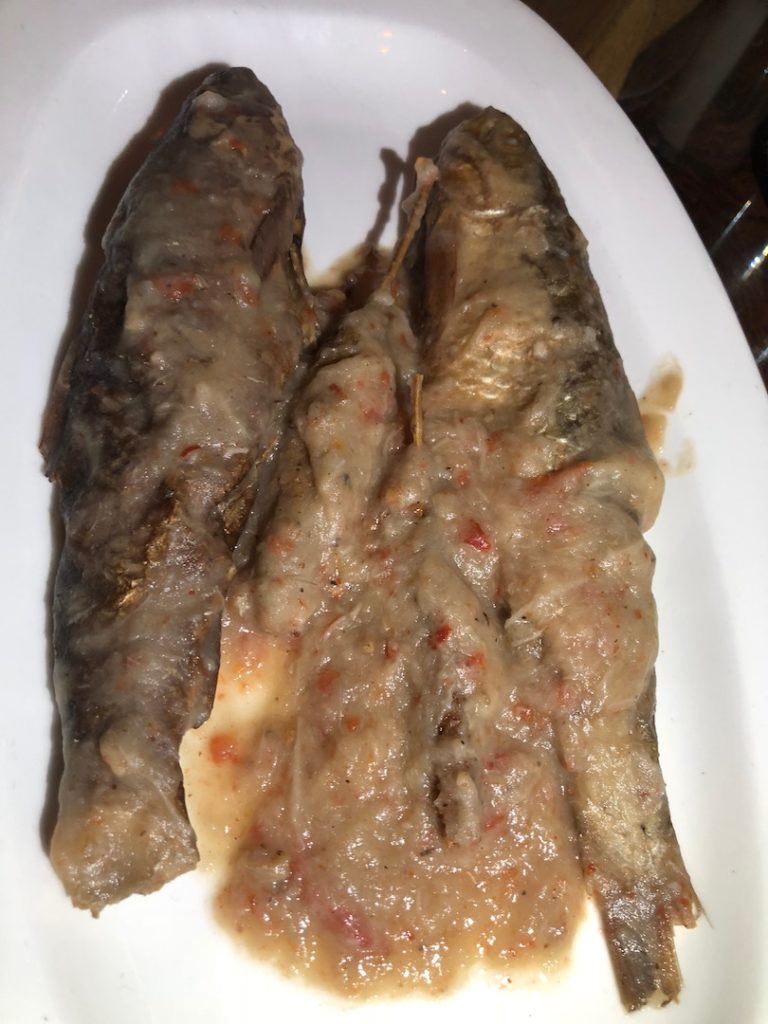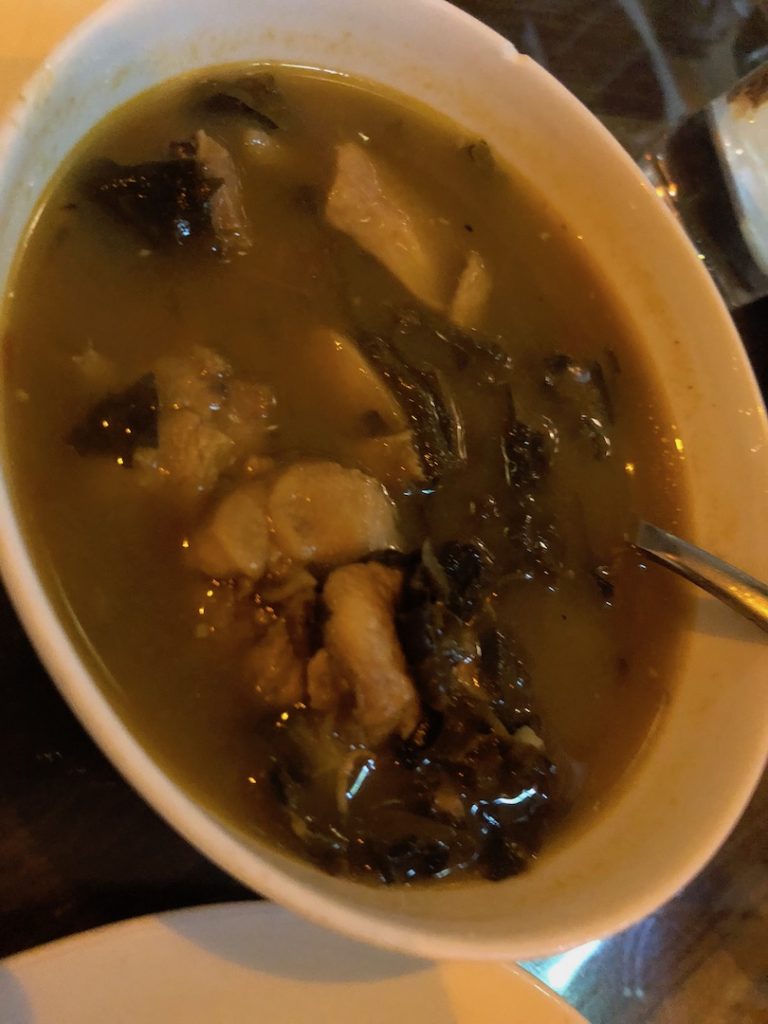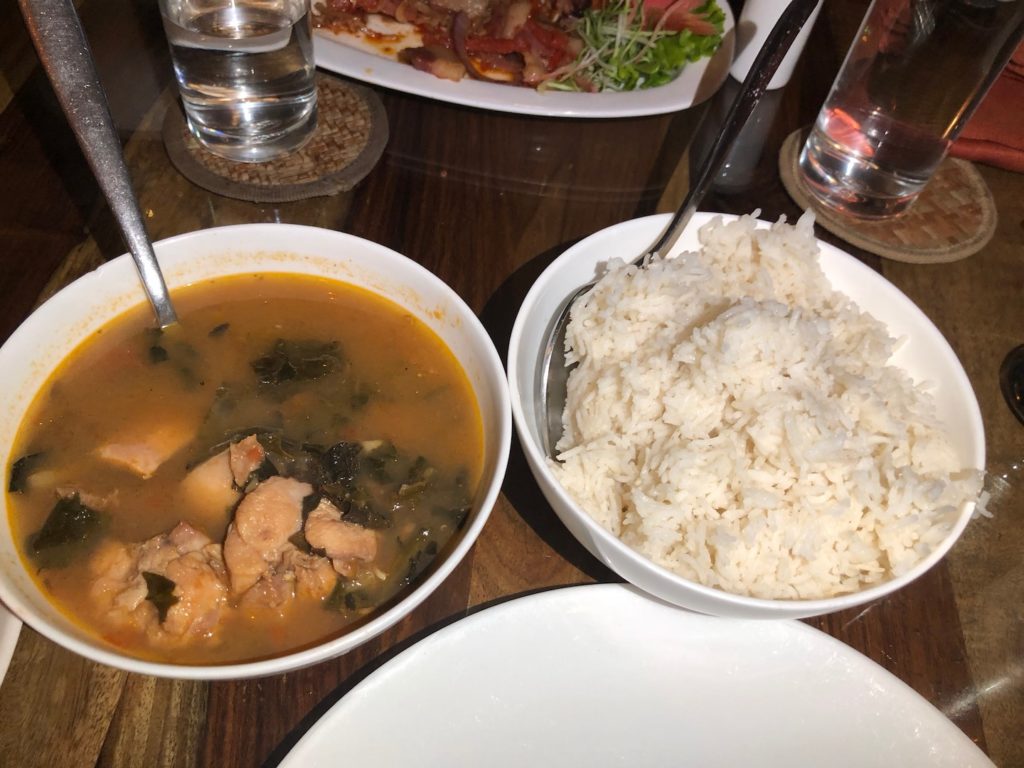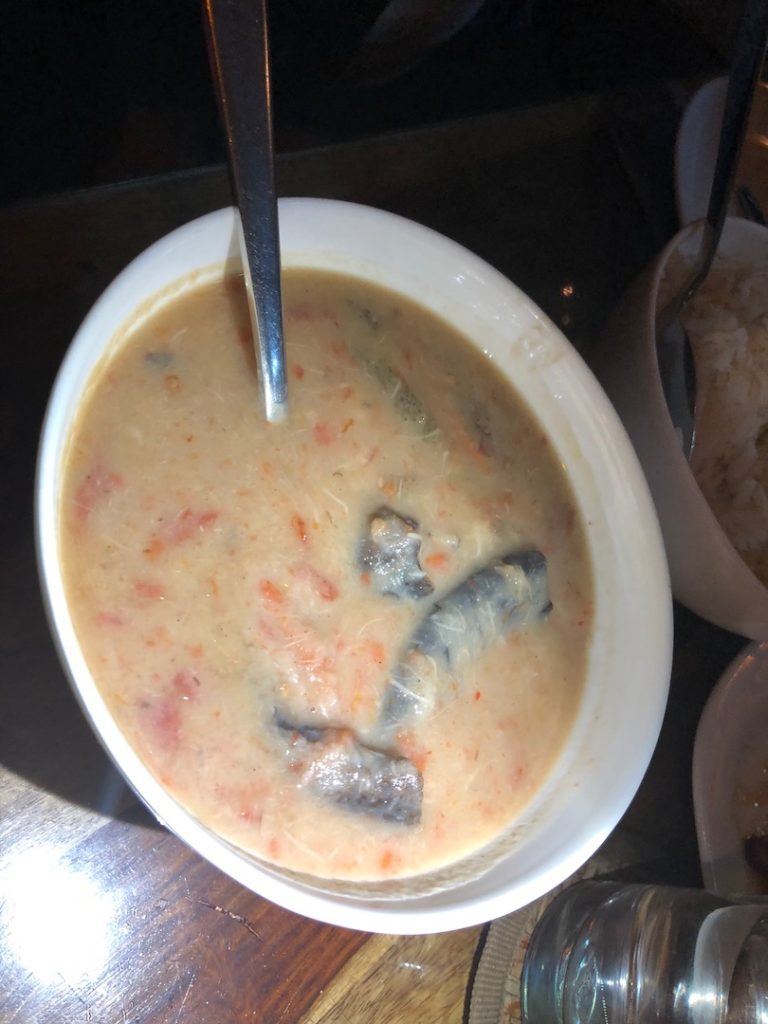 For desserts, I had the traditional plum cake, which was prepared keeping the festivities in mind.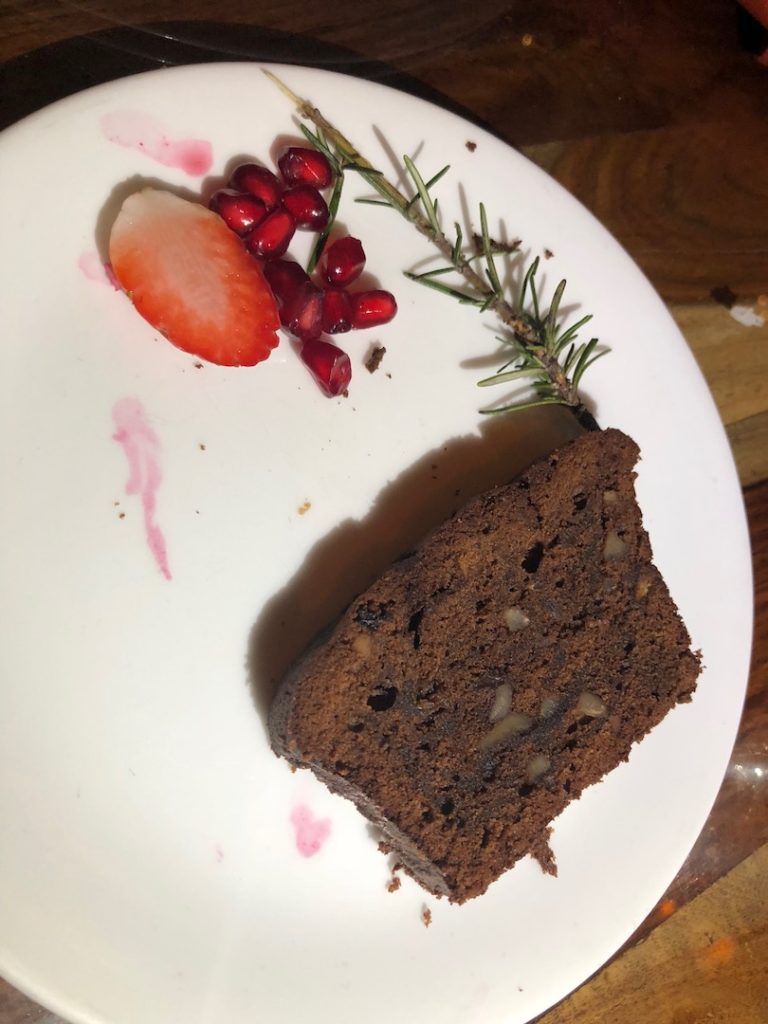 I would say, I had an extremely pleasant and wonderful culinary experience at Nagaland's Kitchen and its one place that surely is worth your time and money.