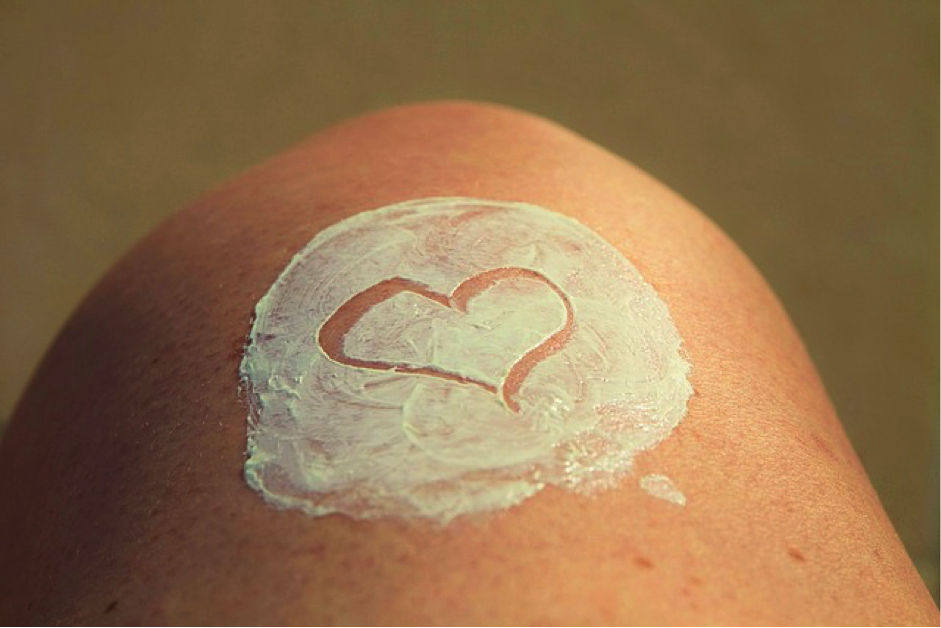 You might think you're being healthy, setting up lots of habits to maintain your hygiene levels and boost your general wellbeing, but you could actually be making matters worse! There are numerous 'healthy' habits that are actually anything but. Check out the following to see if you're doing healthy wrong:
Washing Your Hands After Applying Sunscreen
If you diligently apply sunscreen, then that is definitely a healthy habit, which you should be applauded for, but if after application, you wash your hands, well…you're doing it wrong. It's obvious really, but if you wash your hands, they won't be protected from the sun's rays! This is a common mistake millions of people make, but it's easily changed by rubbing the sunscreen in and leaving it be instead of rushing to the sink!
Cleaning Your Ears with a Q-Tip
Keeping your ears clean is important for optimal hearing, and of course hygiene reasons. However, if you use a q-tip to get rid of waxy build-up in the ears, you're doing it wrong. First of all, poking a q-tip in your ear is dangerous, it only takes a little slip for you to push it too far and perforate your eardrum – something that is really painful! Not only that but you could actually end up pushing more wax further into your ear canal, which is the opposite of what you want. Good ear cleaning practices never involve Q-tips! There are sprays you can use to dissolve wax and of course professional cleanings can be booked if the problem is serious, too.
Showering Daily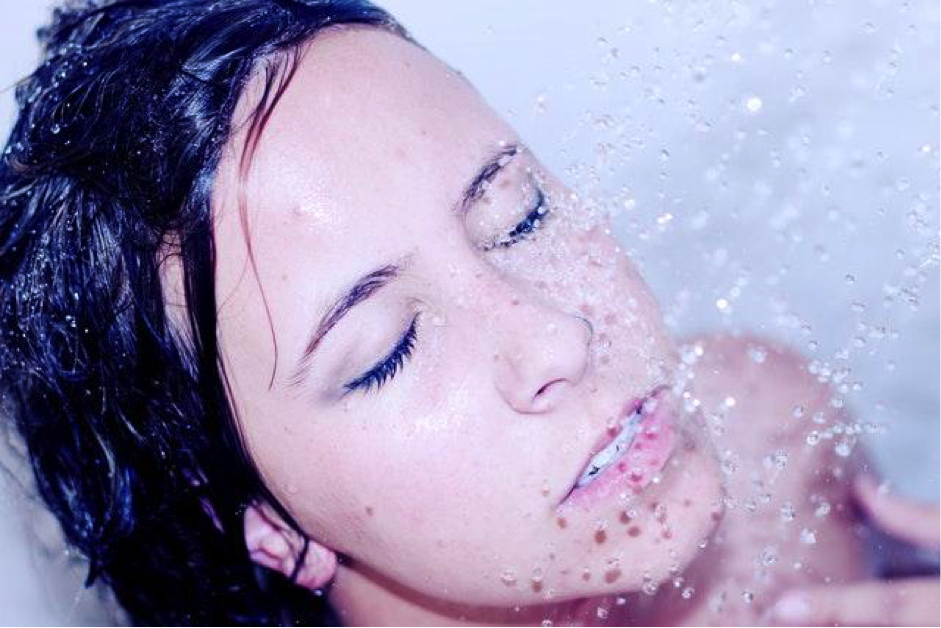 Okay, so this is a controversial one, but unless you're regularly getting really dirty, perhaps due to your job, or you sweat a whole lot due to your heavy exercise regime, it is probably unnecessary to shower every day. Why? Because doing so depletes the layers of lipids and oils that protect your skin and keep it moist. If you must shower every day, at the very least, use moisturizer to replace some of these lost essentials.
Sitting With Your Knees and Hips level on the Toilet
Going to the bathroom regularly is healthy, but this is how most people sit when they're using a modern western toilet, and if you're one of them, yes…you're doing it wrong. You see, a 'squatting' position where the knees are higher up than your butt is the perfect position for smooth flowing bowels and less straining when you need to go. Some people keep a stool in their bathroom to help them with this, and well, help make the passage of their stools a little easier.
Lounging Around When You Have Back Pain
A lot of people think that, when they have back pain, the best thing they can do is sit, or lie down and relax, but this is only likely to exacerbate the problem, especially if they're lounging in a soft couch. If your back hurts, then inactivity can make the problem worse by increasing stiffness and allowing your muscles to weaken. So, actually, the best thing you can do is to get up and do some low-impact exercises, such as swimming.
Were you doing any of these healthy habits wrong?