You're off to a party or going to meet your in-laws for the holidays, and you wake up to find something has happened to your face. Here you were ready to get going only to see you have some form of facial outburst. An outburst could be acne, eczema, infected eyes, dry eyebrows, swollen cheeks, toothache and even an inflamed nose cartilage. Our faces are very important as they are the most distinctive symbol of our identity. When something happens to us facially, we can't hide it, and we have to bare the embarrassing situation. You may find that women put on makeup to hide flaws such as spots and blotchy skin, and men grow beards to hide from much the same thing. However running away from the concern isn't going to make it go away indefinitely. You have to take charge of the situation right then, and there are perform measures that will alleviate the problem quickly and effectively.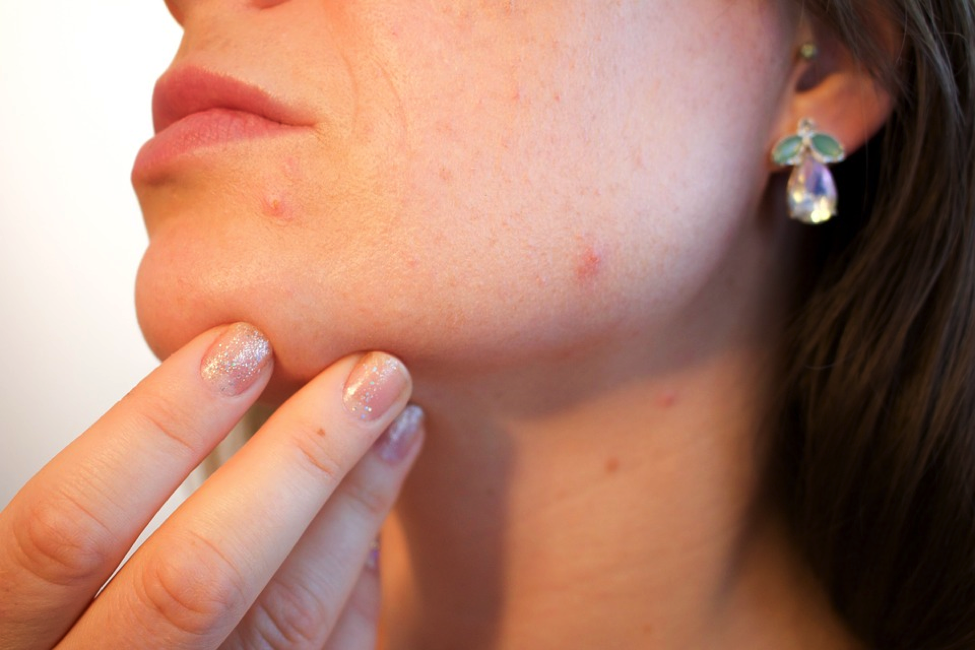 Image by Kjerstin_Michaela
Sudden acne or spot breakout
If you're in your teenage years or just getting into your early twenties, your body is still producing a lot of hormones. Your skin is going to be more sensitive and easy to break than usual and thus more susceptible to infections. Firstly if you see you have lumps and white spots on your face in the morning, it's time to throw your pillowcase in the laundry as bacteria has caused this flare up. Try and be prepared for this situation with the best aloe vera natural skin creams that you can buy. Don't use chemical-based creams as your skin might not react to the compounds as the product might suggest. An acne face scrub is quite an effective way to dampen down the spots that are filled with pus. By exfoliating the skin, you're rubbing away the dead skin cells and bacteria while also reaching deep into your pores to clean out the infection. Rub in circular motions and only with low to medium pressure. Flaring up of the muscles and glands due to prolonged compression forces will cause your face to swell if you do.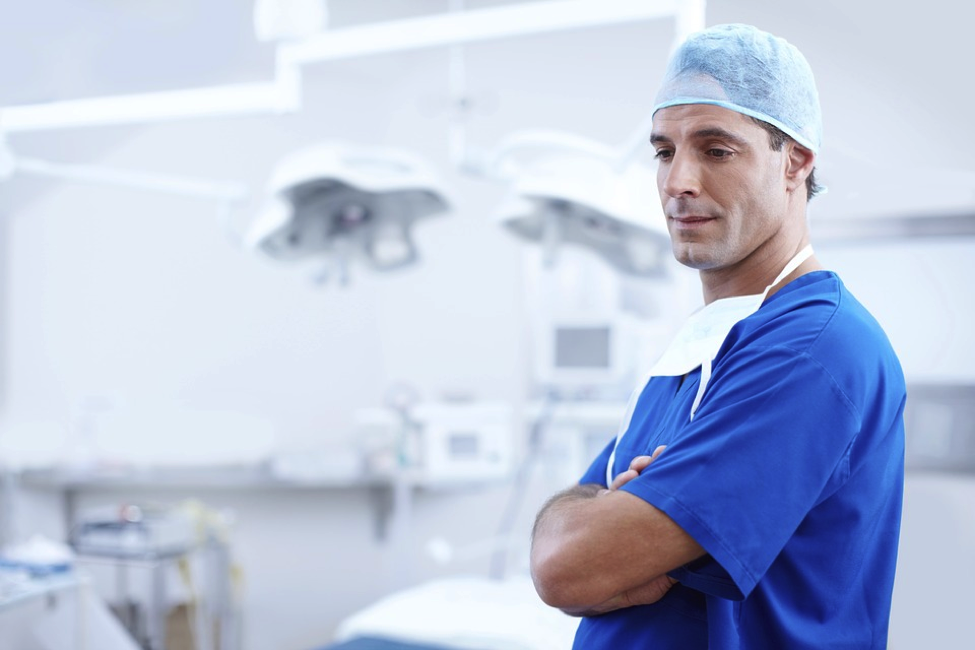 Photo by Free-Photos
Mouth inflammation
Waking up to a toothache can be at first confused with a normal headache. Since the sensory nerves live so close together, it's easy to be misled by your own nerve endings. However, flaring of the gums is a painful experience as the inside of your mouth becomes red and raw. Again this is due to some kind of infection, and it could be due to a cavity and or even triggered by a loose filling. It's hard to enough to get an appointment to see your local health services as it is which is why the market of an emergency dentist is alive and well. You can pop in the same day and get treated, no matter if you have a root canal, mere toothache, swollen jaw, issues with crowns and bridges, have a broken tooth that needs fixing and or needs a common extraction. The great thing about this kind of service is that it's open seven days a week from 9 am all the way to 9 pm so getting an appointment quickly is easy.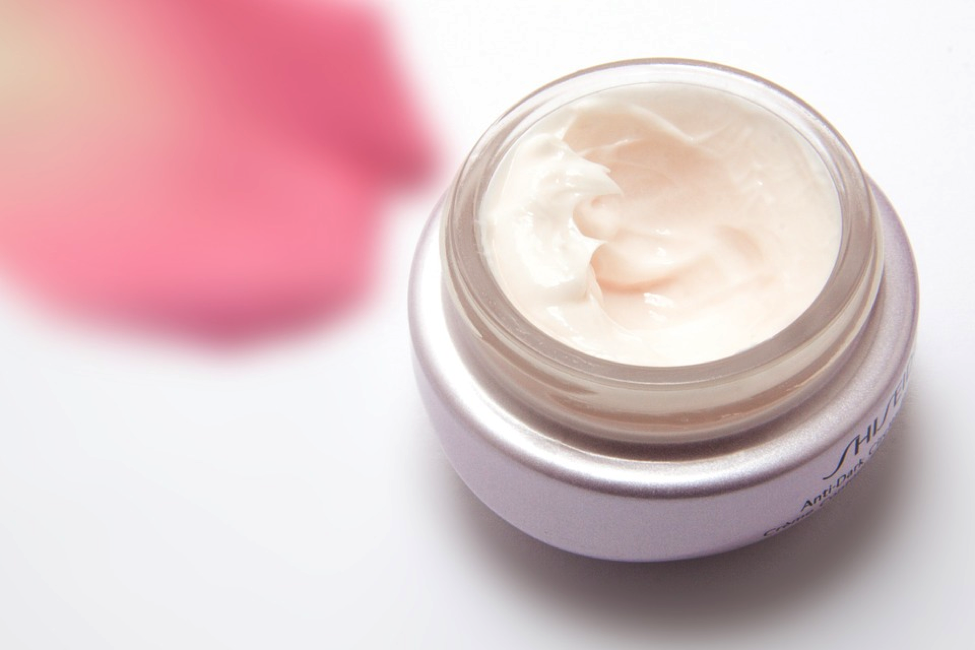 Credit stux
Dry and cracked skin
One of the banes of all humanity is dry skin. The largest organ we possess is also one of the most sensitive. A sudden outburst of dry skin can be linked to many different things. It could be too little or too much moisture in the air which leads to skin secreting too many oils or it drying off the surface. It may also be due to miniature critters such as dust mites that eat dead skin cells and excrete out a substance that causes itching. It may just be because you haven't been consuming enough water which your body needs not just to lubricate itself but also to maintain temperature. Either way, you need to act quickly but calmly. Firstly do not take a shower or bath as the water and soap will accelerate the drying of your skin. It's wise to keep some form of moisturizer in ointment form in your room. Creams are mostly made out of the water and thus don't stay on your skin for very long. Ointments are thicker, and although they take longer to penetrate your skin, they act as both the under and above layer of natural skin oil.
Take care of your body in the first place, and these sudden outbursts will be rare. Even still, reacting to the outburst effectively and quickly is the best form of defense. Dry skin is easy to handle if you have the right kind of treatment so plan ahead. Acne is more circumstantial but vividly a more urgent issue but can be solved with a good natural scrub. Inflammation and or aches in your mouth can be solved with same-day dentistry if you need convenience right away.