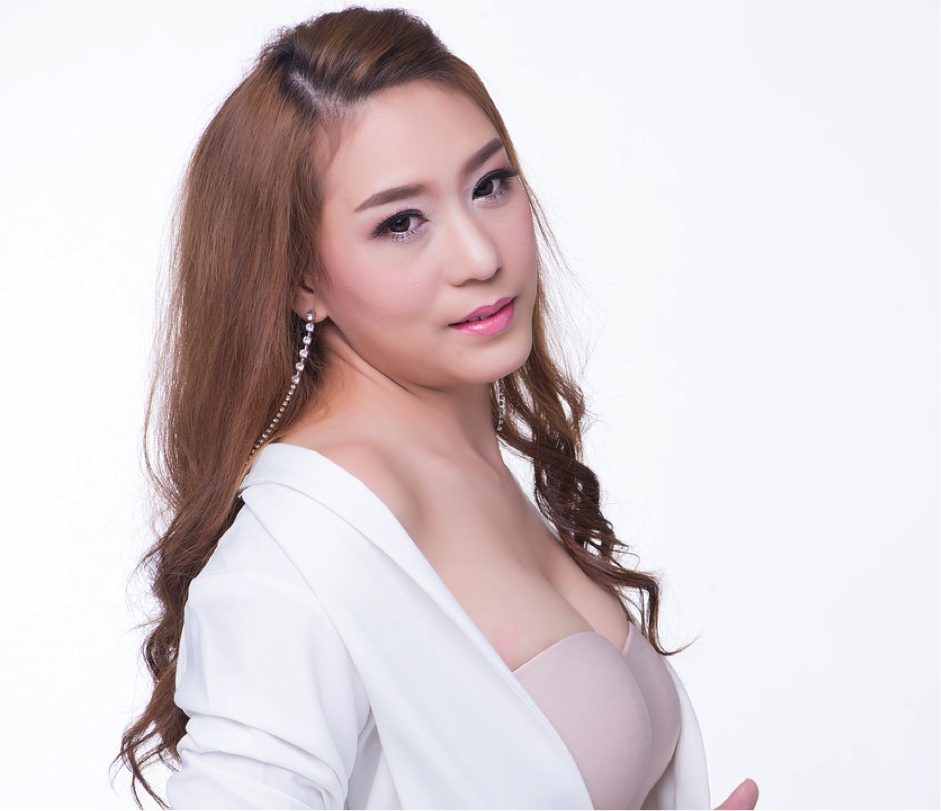 Image Credit: Pixabay
Your skin is the biggest organ of your whole body and it does a lot to keep you healthy and beautiful. Your skin is good at regulating your temperature and protecting itself from the sun. It covers you in order to keep all your guts in and yet it can stretch to be more accommodating (just think how big pregnant tummies can be!) But in spite of all these clear benefits, we are always complaining about the state of our skin and how it could be improved.
There are all sorts of small health issues that plague us from time to time that aren't serious but just annoy you more than you need. Often there are simple treatments that can help us back to feeling normal again. Your skin is no different and there are lots of different solutions to each of those niggling issues, so you can have perfect skin after all.
Acne and spots
Spots are a natural, if very annoying, occurrence and everyone will have a spot or two every so often. They are caused by the overproduction of natural oils which fills the pores causing a small lump. This lump might turn into a whitehead, a blackhead, a tiny cyst or a red blemish but all of these are essentially just spots.Acne affects most people though it can have more severe impacts such as a rash like appearance and potential scarring. Acne is essentially the same as spots but is exacerbated by the acne bacteria which causes the skin to swell and become sore.
Try to avoid touching your face, especially when you have acne and spots so that you don't spread any bacteria over your skin. Wash your face with mild soapy water and avoid scrubbing as that will just make you bleed and scab over. You could try face masks or other treatments to help clear acne and return your skin to its natural beauty.
While squeezing spots is tempting, do your best to simply ignore them. A popped spot is likely to last longer than one left to its own devices because it is more likely to become infected or scab over. Similarly, using toothpaste or other products intended to dry spots out may cause further damage to your skin and leave pockmarks.
To avoid any potential scarring, be gentle and kind with your skin. Use oil-free products to make sure that your skin doesn't become too oily leading to even more spots and as far as you can, let it be.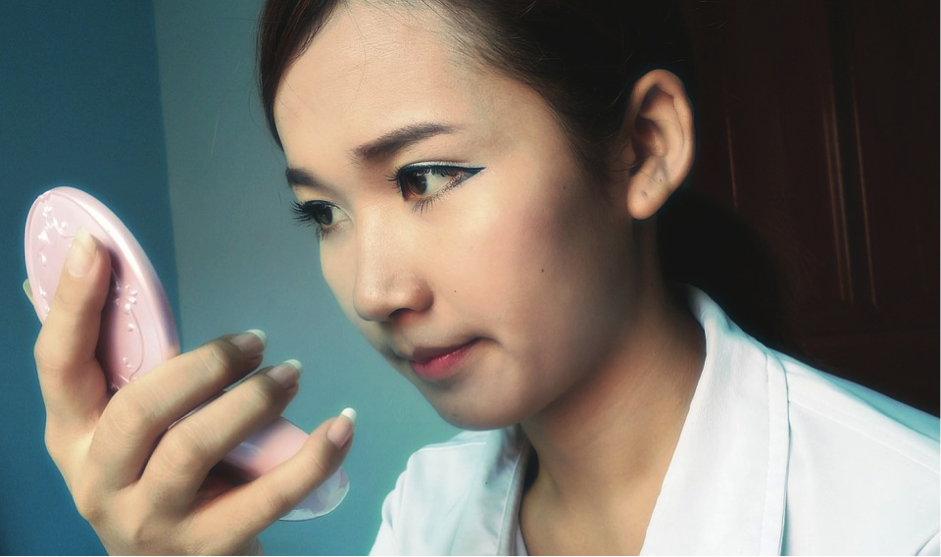 Image Credit: Max Pixel
Birthmarks and uneven pigmentation
The ideal airbrushed skin is even in tone, freckle-free and birthmark-free too. Most people don't really have skin like this though and even celebrities need a bit of cosmetic assistance when they walk the red carpet. To achieve flawless skin, try using concealers and foundations to form the ideal base for your makeup. Use slightly different colours to counteract the pigments in your skin to achieve the perfect glow. So for example, if you have broken capillaries causing redness, use a camouflage cream with a yellow base it counteract the red.
Makeup doesn't have to be restricted to your face, but if you have a birthmark in an awkward place and you just want to have an even skin tone, you could try Dore Aesthetics. They have a non-surgical treatment that will even out any pigmentation issues in your skin to create a perfect, even tone. It may take a few treatments to reach complete perfection but if you are truly self-conscious about it, this may well give you the confidence boost you need to feel good about your skin.
Dry Skin
There are few things so itchy and irritable as patches of dry, flaky skin. It might be caused by overexposure to the sun or it is possibly due to eczema making you feel raw and uncomfortable. Either way, dry skin is no fun and needs to be treated quickly to avoid it getting worse.
The best thing you can do for dry skin is to moisturize regularly. Dry skin doesn't produce as many natural oils as normal skin so topping up with a moisturizer will help to plump your skin up for a healthy natural glow. Contrary to popular opinion, you may also find that exfoliation can help. By removing dead skin using a flannel and a toner a couple of times a week, you may actually find that your skin is more likely to take on the moisture from your other products and look all the healthier for it.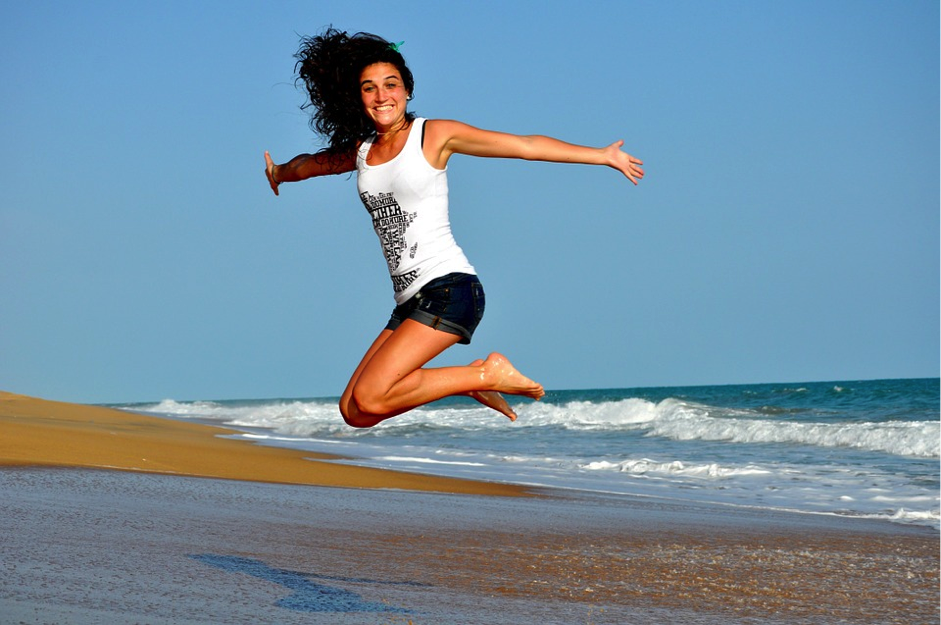 Image Credit: Max Pixel
Keeping Your Skin Healthy
Maintaining perfect skin is as much about luck as it is about understanding what your skin needs to stay healthy. However hard you try, you will always experience a spot or two every so often but if you know how to treat them, it shouldn't be such a traumatic experience!
Being properly hydrated will ensure that your skin has the best chance of staying healthy. Like the rest of your body, the skin relies on water to get rid of toxins and stay in peak condition. Water will help you to ensure that your skin stays plump and beautiful and will reduce the instance of wrinkles.
If you spend lots of time outside in the sun, invest in a good sun hat to protect your face, neck and shoulders from overexposure. This will help to avoid getting sunburn as well as any unwanted freckling. You should also ensure that you apply sunscreen to any skin not covered by your clothes around 15 minutes before you go out. If you are out in the sun for a long period of time, use after sun body lotion to moisturize your skin and prevent it from drying out.
Your skin is an amazing organ that does so much for you, you really shouldn't complain about such small imperfections. But, if you are a perfectionist and you want flawless skin, these tips should help you to achieve that laudable goal! Remember that your general health will probably be reflected in how your skin looks so get plenty of sleep, drink lots of water and maintain a healthy diet and lifestyle for the best results.