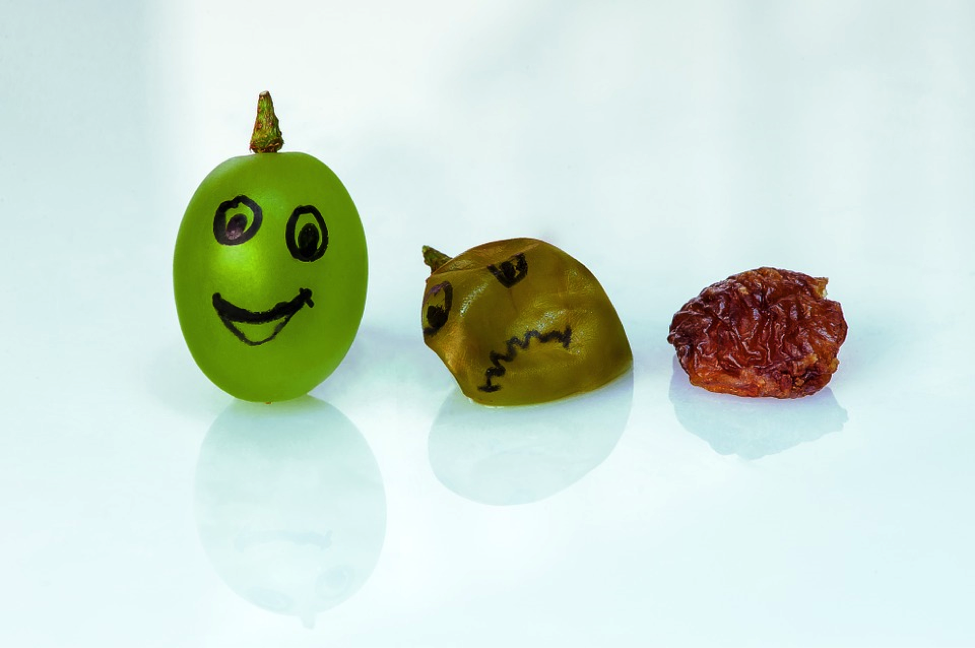 Ageing is one of those inevitabilities of life, but we don't always know the best way to cope with it. The importance of looking after yourself as you enter your 30, 40, 50, and every decade beyond, means you need to take a little bit of extra care with how you do things on a regular basis. But also, lots of people feel that age is just an inevitable decline, but in fact, if we keep an eye on specific symptoms as we age, we can learn to manage these better, and live a much richer life. So, what is worth keeping an eye on, regardless of how old or young we are?
Hearing Problems
Loss of hearing isn't something that's just for elders, the more you are exposed to loud noise, including music, the likelihood is that you will develop hearing problems sooner rather than later. Tinnitus is one of those things you need to be aware of, and it can start by hearing a ringing, or some sort of noise inside your ear. Luckily, there are various forms of tinnitus treatment now, but it's important to be aware of some of the things you might be doing that accelerates your hearing loss. One prominent example is if you listen to music through earphones.
Various Bone Issues
While there are things like osteoarthritis that can strike when you are much older, the seeds are sown much younger in age. If you like to go running to keep healthy, there is a chance that you might be using improper form, and if you run too much, it can wear away at your cartilage, meaning your joints will rub together and be very uncomfortable. It's always important to take proper stock in the health of your joints and bones, especially after the age of 40. But strength training is one of those solutions that help, as long as you do it with proper form.
Digestive Problems
This isn't something you notice so much when you are younger, but gradually as time wears on, so will your stomach. The lining of our stomach can be eroded by the poor diet we can eat through our lives and our gut bacteria can be worn down, which can contribute to issues relating to inflammation, as well as food intolerances. A few ways to help our stomach is to eat foods rich in probiotics, which helps to replenish the bacteria in our guts, but also, giving our stomachs time to repair itself. While they say breakfast is the most important meal of the day, there has been research into how fasting can help repair the cells of every part of your body, not just your gut. You can start to do this by, very simply, skipping breakfast now and again.
In addition to these, one of the main things we all know this is that our minds aren't as sharp as they used to be. You can remedy this by, very simply, exercising your mind. Much like we exercise our bodies, you can do the same for your brain. Ageing doesn't have to be a depressing thing, as long as you keep an eye out for the key problems we all get.