Are you prepared for a holiday?
There comes a time where everyone wants to get away from their current life, even if just for a short time, so it's best to get the most out of it while you can. When planning a holiday, there's a lot to consider, and when you likely only have limited time and money, you want to make sure it was worth paying for! Not everyone follows the same lifestyle, so planning holidays can come out in a variety of prices and destinations, and finding the right one for you can take time; it should!
Going with family?
When you travel with family, you can naturally expect it to turn out more difficult than advertised. In a lot of cases, the idea of a family holiday can look like a nightmare, especially for the parents. So how can you make sure your holiday is an escape, rather than it ending up stressful? First of all, as the holiday planner, you need to make sure you consider everyone who's going. You don't want to spend extra on people coming on holiday, for them to not want to be there; so make sure you're covering everyone's interests. Family holidays can be a generally great way to get closer as a family, as it's the prime time for bonding; so make sure it doesn't turn into the nightmare that many families fear!
Traveling alone
Many people might find the idea of traveling alone frightening. It is! But there are ways to dodge a lot of the fears you might face. Firstly, you have no one to rely on, and no one to do activities. This is when keeping yourself booked up becomes much more important, as relaxing alone can become easily boring. Are you going somewhere that speak another language? If so, it could be worth learning a few phrases in case of emergency, or maybe for just simple conveniences. Knowing how to ask for directions can save you a lot of trouble if you end up getting lost.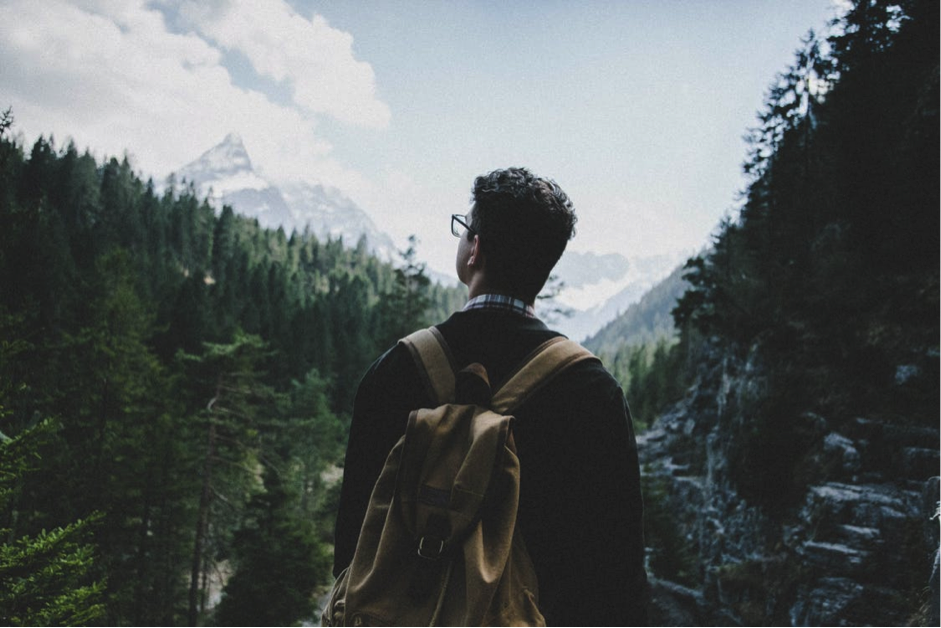 Moving Abroad
Moving is a scary enough experience as it is, except with this step you're not only saying goodbye to your home but your country too. Exciting! It's important that you consider almost everything when you want to move away, as there's so much preparation to be done and costs to be covered. With that in mind, moving abroad can actually work out cheaper in the long run, depending on the economy of the country you're going to. It could be that you're looking for the luxury life in the sun, most people do this after they've retired; there's no need to look for work this way, and you have plenty of time to pick on and adapt to the language. Take a look at some Malaysia property for some idea of what you could be missing out on. A lot of the time when people move abroad, it's to get away from the weather and surroundings that they're so bored of, so make sure you don't head into more of the same is a must!
Expect to spend!
There's a lot more to consider than just the fixed costs of going on a trip, so just preparing for your travel, food and a place to stay isn't going to cut it. You're going away to enjoy it, so make sure that money won't be your downfall when you get there! A lot of the time when traveling, there can be unexpected costs, and if you're not prepared to pay with them, it may well ruin your plans, so make sure you plan right and avoid any kind of surprises that you'll be out of pocket for. You never know how you'll feel or what you'll see when you're abroad, maybe you'll learn of new activities that you want to take part in or find something that you'd like to buy as a souvenir.
Don't plan too much!
It's easy to turn your holiday into a stressful nightmare, you need to make sure you have time to relax in between activities. When looking online at all the things you can be a part of, it's easy to be tempted into all of them, along with the pressure of getting the most out of your holiday. Just remember the holiday will be a lot less enjoyable if you change your mind at some point, and just need some time to chill out and take in the environment. It's best to make sure there are things you can do without booking them, should you change your mind once you get over there.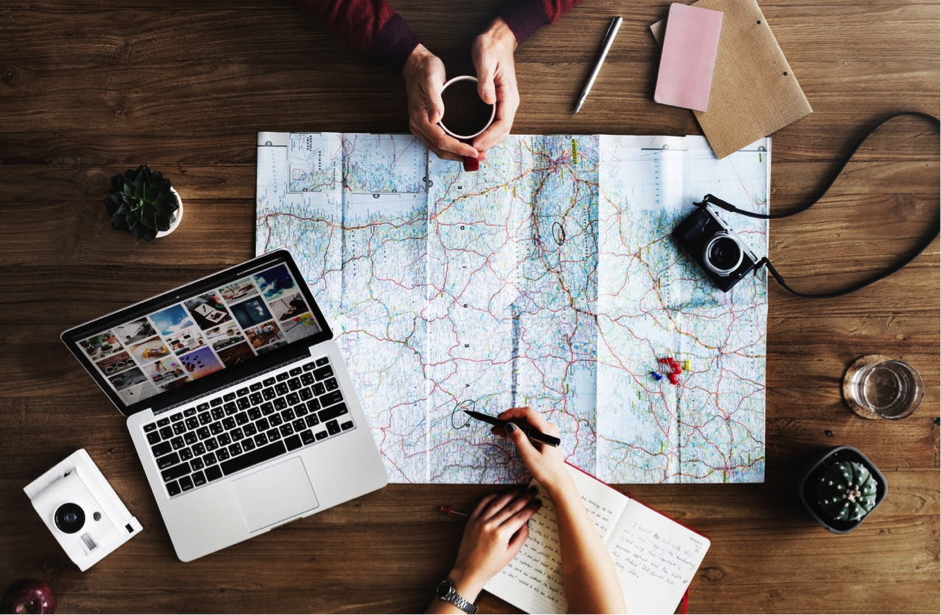 (Source: Pexels)
Keeping holiday security
It's quite scary to consider that when you're on holiday, you can't rely on the protection of police too much. Depending on where you go, you may end up having to deal with stolen or lost possessions, and the less aware of these crimes, the easier the target you are. That's not to say that all locations are thriving with pick-pockets and criminals, but it's best to take the extra measures to ensure that your belongings remain with you. Maybe you'll only lose a small amount of money, maybe your phone! So it's important to make sure you can protect yourself without expecting the help of others, due to the communication barriers, and the lack of evidence and witnesses there would be within a crowd.
Bring your own supplies
A lot of people find it hard to trust strangers, which isn't a bad thing! Anywhere you are in the world, it's best to rely on yourself than others, especially when buying drinks. Bringing your own alcohol and food can help you prevent yourself from getting sick while you're away, as you know what you're eating and drinking, and can ensure you don't regret receiving from strangers. Again, I'm not saying everyone is out to get you, but when you're on holiday it can become even more difficult to trust strangers, because you likely don't speak their language, or know anything about them.