California is a place that turns your dreamland into a reality, so much so that in front of the natural beauty of redwood Californian forests and classy beaches, this enchanted city puts even Disneyland to shame.
Whether places of amusement or food & drinks, California gives you a perfect mix of everything. Just for start, do you know California produces over 90% of the country's wine- making grapes and has twice as many breweries as any other state in the US. This golden state also produces most of the country's fresh produce and sets the trends for the entire nation to follow.
And within this enchanted state if you looking for a laid back kind of vacation, head straight to Palm Springs. The place has a historical evidence of being a favorite, even with the biggest of Hollywood Celebrities. The entire city has a very retro kind of charm to it even to this date and it doesn't seem to fade away. Though it's a small place, but it still has so much to offer.
Palm Springs has a hot desert climate, with over 300 days of sunshine and around 4.83 inches (122.7 mm) of rain annually.The winter months are warm, with a majority of days reaching 70 °F (21 °C) and in January and February days often see temperatures of 80 °F (27 °C) and on occasion reach over 90 °F (32 °C), while, on average, there are 17 nights annually dipping to or below 40 °F (4 °C); freezing temperatures occur in less than half of years.
The most traffic comes in to Palm Springs from LA and there are a lot of ways that one can travel from LA to Palm Springs.
By Air- Palm Springs does have an airport but its necessarily not the most convenient way to travel as the flights are less and often expensive. The lay over at San Francisco makes the flight durations longer than usual. Depending on where the person is flying from, the Ontario airport, which is 70 miles from Palm Springs serves as a better options, as it has more number of flight options and better connectivity to Palm Springs.
By Train- You can take Amtrak's Sunset Limited train directly from LA's Union Station to Palm Springs, but do remember to check as it doesn't run on all days, and has a selected few days operation. The Texas Eagle also makes the trip a few days a week. Both of those trains run late at night, arriving in Palm Springs after midnight. Using any of those trains will take about 2.5 hours.
By Bus- There are no regular buses making the trip from LA to Palm Springs, but you will have a couple of options for commercial bus services. The bus trip from LA to Palm Springs takes about 3.5 hours. They Greyhound buses travel to Thousand Palms which is 12 miles from Palm Springs and from where one can get some local buses to get to Palm Springs.
By Car- Traveling to Palm Springs is not just the most common but also the most convenient and inexpensive way to travel. Even by road, there are two options, one is through various freeways and other is the road, which is more scenic and beautiful and often called as Palms to Pines highway.
Once you reach Palm Springs, the first thing you think of is a place to stay, now given the fact that we all make our bookings in advance, you can pre-book your stay, so that all you need to do after reaching the city is checking in and retiring to the comfort of your room.
In terms of stay options, from luxe hotels to budget options and villas, the place has plenty to offer for all kind of travelers. Tourism is a major factor in the city's economy with 1.6 million visitors on an average. The city has over 130 hotels and resorts, numerous bed and breakfasts and over 100 restaurants and dining spots. Palm Spring Homes for Rent can really come in handy for you to explore all possible options.
Things to do in Palm Springs
Visit the Palm Springs Art Museum– The Palm Springs Art Museum, which was founded in the year 1938, is an epitome of art and culture. Regular exhibitions keep taking place in the museum and also the permanent collection of the museum is worth taking a look at.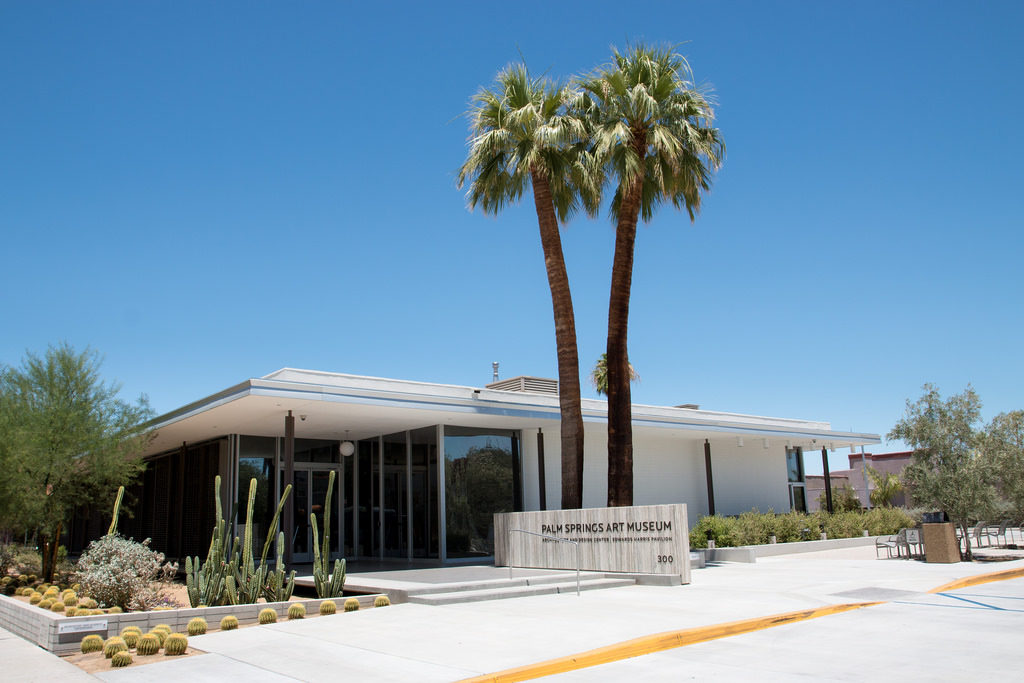 Image Source- Google
Joshua Tree National Park– This place is the perfect example of being an oasis in the dessert. Whether you wanna hike, walk on the foot or drive through, its one experience you should not miss.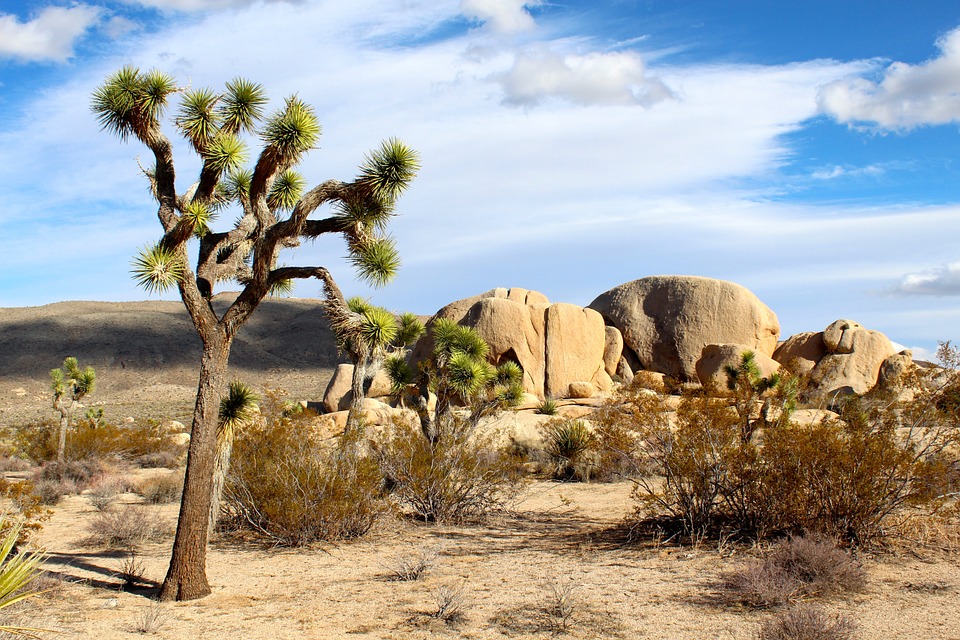 Image Source-Pixabay
Springs Aerial Tramway– The Palm Springs Aerial Tramway operates every day between 8 or 10 a.m. and 9:45 p.m., though exact hours may vary by season. Facilities found at the top of Mount San Jacinto include two restaurants, multiple observation decks, a natural history museum and a gift shop. The view of the mountains from the tramway is spectacular and breathtakingly beautiful.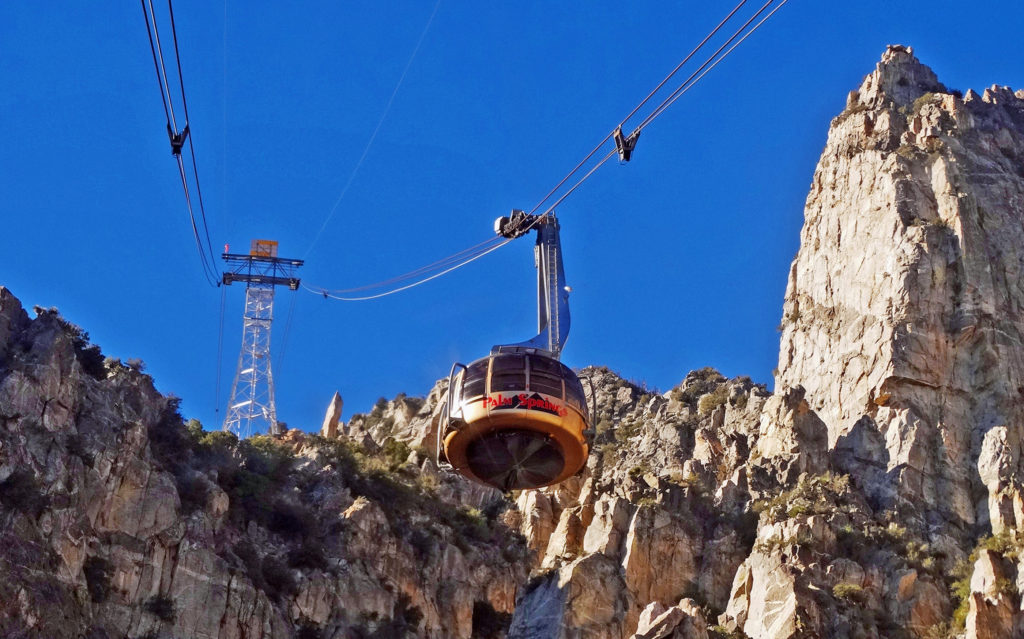 Image Source- Google
The Living Dessert– From October 1 to May 31, The Living Desert is open daily from 9 a.m. to 5 p.m. In the summer (from June 1 to September 30) the place is open every day between 8 a.m. and 1:30 p.m. It's a part zoo and part botanical garden where the flora and fauna co-exist. The gardens in the living dessert boast of more than 1400 species of plants and animals like mountain lions, bighorn sheep and meerkats are easily seen.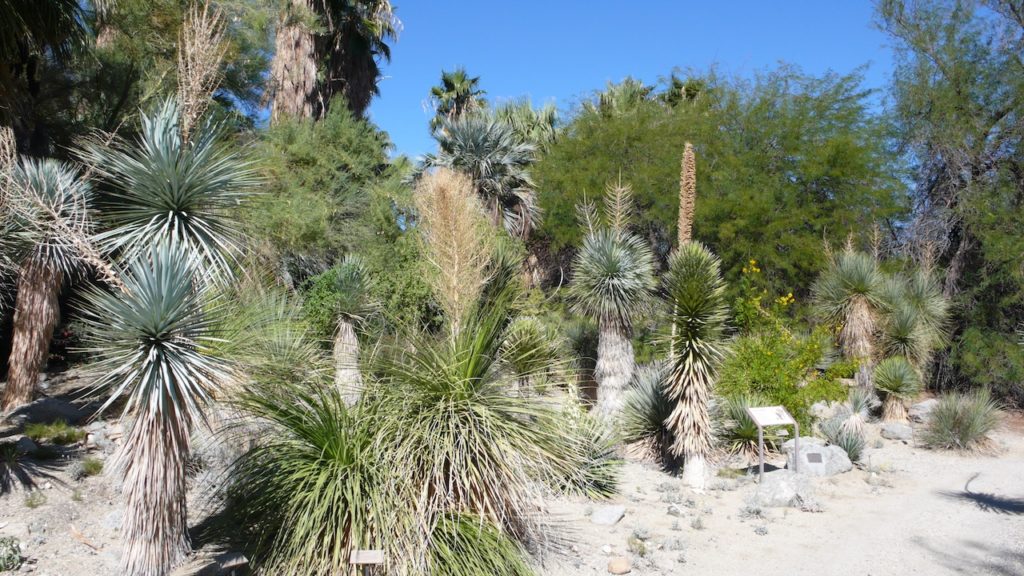 Image Source- Google
Indian Canyons– Travelers often describe these canyons as breathtakingly beautiful and peaceful, in fact no words are appropriate to describe these beauties. Some places are better seen and experiences rather than to be spoken off and these canyons belong to that category. The Indian Canyons are open every day from October 1 through July 4, but visitors are only permitted on Fridays, Saturdays and Sunday from July 5 to September 30. On all opening days, visiting hours are from 8 a.m. to 5 p.m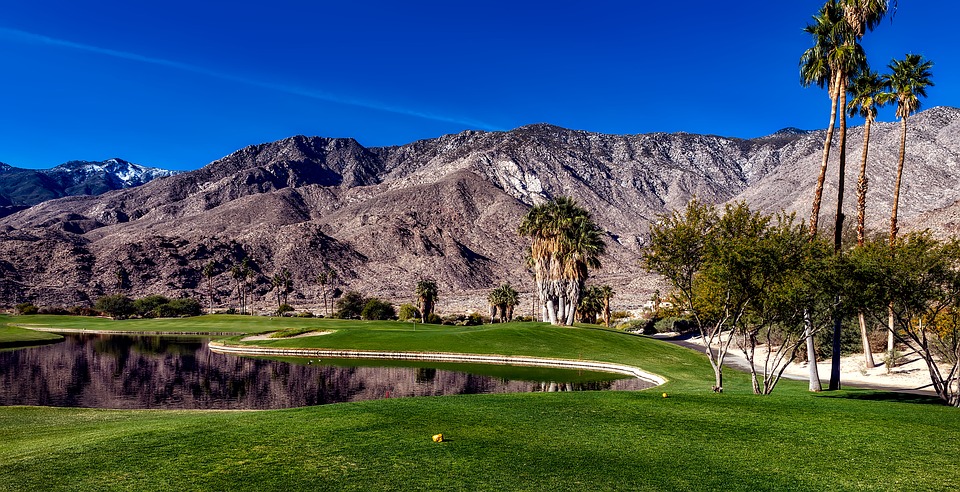 Image Source-Google