Staying fit & healthy is all about getting into a routine. You must have a few things that you can do everyday, to keep yourself in good shape. There are certain things – like going to the gym – that you can't really do all the time. However, I have four daily tips that will help you improve your health and get you into a good routine.
The human body is powerful. We were never designed for a sedentary lifestyle, we were created to hunt saber tooth tigers and walk 40 miles a day.. #Potential #Limitless #Motivation #Mindset #Gym #Dreams #Goals #Powerful pic.twitter.com/SMxktYNImf

— Five Fitness™ (@FiveFitness) December 2, 2017
By running or cycling to work, you get yourself moving more, the blood is pumping, and the calories are burning. It's worth advising that you dress appropriately for this, make sure you have all your high-vis gear on so cars can see you, and a helmet on your bike. Also, run on the pavement and use cycle lanes if you can. The last thing you want is to end up in an accident on the road and spend the next few months in a hospital bed talking to a personal injury attorney on the phone. Be safe, and you will start every day in a very positive way. As well as bringing health benefits, this can also make you feel more awake and energized, ready to be productive at work.
Stand Up Every Hour
A very simple daily tip is to stand up every hour. That's it, that's all you have to do. Get up from your seat at work and stretch out a little bit, maybe have a quick walk around the office too. This goes back to what I said about a sedentary lifestyle; we sit too much, and it's bad for us.
By getting up every hour, you ensure your body doesn't get stuck in a seated position. This can cause all kinds of muscular imbalances, and leave your upper and lower back in a lot of pain. As a result, you pave the way for other conditions as you age. Stand up, walk around more, and stop yourself from sitting for long periods. Trust me, your all round health and wellbeing will improve.
Drink Two Large Bottles Of Water Per Day
Water is your best friend. In fact, it's more than your best friend, it's something you simply can't live without. By drinking lots of water every day, you will see untold health benefits. Water keeps you hydrated, which stops you feeling tired and fatigued. When most people complain of tiredness, it usually because they're slightly dehydrated. Furthermore, water floods your skin cells full of essential nutrients, keeping your skin clear and healthy.
There's always talk about how much water is enough water per day? And I believe the best way to get enough is to drink two large 1-litre bottles. They're very easy to carry around with you, and you only have to refill it once to get your daily dose. Do this, and watch your body transform.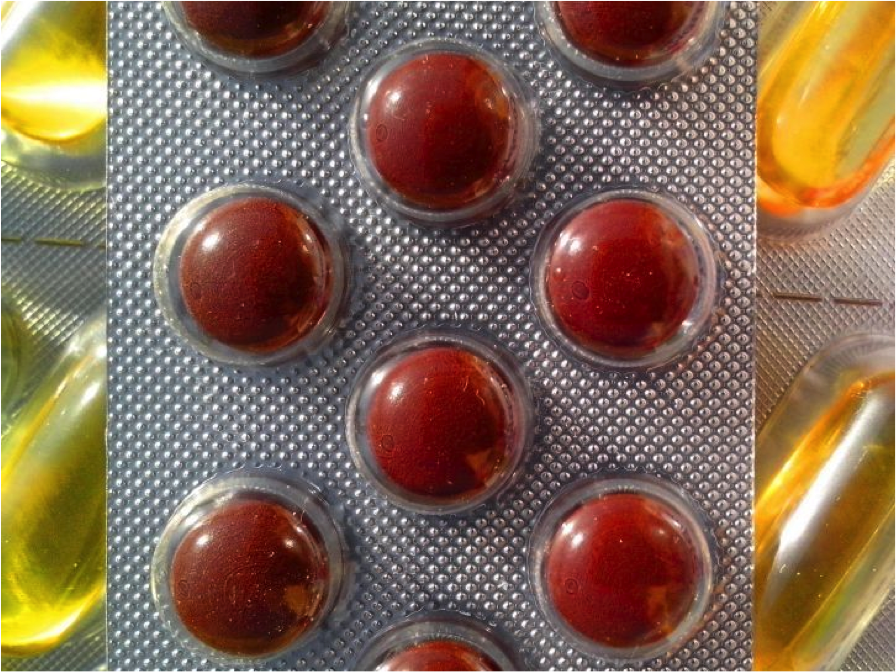 Take A Multivitamin Every Morning
Vitamins are so helpful in getting our bodies to function at their absolute peak. There are so many health problems that can be counteracted by vitamin consumption. Vitamins can help lower your blood pressure, reduce the risk of heart disease, promote healthy hair growth, protect your eyesight, and so much more. By consuming more vitamins, we will have a much healthier internal system.
The only issue is that it's expensive and quite hard to take loads of different vitamins every day. Plus, which ones are the best? This can easily be solved by taking a multivitamin. This is a supplement containing numerous vitamins in one tablet or pill. Simply take it with your breakfast, and you're good to go.
All four of these tips are designed to be daily. They're things you can always do, and they're also very easy to do as well. So, you have no excuses for not doing them. The hardest thing here is not driving to work. But, once you get into the swing of things, you won't think twice about it. Everything else requires zero effort, yet will make a huge difference in your life.