Yoga, it is a very ancient practice, but it's something that everybody does now. It's very trendy, of course, and it's a great way to get you more flexible. But also, the thing about yoga is that people don't talk about the more practical uses for it, it is very good for a lot of ailments people may have. So, here are a few common ailments, and the best yoga pose you can try for it.
Headaches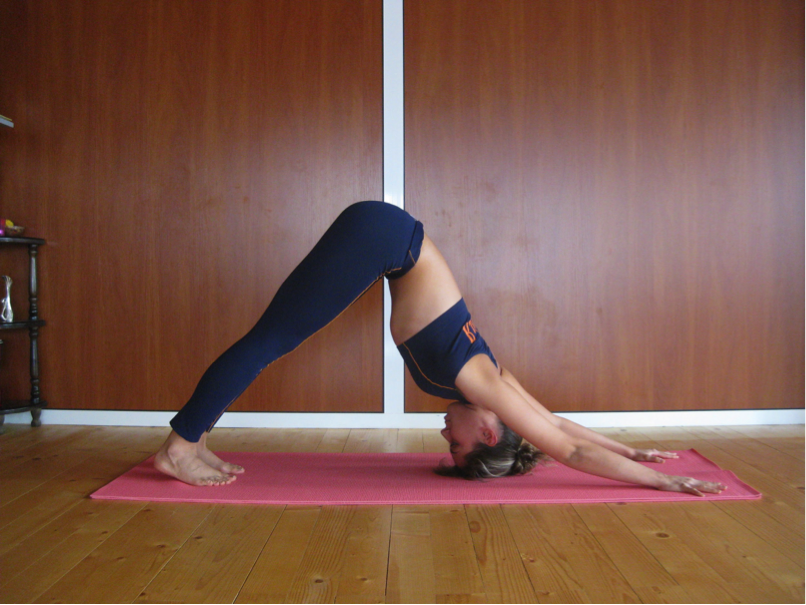 This is a common problem, and while most of us reach for the painkillers, instead you may want to go for one of the basic yoga moves, the downward facing dog. The way you do this is to come onto the floor and put your knees above your hips, your hands a little bit further forward than your shoulders. Breathe in, and exhale, while you do this, lift your knees up from the floor and lengthen your tailbone. Exhale and push your thighs back, stretch your heels down towards the floor. Strengthen your underarms and press your index fingers to the floor and lift.
Anxiety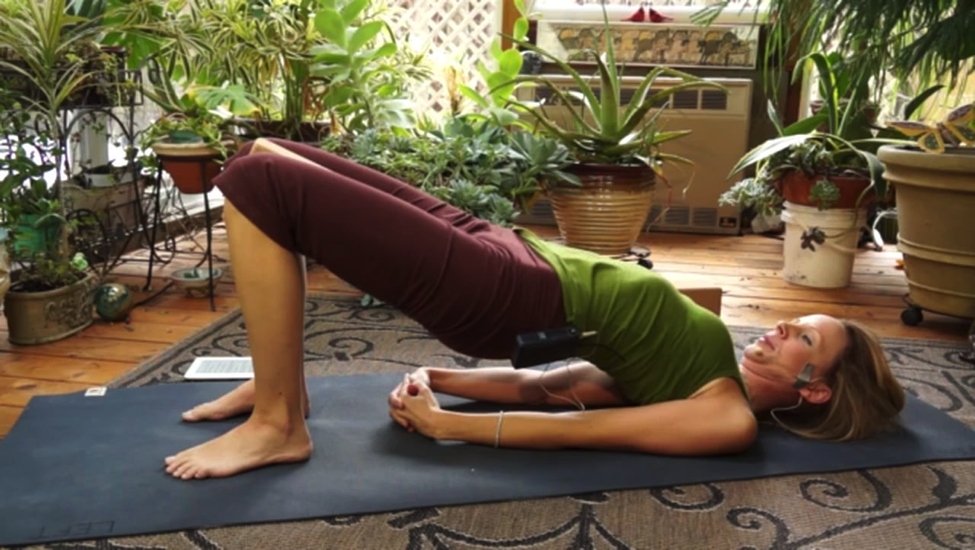 Yet another thing people will suffer from a lot in the morning world, there's been a reported rise in anxiety due to modern living, so one of the best poses is to combat this is the bridge. And not only are there benefits for anxiety in relation to this pose, but it also causes a lot of positives generally. The way to do this is to lie on the floor, and then bend your knees and put your feet straight on the floor, with your heels as close to the sitting bones as you can. Upon exhalation push your feet and arms into the floor and push your tailbone up, and lift your butt off the floor. Make sure that your thighs and your inner feet are parallel to each other. Keep your knees over the heels and lengthen the tailbone, but be sure to do this slowly, vertebrae by vertebrae, and the same applies to when you lower your body, go from the top of your vertebrae all the way down the spine.
Bad Back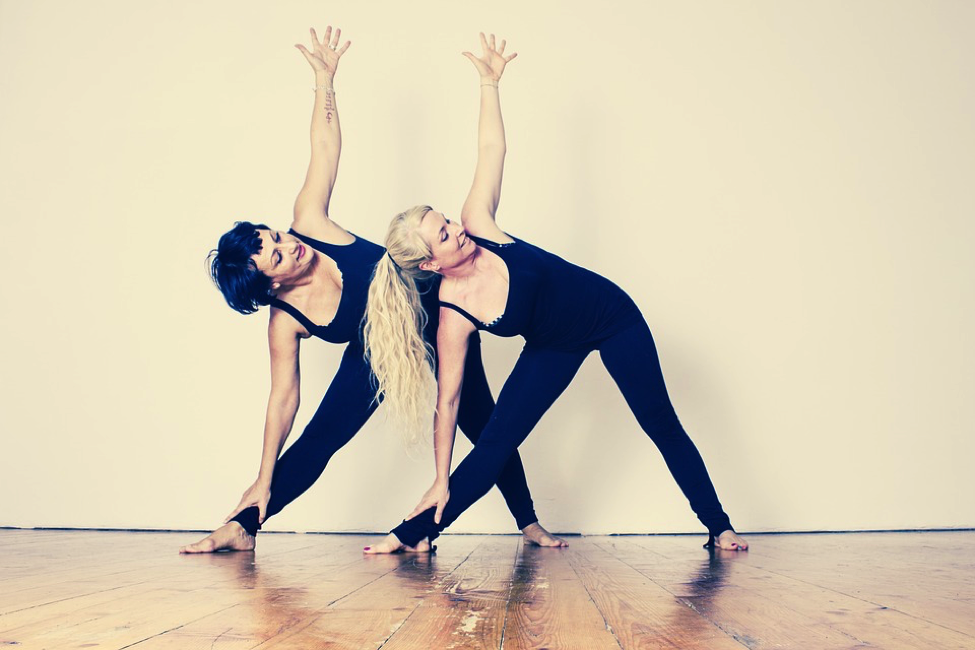 A staggering amount of people complain of a bad back and one of them is very likely to be yourself. One of the best poses for this is the extended side angle pose, and this is quite a skilled pose for beginners, so it's important that to practice these properly, that you do your research and make sure you're doing everything right. But the best way is to get to a yoga fitness class; many classes cater for people of various skills, from beginning to advance level yoga fitness classes, so you don't have to feel out of your depth. This is quite a complicated pose, so if you feel you have to try it at home, look at this video to get it right.
Yoga is not just a great way to get fit, it's a wonderful cleansing practice if you do this in conjunction with the right diet, and it is an excellent way to add fitness into your life, but also gives you a sense of meaning. Yoga is one of those great low impact exercises, but it really builds up strength and balance, two things essential for life.