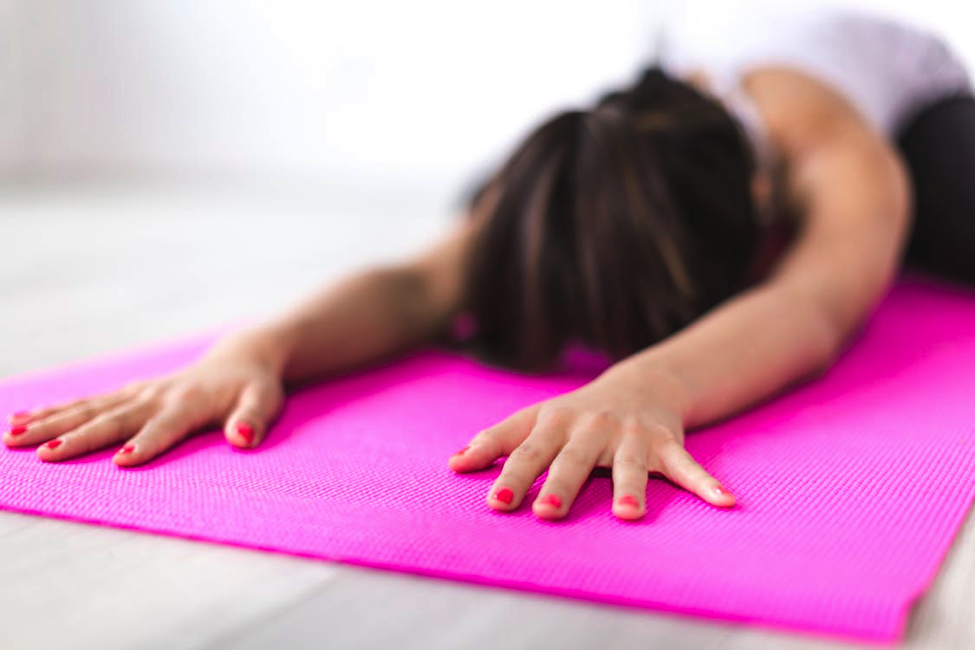 https://www.pexels.com/photo/fitness-girl-hands-lifestyle-374694/
Working out can be a lot of fun when you get it right. But ensuring that a workout is right for you doesn't always have to involve technicalities or trends. Instead, you need to ensure that any efforts you make to improve your fitness, get healthier, and generally push yourself when it comes to exercise, are maximized. And although there are some set ways that you can do this, you have to be able to work out how you can make tweaks to your own workout plans to make them more effective. So let's take a look at some of the things that can help you to do that.
Get Some Sleep
Never underestimate the power of sleep. It's so easy to let yourself back into unhealthy habits, and not prioritizing your sleep is definitely one of those. Sleep is so essential to everyday life, but also to your workouts. When we sleep, our bodies heal and repair. So if you want to make sure that your body is able to handle your workouts as best as possible, you need to be thinking about getting as much high-quality sleep as possible. And eight hours as a minimum.
Warm Up
When you're excited to get your workout in, or desperate to fit in what you can in the time you have, it's tempting to rush through things. But in reality, you need to take it slow if you want your workout to be as effective as possible. And a huge portion of that is going to be down to your warm up. Because when you warm up properly, you can not only ensure that your workout is going to be more effective, but you can get your body ready to perform at its best.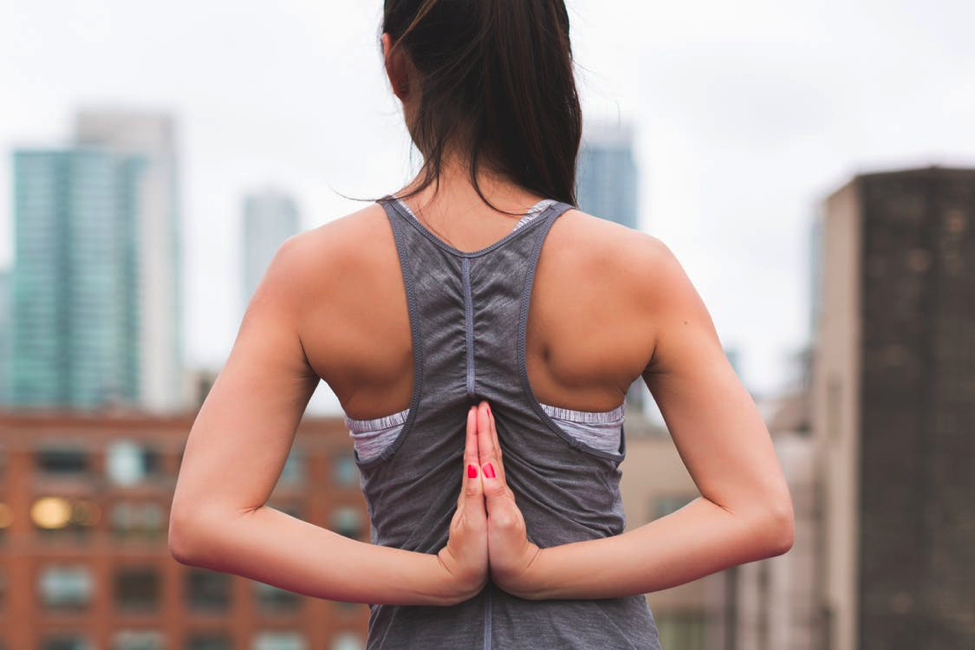 https://www.pexels.com/photo/fitness-girl-person-relaxation-374633/
Stay Hydrated
On the flip side of ensuring that your workouts are as maximized as possible, if them being a bit more of a disaster. And injuries are definitely a huge part of that. However, when you're able to stay hydrated during your workout, and start off hydrated to, you will be able to not only perform at your best levels, but minimize the risk of injury too.
Refuel
Next, you also need to be super smart with your nutrition. Because what you eat before, during and after your workout is essential to its success. So you need to do your research. Here, you'll find that Element Fitness recommends what to eat after a workout, but you should also think about what to eat to fuel the workout too. Because what you eat can really influence how well your workout will be.
Stretch It Out
And finally, you're definitely going to want to think about what you can do before, during, and after your workout to keep your body at its best. And stretching is always great for that. Not only can your body get stronger and avoid injuries, you'll find that you can recover a lot quicker, especially with post-workout stretches. In turn, your workouts will start to become more effective.