It's an unfortunate fact, but no one feels their best every single day. Sometimes, you might be feeling a little rusty and just need an extra boost to work out how to remove rust stainsfrom your clothes and, well… life! Luckily, there are plenty of ways you can do this and start putting a little more zest into every day.
One such way is by focusing on what you eat. Superfoods, in particular, can have a wealth of benefits that'll start making you feel better from the inside out. From giving you more energy to actively improving your mood, they can do a whole wealth of wonderful things. Let's take a look at some that you could start trying!
Garlic for your immune system
Garlic promotes the body's production of white blood cells, which are responsible for fighting off nasty germs in our systems. In this way, it helps aid our immune system and keep us feeling fit and healthy. It also helps fight off bad bacteria, fungi and yeast, making it a great natural antibiotic, and can even help lower cholesterol and blood pressure. Pop into pasta sauces for a healthy hit!
Avocados for your heart
As if we needed any more reasons to eat avocado aside from how delicious it is, it's an incredible superfood too! Full of monosaturated fats that are great for keeping the heart in good shape as well as vitamin c, vitamin k and a whole load of potassium (more than you can find in a banana, in fact), this is a great superfood to nourish your body. Slice some into your next salad or eat on toast for an easy boost!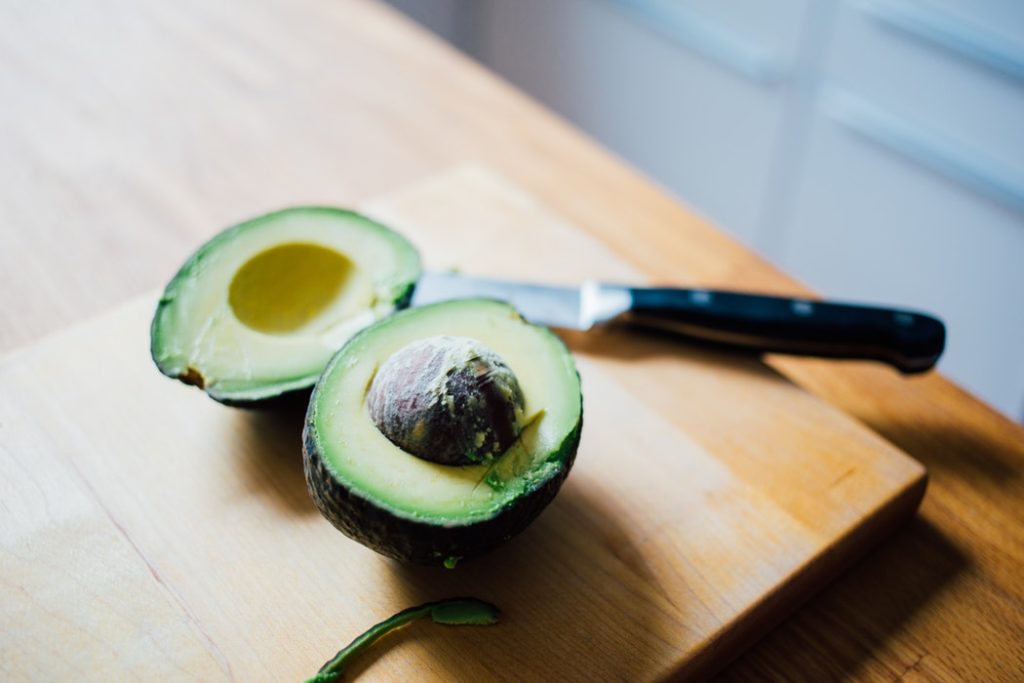 Cinnamon to lower cholesterol
As well as smelling incredible and tasting delicious, cinnamon has a wealth of benefits. It's packed full of antioxidants, can lower both blood sugar levels and cholesterol, can relieve sickness and fight inflammation. Sprinkle some over your morning porridge to set your body up for a healthy day.
Kale to lose weight
Kale is one of the most renowned superfoods. It's amazing at helping weight loss and is rich in vitamins A, C and K, as well as calcium and magnesium. With very little calories, you can eat loads without feeling guilty at all. Kale chips can make a great snack, or you could make a salad using this power-plant in its raw form.
Blueberries to keep sickness at bay
Tiny and tasty, blueberries contain a ton of antioxidants to help keep disease at bay and are rich in vitamins C and K as well as manganese. Add to healthy, home-cooked muffins or pop on top of granola for a fruity touch!
Almonds for your brain
In the world of nuts, almonds win the top spot in terms of superfoods. Rich in calcium and good fats, as well as vitamin E and a whole lot of protein, these are a must in a healthy diet. Have a handful as a snack every day, though don't overdo your almond intake – they're pretty high in calories so be careful not to eat too many.
Add these super-foods to your diet and watch your body, energy and mind begin to transform. A healthy diet is the key to a happy life – and it's the solution for those wondering how to remove rust stains from clothes when they're feeling a little stiff! Dust off your life and feel brand new with these superfoods.