Parasites are present inside the human body and a parasite cleanse is a dietary supplement regimen which helps the body detoxify and get rid of the parasitic infections. The purpose of the cleanse is to achieve the results without any prescription medications or drugs. There is an effective way to treat a parasitic infection and although it might seem difficult initially, it is the best way for the long term.
What are parasites?
The organisms which infect the body of a living being and lives of their hosts are known as parasites. There are some parasites which create no symptoms in their hosts and there are many others which can lead to severe illness. Infections occur when the parasites grow, reproduce and then invade the organs which make you ill.
Symptoms
Most parasites come from the consumption of food and water which is contaminated. Additionally, when you travel abroad, you expose yourself to tropical parasites. Based on the type of parasites you have and the way it affects your body, there are certain symptoms which include stomach pain, nausea, stomach cramps, weight loss, vomiting, dehydration, gas, fever, constipation, diarrhea, upset stomach, itching, swollen lymph nodes, flu like symptoms, aches and pains, redness and irritation.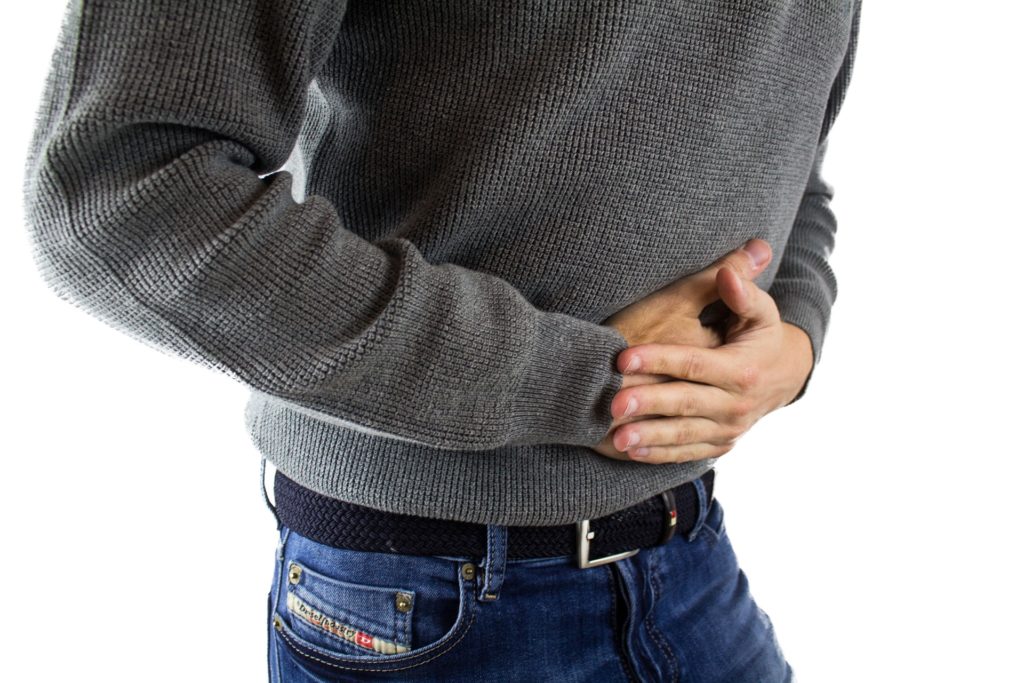 Diagnosis
An infection is typically diagnosed by a stool sample and the doctor may ask for the sample more than once before you test positive for the same.
Treatment
Depending on the type of infection you have, you can decide how you want to treat it. Some infections tend to disappear on their own if you eat healthily and maintain a balanced diet. In cases when it does not go away on its own, the doctor might prescribe oral medication which is effective and has worked well in the past. Many also choose natural remedies to cleanse their body off the parasites instead of undergoing medication or treatments.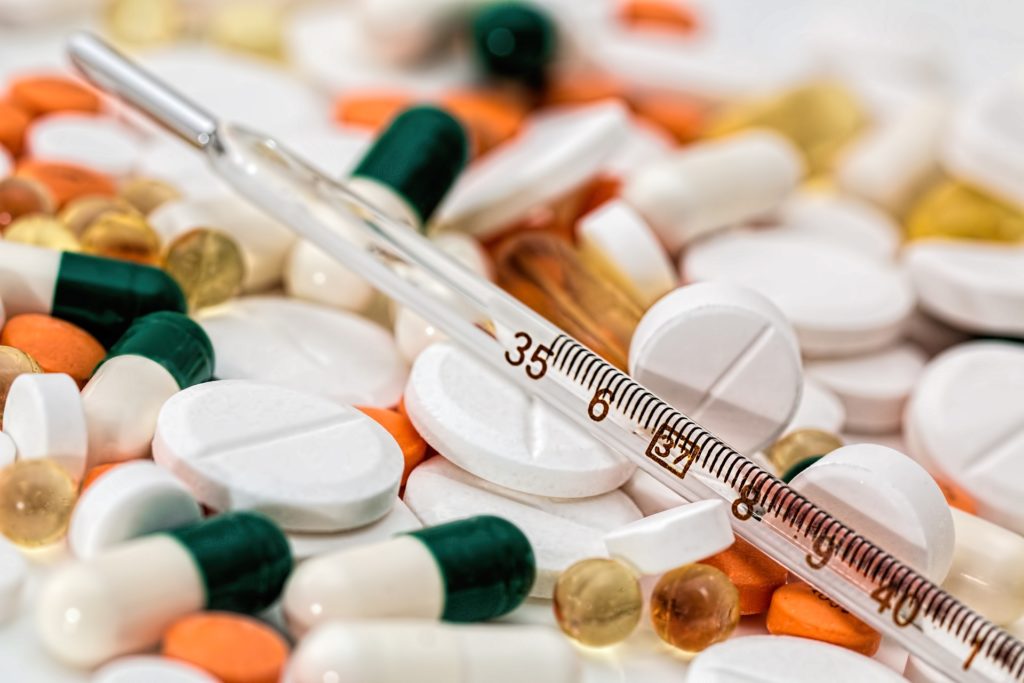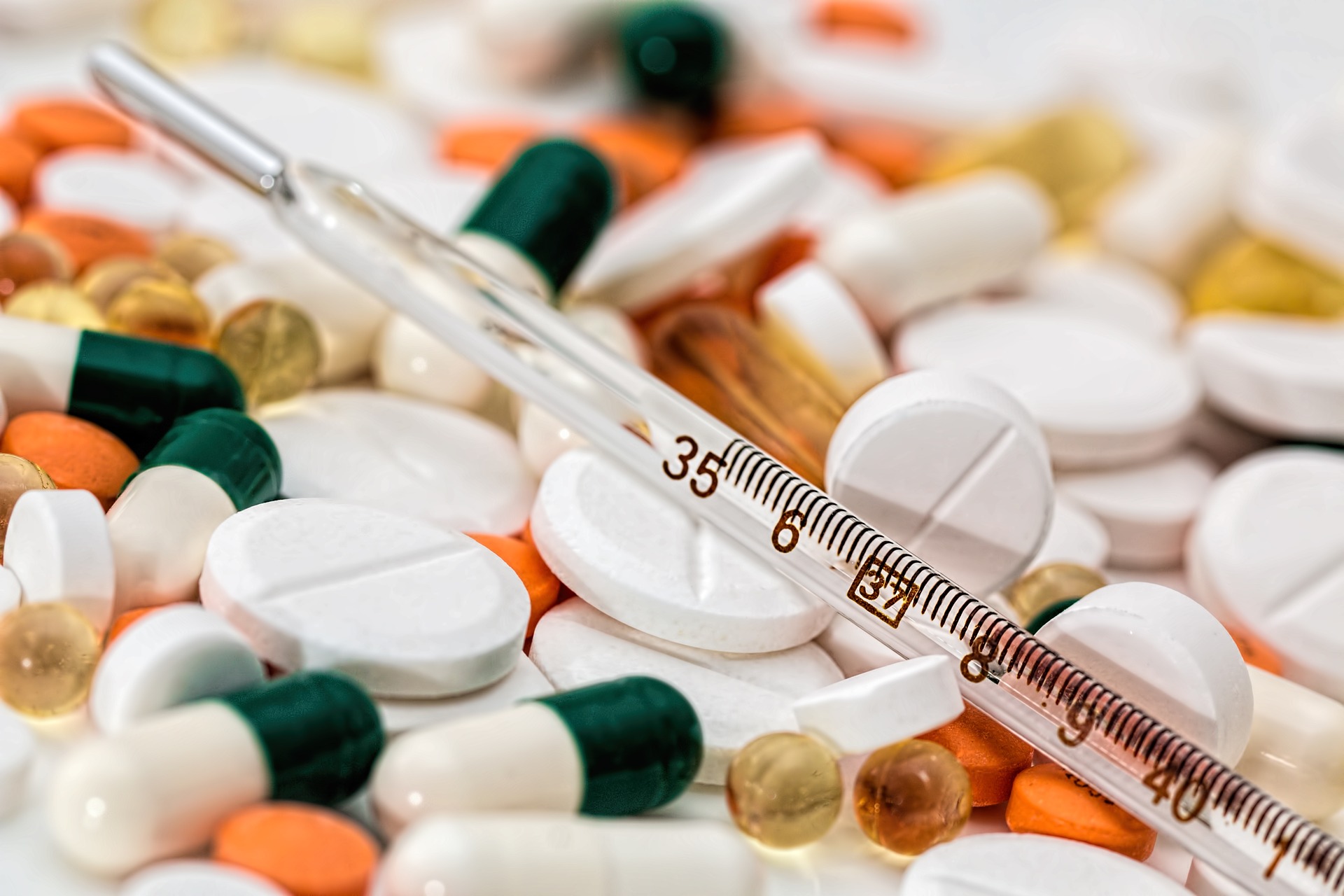 Home remedies for a parasite cleanse
It is highly recommended for everyone to go for a parasite cleanse at least once in a year. There are a lot of natural health practitioners who recommend cleansing the human parasite infections with various herbal supplements like barberry, anise, clove oil, black walnut berberine, goldthread, curled mint, goldenseal, propolis, oregon grape, grapefruit seed extract, oregano oil, and wormwood.
There are plant-derived, natural medicines that claim to cleanse the parasites from your body including the liver, intestines and other parts of the digestive tract. There are also homeopathic treatments available for the elimination of specific parasites from the body. You need to choose gentle herbs for your detox otherwise it could have a side effect on your body. Before you begin any supplemental detox program, you need to ask the doctor or the health practitioner about the same.
There are some herbal detox programs which last two weeks on and two weeks off. There are others which can last for up to one month. Hence, it is important that you contact your health practitioner regarding the duration of the supplements and how long should your program last. A lot of remedies interact with medications, hence, it is important to contact the doctor.
Parasite cleansing diet
In a parasite cleanse, it is very important to follow a balanced diet which is high in nutrients and is very low on refined sugars as well as processed foods. Fiber is important for your body and it will keep the bowel movement regular when you cleanse. Additionally, you need to have a nutrition rich diet in order to strengthen the immune system as the parasites will be flushed out of your body.
You can include pumpkin seeds, garlic, honey and papaya seeds in your diet because they are considered to be anti-parasitic food. A lot of health practitioners recommend a sugar-free and grain free diet. Many also recommend limiting the fruit intake so as to reduce the dietary sugars from the body. However, when you try to limit the intake of sugar, your body will crave for it and these are the common symptoms that you will notice once you start the cleansing program. The symptoms have a cure and are easy to handle. You should also avoid eating raw meat and seafood. If you are traveling, you need to ensure that you do not consume water that is not purified, do not consume ice and fruits that you cannot peal.
Side effects and their solutions
There are a number of side effects of a parasite cleanse and these include flu-like symptoms, headache, nausea, diarrhea, vomiting and stomach cramps. All supplements are not safe to take and they may interact with the current prescription medicines that you might be consuming. Some supplements also cause problems for pregnant women and children. Parasite cleansing could worsen the autoimmune symptoms or other chronic health conditions. Hence, the supplements should be avoided by those who are anemic. If you are constipated, you need to avoid the process of parasite cleanses. Get plenty of fiber in the diet before you begin taking the supplements and ensure that you are having regular bowel movements. In an intestinal cleanse, it is important to have a regular bowel movement because the parasites inside your intestine need to be removed over the course of the cleanse.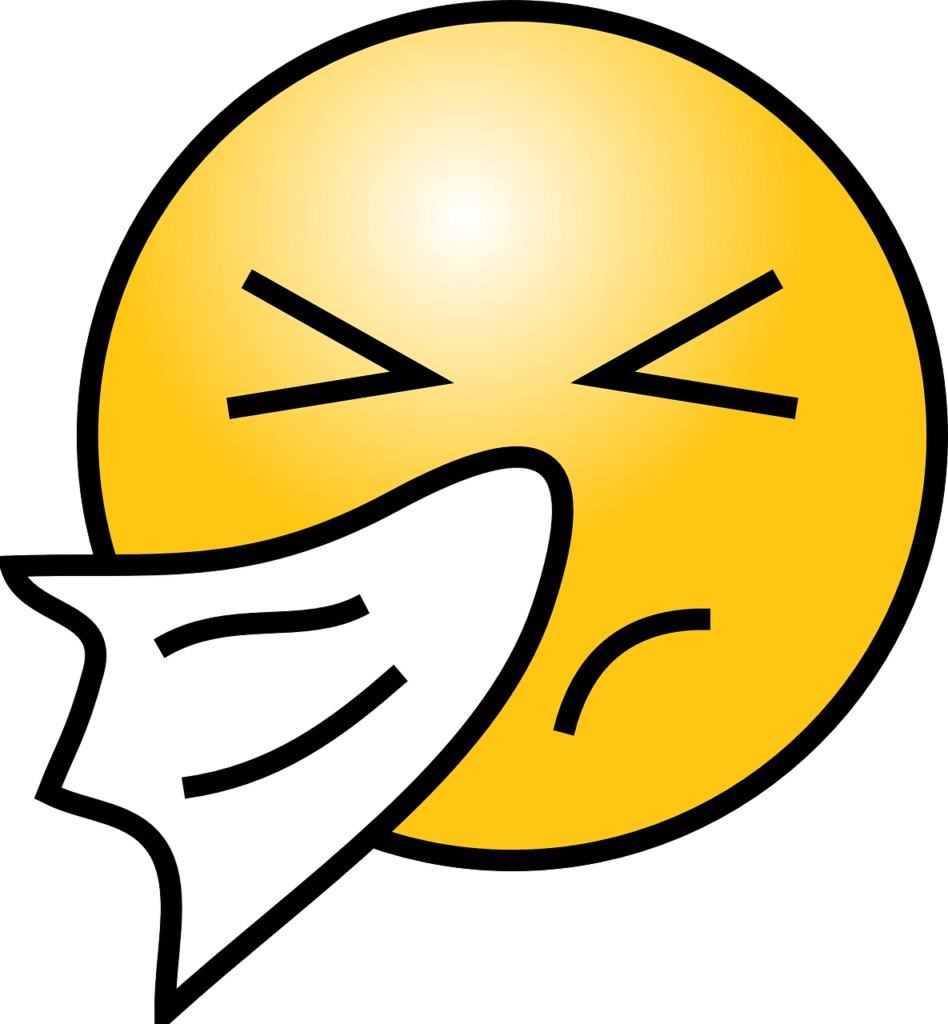 If you think you have a parasite infection, you need to consult the doctor for a testing and then start a cleanse program. Talk to the doctor about different options. You will be able to find the right parasite therapy under the doctor's care and it will also help you fight the die off symptoms. You will be able to take the right precautions and cure the symptoms in an efficient manner. Lastly, you need to find out if you have parasites and what kind they are before you begin with a cleanse. When you gain information about the types of parasites and its impact on the human body, you will be able to cleanse your body in the right manner.