As anybody with the condition will tell you, there are few things more difficult or painful than living with arthritis. Unfortunately, there'll be much more people who will be able to inform the rest of us how painful the condition is; the number of people living with arthritis is rising all the time, to the tune of some one million more people each year in the United States. In all, there are around 350 million people with arthritis across the world, including millions of children. Below, we take a look at five ways to manage arthritis pain.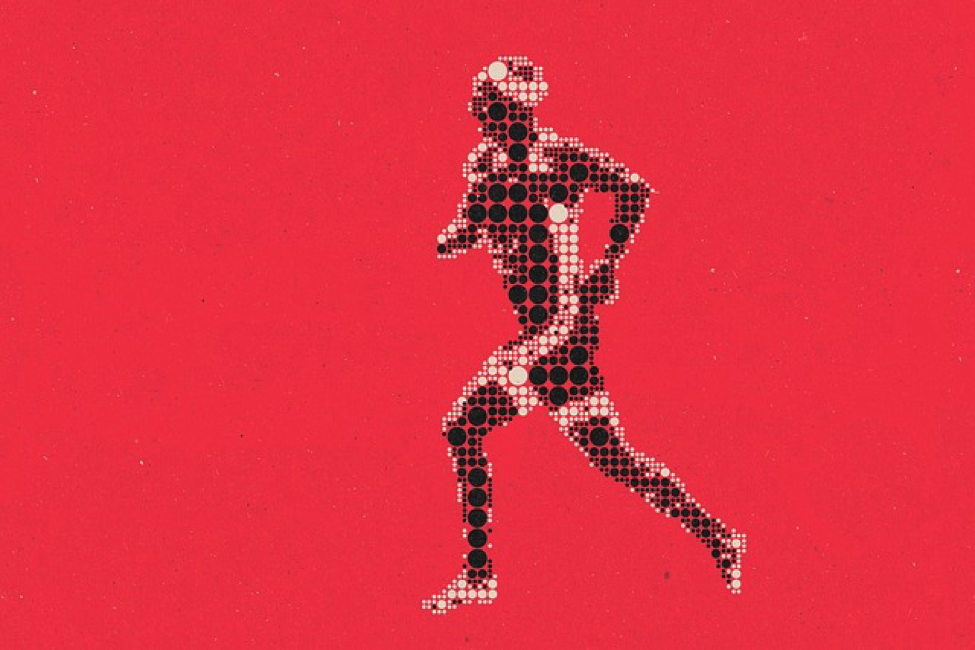 Source: Pixabay.com
Hit the Gym
Exercise is one of the things that offer nothing but good things; it'll relieve pain, improve your all round health, and will not negatively affect your joints. Sounds good to us! Benefits include strengthening the muscles around your joints, giving you an energy boost for when your pain is draining your motivation, improve and maintain your bone strength, and, importantly, help you control your weight; this is particularly crucial because excess weight can put pressure on our bodies.
Use Cold Treatments
Cold treatments are a highly effective way to manage an arthritis flare up. When you're suffering from arthritis pain, apply a cold pack to the affected spot; it'll soothe the pain. If your pain is more acute, look at using the new methods of cold treatments that are available. A whole body cryotherapy session like those offered by Cryology has been shown to reduce arthritis pain dramatically. It's like an extreme cold pack (temperatures reach as low as -160c) that those who have arthritis say works wonders for their pain relief.
Live Stress-Free
When we're stressed, our muscles seize up. And when our muscles seize up, we're more likely to suffer from an arthritis attack. Ergo, if you want to reduce the chances of a flare up, then you need to get enough relaxing activities into your life that'll allow you to live without stress. Of course, what exactly this is will depend on the individual, but there are some activities, such as meditation, reading, and unwinding outdoors, that have been shown to be beneficial to all people.
Try Tai Chi
You might not think that a martial arts activity that developed in 13th century China could help with arthritis, but that's just what Tai Chi does. Because it's a low impact activity, it could be performed by people of any age. Benefits of Tai Chi include improved posture, greater balance, increase muscle strength, and an all around improve general mobility. It's also fun and can be used as a stress reducer.
Eat the Right Foods
Having an overall healthy diet is important when combating arthritis, but there are also specific foods that can help relieve symptoms of the condition, too. If you're looking for a go-to meal, make it a dish of fish like salmon or mackerel (fish high in Omega-3), with a side of broccoli and brussels sprouts, and add a dessert of tart cherries; your joints will thank you for it.