Do you often wish your skin was more glowing? Sometimes it can seem like all the products and makeup in the world can't help you to get that fresh, luminous look that you crave. The key to glowing skin doesn't come from a miracle product – it's the work of living a healthy lifestyle and making smart choices about your health. Discover the secrets behind glowing skin with these top tips.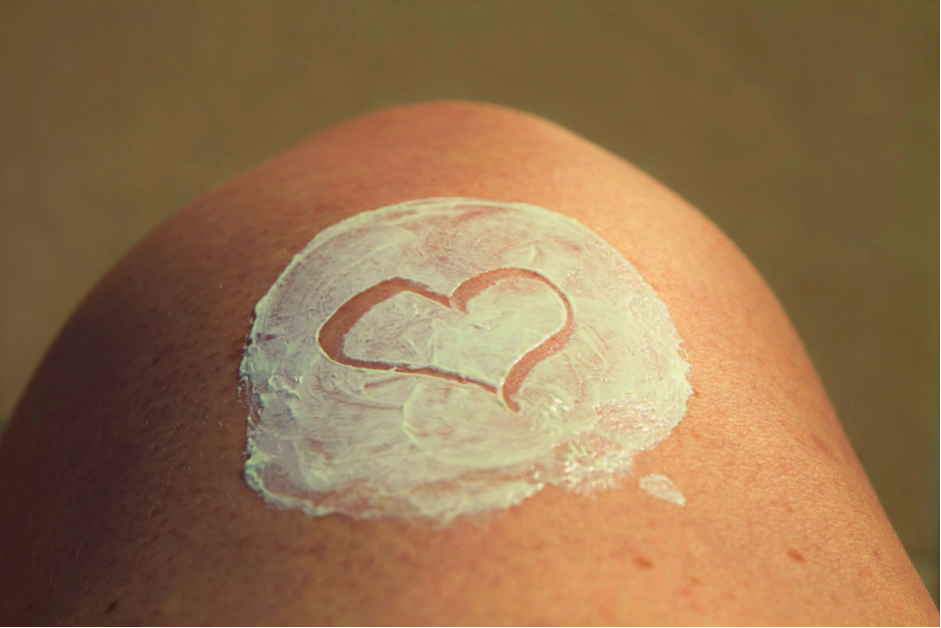 Image: Pexels
Drink more water
So many people fail to drink their recommended daily water intake. It's easy to do, especially if you're always rushing around. However, water is one of the best things you can do to boost the appearance of your skin. Water helps keep your skin plumped and hydrated, while other benefits of drinking water include reducing the appearance of lines and wrinkles and helping your body flush out toxins that can cause spots and blemishes.
Exfoliate
Regular exfoliation can make a huge difference to your skin's appearance. A good buff will help eliminate dead skin cells, work cleansing products deep into your skin as well as help it to absorb moisturizer better. Using exfoliating treatments and buffing sponges is one of the recommendations from www.cellulite.com to help improve the appearance of cellulite. If you've got sensitive skin, avoid harsh exfoliators that could leave your skin red and irritated.
Ease up on the caffeine
While you might need caffeine to function, your coffee habit could be doing more damage to your skin than you realize. Caffeine can have an affect your blood vessels, stopping vital nutrients that help it to produce collagen and therefore prevent aging. See if you can switch to herbal teas instead of your regular coffee to see if it can leave your skin glowing and healthy.
Moisturize
Many women forget to moisturize while others will focus on moisturizing their face and not their body. Moisturizing is important to help your skin lock in moisture and give it a smooth and even appearance. You don't have to buy an expensive moisturizer to feel the benefits, as even the action of moisturizing helps to promote blood flow or ease aching muscles. If you're really short on time, try a moisturizing spray or in-shower product that's perfect for keeping your skin soft and smooth when you're on the go.
Exercise regularly
Weight gain can affect the appearance of your skin, and an unhealthy diet could be causing your face to appear red and greasy. Taking steps to look after your health through a good diet and exercise will do wonders for your skin, as well as boost your mood and energy levels. Finding time to exercise isn't always easy, but you could combine exercise and TV so that you can exercise at home without having to take the time to go to the gym. Regular exercise boosts your skin's blood flow, helping it get what it needs to look healthy.
The secret to glowing skin is all down to you. Make sure you give your skincare routine the attention it deserves and enjoy youthful, luminous skin that makes you happy with what you see in the mirror.