Losing weight can be difficult if you don't love dieting all that much and are not habitual of vigorous exercise. Both eating a well-balanced diet and exercising regularly are essential for gradual and sustainable weight loss. Unfortunately, most people give up on a healthy lifestyle too fast and too soon, way before it can become a habit.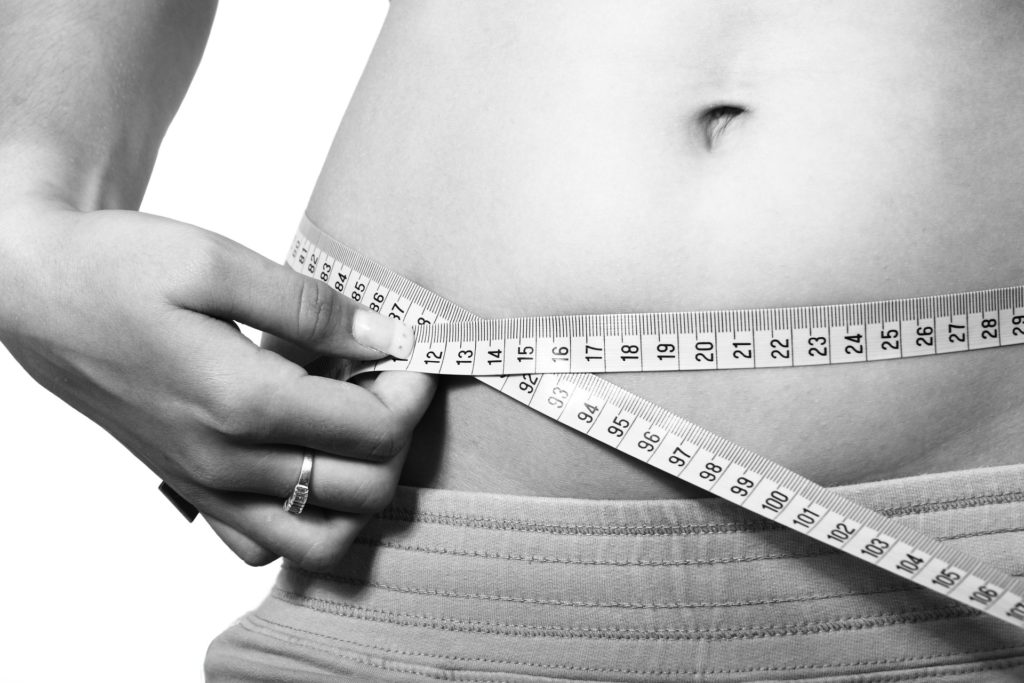 A key reason for this is the lack of information on how a particular diet program really works and what it would take to keep going until you reach your goal weight. Once you understand the fundamental principles of a diet plan and the supporting physical activity, it will be easier to maintain the rigor and complete your weight-loss program successfully.
HCG Diet, a popular diet program followed by millions, is a special weight-loss regime that helps in rapid weight loss, provided you follow the guidelines related to food, exercise, and lifestyle.
HCG diet has three phases, each of which plays an important role in helping you lose fat and maintain the weight when the program is over. Each phase has a comprehensive diet plan with detailed meal plans that list the ingredients, cooking methods as well as seasoning suggestions. Here is a quick overview of all three.
HCG Diet Phase 1: the Loading Phase
This two-day phase marks the beginning of your HCG diet. It is called the loading phase as during this time you are expected to eat copious amounts of food, including fattening foods such as cakes, cookies, sodas and ice cream. You eat all you want, to your heart's content, and prepare yourself for the next few weeks of the controlled diet.
Inevitably, some people feel they have gained weight once the loading period is over. But that is normal. The purpose of this deliberate overeating is to satiate your cravings for sweet and fatty foods and energize your body systems for the upcoming low-calorie diet.
HCG Diet Phase 2: the Burning Phase
The third day of your HCG diet plan is the day you get into weight-loss mode. A diet of no more than 500/800/1200 calories per day is prescribed, along with daily intake of HCG drops. The burning or weight-loss phase lasts between three and six weeks based on an individual's weight-loss needs. It, however, should not exceed six weeks.
As you stick with a controlled diet and follow the instructions regarding food types, portion size, foods to avoid exercise and sleep, you will experience gradual weight loss along with visible changes in your waist size and other body stats.
HCG Diet Phase 3: the Maintenance Phase
As the name indicates, the maintenance phase is where you learn to maintain your hard-earned weight loss and steer clear of falling into a cycle of rapid weight gain after successfully completing the burning phase.
There are strict guidelines for this last phase as well, such as avoiding sugar and carbs and learning to eat a normal diet of 1,500 calories a day. The maintenance phase is crucial as it helps your body systems to stabilize after the grueling burning phase. As your body gets accustomed to your new weight and eating habits, you will feel renewed, rejuvenated and energized.
If you're planning to go on HCG diet, the following five tips will help you make the most of your experience.
Brace your body and mind
Preparing yourself physically and mentally is essential for the success of any diet program. The more committed you are to the plan, the higher the chances of your success. However, commitment alone will not get you there. Before you go on any diet program, it is important to understand what it can do for you and what could be the repercussions of not following the rules of the said plan.
This will help you prepare yourself for the various ups and downs and keep you sane while you chase your fitness goals.
Don't starve yourself
Starving only leads to overeating. While 500 calories a day may sound too less to satiate your appetite, the HCG diet program comes with plenty of information to help you choose the right foods that align with such a low-calorie diet.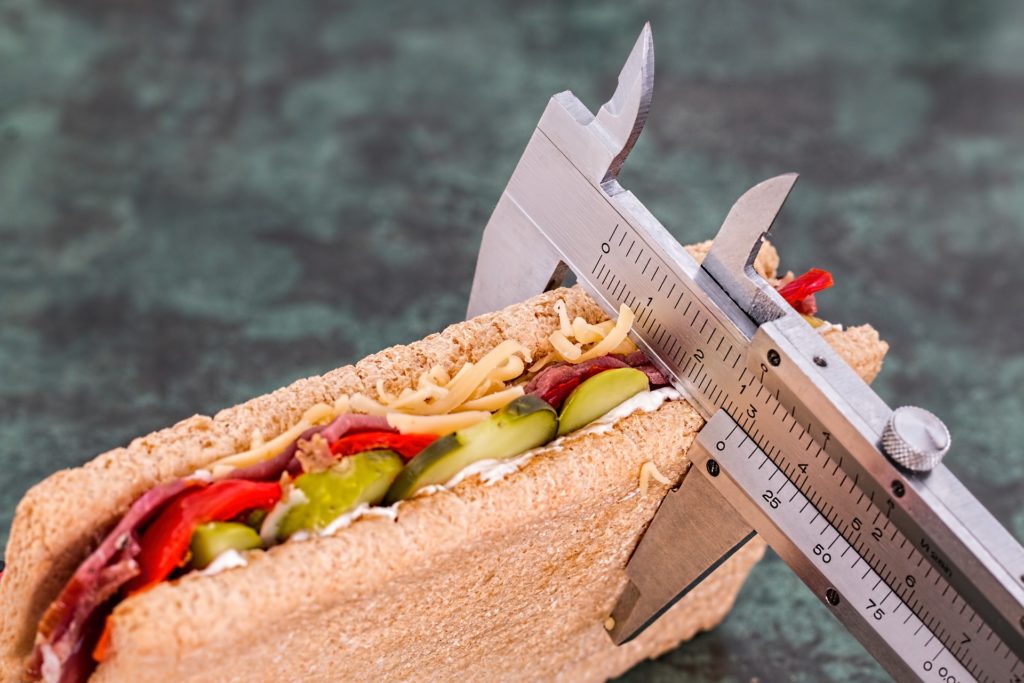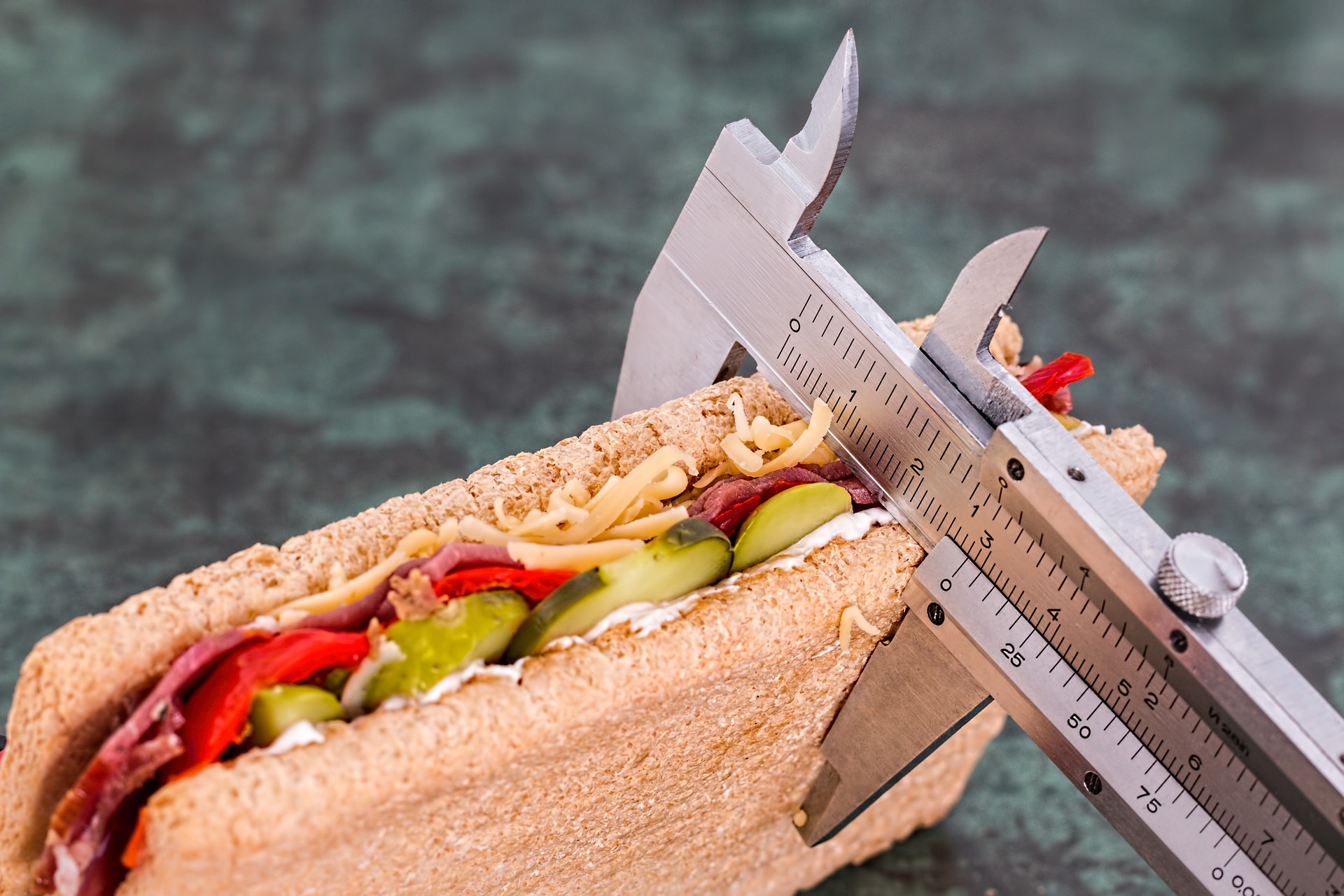 By choosing to eat low-cal foods that will make you feel full, you will be able to stick to the diet plan day on day. To save yourself from starving while you prepare your meals, don't wait until you're hungry and make something well in advance to avoid falling for the pack of chips that you've stashed away out of sight.
For once, be strict with yourself
The HCG diet has certain do's and don'ts, which not everyone is able to follow. As said previously, this HCG regimen demands a lot out of you and only those who follow the guidelines are able to experience substantial weight loss.
To avoid going off track out of frustration, educate yourself by finding out more about HCG-friendly foods and prepare a list of your personal favorites. Stock up on these goodies well in advance so that you always have the raw ingredients to cook up a meal. And, most importantly, don't allow yourself to cheat.
Make friends with water
The best thing about water is that it can make you feel full minus any calories. Water is a zero-calorie drink, and in fact, the HCG diet calls for drinking plenty of water every day. This will keep your body hydrated and your stomach feeling full.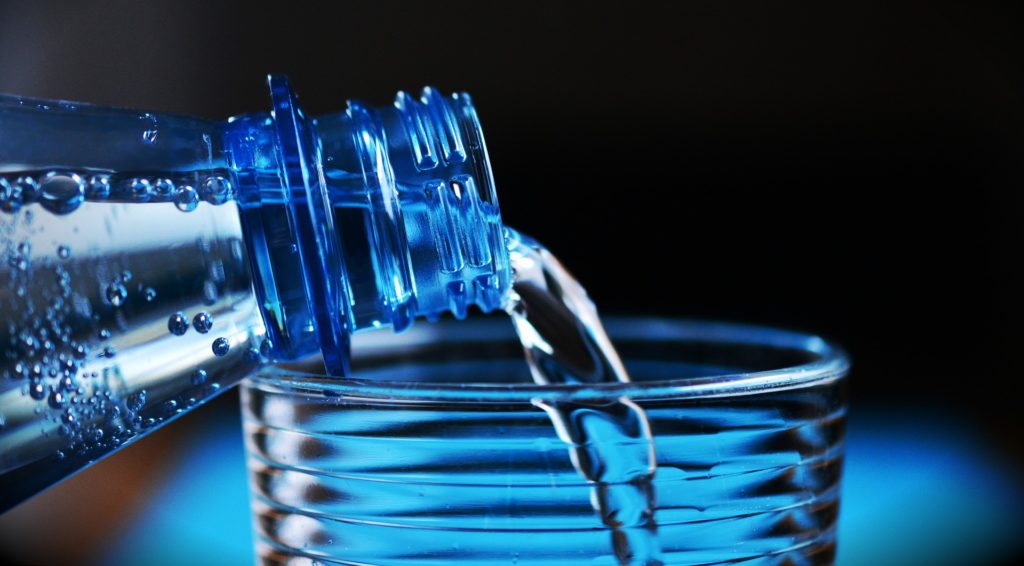 For more information on the HCG weight-loss program, do check out https://hcgdiet.com/, a leading and trusted resource for credible information regarding the HCG diet.
Take up supporting activities
While most of the advice on HCG diet revolves around food, the importance of your lifestyle during the three phases is often ignored. There is plenty you can do to keep yourself calm and motivated through the program. For instance, explore meditation and yoga to ward off feelings of anxiety. Go cycling or running or hang out with a friend who is trying to lose weight to keep your mind off food.