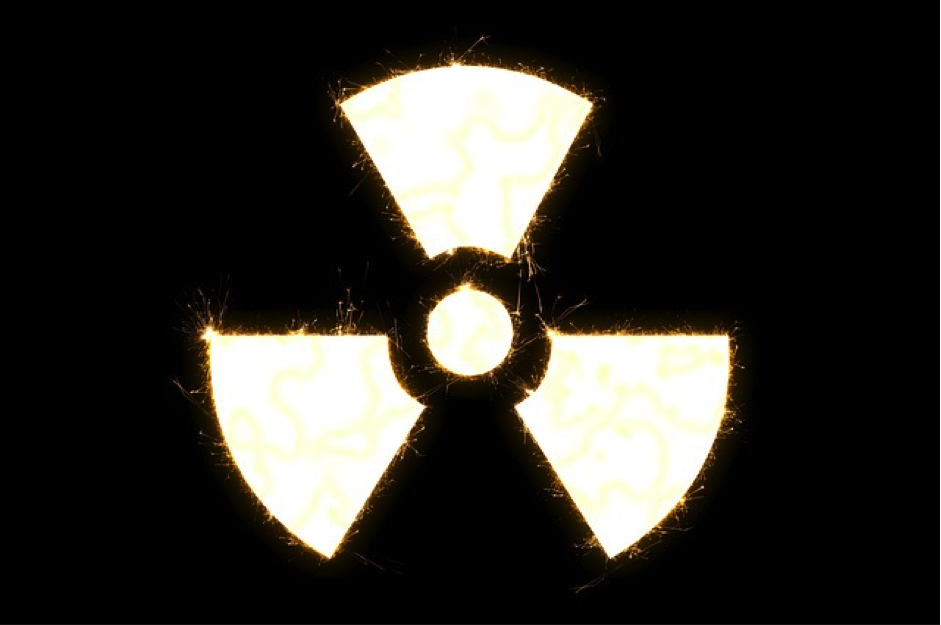 The work you do is meant to enrich your life. It gives you a focus, and of course is the way you generate the income that you need to provide for your family. Work, on the whole, is something that can be a force for tremendous good in your life.
However, there is a potential downside; the threat of work-related illnesses. Below, you can explore some of the most common questions that relate to the idea of work causing harm to your health. If you suspect you — or someone you know — might have been affected, there's also some valuable advice on next steps.
What Illnesses Are Caused By Working Environments?
Mental health conditions
Repetitive Strain Injury
Mesothelioma, due to asbestos exposure
Noise-Induced Hearing Loss
The above are the most common, but realistically, any work could have an impact on your health. If you suspect that work is involved in your misfortune, then you'll need to look deeper into the matter. The four mentioned might be the most common, but they're far from the only health issues a bad working environment can cause.
How Do I Know It's Specifically Work That Caused My Problem?
Some conditions are easier to trace to work-related sources, as the conditions required for the illness are unlikely to exist outside of working environments. It's easier to obtain Mesothelioma help or Noise-Induced Hearing Loss assistance than it is for RSI or mental health conditions. With Mesothelioma or hearing loss, the issues that cause these are very obviously related to employment; few people will have experienced asbestos or extensive volumes in their personal lives. The same cannot be said for RSI or mental health conditions.
So if you have worked with asbestos or around high volume without adequate ear protection, Occam's Razor dictates that it will be your working environment that has caused the issue. For mental health problems or RSI, it's worth thinking through your personal life and seeing if there are any obvious causes. That's not to say work isn't the cause of these issues, but just that the matter requires a little more inspection before you pursue the idea.
Do I Have To Tell My Employer?
Yes. It is only right to inform your employer if you suspect something you are doing at work is causing health issues.
Do I Have The Right To Time Off Work?
If you have been made unwell for any reason then you should have time off work if needed. However, few companies have a specific dispensation for extra sickness leave solely due to work-related illness. You will need to talk to your employer about this.
Can I Sue?
It's impossible to answer this without being sure of your individual situation. The best thing to do is to speak to a lawyer and see if they believe you have a case.
In Conclusion
If you think your work is making you unwell, then don't ignore the matter. Speak to your employer and a doctor to see what they say. There might be changes or assistance that can be put in place, or you might have a legal case to help pay associated health costs. Don't just ignore the problem; work is meant to be a method to earn money, and you don't have to just accept ill health as a part of that deal.