Christmas Recipes
Red Velvet Pancake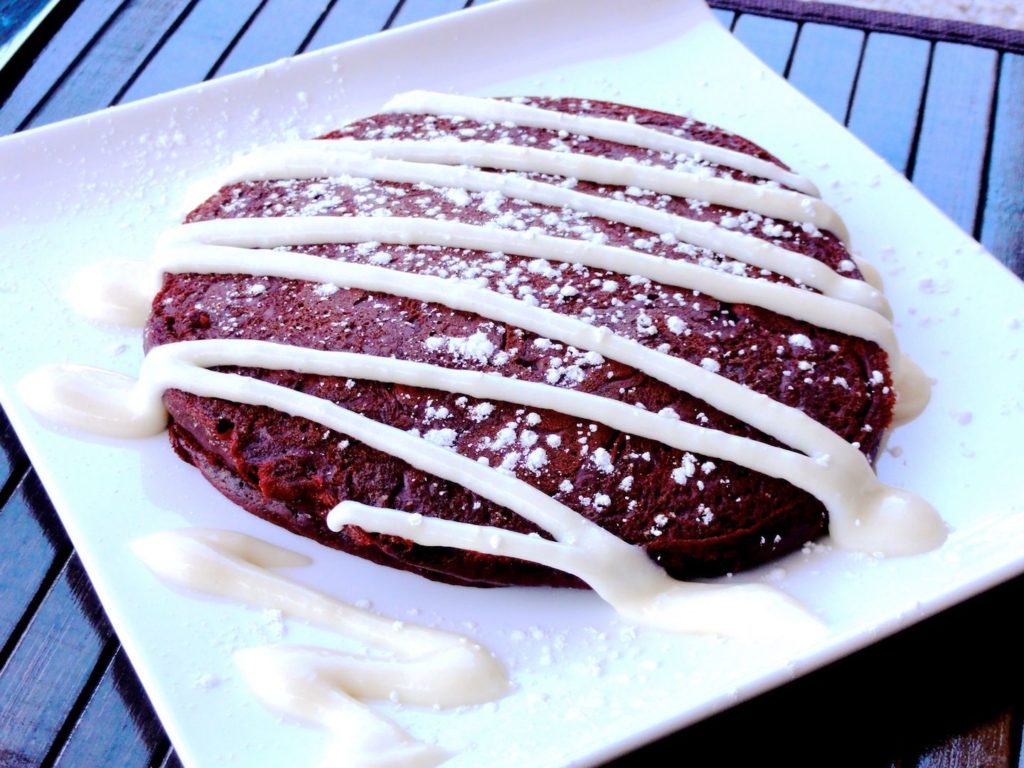 Ingredients Quantity
10 cups all-purpose flour- 1/2 Cup [Chopped]
Sugar- 1-1/4 Cups
Baking Cocoa- 2/3 Cups
Baking Soda- 6 tsp
Baking Powder- 4 tsp
Salt- 5 tsp
Additional Ingredients (for each batch)
Buttermilk – 2 cups
Eggs -2
Red food coloring – 2 tsp
Butter and maple syrup
Method
In a large bowl, combine the flour, sugar, baking cocoa, baking soda and salt all together.
Place 2 cups in each of five resalable plastic bags or containers.
Store in a cool, dry place for up to 6 months
To prepare pancakes
Pour the mixed ingredients into a large bowl.
In a small bowl, whisk the buttermilk, eggs and food coloring.
Stir into dry ingredients just until moistened.
Pour batter by 1/4 cupful's onto a greased hot griddle; turn when bubbles form on top.
Cook until the second side is golden brown.
Serve with butter and syrup.
Mocha Cashew Butter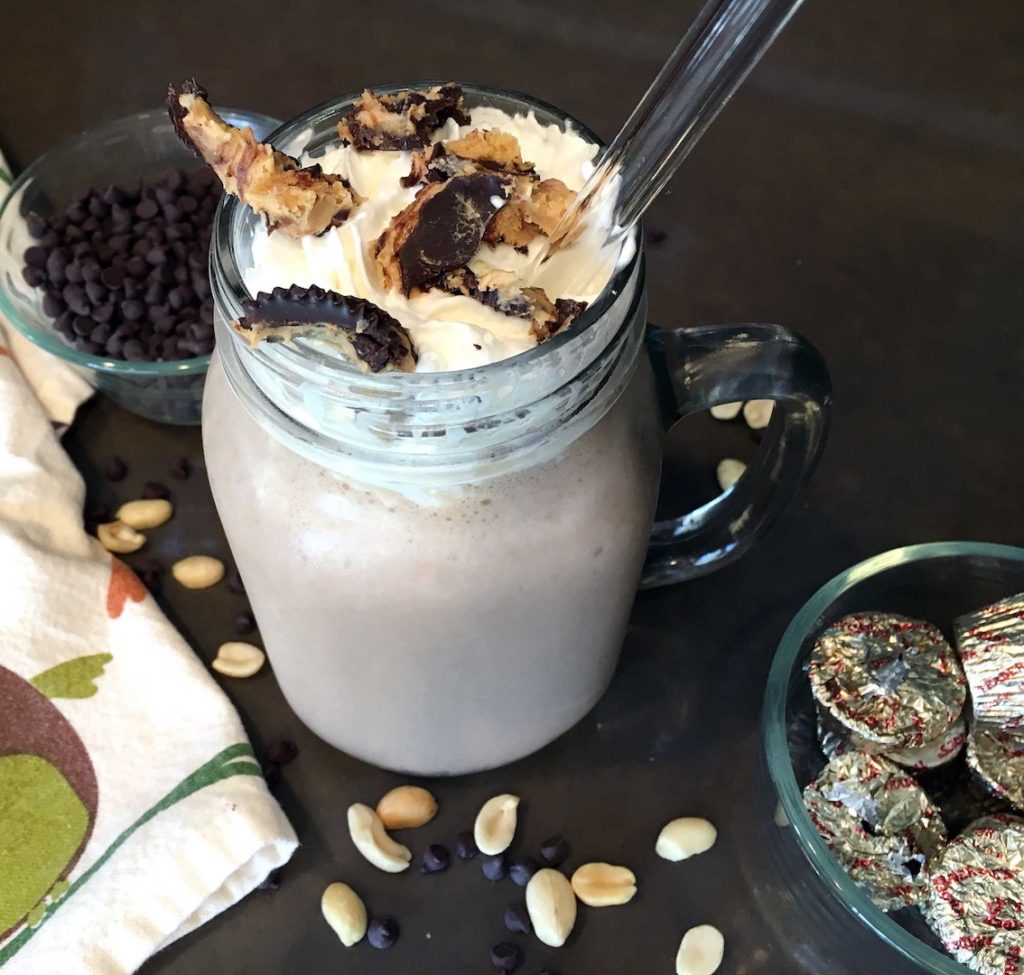 Ingredients Quantity
Salted Cashews -3 cups
Softened Butter- 1/2 cup
Semisweet Chocolate Chips- 1/2 cup
Instant Coffee Granules -2 tsp
Water -2 tsp
Salted Cashews (optional)
Method
Place cashews in a food processor.
Cover and process until finely ground.
Add half of the butter; process until smooth.
Transfer to a small bowl.
In a small saucepan, combine the chocolate chips, coffee granules, water along with remaining butter.
Cook and stir over low heat until smooth.
Stir into cashew mixture.
Top with additional cashews if desired.
Store in the refrigerator.
Mother Christmas Cake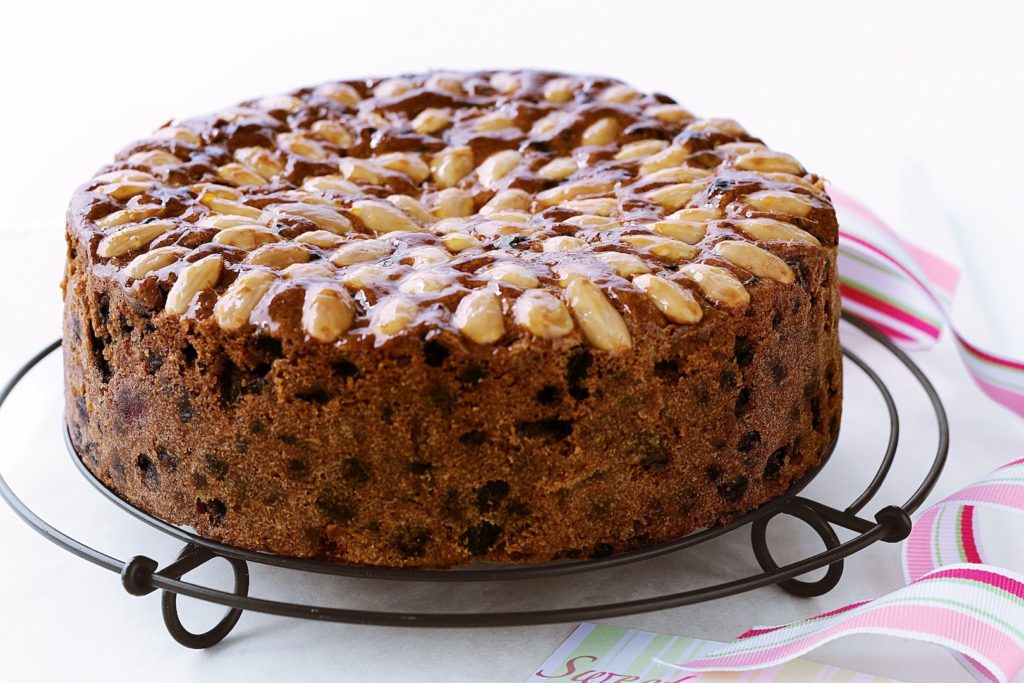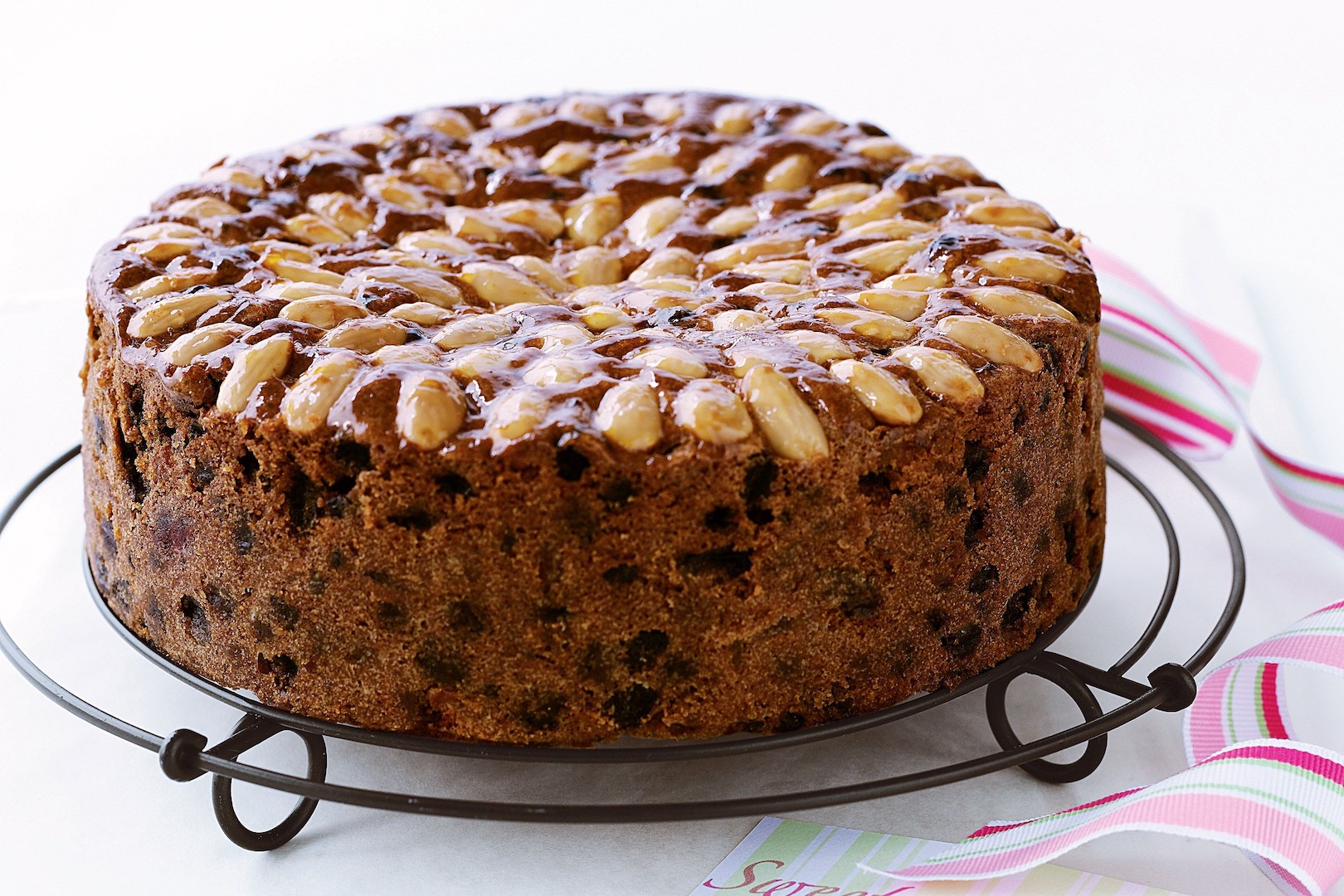 Ingredients Quantity
Chopped Peeled Tart Apples (about 2 large) -3 cups
Sugar -2 cups
Apple Juice – 1/2 cup
Eggs -3
Vegetable Oil -3/4 cup
Vanilla Extracts- 1 tsp
All-purpose Flour -3 cups
Apple Pie Spice (Cinnamon)-2 tsp
Salt -1 tsp
Coarsely Chopped Pecans -2 cups
Candied Red Cherries, halved- 1/2 pound
Candied Green Cherries, halved- 1/2 pound
Diced Candied Pineapple – 1/2 pound
Salted Cashews (optional)
Method
Line three 8×4-inch loaf pans with waxed paper
Grease the paper and set aside.
In a large bowl, combine apples, sugar and apple juice; let stand for 15 minutes.
In a bowl, combine the eggs, oil and vanilla.
Add to apple mixture; mix well.
Combine the flour, apple pie spice, baking soda and salt; add to apple mixture and mix well.
Fold in pecans, cherries and pineapple.
Pour into prepared pans.
Bake at 350° for 55-65 minutes or until a toothpick inserted in the center comes out clean.
Cool for 10 minutes before removing from pans to wire racks.
Remove waxed paper.
Cool completely.