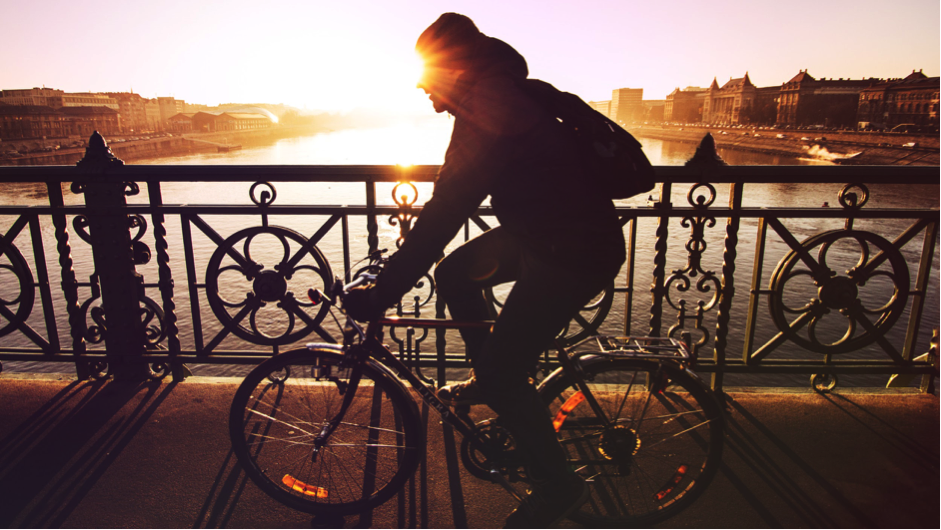 Don't let that bike rust away in the shed. There are plenty of pros to cycling that can make it the ideal way of getting around. Here are just a few reasons to get on your bike.
It will keep you fit
Cycling has all kinds of health benefits from building muscle to helping joint stiffness to helping circulation and breathing. It's the perfect aerobic workout and one of the best ways to lose weight. Cycling however is not only healthy for the body, but the mind. Whilst cycling, you totally replenish your body's supply of oxygen, providing fresh oxygen to the brain which helps with concentration and work productivity. Health.harvard.edu lists some of the major health benefits.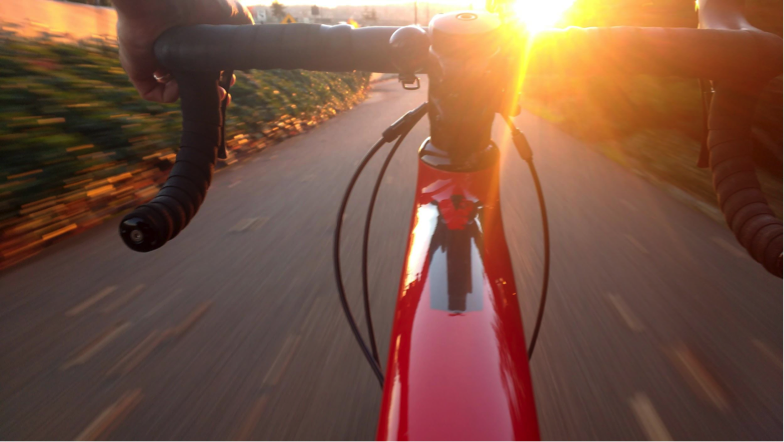 It's faster than walking
When it comes to getting around locally, cycling can be twice to three times as fast. If you usually walk to work, cycling could allow you to leave the house later, which could in turn allow you to wake up later.
And it's more eco-friendly than driving
Meanwhile, for those that drive short distances to work, taking your bike instead could be a much greener way to get to work. Bicycles don't use up fuel and don't damage roads as much as cars leading, leading to less repairs. Meanwhile, whilst there are some fossil fuels burnt up during the manufacture of a bicycle, it's nothing compared to the manufacture of a car. For helping you to feel happier about your carbon footprint, taking the bike to work instead of a car could be worthwhile.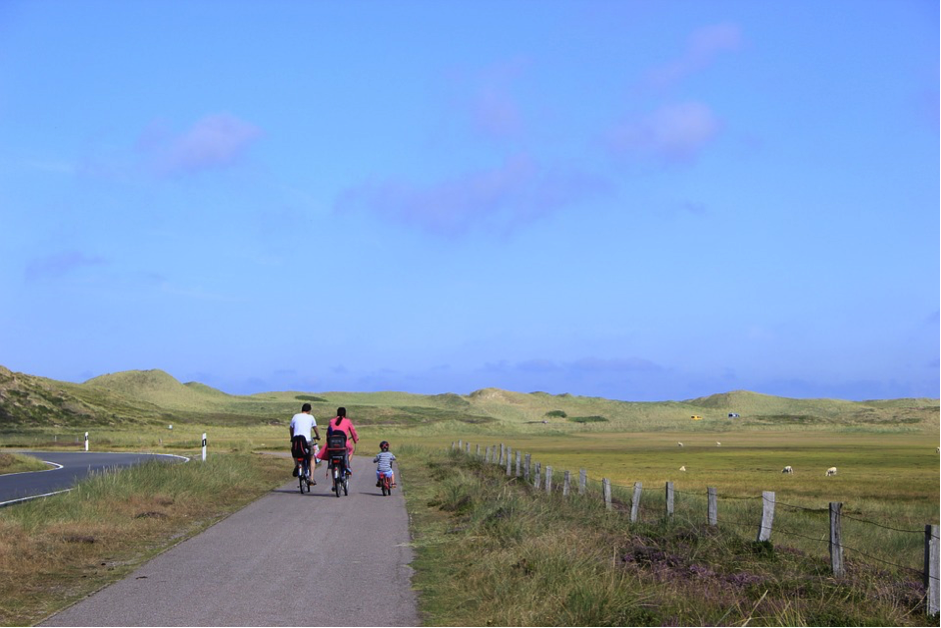 It's family friendly
Cycling can be a great family bonding experience. Whether you go a bike trip along roads or simply cycle around the park, the kids will love it and you'll all improve your fitness from it. Even for kids that are two young to cycle, there's the option of trailers as available at sites such as BikeTrailerHub.com. You can also pursue cycling as a holiday activity – there are plenty of vacation hotspots around the world that specialise in cycling.
It's also cheap
Riding a bike is also remarkably cheap. Your biggest cost is going to be the purchase of the bike itself, which may be a few hundred if you're looking for a professional model. However, after this, you won't have common driving costs to worry about such as insurance or fuel or parking or road tax.
Bike repairs are generally cheap as you can go DIY on most of them. Even if you do visit a professional to get your bike fixed, it's unlikely to set you back as much as a regular car repair. Few people would ever swap out a car for a bike, however you could lower your driving costs by taking the car less and a bike more. Cycling may even save you on extra costs in the long run. For one, it will keep you healthier longer, which could lead to fewer medical bills in the future.