Trichup Keratin Shampoo and Hair Mask have been my rescue products ever since the pandemic started. Due to lockdown, the salon visits were completely stopped and I was really worried about my hair care. Although I do maintain a haircare routine, when it comes to some special treatments, I always felt that one requires to visit a salon and seek professional help. But then the lockdown left me helpless and I started looking out for options to maintain better haircare at home.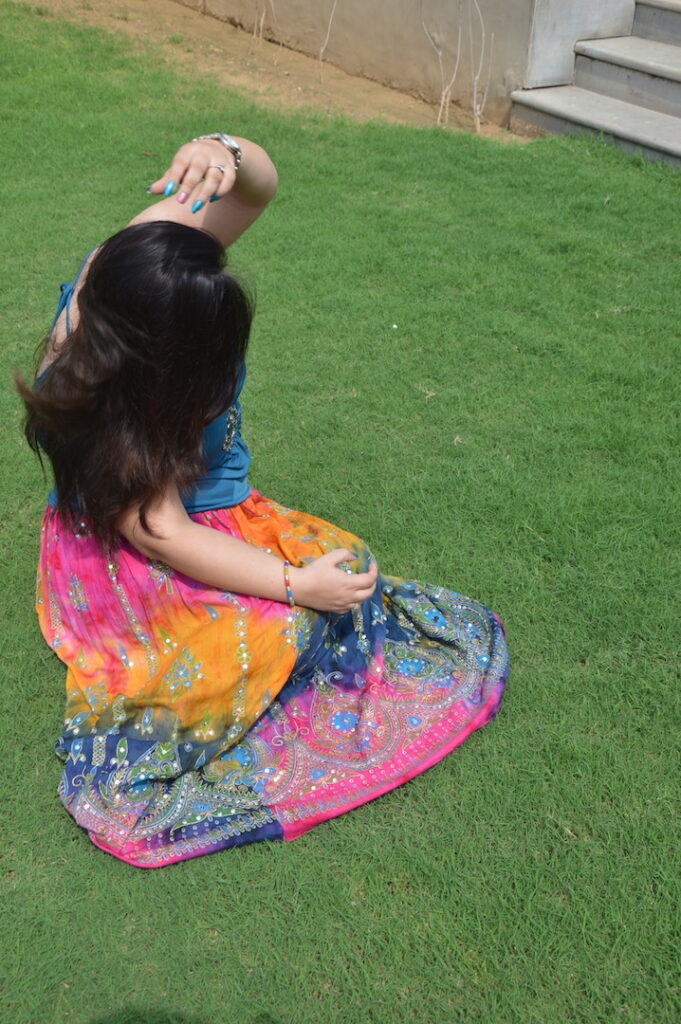 That's when I came across these amazing products on the Vasu Store. The Trichup Keratin Shampoo along with the Trichup Keratin Hot Oil Treatment Hair Mask has literally given me salon-like hair care at the comfort and convenience of my home.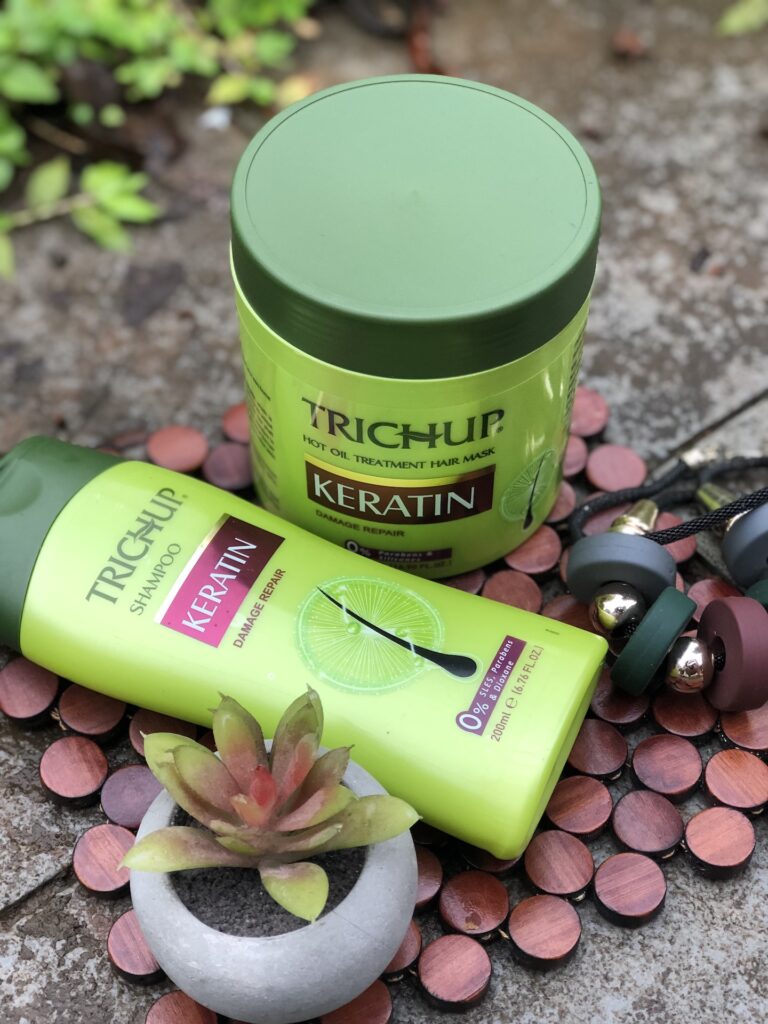 Keratin is a protein that is one of the key structural material making our hair. It provides a protective shield to our hair and is responsible for hair growth, strength and overall health of our hair. A Keratin treatment is one of the best possible ways to provide the care that our hair need. Reliable products like Trichup are really a blessing that can keep your hair healthy each and every time and without the worry or need of visiting a salon.
Trichup Keratin Shampoo is fortified with Keratin protein, which forms a layer over the hair replacing the lost Keratin and rebuilds the strength, returns elasticity and reduces breakage. It also contains suitable conditioners to leave hair healthy, shiny and frizz-free. For me personally, it also gave my hair a lot of shine and smoothness and there has been never a bad hair day since the time I started using this shampoo.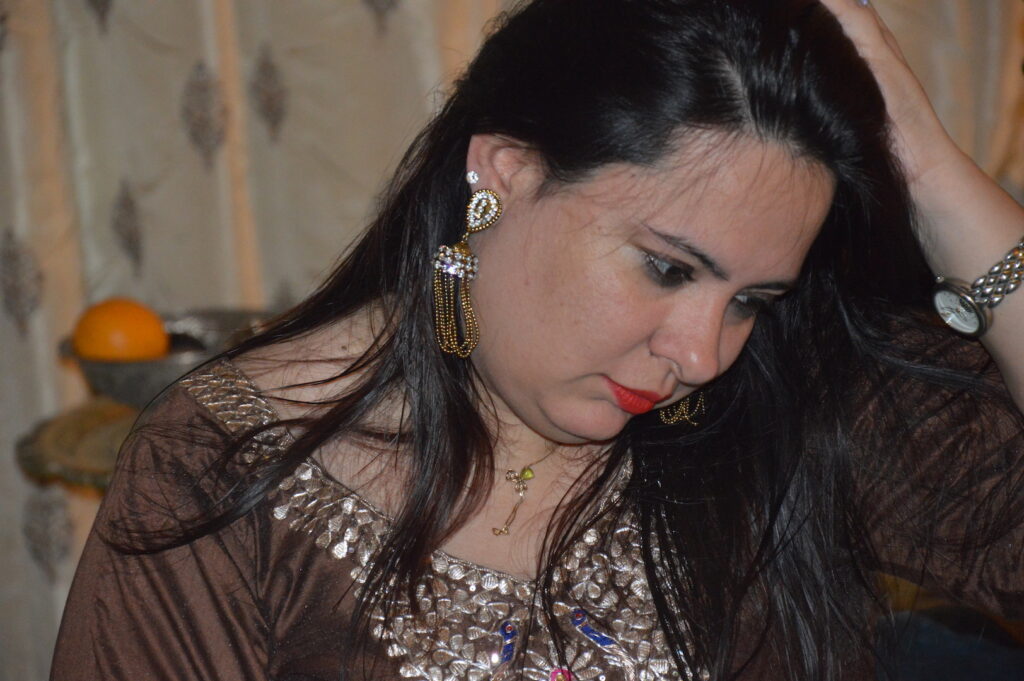 Combine the goodness of this shampoo with the hair mask and voila, it's like having a hair spa at home! The Keratin present in this hair mask acts as a layer or coating of protection on our hair and prevents hair damage, reduces split-ends and improves the overall appearance, manageability, volume and shine of the hair. The increased moisture also helps in building the tensile strength of the hair and making them much more flexible.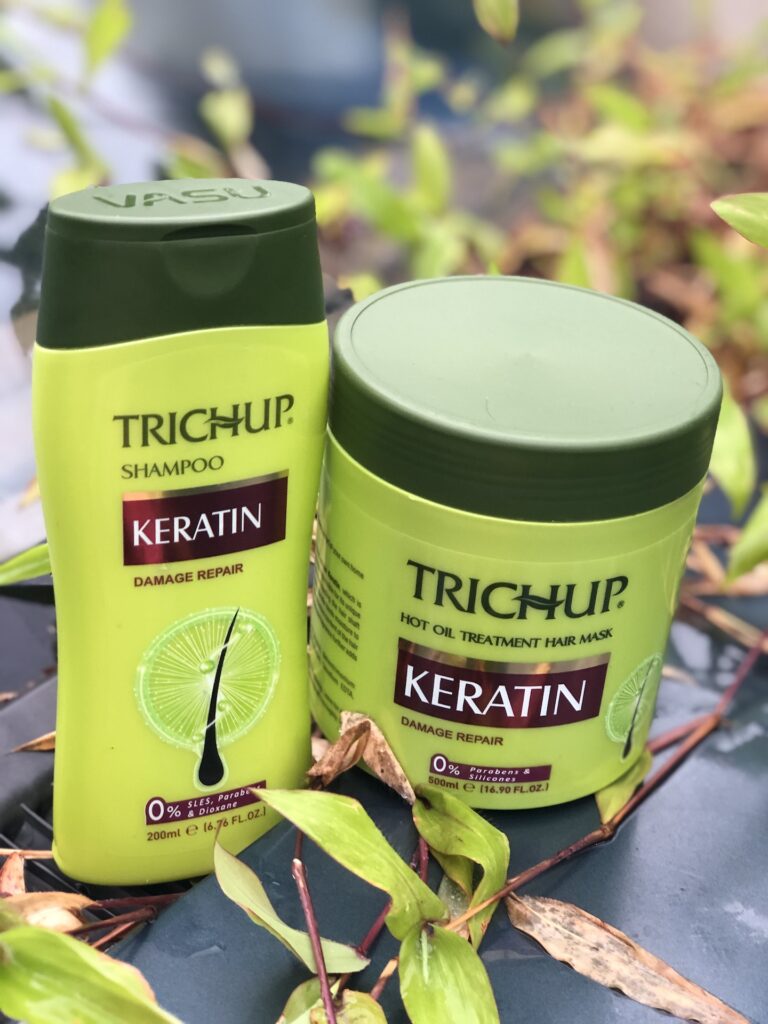 I started using these products because I could not visit a salon, but now after using them, I think I am not going back to the salon again, not for a Keratin treatment at least. My hair feels so much better, shiny, voluminous and of course healthier. And you know what the best part is, giving yourself this hair spa at home is very very easy and simple. All you need to do is, wet your hair, apply the Keratin Shampoo, massage well for a couple of minutes in circular motions, and rinse with water. Then spread the hair mask on your hair from roots to tip and leave it on for 15 minutes. Try covering it with a hot towel for that spa-like feel and to lock in the moisture well, and rinse your hair thoroughly after 15 minutes, and you are done. Yes, you read that right, in a total of 20 minutes, your hair spa at home gets completed with these wonderful Trichup products leaving you with beautiful, shiny and stronger hair.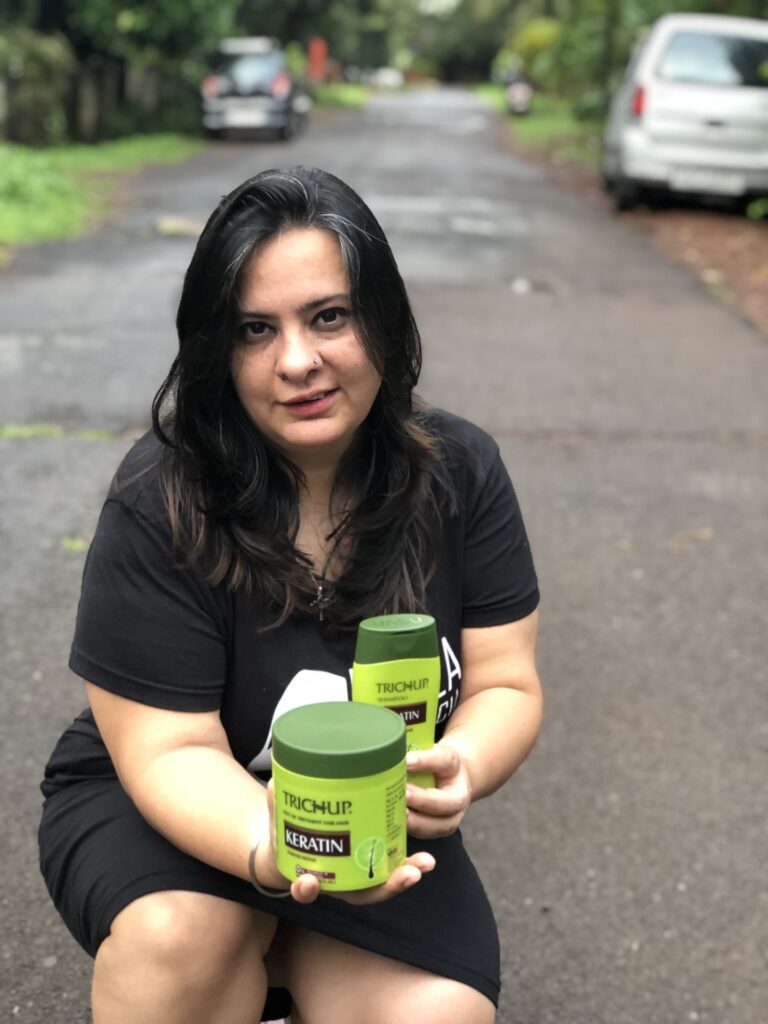 Both Trichup Keratin Shampoo and Hair Mask are easily available on Amazon or on Vasu Store Website. And While you are on their website I am sure you would not want to miss checking out some of their other wellness products as well. They have some great options in skincare, haircare, body care, men products and other health-related things. Make sure you always buy such products from a trusted and reliable brand. Made in India with 40 years of excellence behind you might be surprised to know that the products might have been made in India but are recognised by the world and are available in over 40 countries.
My review and recommendation is completely based on my personal experience and I hope you will give these products a try.
Trichup Keratin Shampoo- Amazon (Buy Here) Vasu Store (Buy Here)
Trichup Keratin Hot Oil Treatment Hair Mask- Amazon (Buy Here) Vasu Store (Buy Here)