The word spa itself brings a sense of relief to me because in day to day running around, we often forget that our body, mind, and soul all need their share of relaxation. The daily grind usually takes a toll on me and I rarely get a chance to sit back and relax. But sometimes you literally have to push yourself and head for rejuvenation.
Tattva Spa, nestled in Cidade de Goa, offers a mix of ancient ayurvedic and modern techniques to help you relax your mind, body, and soul. With a dynamic squad of professional therapists, the holistic spa treatments are defined to rejuvenate and reinvigorate your senses.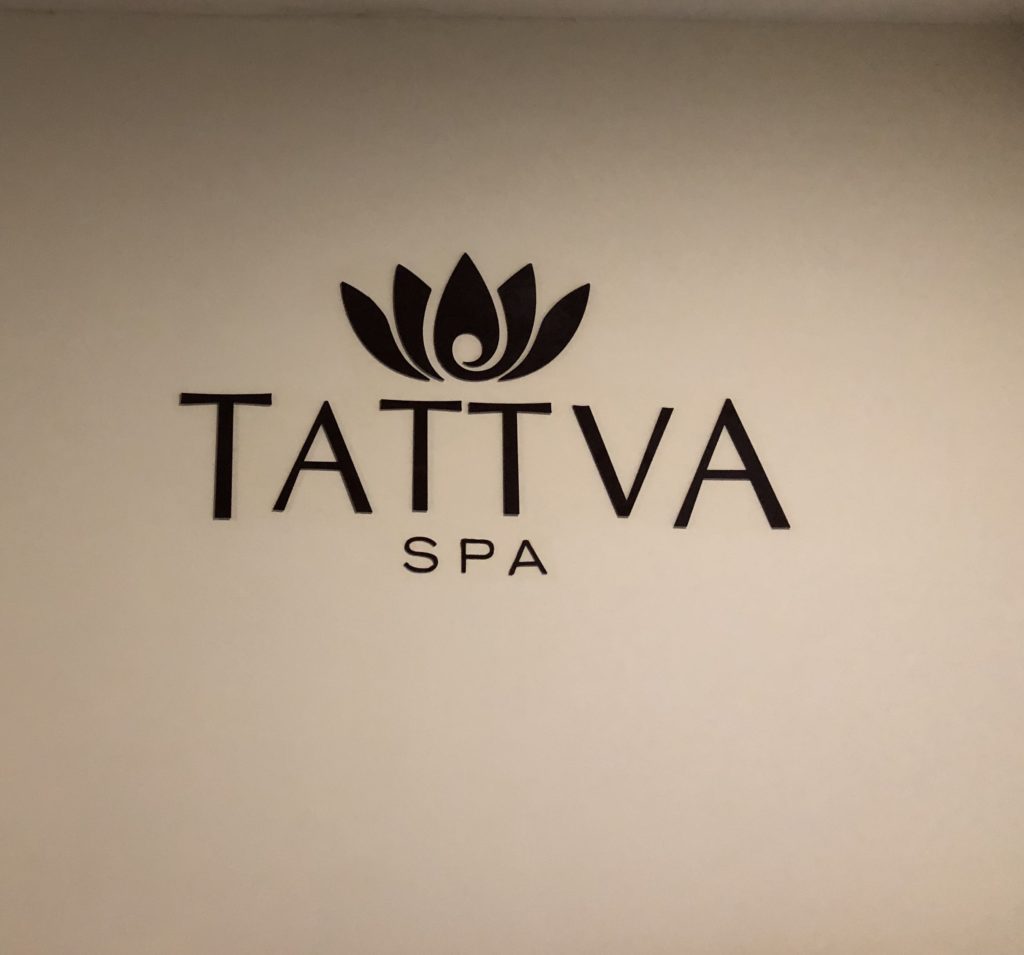 I opted for Signature Re-Balance Spa, which includes an Abhyanga Massage, a Floral Mist Body Polisher, and Prithvi Body Wrap. Due to time constraint, I was able to indulge in only in the massage and body poilsher and had to skip the body wrap.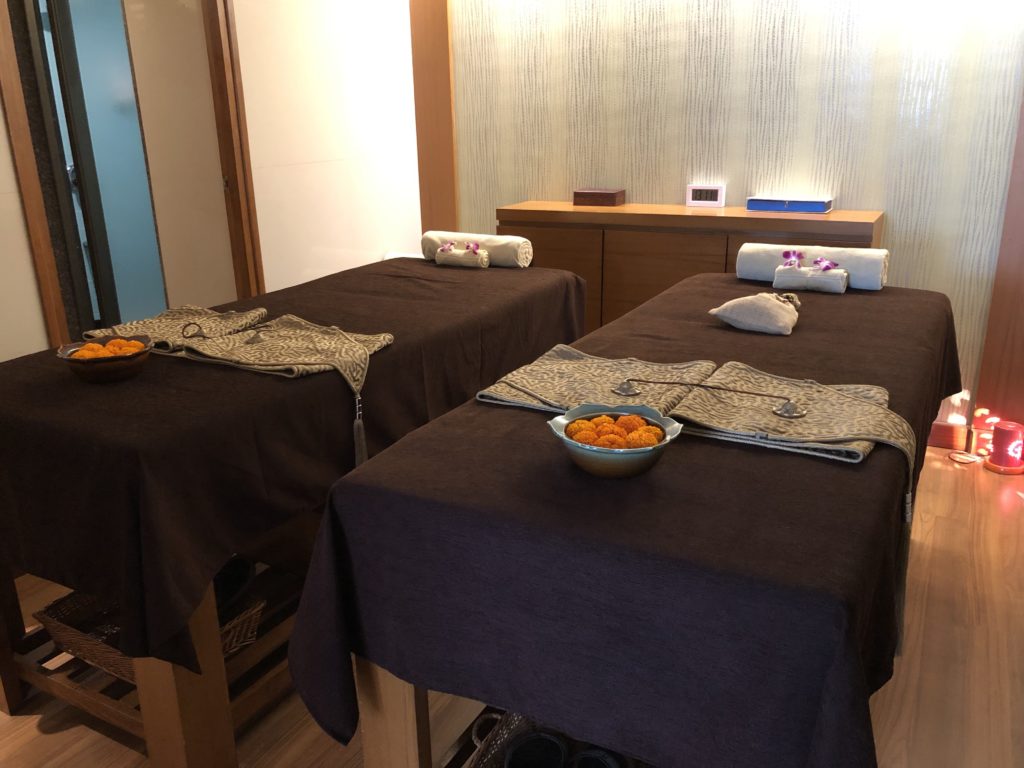 I chose the Vishram Blend Oil for my massage, specifically meant for relaxation and relieving of pains. My therapist gave me a form and took some personal details in order to be sure of any medical issues that need to be tackled or any particular body areas that need a minimum or no pressure.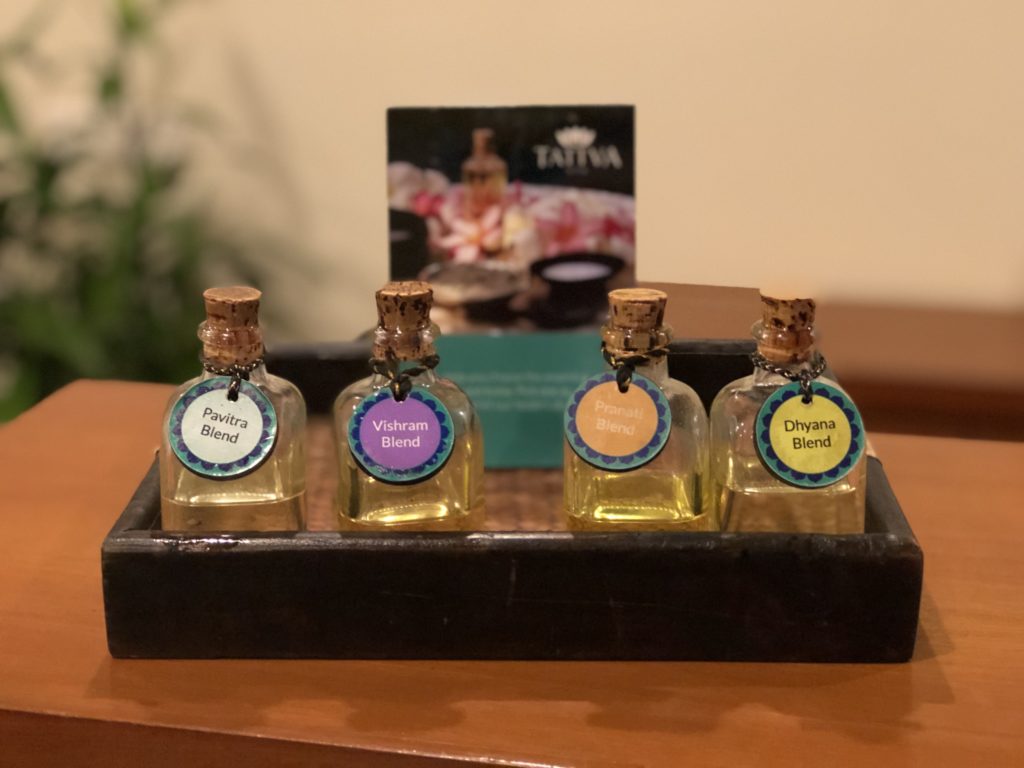 After that, we moved to the spa room, which smelled luxury from every corner. The ambiance was perfect, inviting, calm and relaxing. A good 40 minutes massage with medium pressure, Abhyanga helps to de-stress, relieves of pains, tones up the muscles, alleviate sleep and helps in blood circulation.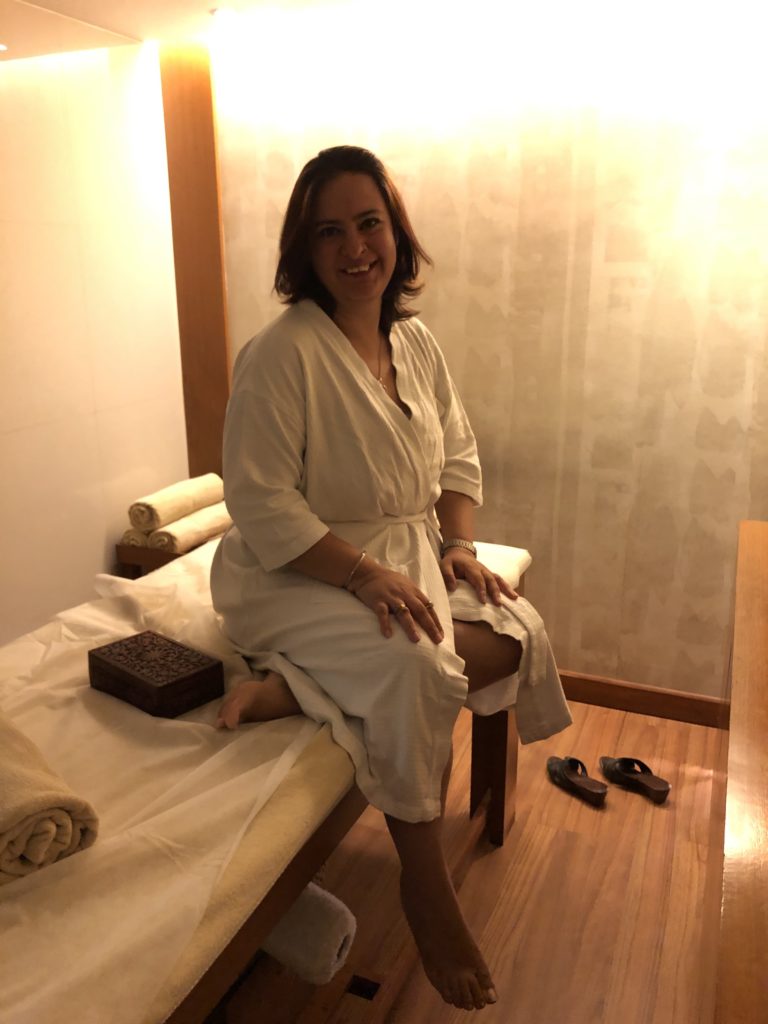 After the massage, a gentle floral mist scrub was applied to the body to gently exfoliate the skin, leaving it soft, supple and glowing. A misty fusion of aromatic oils, palash, saffron and specialty floral extracts from the Himalayan valley, this scrub indeed felt very very refreshing.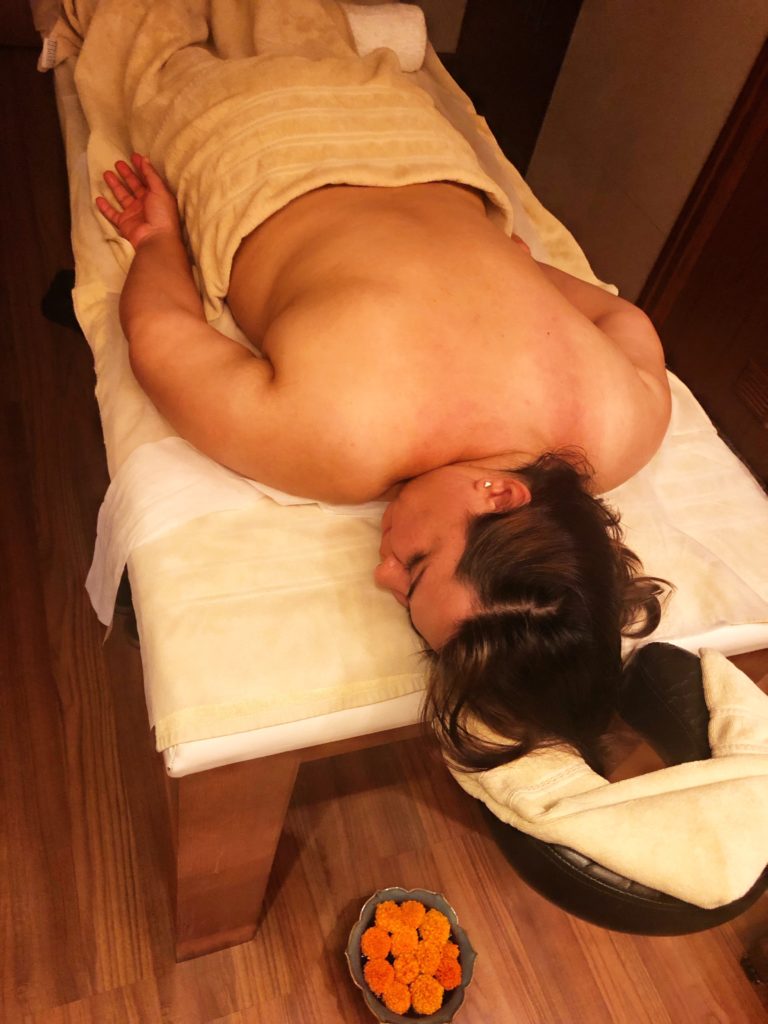 I actually felt completely recharged and full of life after my session. My body felt lighter and the skin definitely felt softer and smoother. The treatment, my overall experience, the knowledge, and expertise of the therapist and hospitality, everything was top notch. I highly recommend Tattva for all your spa needs. It is one of the fines day spas that Goa has to offer. Tattva Spa, India's leading chain of spa destinations is your answer to a relaxing indulgence for yourself or your loved ones. So book yourself a spa today!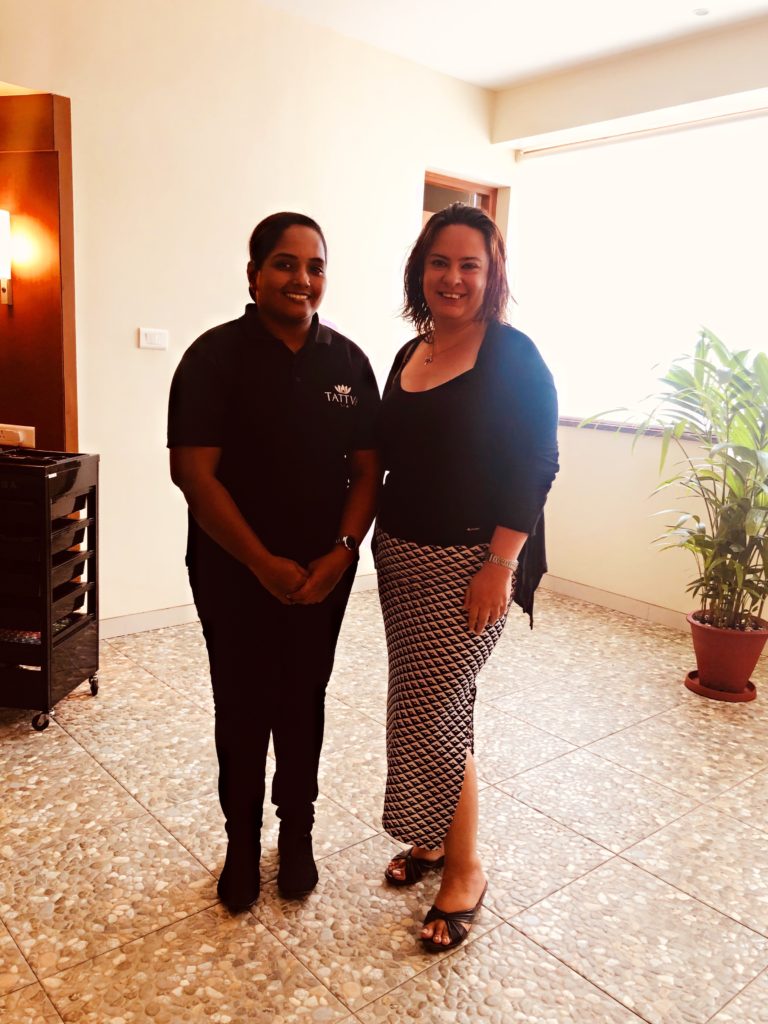 Location Details
TATTVA SPA, Cidade de Goa, Vainguinim Beach, Goanull