Goa has a variety of more than 82 mangoes and the Goan mangoes are believed to be the best, there is simply no match!
In season time, it becomes obvious for people at large including restaurants to extensively use this king of fruits in the food they eat. Of course, eating the ripened sweet mango as it is, is the ultimate, but the use of mango as one of the key ingredients in cooking is also seen a lot in summers. From drinks to desserts, the mango mania literally takes over and making the most of the season, Wok & Roll, has an ongoing Mango Food Festival.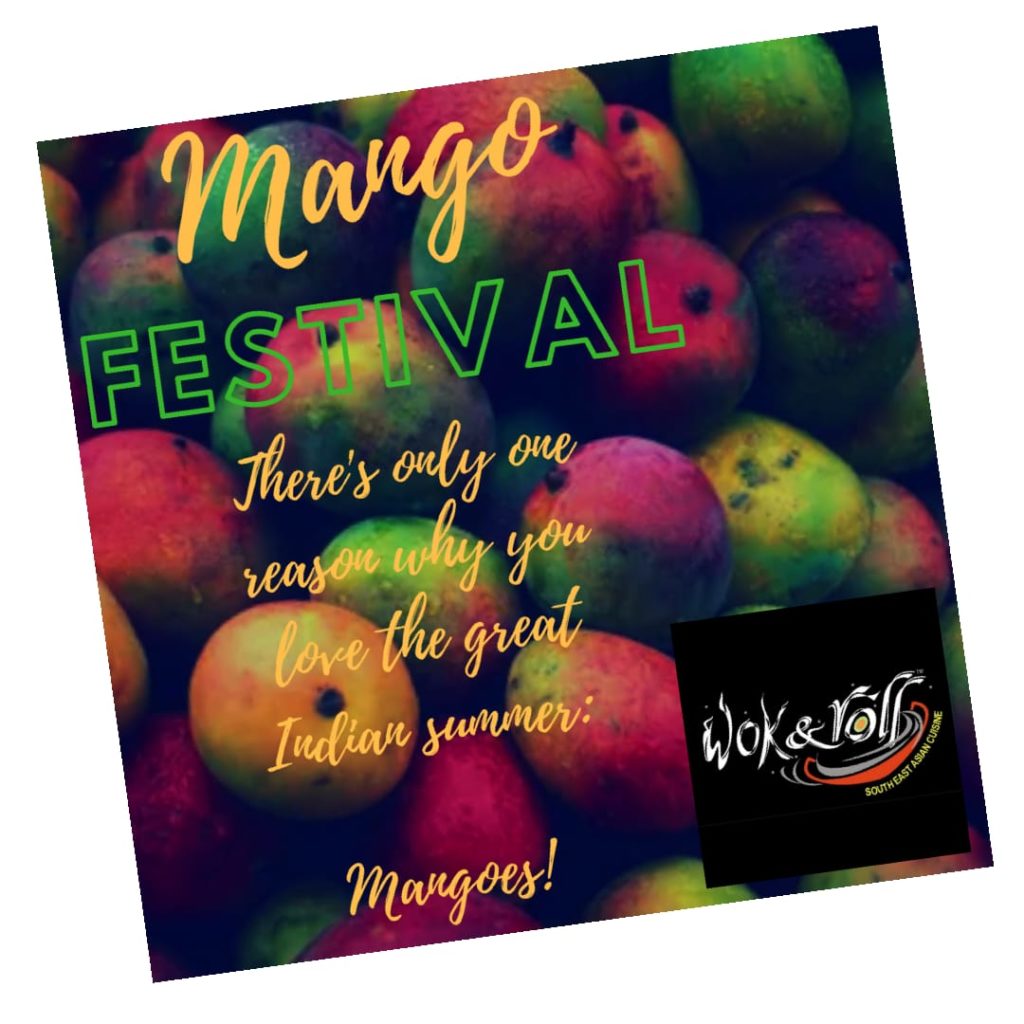 The moment I entered the place, I was in awe of it, expansive space, lush greens, overlooking the Nerul creek, the place looked ideal for chilling around for a lazy lunch. Somehow I evaluate the ambiance of the place basis how it looks during the day time and I have a soft corner for places that offer a great view and are spacious and green. Wok & Roll is all of it and more. The decor is simple and minimalistic, since its an Asian restaurant, you do get to see some typical elements in the decor, but nothing overpowers the spaciousness or the greenery of the place. Although Asheen Lobo, one of the partners has been one of the first few people I befriended in Goa when I came 2 years ago, I still never got a chance to visit any of his restaurants and how glad I am, that I finally did.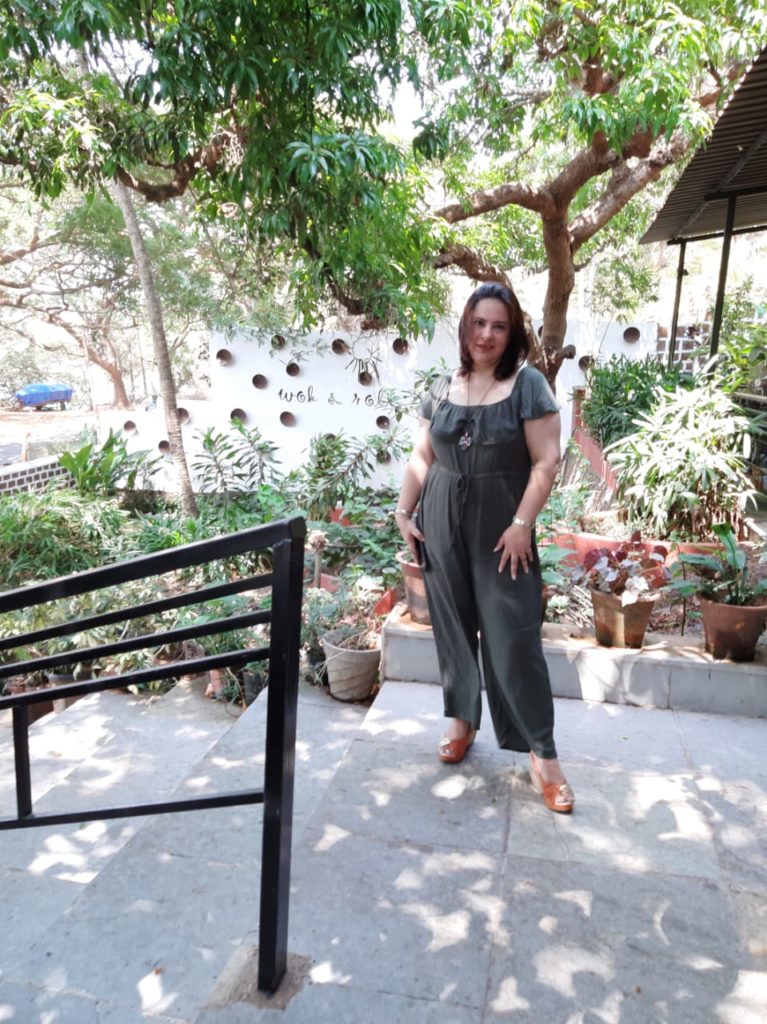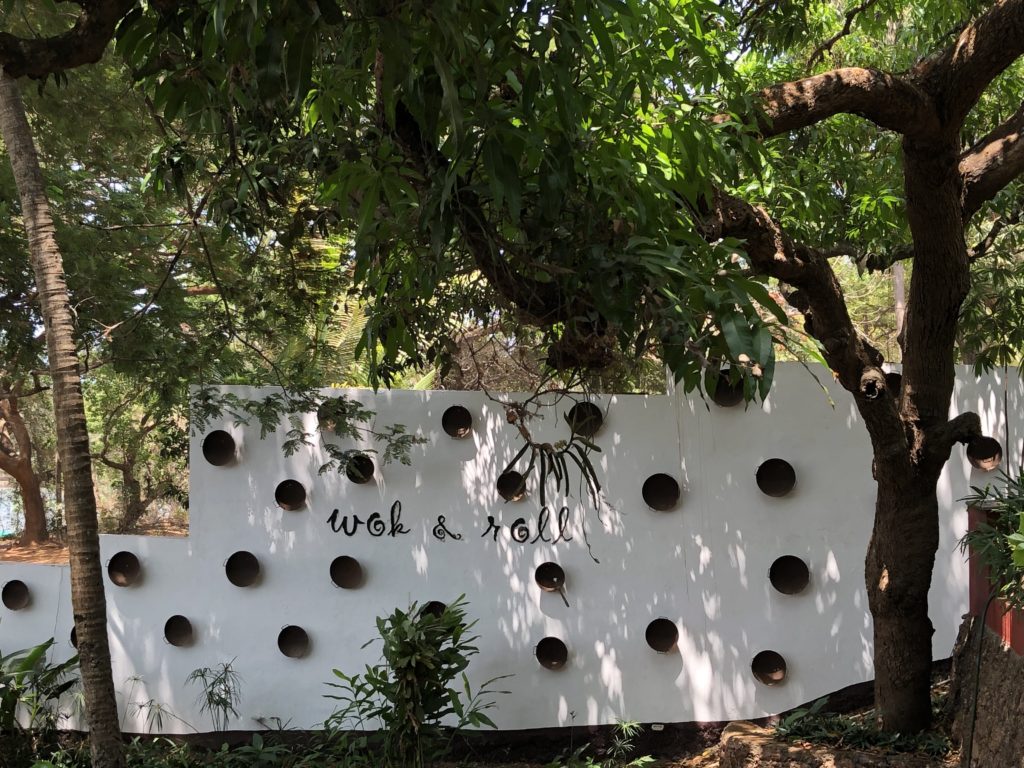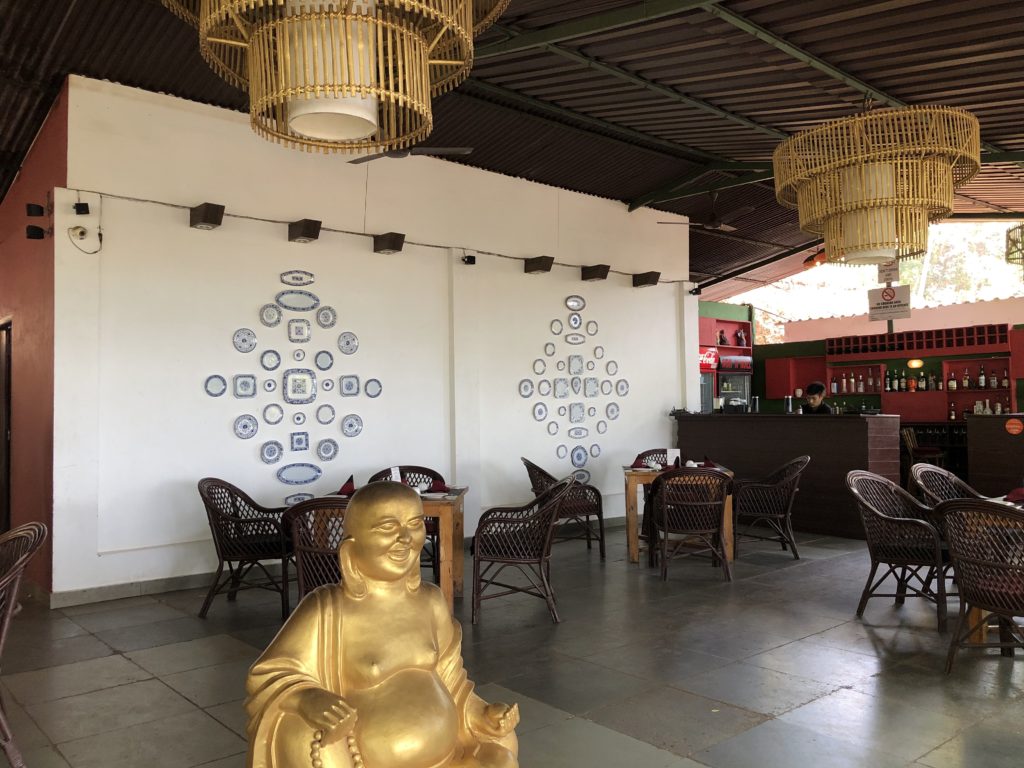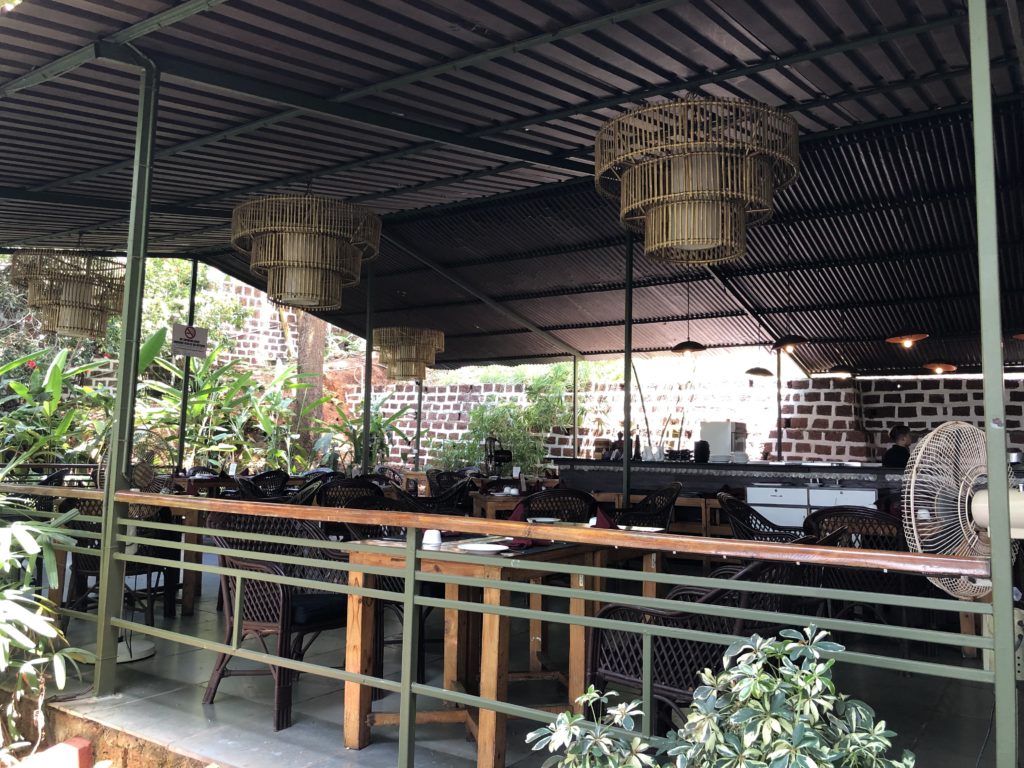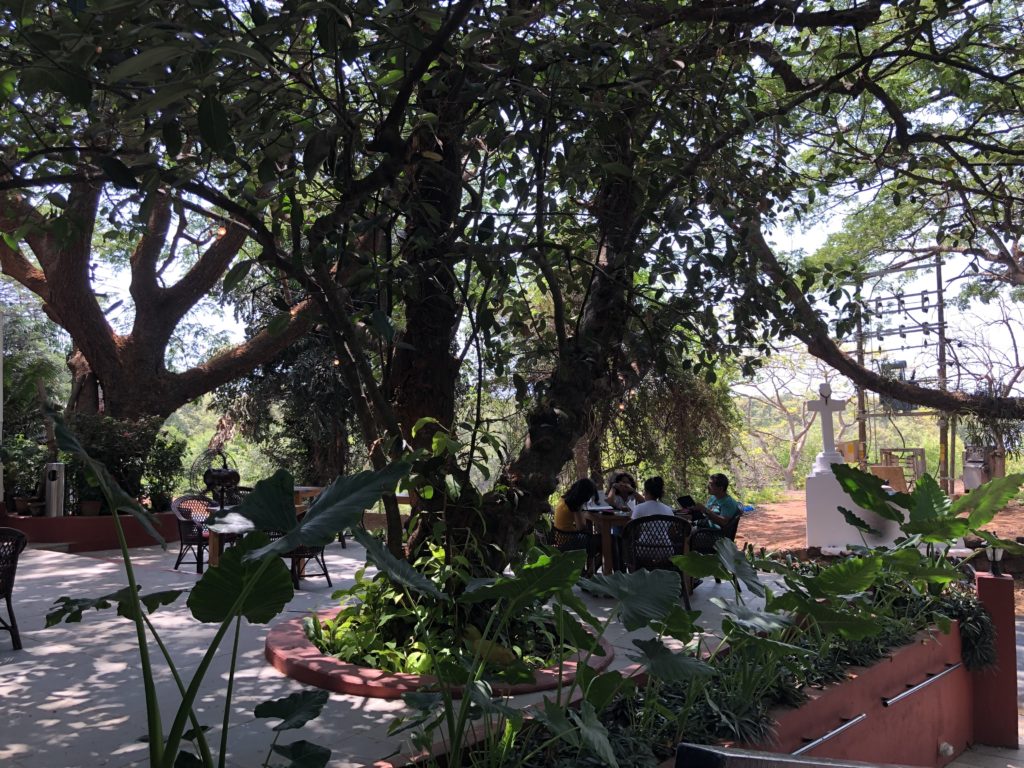 To begin with, I had the Mango and Star Anise Mojito, which was very refreshing and flavourful, and soon followed the Amuse Bouche and I have to say that it was the best Amuse Bouche ever. It was like a Thai Paan and one could make their own paan picking up ingredients like peanuts, fried onions, raw onions, green chilies, grated coconut, and a Thai sauce. It really turned out to be super delicious and I would not mind munching on it anytime.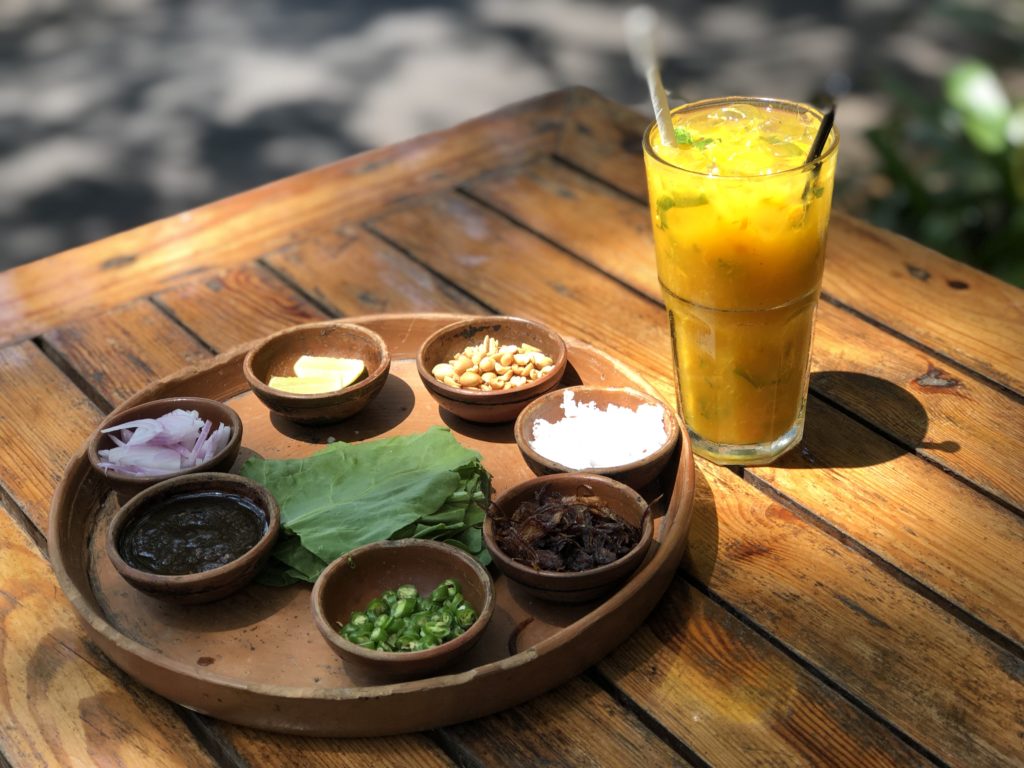 This was followed by Vietnamese Prawn & Chicken Lemongrass Skewers served with a Mango Sauce. The skewers were perfectly done without overcooking the meats and the combined taste of prawns and chicken made it little different than the usual skewers. The tenderness of chicken was perfectly complimented with the slight raw taste of prawns. And that mango sauce is definitely a steal.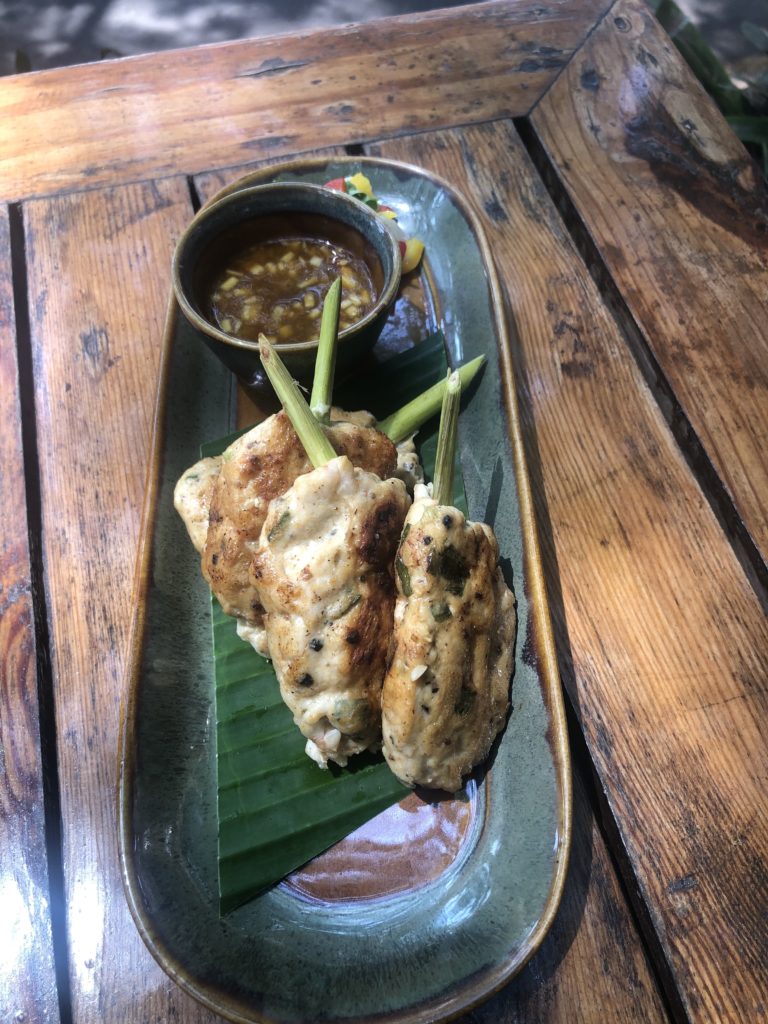 Thai Mango Som Yum was another lovely starter that I had. The typical raw papaya being replaced by sweet and raw mangoes made for a great choice. It was spicy, tangy and things nice.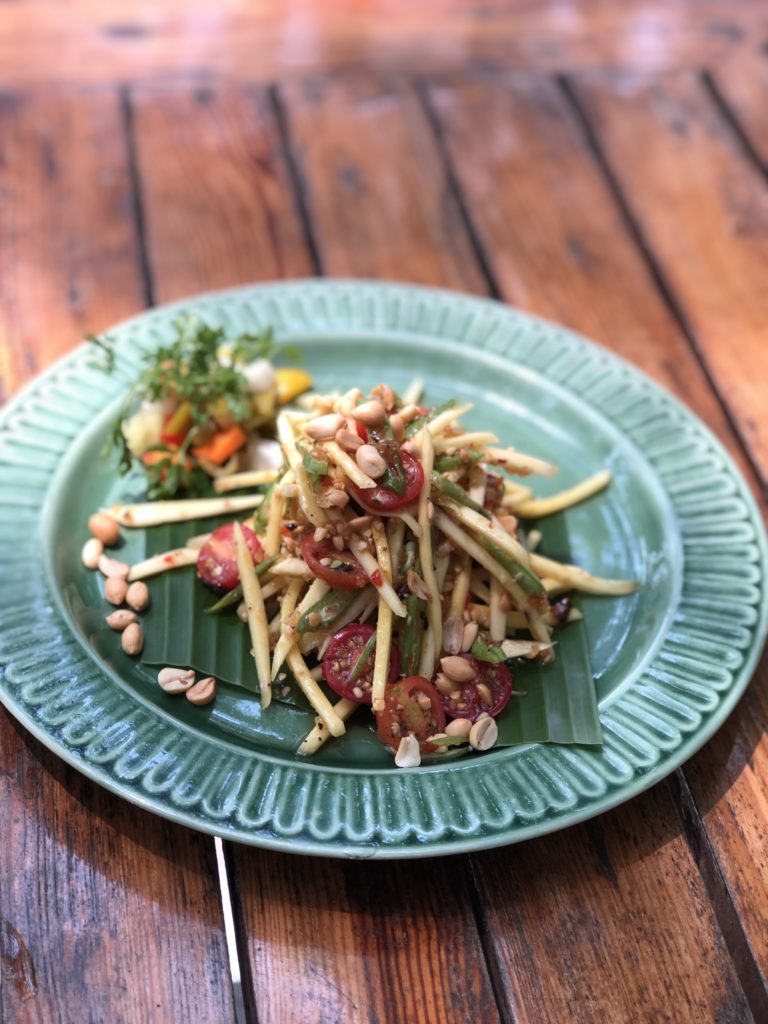 For the mains we had, Burmese Prawn Mango Yellow Curry, Mango Fried Rice, and Mango Sticky Rice. Everything was up to the mark and super delicious. I in particular loved the mango fried rice the most.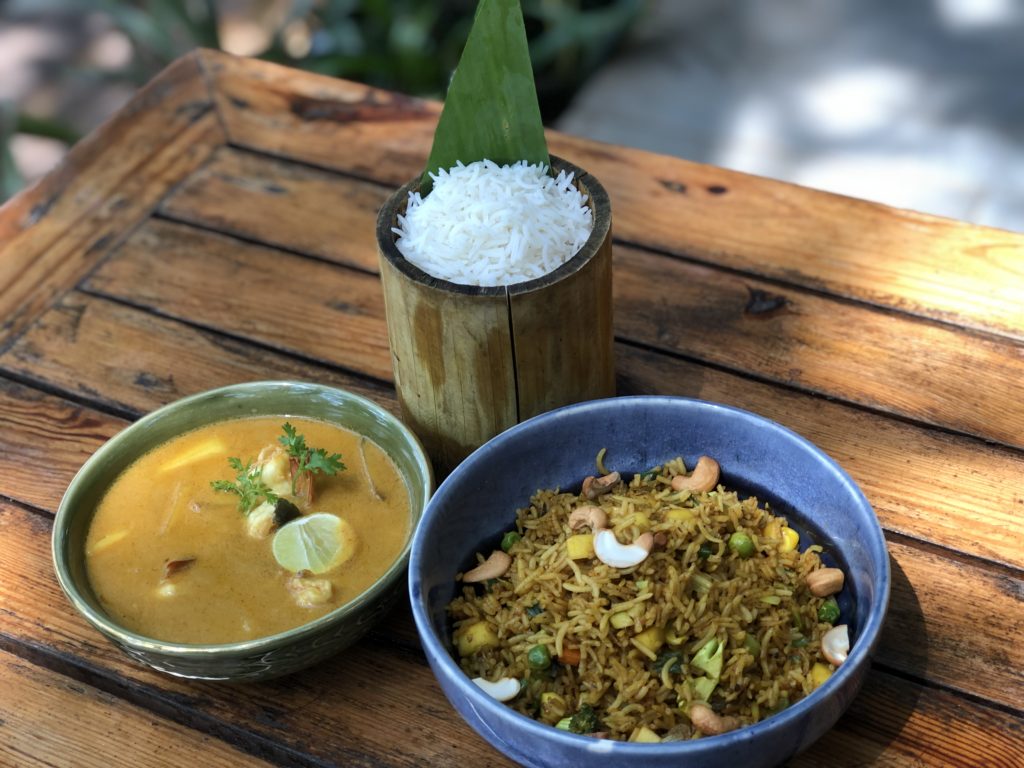 For the desserts, we had glass noodles and mango and that too tasted amazing. A frozen watermelon mocktail is what I had along with it, and trust me the drink was both tempting and refreshing. The presentation of this particular drink was the best.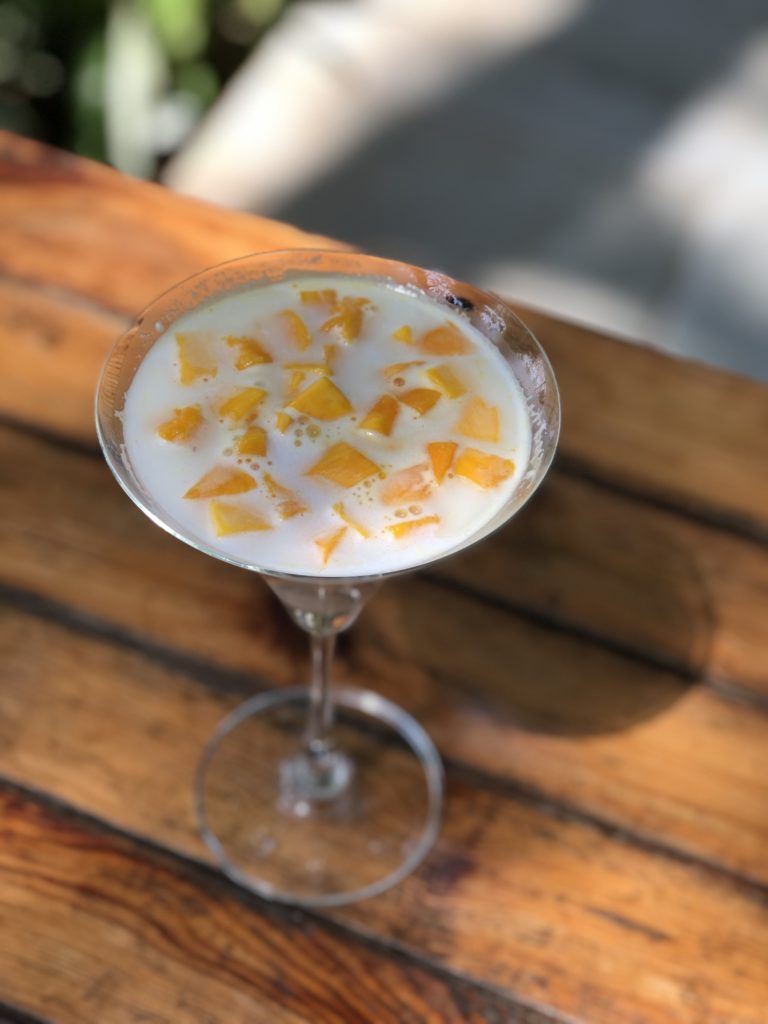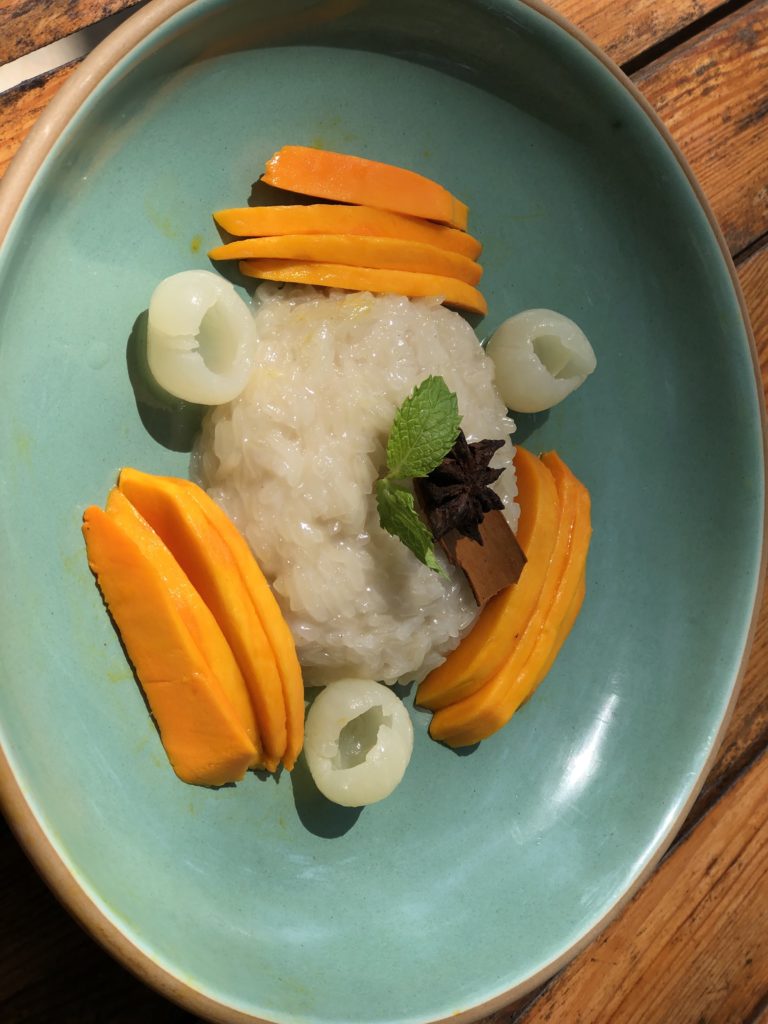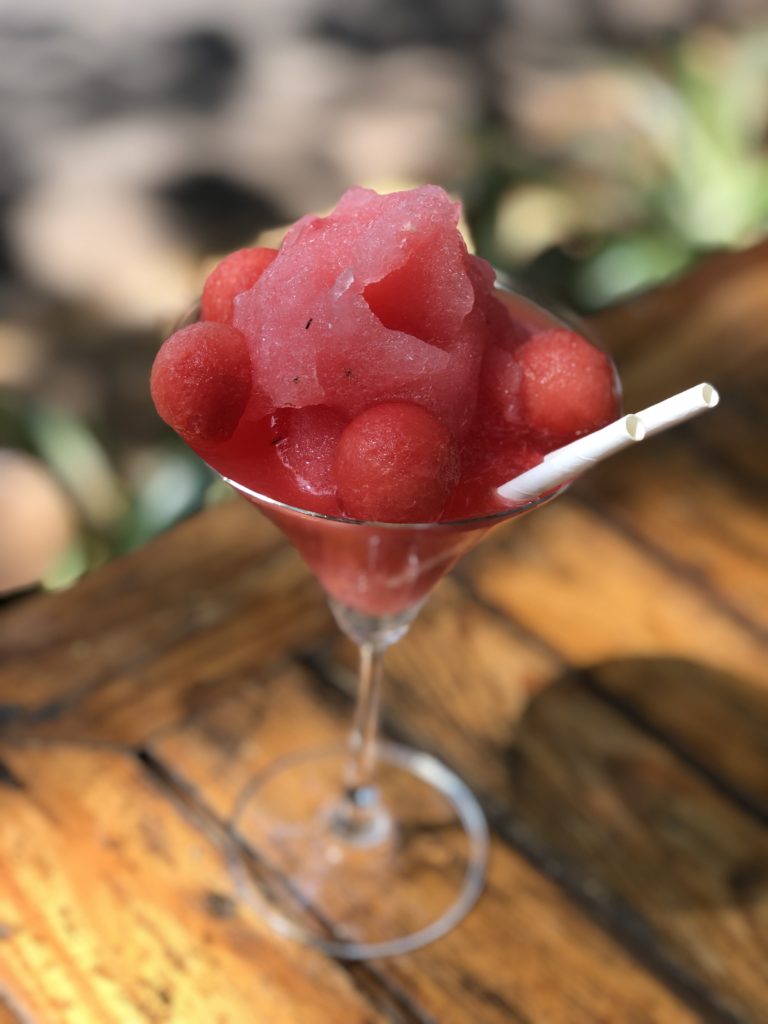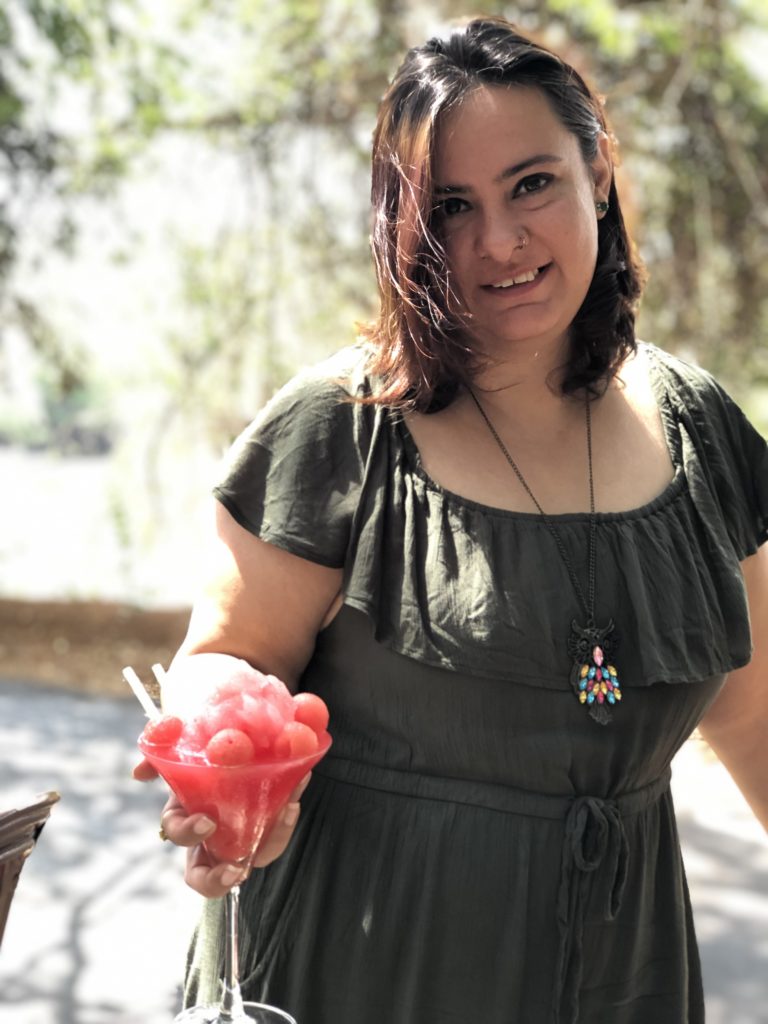 Apart from serving great food and drinks, Wok & Roll is environmentally conscious too. They use organic vegetables and most of the vegetables, spices, and fruits that they use come from their own expansive kitchen garden. They also utilize their food waste in converting it to biogas and this gas is exclusively used for boiling the herb teas.
Ask me if I am going back to this place soon, and its a big YES!!!
Ask me if I recommend my readers paying a visit, of course I DO 🙂
I thoroughly enjoyed my lunch at Wok & Roll and I am sure you will love it too and yes make hay while the sun shines, so get hold of these mango special dishes before the mango season gets over. The time is ticking, tick tock, tick tock!!

Phone number
+91 9049022348

Cuisines
Thai, Indonesian, Malaysian, Asian, Rolls
Average Cost
₹1,000 for two people (approx.) Exclusive of applicable taxes and charges, if any. Cash and Credit Cards accepted.

Address
Aguada – Siolim Road, Sinquerim, Aguada Fort Area, Candolim, GoaWok & Roll address, Wok & Roll locationGet Directions
See you again soon, and till then you can also read about my experience at The Basil Leaf or read more restaurant reviews and about other lifestyleevents and posts on my website