I have been a fan of Mexican food for quite some time now and I always love exploring new restaurants that offer Mexican food. Just recently I came across this amazing place called Burrito Boys located at the Calangute-Arpora road.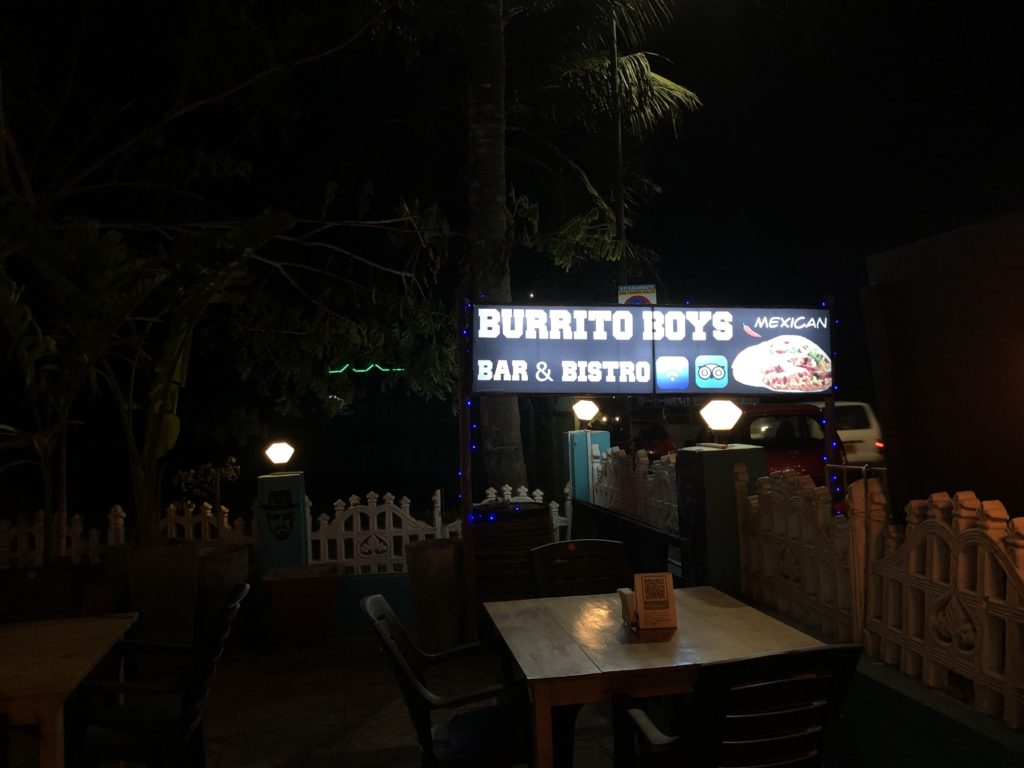 Ambiance
Nothing lavish, but the place offers a feeling of warmth and a relaxed and chilled out kind of an atmosphere. Some big benches, some table-chairs, a pool table on the side, a big bar and music console with some big lanterns make this place look quite interesting.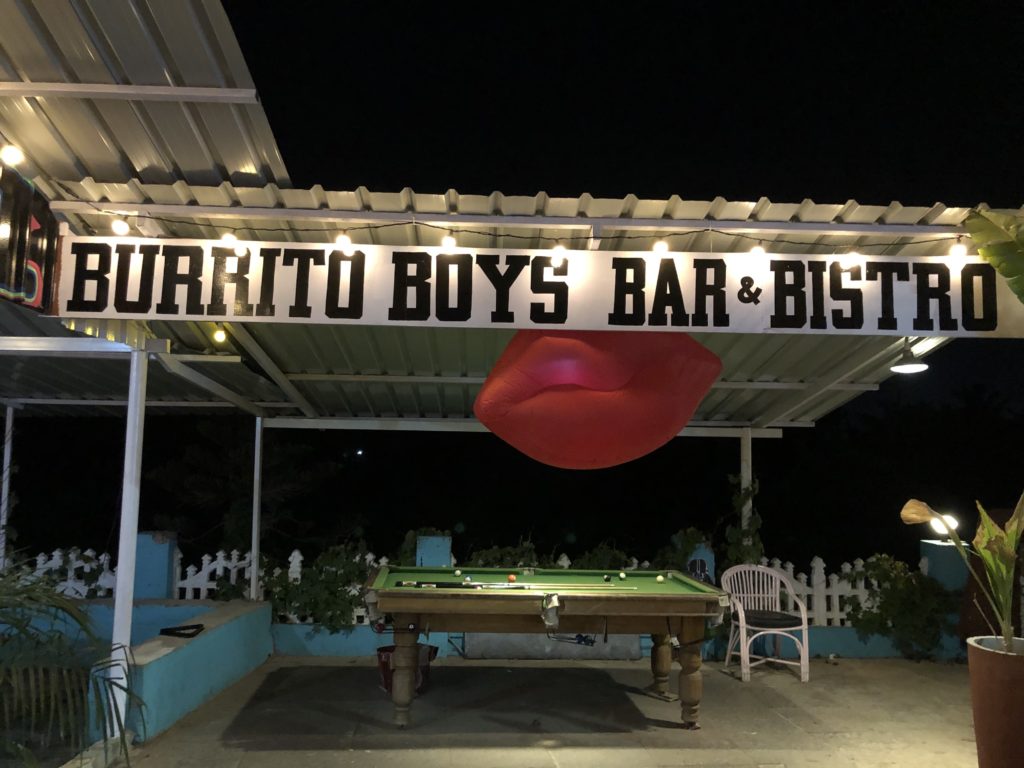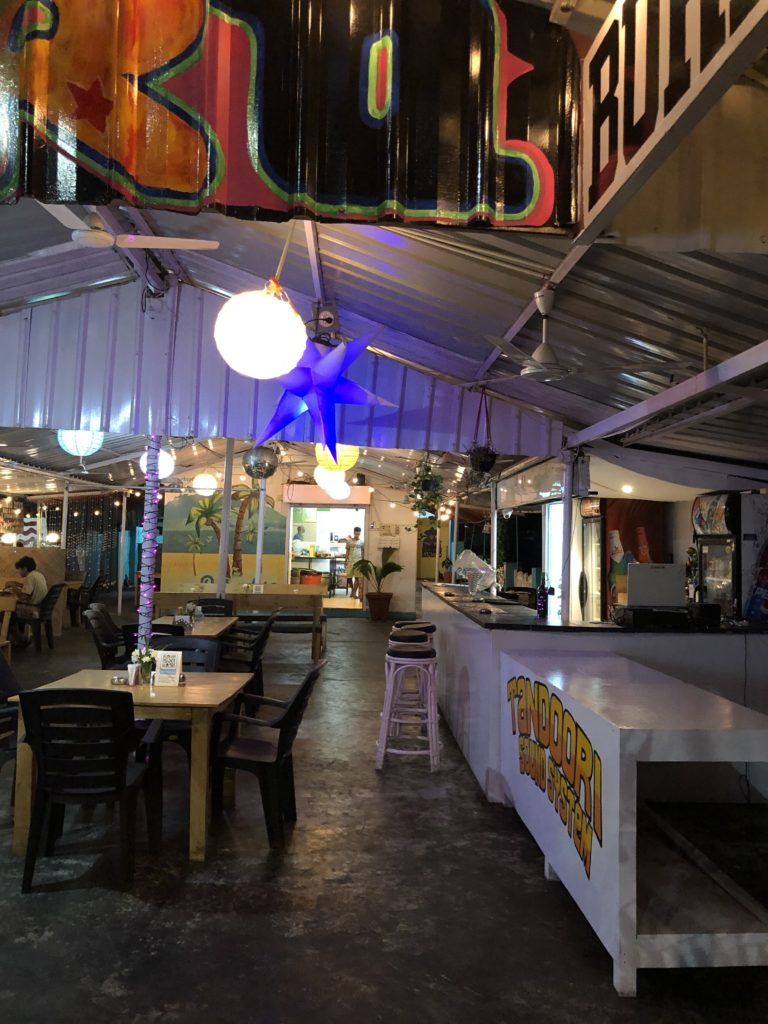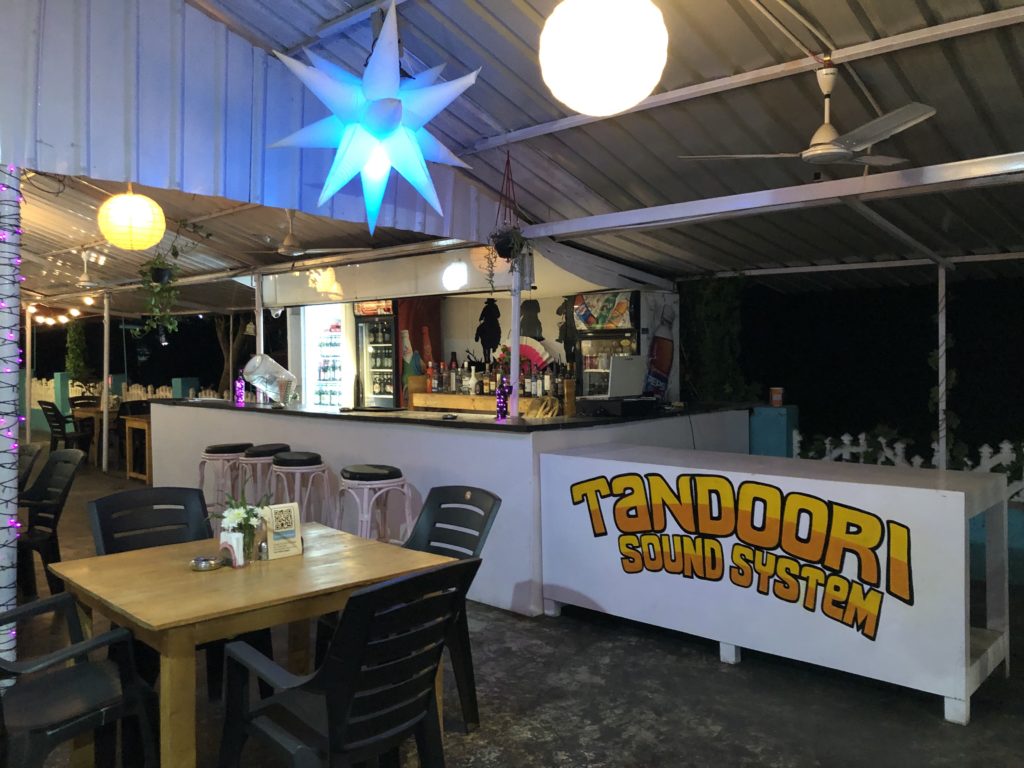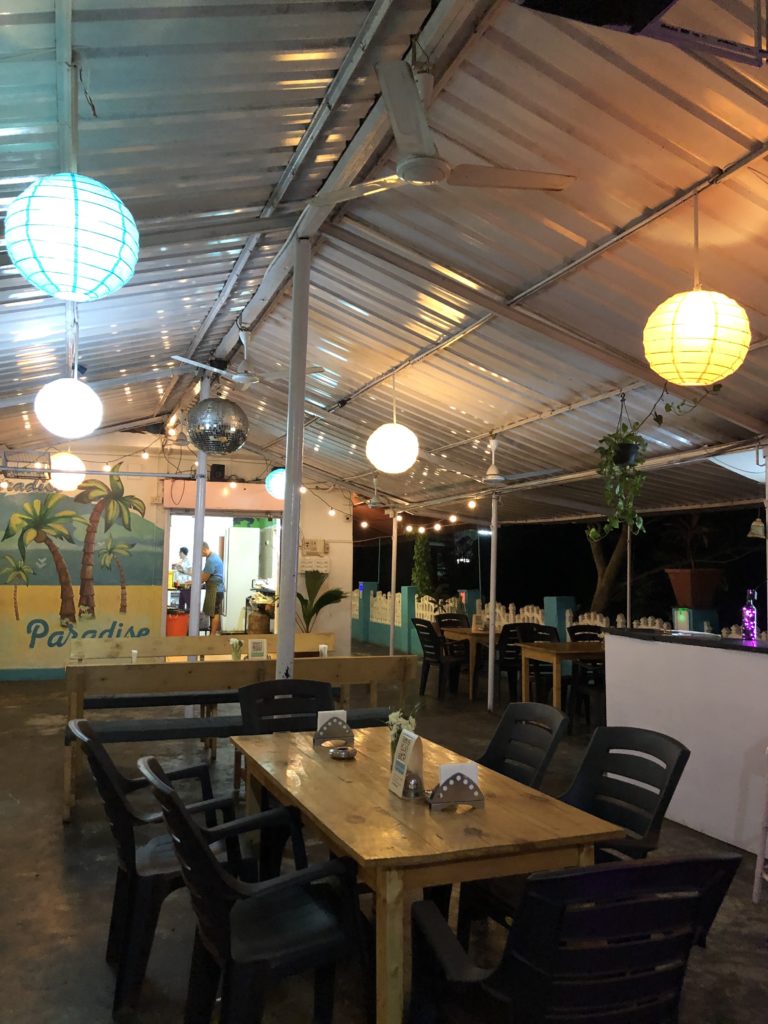 Food
Since I visited this place with my family and a very dear friend and in order to try out different things, we ended up having too many dishes on our table. Looking at the portion size, we realized that there was too much food between the five of us. So just a word of caution, don't go on ordering too many dishes, their portions are really good and also very filling. Here are the dishes that we tried
Orange Braised Beef Burrito
Now, this is on top of my list in every which way, this is one dish that will take me back to Burrito Boys. The beef was so juicy and tasty that words can't justify. These burritos were extremely filling and trust me half a portion was sufficient to satiate my hunger, but of course sometimes yeh dil mange more.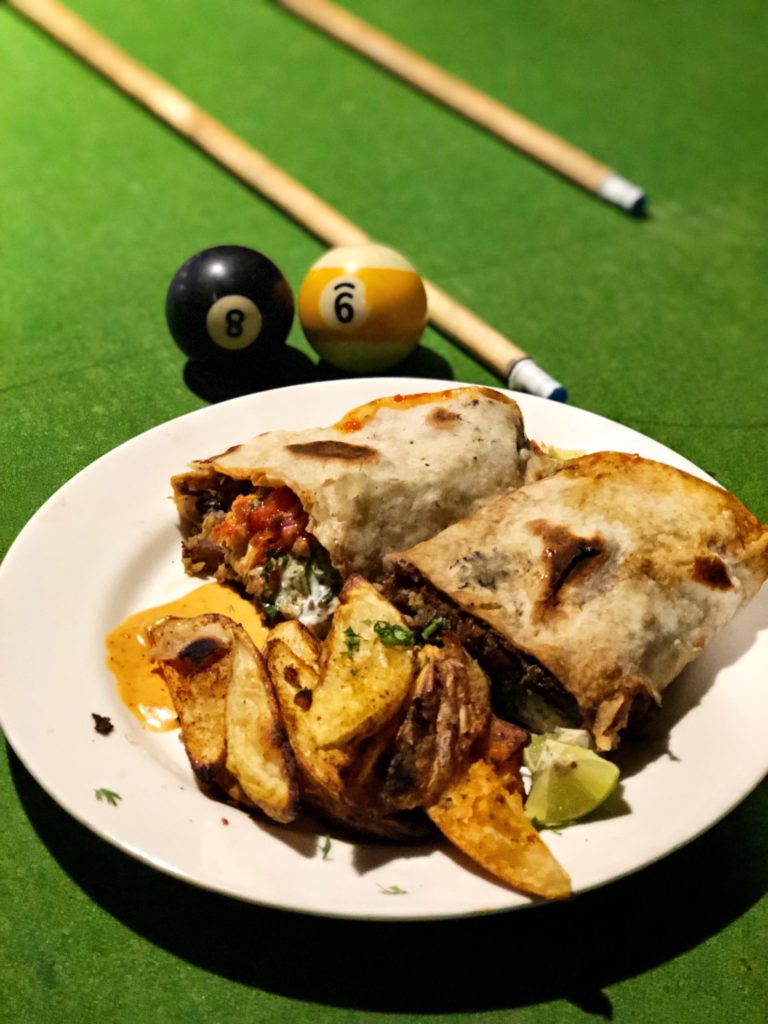 Chipotle Mushroom Burrito
Creamy mushrooms tossed in chipotle sauce and filled with beans and veggies, this is a great option for vegetarians.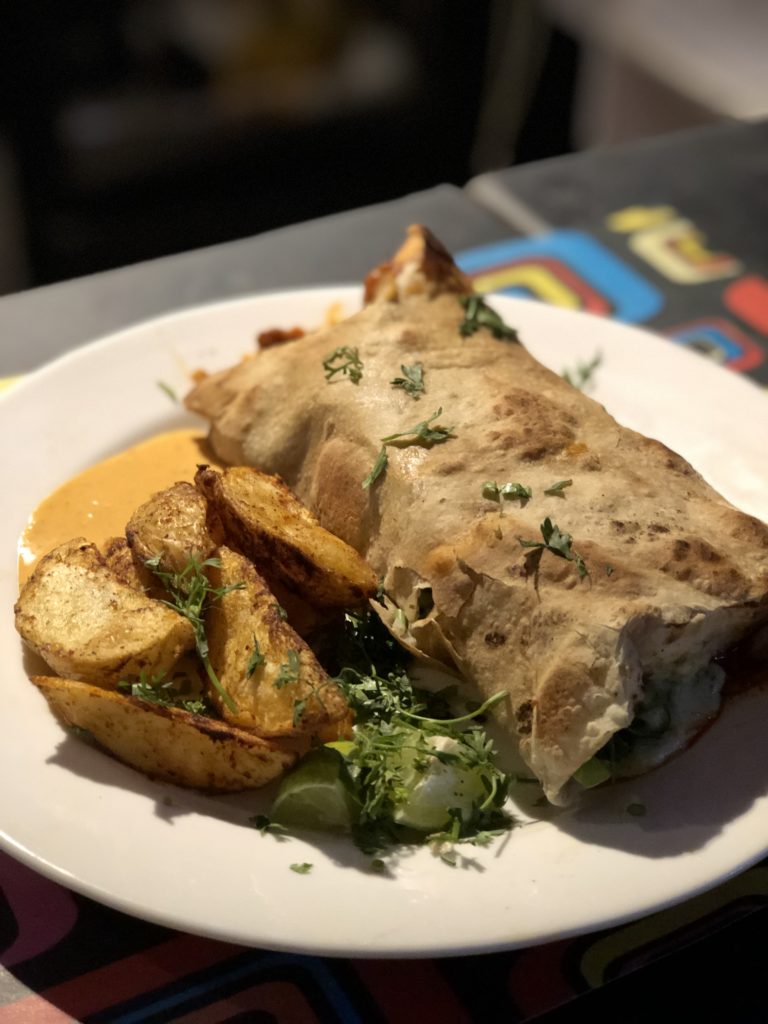 Mackrel Tacos
These are absolutely a must have, beer battered fried fish loaded with an amazing house sauce in not so crispy tacos makes for a very very delicious dish.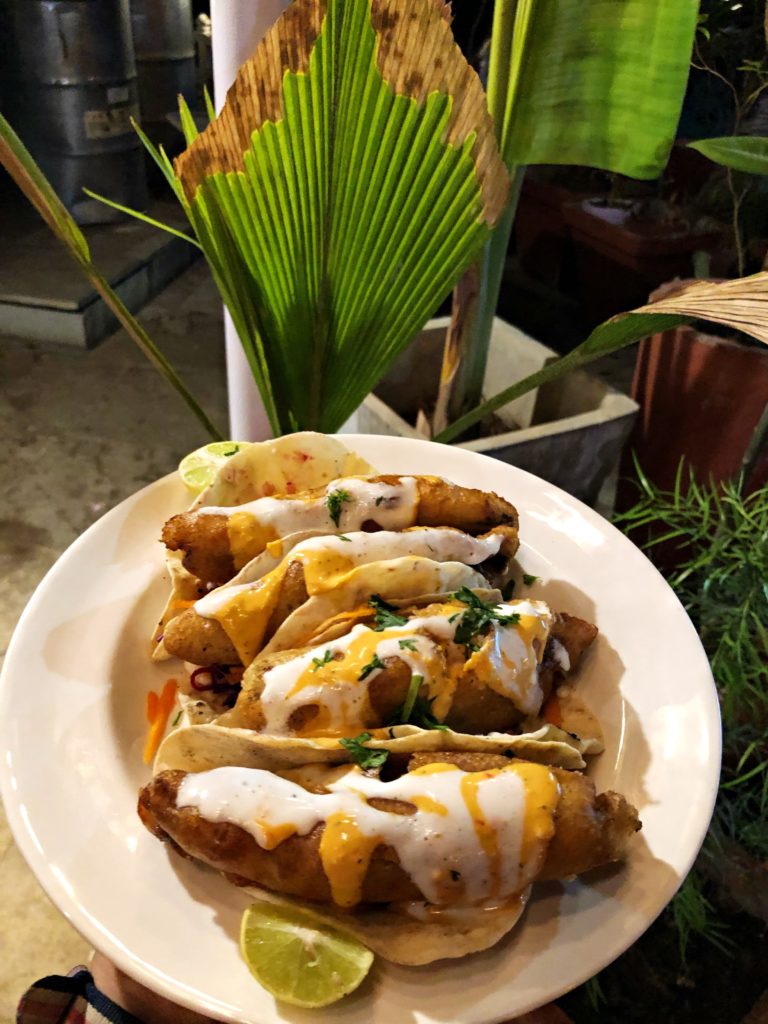 Chicken Quesadillas
These were just amazing, I loved the preparation and the presentation too.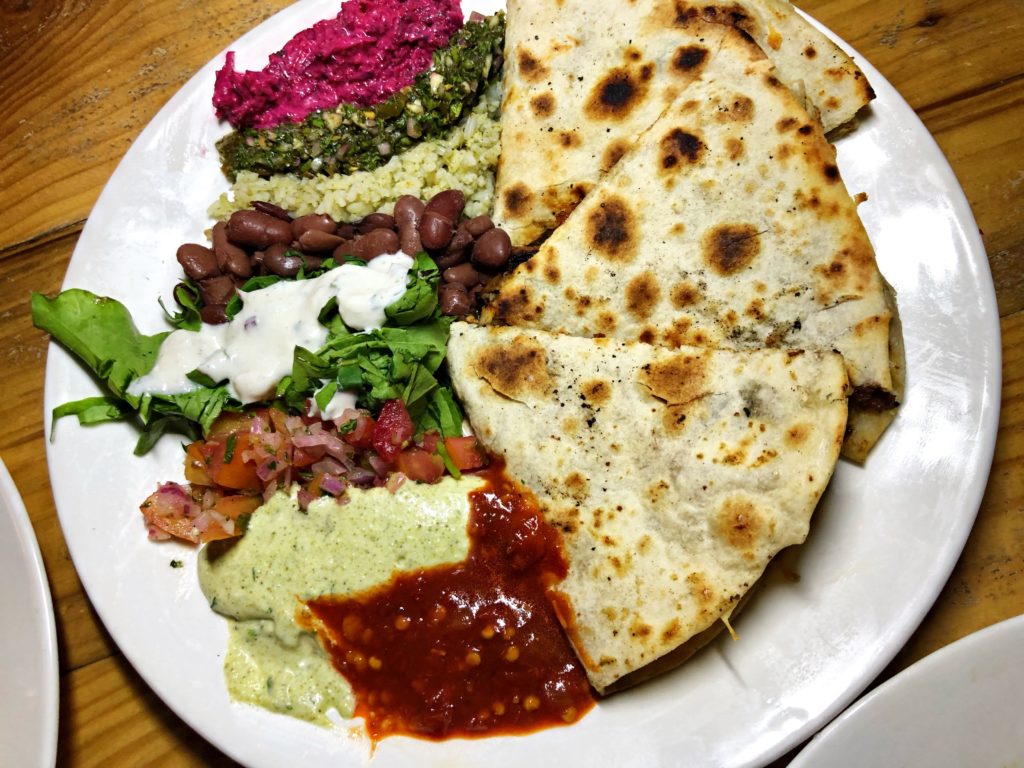 Chicken Enchilladas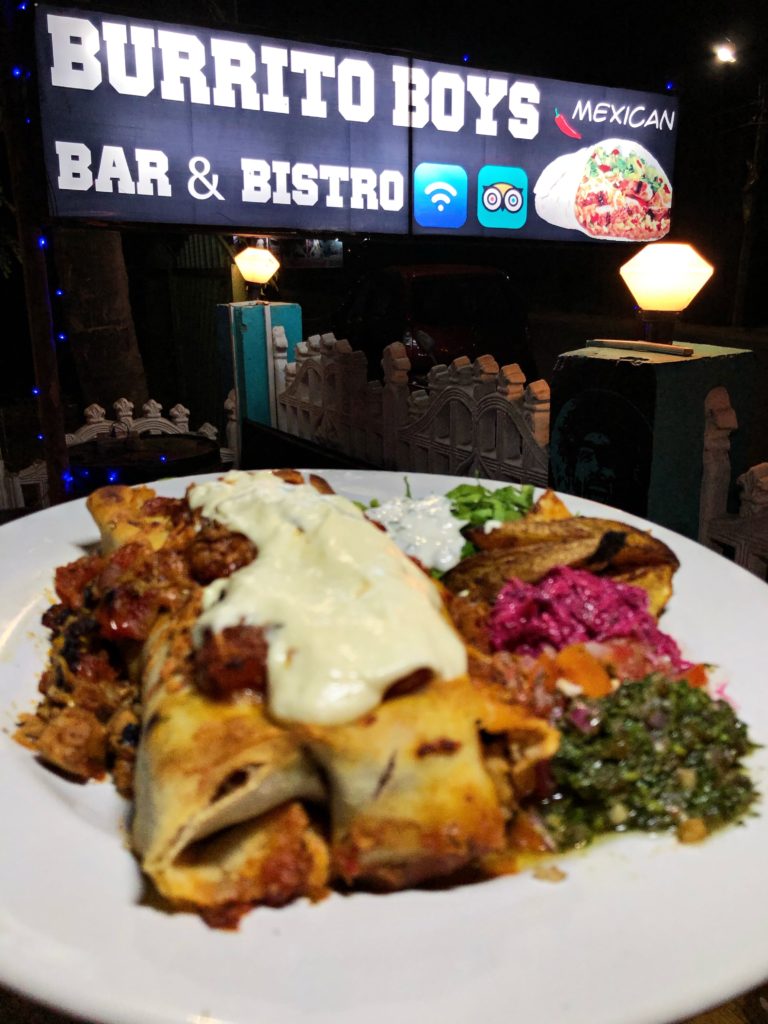 Chicken Tinga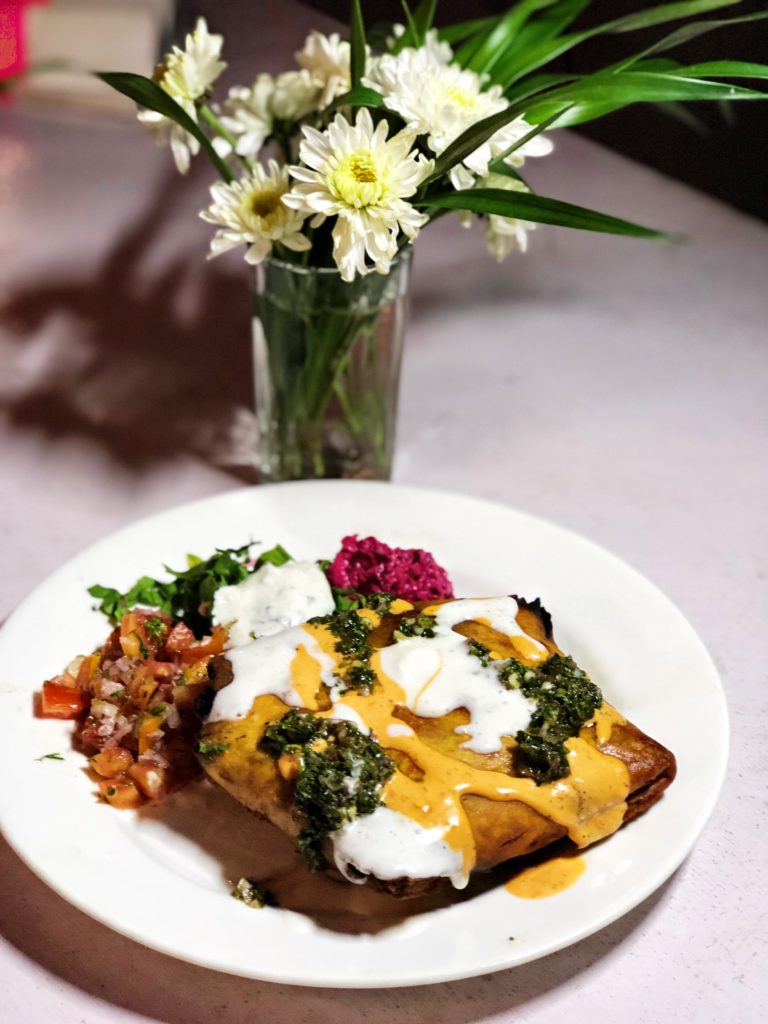 Nachos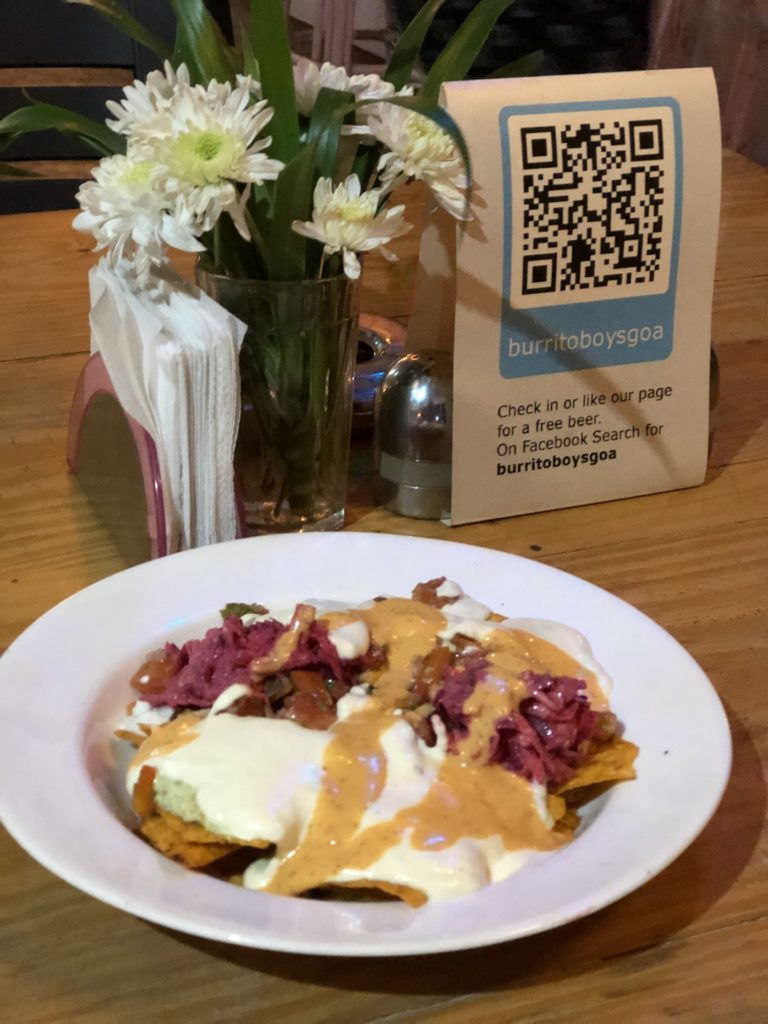 The above three were good too, but I have described my favourites for you to know that those are the dishes that I personally recommend.
Hospitality
The owners of the place, Alex and Graham are both so friendly and hospitable that their warmth flows down to the entire staff at the bistro. Alex who belongs to the UK started his career by washing dishes in restaurants and enjoyed his work a lot, he apparently had no interest in cooking. As per him, the chefs of those restaurants took good care of him and slowly his interest in cooking started to take shape. Both Alex and Graham started by putting up stalls at various events that happened around the UK. When they came to Goa, they began their business in the same way and put up stalls at the Saturday Night Markets in Goa. Soon their burritos became very popular and the obvious next step for them was to have a place of their own and this how their restaurant came into existence.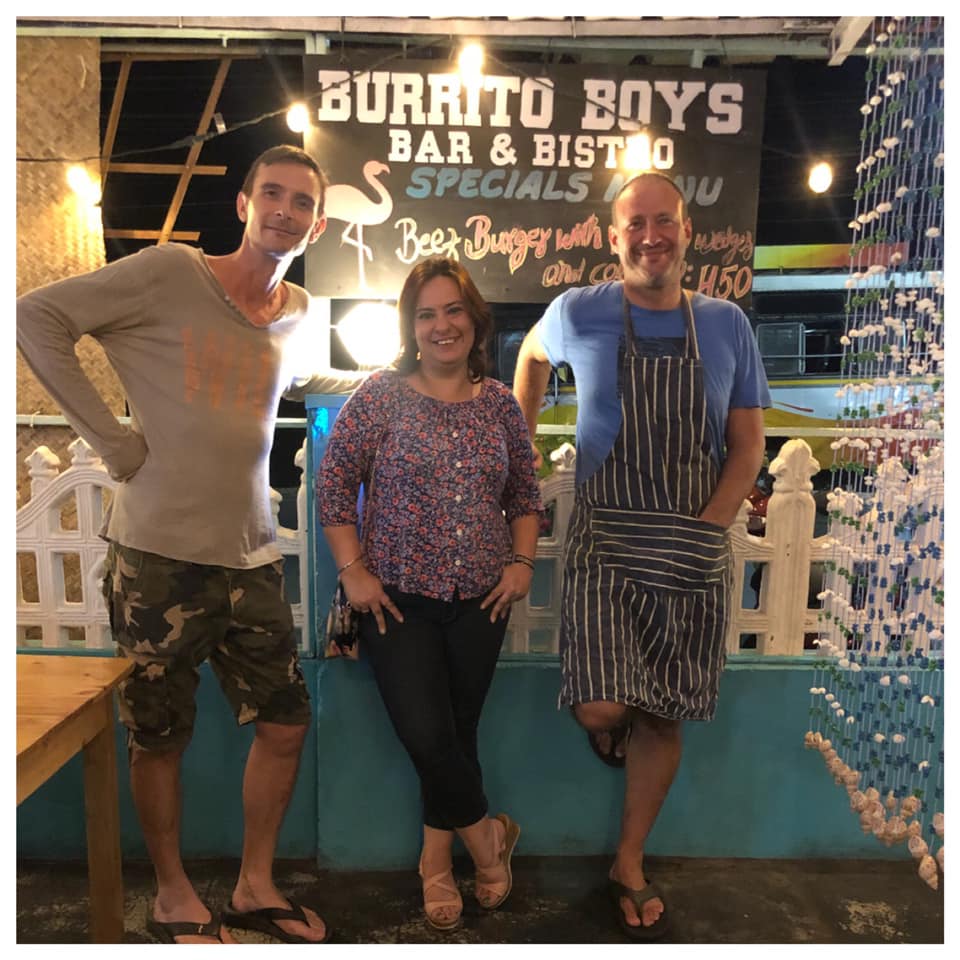 Final Word
Even though their burritos are very popular at the Saturday Night Market, not many people know that they now have this lovely restaurant. So I urge all of you to visit their place and you won't have to wait for the weekend to gorge on their scrumptious food.