Removing bikini line hair is always a task and thinking of a painless way to do so is an even bigger task. I dread getting waxing done down there, but still, that had been the only way I was using to get rid of the bikini line hair. Waxing although painful but at least leaves the skin feel soft and also the regrowth process is slow as compared to using a razor or an epilator.
Shaving
Shaving might be the most common method but it is risky as it can cause bloody cuts & razor bumps. Shaving the most delicate area can create micro-traumas. Most of the women also experience abrasion followed by ingrown hair.
Waxing
Waxing has its own drawbacks if used on sensitive areas. Pain and skin redness along with loss of skin suppleness & elasticity are the major side effects. Skin infection and allergic reactions are also common with waxing sensitive areas.
Epilator
The biggest disadvantage of using epilator is in-grown hair. If epilating at sensitive areas, there are possibilities of slight swelling along with redness and inflammation. Another big disadvantage is the pain of using an epilator on the sensitive area.
Hair Removing Cream
A normal hair removal cream is meant for removing body hair around arms & legs. Using it on delicate areas can result in burning & skin darkening as it may contain chemicals which are harsh to the sensitive area of bikini line
Bikini Line Hair Remover Creme
But just recently I came across this amazing product, Everteen Bikini Line Hair Removal Creme. Finally a much-needed product for your cleaner & smoother Bikini Line from the Intimate Care Expert "everteen"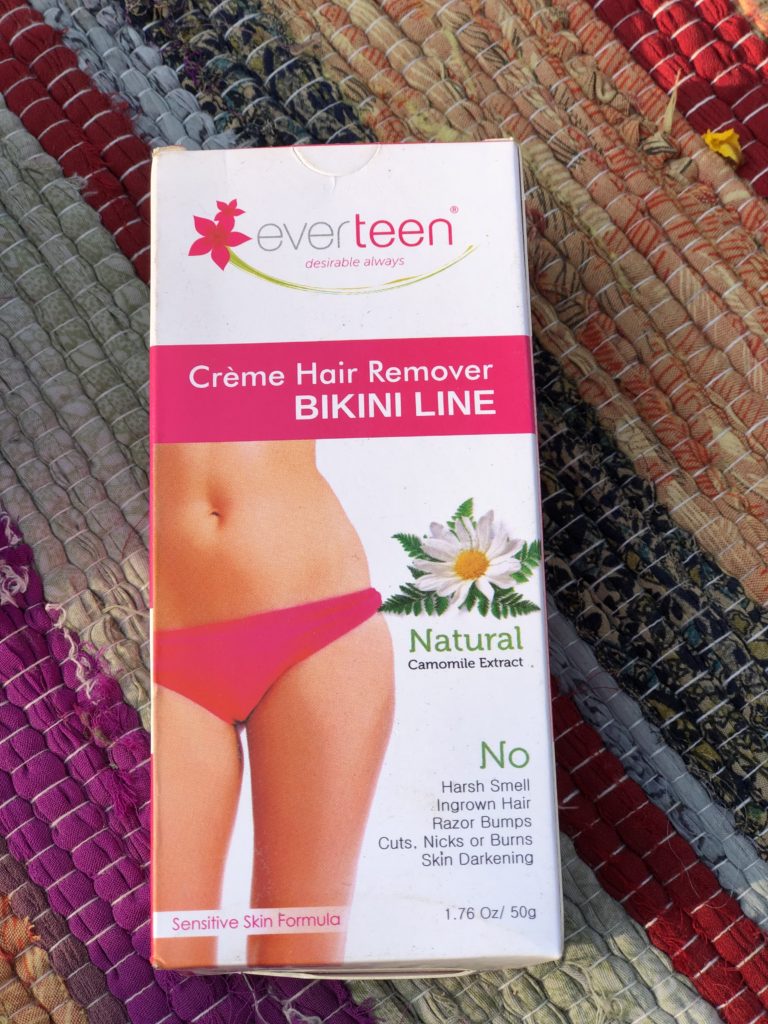 Everteen Crème Hair Remover Bikini Line is specially designed for sensitive skin areas like bikini line and underarms. It is formulated with 100% natural chamomile extract. With " No Harsh Smell" formula of Everteen, your bikini line gets soft & gentle cleaning with no itching and no irritation. It effectively removes hair without any skin burning and provides you soft & smoother bikini line.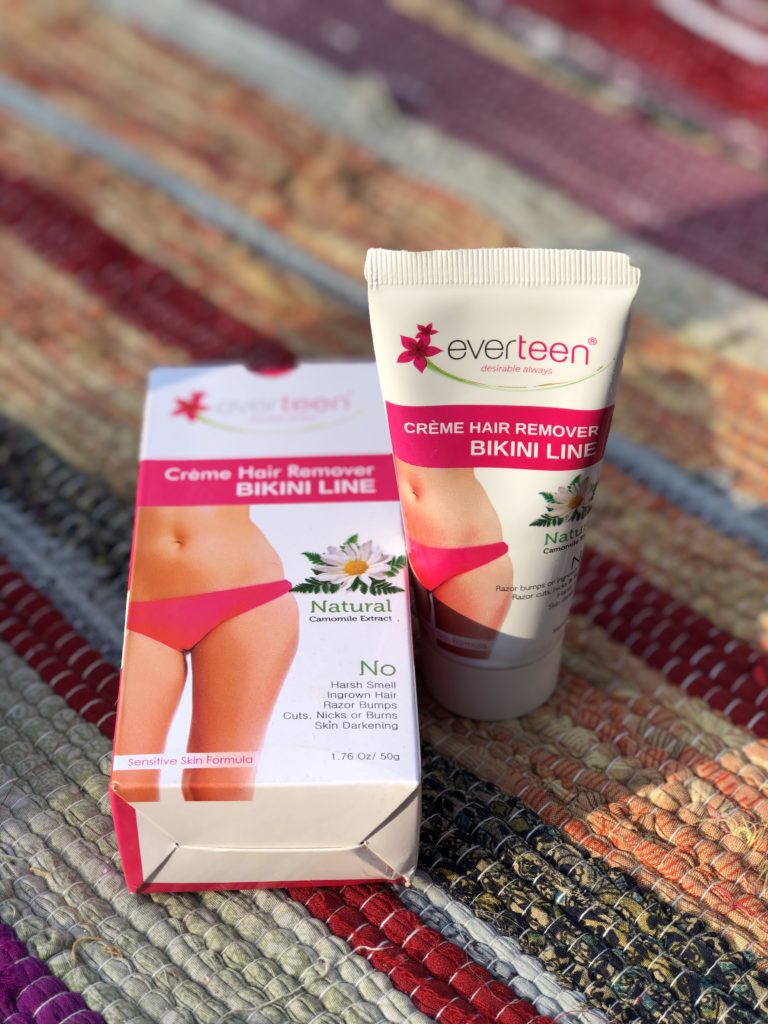 I have been using this product for quite some time now and thankfully without any painful process, I get a clean bikini line, no rashes or after effects and my skin feels very very smooth.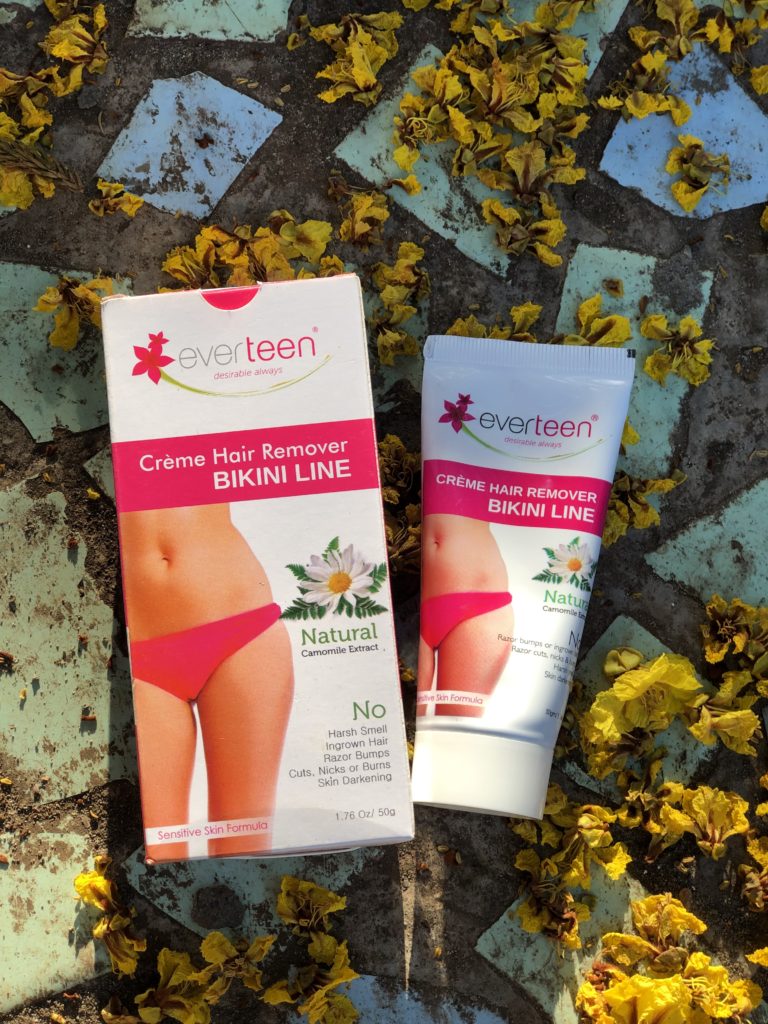 Everteen creme hair remover bikini line effectively removes hair around tender bikini lines leaving skin soft & smooth.
Fortified with natural camomile extracts, you can be rest assured that there will be no
No Razor Bumps Or Ingrown Hair
No Razor Cuts, Nicks & Burns
No Skin Darkening
No Harsh Smell
Availability
It is available across a lot of online e-commerce platforms. Follow Everteen on Facebook to know more about their products
Price
Rs 283 for a pack of 2