The use of panty liners in an integral part of my daily personal hygiene. Many women feel that wearing a panty liner is like wearing a pad every day, but it's not like that, panty liners are similar to pads but they aren't as thick. These thin liners can be an everyday savior for women who need that all-day fresh feeling down there. Here are 5 good reasons to use a panty liner every day:
1. It keeps you dry and fresh all day.

For me personally, that feeling of wetness is one of the most annoying things, I simply detest it and its normal for women to have some vaginal discharge every day and the panty liners just come in handy to save us from that wet feeling. It helps keeping you dry and fresh all day long.


2. It prevents you from wetting your pants

There are occasions when we lose control on our bladder and a few drops of urine spoil our panties. Yes obviously during such times you would want to change into a dry and fresh panty, but what if it happens at a time when you arent carrying a change, or its not feasible to do so. It can simply happen when a friend of yours cracks a dirty joke and your bladder loses its control. For all such ocassions, panty liners are really useful.
3. It comes to the rescue when your period shows up unexpectedly.

A panty liner can really be your saviour if your periods show up unexpectdely. At least panty liners can help you absorb some of your blood and save you the embarrasment of spotting till the time you grab hold of a pad.
5. It is great when you are having a UTI

It is common to have both urine leakage and vaginal discharge if you are suffering from a Urinary Tract Infection. Panty liners help you keep dry and do not let your infection get worse due to wetness.
5. It's a great save when the washroom you are using has run out of tissue roll.

To have a completely non-wet experience all day long, I prefer to wear panty liners daily. While I am traveling or even at home, even if the tissue roll runs out, I am not stressed about experiencing any wetness.
Which Panty Liners Do I Use and Why
When it comes to choosing products for my personal hygiene, I am very particular and once again I depend on Panty Liners from Everteen for my comfort.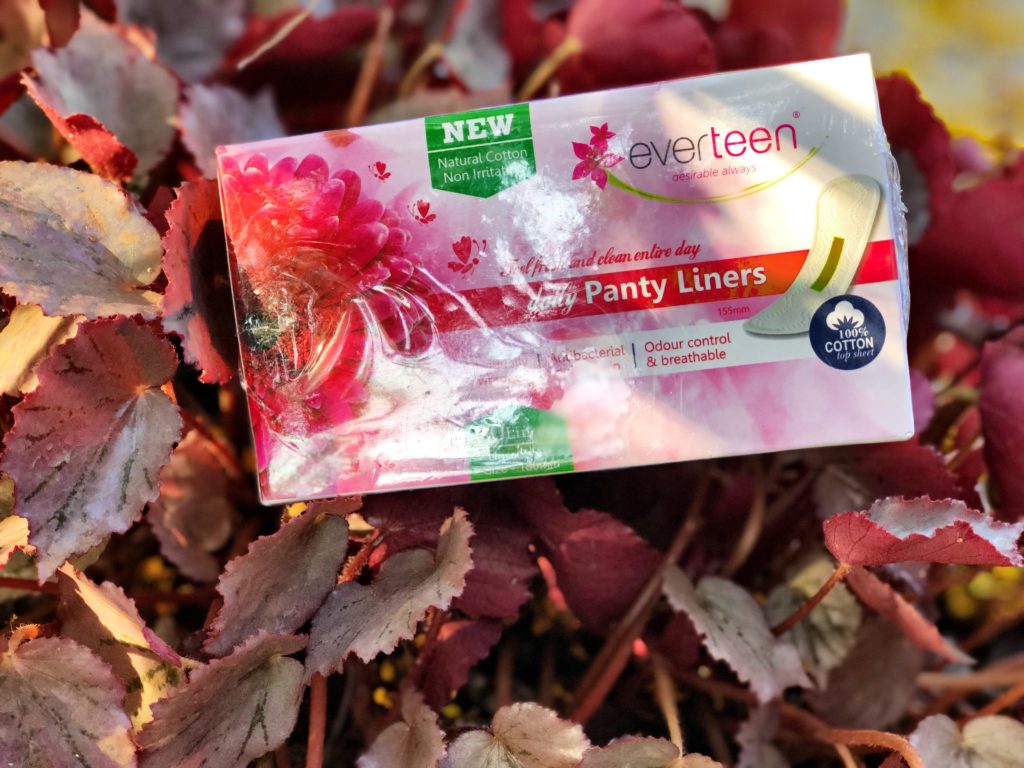 everteen® Daily Panty Liners are specially designed for comfortable everyday wear. everteen® Panty Liners are perfect for providing everyday protection from vaginal (white) discharge, urine leakage or spotting due to unexpected periods. everteen® Daily Panty Liners absorb all the wetness instantly and help you keep your panty clean, fresh and stain-free.
Everteen® 100% Natural Cotton-Top Daily Panty Liners- Product USPs
100% natural cotton surface for instant dry and soft feel
Anti-bacterial negative ion strip helps prevent bacterial multiplication & eliminates bad odour
Ultra-thin and extra absorbent liners for everyday freshness
Breathable layers help keep moisture away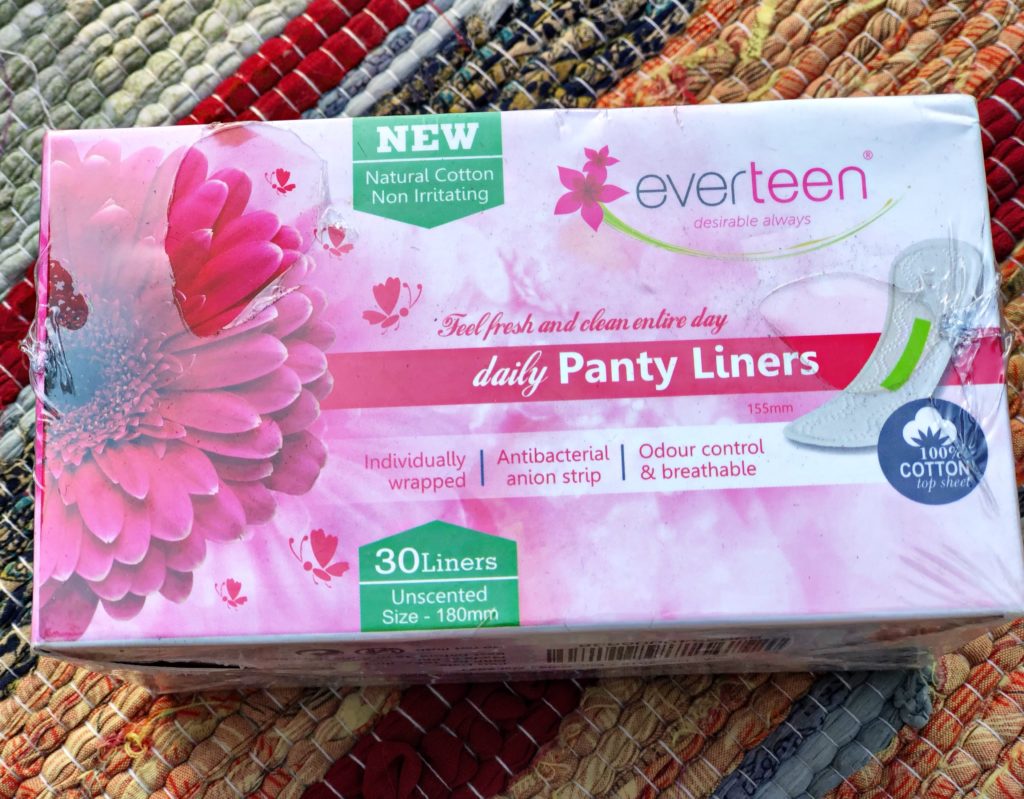 Price
Rs 180/- for a pack of 36 pieces
Availability
Buy online from Everteen website or other e-commerce platforms