Who can say no to a fully loaded burrito? Can you? The moment I got to know that Burrito Boys have started their home delivery via Pizza Delizia, it was a double delight. My day was made. Also, it made for a win-win situation for the whole family. My son loves pizzas and I love burritos.
I remember visiting their restaurant last year for my mom's birthday and oh my God, what a feast it was. We tried almost everything on the menu and it was a delightful experience.
Pizza Delizia
We ordered the Vegetarian Napolitano Style Pizza and Chicken Lasagna from Pizza Delizia. The Napolitano style pizza is not just healthier and more authentic but is also super delicious because of its simple taste. These pizzas are made using extra virgin olive oil, the Microlight.00 flour which has more protein than the maida used by most restaurants. The pizza dough is then rested for over 12 hours, giving the yeast time to break down gluten and carbohydrates, making it a low carb meal. Fresh Cheese is used for making these pizzas hence no palm oil or anti-caking agents. They use only Pelati GMI Free Mutti Italian Tomatoes to prepare their flavorful sauce.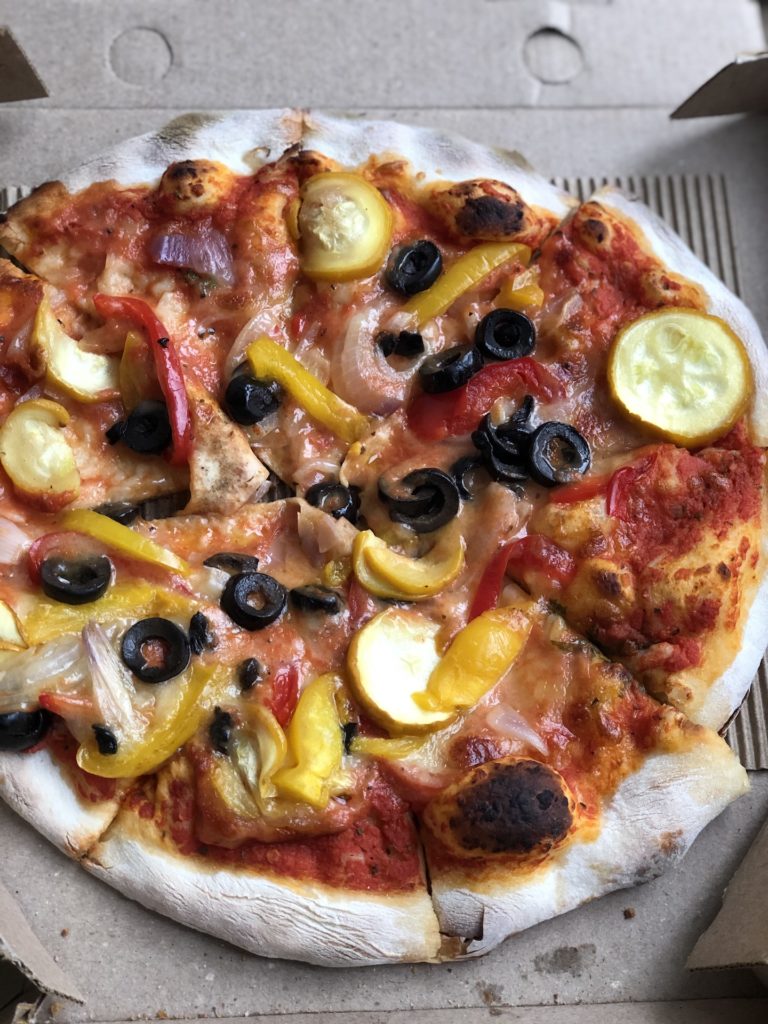 You have to try their pizzas to know the difference. Their Chicken Lasagna too was nothing like the usual lasagnas we are used to. It was different and very delicious.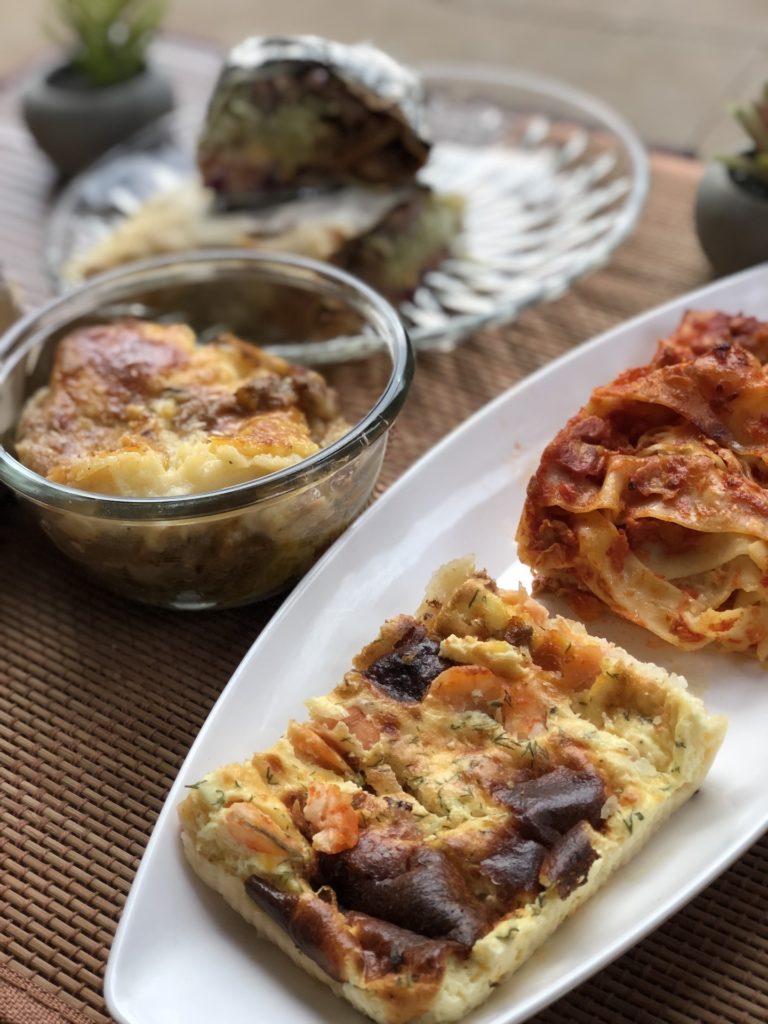 Burrito Boys
Now coming to our food from Burrito Boys, the Chicken Burrito was to simply die for. Loaded with chicken chunks, beans, rice, veggies and sauces, it made for one delightful riot of flavours. One bite into it and you can feel an explosion of all the different flavours in your mouth. Finishing one burrito by your own would mean you will have no room to eat anything else, so share and give other delicacies from this wonderful place a try too.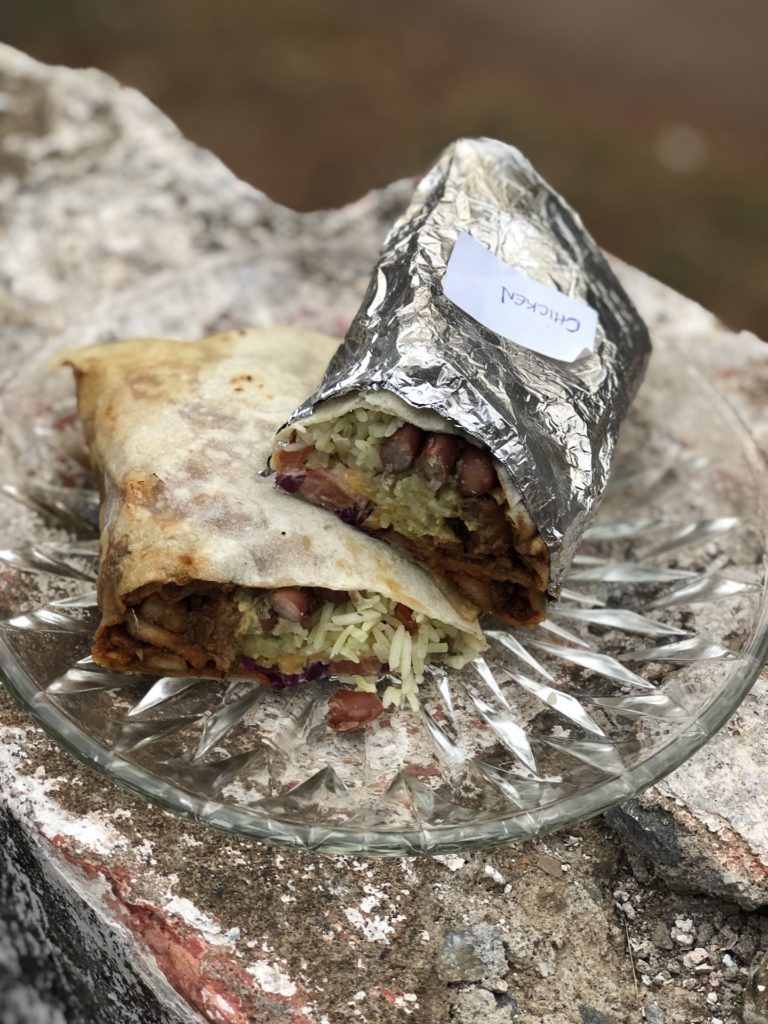 The Shepherd's Pie for instance is one such dish that you would not like to skip. Shepherd's Pie is a lovely baked dish of English origin where in ground meat cooked in a sauce is layered with mashed potatoes and then baked. To give it a creamy flavour, it is usually topped with cheese as well. Eating the shepherd's pie from Burrito Boys will literally transport you to the lanes of England. The taste was so original and authentic that you cannot ask for better. The Quiche comes as a close second. You definitely would not want to miss either of these, so do give them a try. The quiche was so tender and soft that it almost melted in the mouth.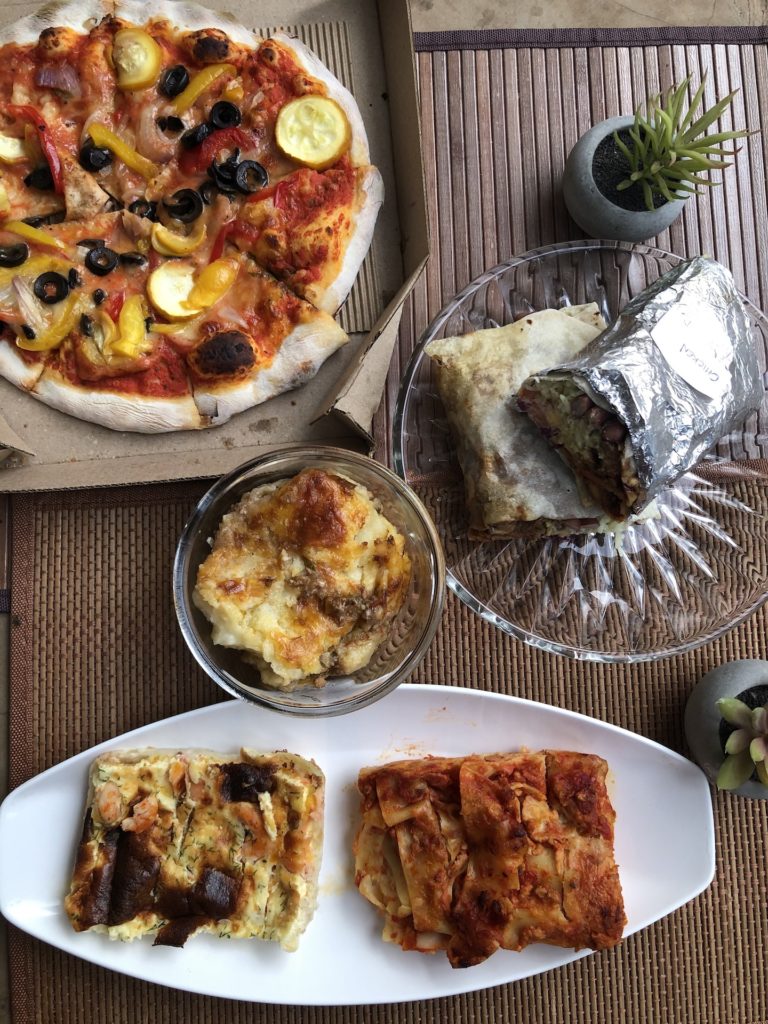 Replicating authentic flavours in times like these is especially commendable and both these places are doing wonders at delivering delicious and delectable meals right at your doorstep.
So make sure you give both of them a try, I am sure, your day will be made as much!