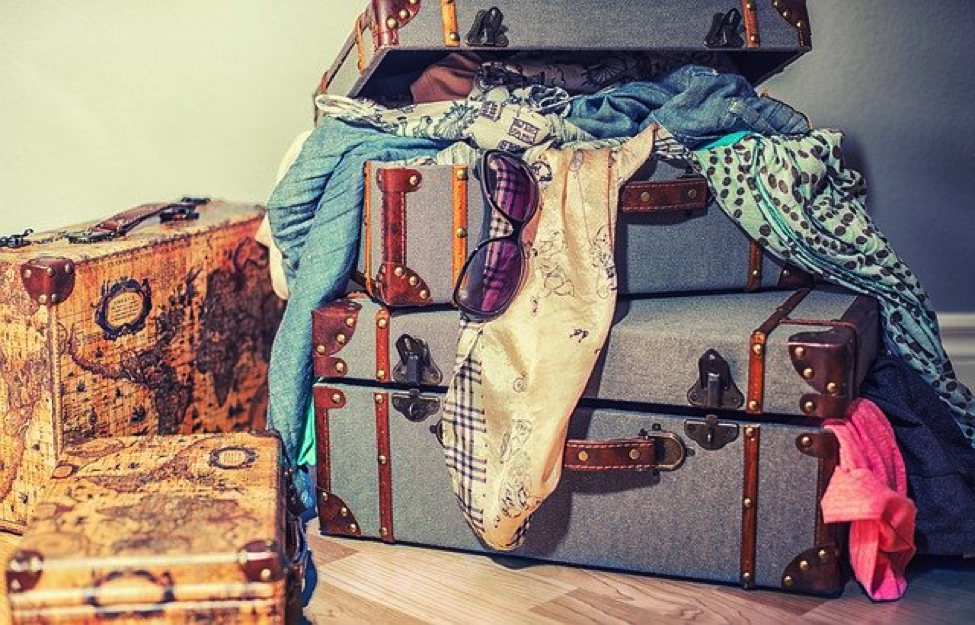 If the Coronavirus pandemic has taught us anything, it is that our lives can be turned upside down overnight. While there wasn't much any of us could have done to prepare for this pandemic personally, it is now important to look to the future to see what you can do to be better prepared for other life-changing events that may arise in the future.
Should you prepare for a natural disaster?
Depending on where you live, it could be an idea to prepare for a natural disaster? If you live somewhere susceptible to flooding or storms, then it's imperative that you have insurance for these kinds of events. You should also prepare a decent emergency kit and five-day supply of food and water on hand in your home, car, or office.
What do you need insurance for?
While many people have life insurance and home insurance as their top priorities, what they often forget is short-term disability (STD) insurance. STD plans cover conditions such as mental illness and usually workers' compensation related claims and will usually cover you for twelve months or less and provide you with income replacement while you cannot work
Do You Have Life Insurance?
It is essential that you have life insurance for your family or your spouse if you are married or have children as it should provide your family with enough money to pay off any debt you have and then live on if you are not around anymore. If you do have children, you should make sure that the insurance is enough to help cover the cost of their education. Remember that if your partner doesn't work or doesn't earn enough to support your family, not only will they have that burden, but they will also have to deal with stress and bereavement so a good life insurance policy can take just a little bit of the pain and worry away.
Who do you know that could help you?
If you have an accident or suffer from an illness, have you thought about who you can rely on? Do you have people around you that you can count on? Perhaps you have helped people in the past when they have needed it? Having a support system can be what gets you through when an unexpected event occurs, but it's good to think about this beforehand so you know who you would call if you need them.
Do you have an emergency fund?
Having emergency savings is something that many people are now realizing the importance of. An emergency savings fund should ideally cover three to six months of living expenses. However, if you are single or you are a single-income family, then it is advisable to have a fund that can cover you for up to a year. This will provide your family with security if you suddenly lose your job and struggle to find another one, or if you are struck with an unexpected illness and have an unplanned gap in your earnings.
It is reassuring to know you have the money there while you are concentrating on dealing with other issues such as finding a new job, doctor appointments, or anything else that could affect your income.