These cute little adorable Minnion characters have been loved by all age groups since long now. From stuff toys, to balloons, we even try to make them a part of our day to day life and if you love Minnions, The Minnion Cafe is just the place for you, and if you don't love them, visit this cafe, and I am sure you will fall in love with both Minnions and the cafe.
Minnion cafe situated in the by lanes of Laxmi Nagar Market is like an underdog for cafes. It just opened a few months back and has been on a hype and to-visit list of many food enthusiasts. This hype is mostly due to the edge given to it by its owners, regarding the theme.
The ambience is quite innovative, with posters, paintings as well as a special wall portion for Minnions language dictionary. It gives a happy go lucky feel around the cafe which will appeal to children, youth and even elderly people. The vibes, the music, is all peppy and alive. The walls have been specially painted by hand and that rawness has its own appeal. They even have an area dedicated for playstation games which can be accessed for a very nominal amount. In fact the place is perfect to host private parties/birthday celebrations etc whether you have a small group of friends or a full-blown guest list.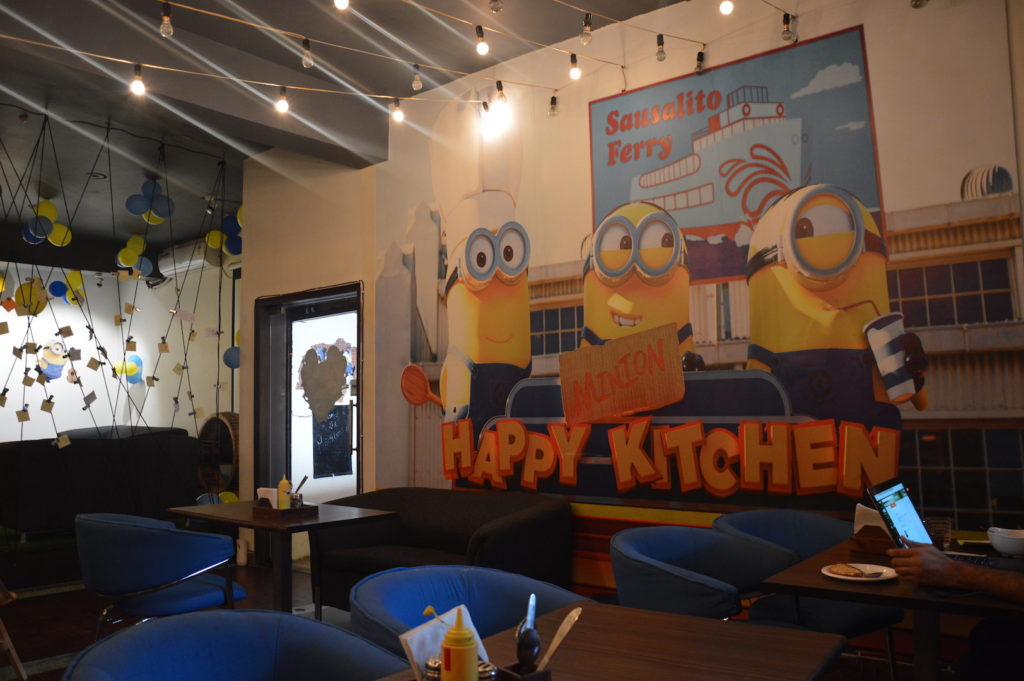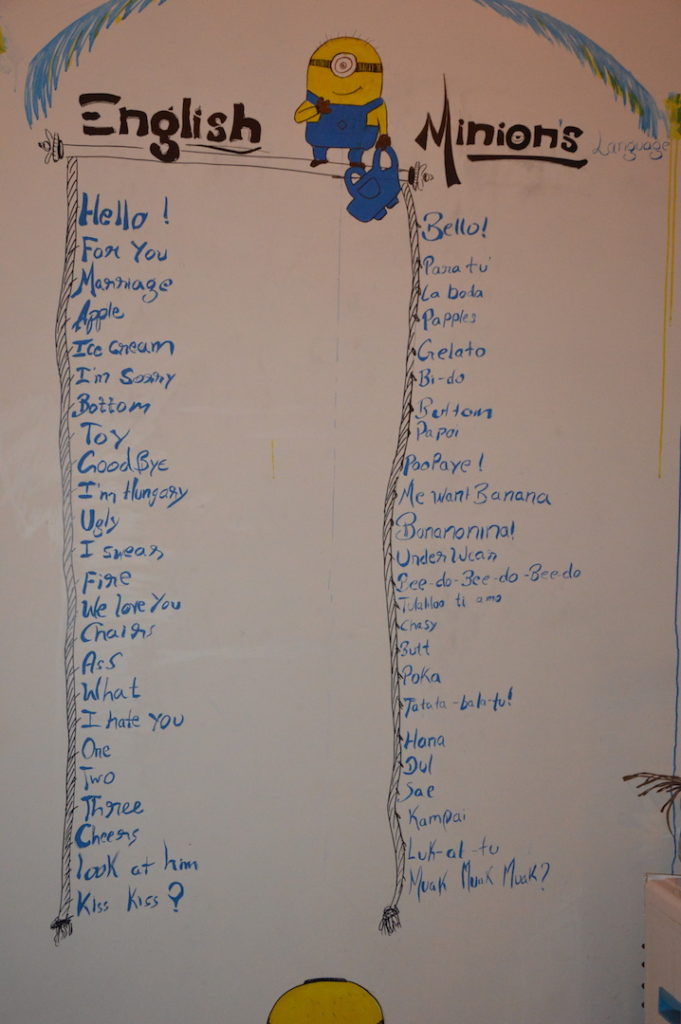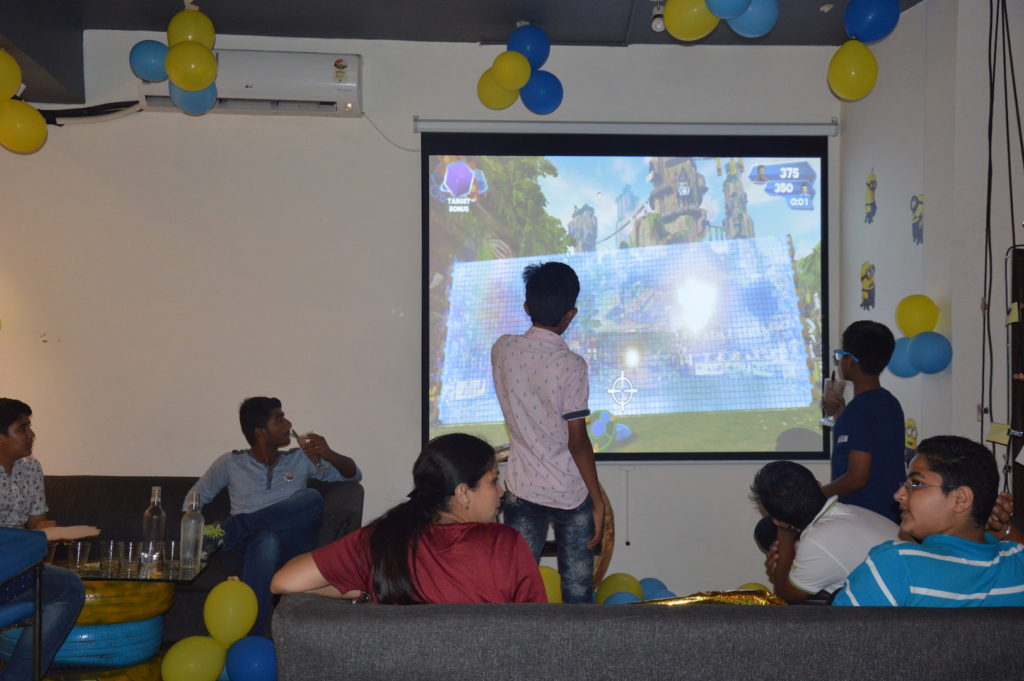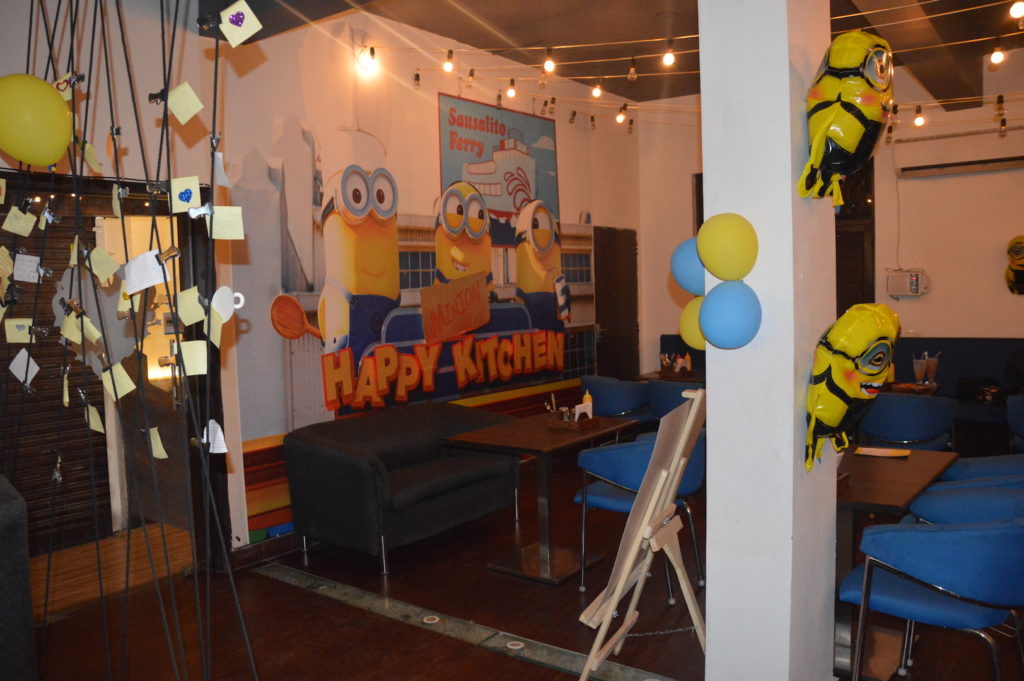 Coming to food, the innovation has been kept in mind while developing the menu, simple things made with a twist are the highlight of the cafe.
For example, we tried the Nachos Pizza, Jalapeno Cheesy Poppers, Dhaba Maggi and Baked Paneer Tikka and each and every item was simply delicious. I highly recommend the Dhaba Maggi and Jalapeno Cheesy Poppers, they are not to be missed for sure. Try their amazing shakes to go along and I am sure you will enjoy this foodie experience to the core. Nutella Shake, Oreo Shake and Paan Mojito were the best and highly recommended.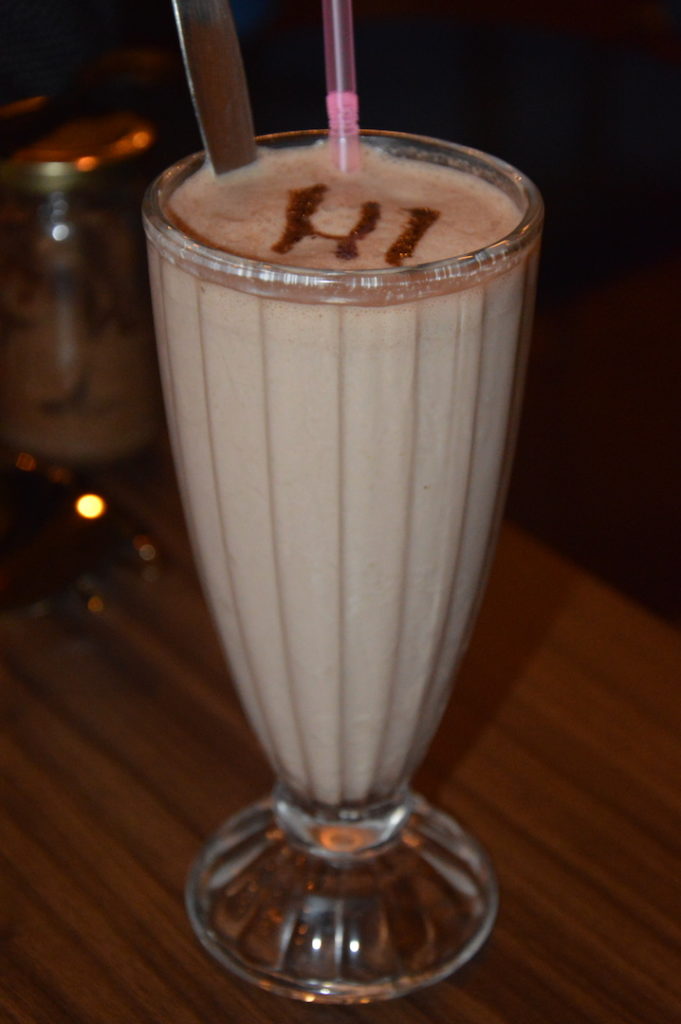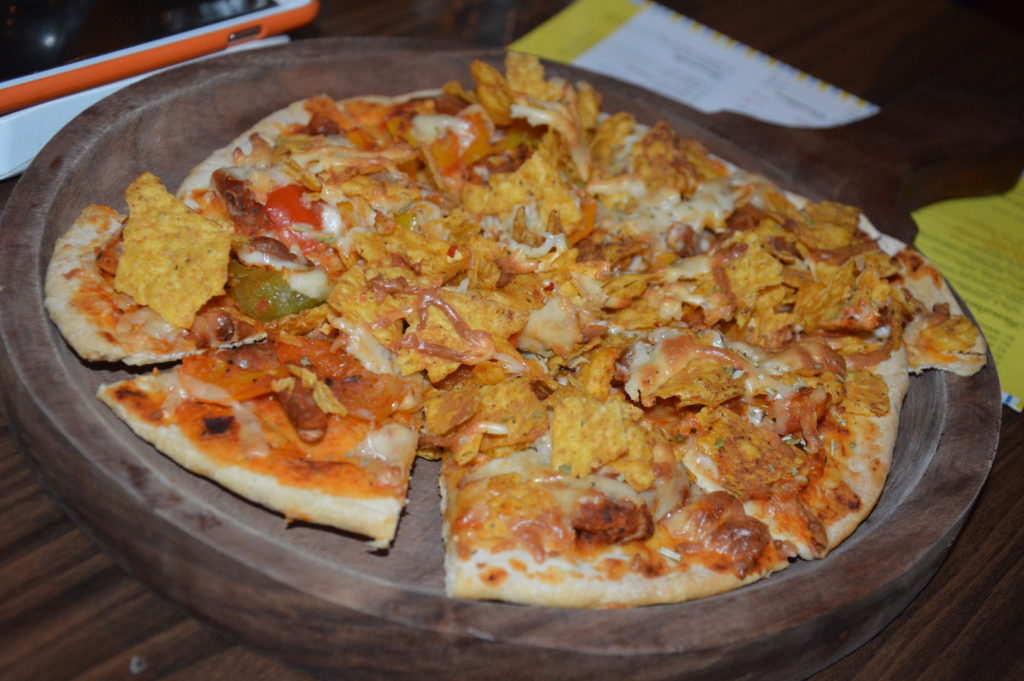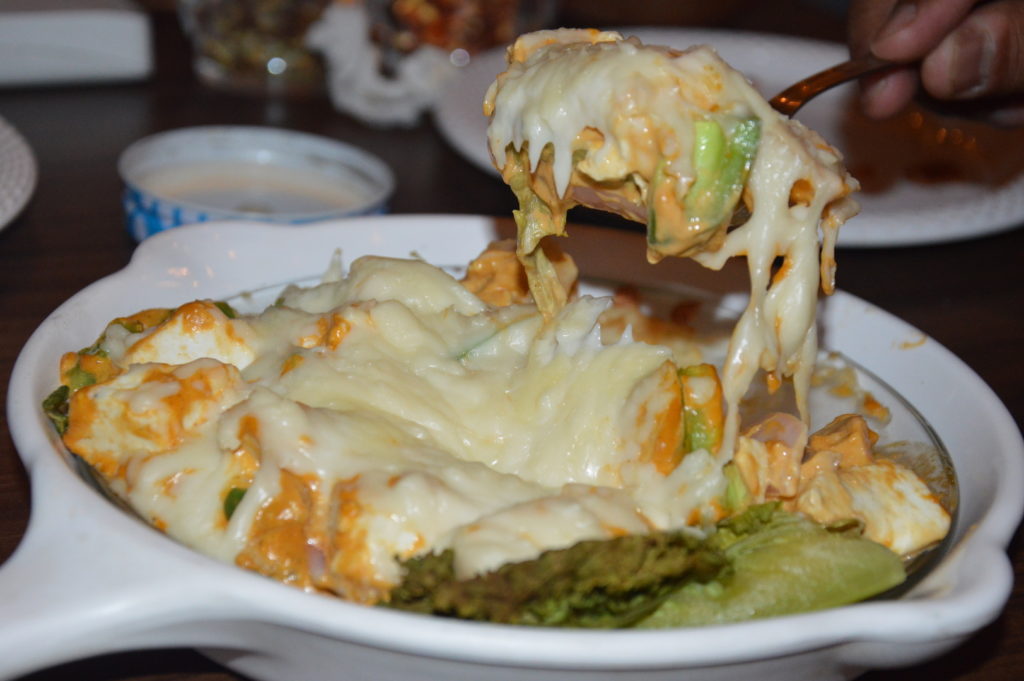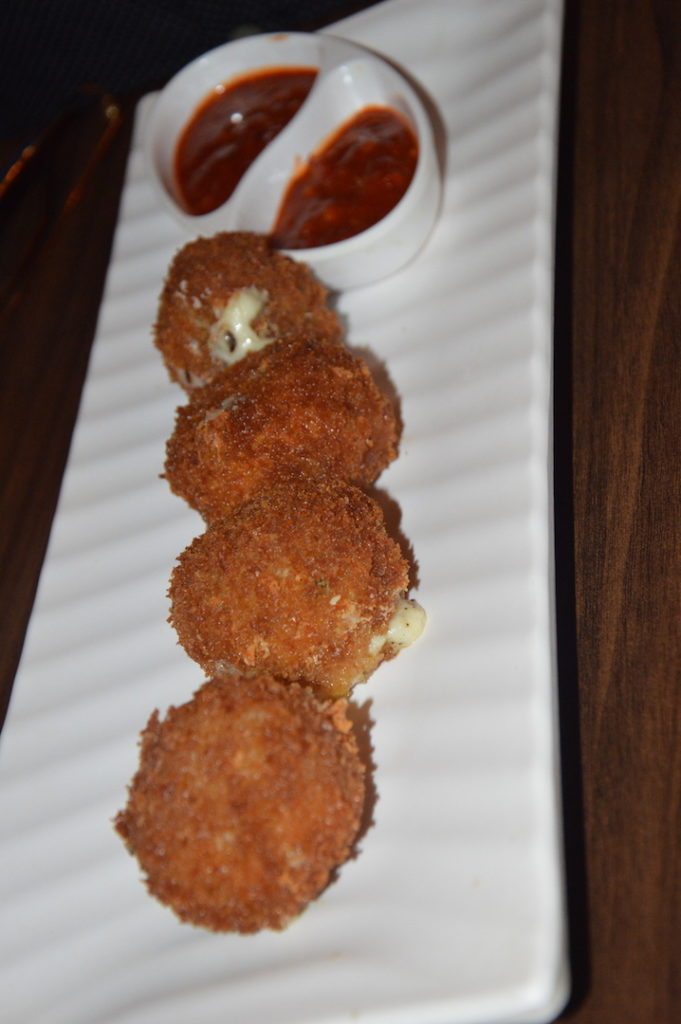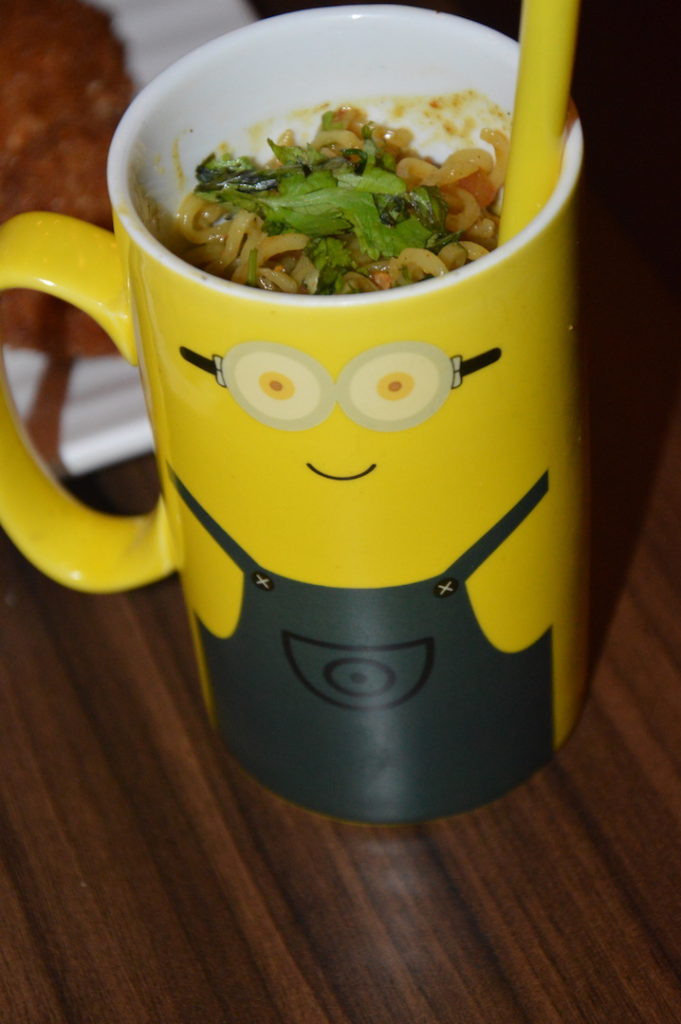 Over all, I would not rate this place, rather visit it again. Which will tell you, how wonderful my experience was, that I am already planning my second delightful visit.