Weddings are important, they are a symbol of two lives and two families joining together. That is why they should be as magical as possible. But if your wedding is on the horizon, you may be wondering about how you can achieve this. Keep reading to find out.
Actually, have magic at the wedding
One way to ensure that your wedding is as magical as possible is to have some stage magic at the reception. This a very popular entertainment to have at weddings as it can keep the guest from getting bored in the down times.
You could choose a table magical that goes from group to group, getting them involved and amazing them with their tricks. Or for larger scale weddings why not hire someone to do a full magic show for the kids?
Employ some special effects
Although If stage magic isn't your thing, you can still inject a little sparkle into the day's proceedings in other ways. One way to do this is to have a butterfly release instead of confetti at the service.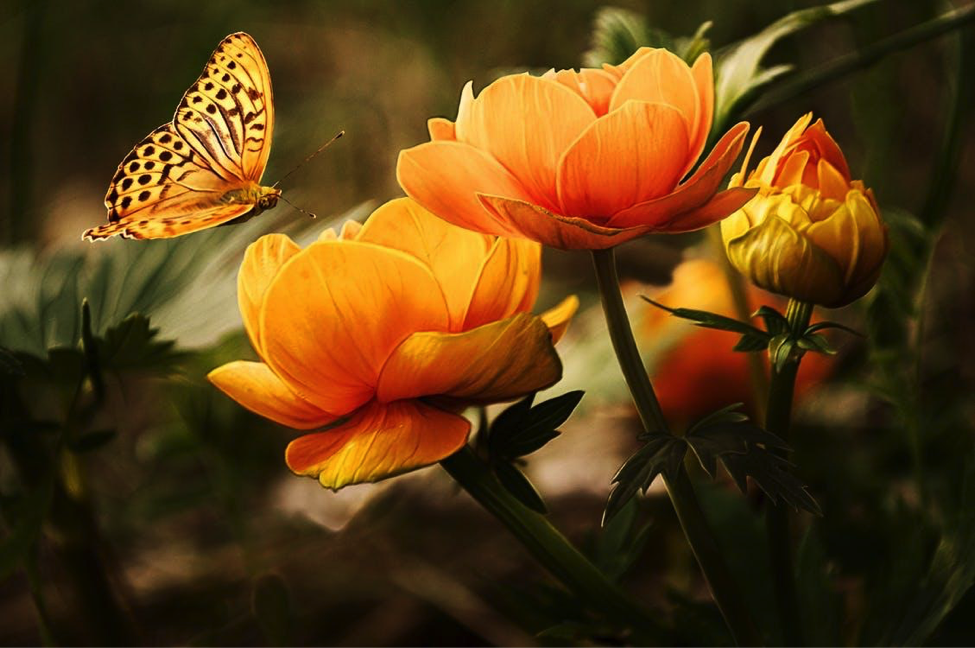 This is when each guest is presented with a box containing a butterfly, which they all release together for a dazzling display.
Fireworks are another popular way of making wedding days magical. These can be set up by professional pyrotechnicians, and then set off once it gets dark. Imagine how much your guests and your partner will enjoy a vibrant display like this to celebrate your union.
Get the right venue
Obviously, your wedding day isn't going to be magical if you don't get the right wedding venue. You need to pick one that suits your theme, that seats all of your guests, and that you can decorate perfectly.
Remember to visit several different venues before you make your financial decision though. As this is not a choice, you want to make on the fly.
Also, you should have a list of question to hand to ask the venue staff. Such as what is included in the price? What catering facilities the venue has? Whether they can provide accommodation for the bride and groom, and what time the celebration has to stop by?
Make everyone feel special
Also, don't forget that sometimes it's the little things that can be the most magical. For example, things that allow everyone to get involved in the day like dancing, guest books, and photos can definitely help to keep the atmosphere going.
Keep you dress a secret
With everyone having access to social media, it's all too easy for a picture of your dress or other details of your wedding day to leak back to your guests and your groom. But it's really the surprise that helps the big reveal on the day to be magical.
That is why it's best to steer clear of sending a picture to anyone and keep your outfit under wraps as best you can. Then you will get that magical feeling when you arrive looking your very best in front of all of your friends and family.